How To Generate Product Ideas To Sell Only The Winning Items In Your Store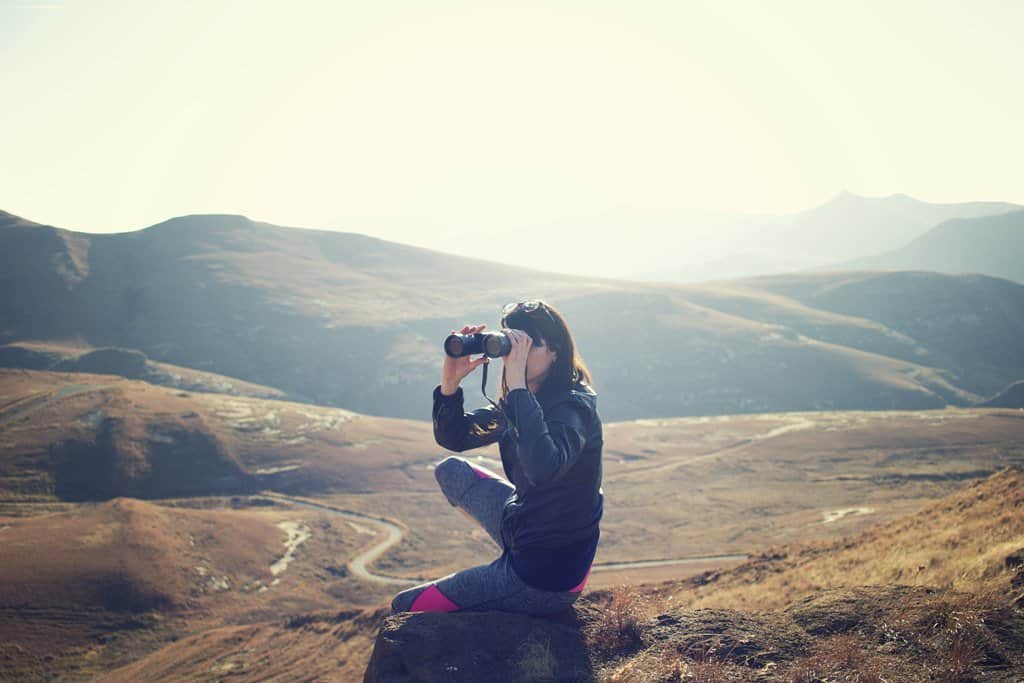 Many ecommerce newcomers do not have a clue about product ideas to sell in their online stores. Some of them launch general stores, and struggle with their monetisation. Some rush into overstocked niche markets with the same product that thousands of other online retailers sell. Be smarter, spend some time – and choose the most favorable option.
There is a vast array of sources where you can catch ideas for your ecommerce store. So, it's crucial to be systematic in the search of concepts and products. Make a chart with two columns: the source of information and the found ideas. After a thorough research, you'll get many valuable insights to select from.
Social media as the source of product ideas to sell
It's logical to look for ideas and products where people live, and nowadays they live in social networks.
Pinterest
Many companies and solopreneurs use this social media for promoting their products. So, create an account in Pinterest and subscribe to thematic boards. Follow bloggers with interesting topics and view all the fresh pictures they post. Follow the links on the pictures, they may lead you to something valuable. And possibly the most important method is to analyze buyable pins. Here we have described in detail how to do it.
YouTube
Use YouTube as a search engine to both get general ideas of currently popular products and to learn the trends in some specific niches. While searching, don't forget to add "2018" to your query to get only the hottest items.
Instagram
Tons of photos make this social network an invaluable source of ideas for online retail and possibly the greatest media to find inspiration. Hashtags make the search process more convenient.
Subscribe to the accounts of actual trendsetters. People who are in love with their hobbies spend hours learning and mastering it – and save your time and energy.
Facebook
Facebook still remains the most popular social media platform with enormous number of active users. So, thematic groups in Facebook will also work good for you. There are more of them than you can imagine. Make sure that you follow the communities of your potential competitors. Competitor analysis is an integral part of any niche research.
Discussion websites and trending niche products
Reddit
This well-known news aggregator has multiple subsections focused on different industries, spheres of interest and product categories. Thematic subreddits are full of business ideas. You can also ask for advice in communities, as thousands of other users do.
Quora
This popular Q&A website is full of specialized topics. You can customize your feed and receive the relevant questions and answers by email every day. Besides, the analysis of the most popular topics and questions can also give you some food for thought.
Thematic forums
Forums are humming with life, discussions and hot arguments. Lots of original thoughts float around them. Choose threads that are close to your interests and go ahead. By the way, many successful dropshippers were inspired by AliDropship forum – isn't it a good reason to join them?
How to find hot products to sell on online retail platforms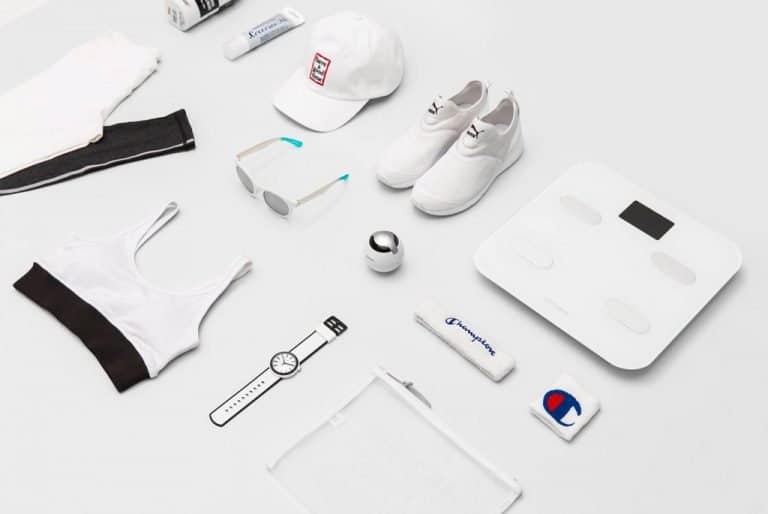 eBay
eBay is the largest online auction site full of numerous trendy products. With the help of Marketplace Research option you can easily find the most popular goods and product categories on eBay.
Amazon
Amazon is the largest internet retailer which has several sections where you can find useful product ideas. Study Amazon Best Sellers, Movers & Shakers and New Releases. They update information hourly, so you may be sure that their bestselling products are really on the top now.
AliExpress
It's the Holy Grail for niche research. Entering your keywords and selecting necessary options, you can narrow down the choice of available items and pick out the most suitable ones. You can also consult our comprehensive guide and watch an extremely useful video describing the principles of picking the best products to sell from AliExpress.
To simplify your work, you can also use DropshipMe – a plugin that allows importing carefully selected and already edited AliExpress best sellers from a huge database created by team of experienced dropshippers. You can choose among numerous inspiring products in various winning categories for any taste, import them to your store easily and start selling right away.
Etsy
This marketplace of handmade products is not suitable for dropshipping, but it's a real treasure trove of unusual ideas. Study the section with items that are popular right now – you'll find lots of inspiring things among their current trending items and listings.
Finding product ideas to sell with the help of online analytic tools
Look for ideas from those people whose job is to look for ideas. In other words, follow specialized media that select the best products and projects.
Kickstarter
Be sure to check out Kickstarter – the famous website testing all the coolest new ideas. This is the largest crowdfunding site in the world. Here you can sort out all projects by popularity, filter them by category, and take the advantage of other useful options.
Google Trends
This instrument is a must for all ecommerce entrepreneurs. It's of particular assistance in studying local target markets. Your sphere of interest is ascending trends. Besides, you can find a lot of additional product ideas in the related queries category.
Trend Watching
This independent leading trend website reports on the hottest trends all over the world. Their team consists of reputable experts, so you can be sure that insights you get there are worth noticing.
Trend Hunter
Trend Hunter is the world's largest collection of up to date ideas. This site is crowdsourced by thousands of volunteers calling themselves Trend Hunters. Visit the site and take a look at the result of their efforts.
Springwise
This global resource scans the worldwide web in search of the most promising business ventures and concepts. You definitely can find some valuable ideas there.
Keywords study for product trends 2018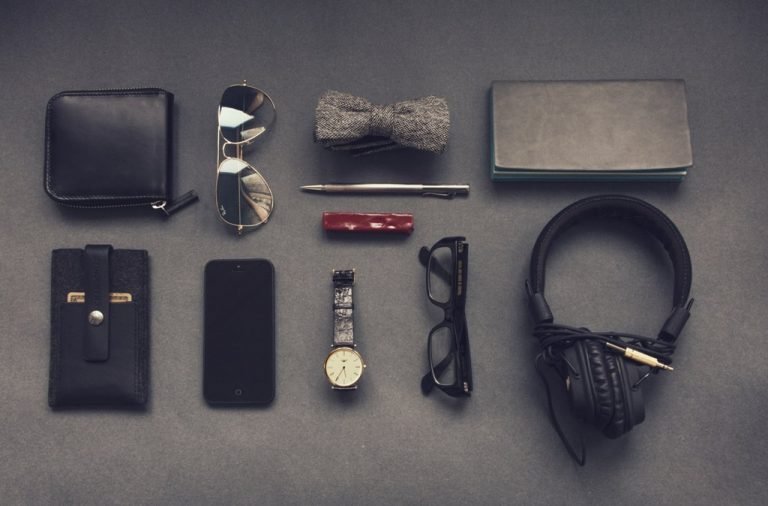 Image credit: musicoomph.com
Google Keyword Planner
It's a classical tool for niche research. The keyword ideas it provides are the product ideas as well, and you can evaluate their potential and competition as soon as you pick them.
Moz Keyword Explorer
The main principles of using this instrument are the same. There is an additional parameter called Difficulty which shows the level of competition in the selected niche.
SEMrush
This is another service to search main and related keywords and additional ideas. Besides, here you can detect the websites that are shown to Internet users in response to their specific queries; they can be used for further investigation.
Offline sources of
products in high demand right now
When you are looking for product ideas to sell in an online store, look at other industries where there is already enough useful information. Try to think of the potentially related fields – can you use their experience anyhow?
Printed press
Take any good source of information concerning offline business and think how it can be adapted to the online sphere. Printed business materials include books, articles in magazines, guides, manuals, etc.
Conferences
Attend some thematic conferences or watch them online. A great part of quality products is born at various conferences, forums and meetings. There you can hear really inspiring stories about how products were created and promoted or what mistakes their creators made.
And now some good news for you: when you finally decide what products you want to dropship, you can test the chosen niche with the help of our free tool. Answer a few simple questions and find out whether you have made a good choice.
Now when you've got so many instruments that can help you find your perfect product ideas to sell the hottest items in your store, we hope that you are ready to make your next step to ecommerce business!