50 Niche Products To Sell In Your Dropshipping Store In 2023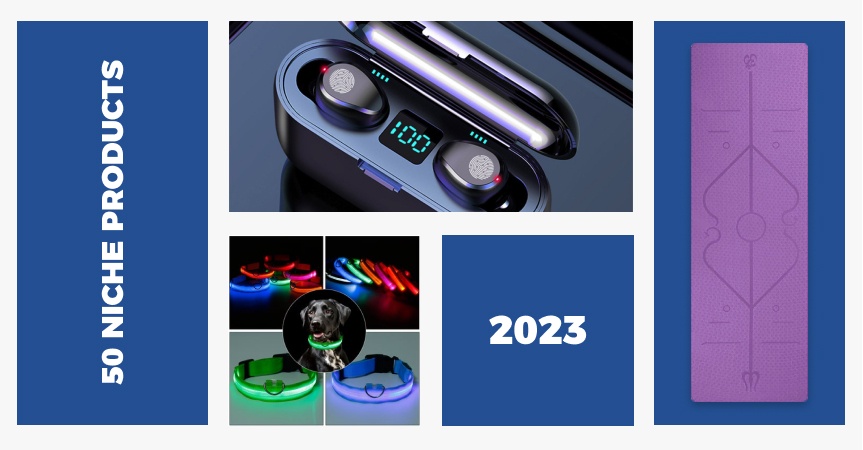 Are you looking for winning niche products for your online business? We're happy to help!
And now, look at the list below: we've collected 50 hype product ideas from various niches. With such a wide range of options, you'll definitely find unbeatable offers for your dropshipping store!
What do we mean by niche products?
So…what niche products are, exactly?
Let's start with the basics.
When you're choosing what to sell in your dropshipping store, you have 2 broad options.
You can sell everything at once: in this case, you'll have a so-called general store. For many reasons, it can be very challenging for you to run and promote this ecommerce business.
This is why entrepreneurs are more willing to make niche stores. All of the products in these stores are related to some specific idea (a hobby, an activity, a purpose, etc.) It gives the business owner lots of advantages:
Lower competition levels
Higher buyers' engagement
Well-targeted marketing strategy
Surely, it results in a stronger brand and higher profits!
So, niche products are the items that fall into one narrow category and have something in common. They are demanded by a specific buyers' audience, and it gives you the opportunity to target your marketing messages precisely.
Ready to look at the ideas we've prepared for you?
Niche products to sell online in 2023: gadgets
We are blessed to live in an exciting era of digital innovations and outstanding developments.
There is no wonder that people all over the globe are gladly adopting the newest technologies that improve their daily lives!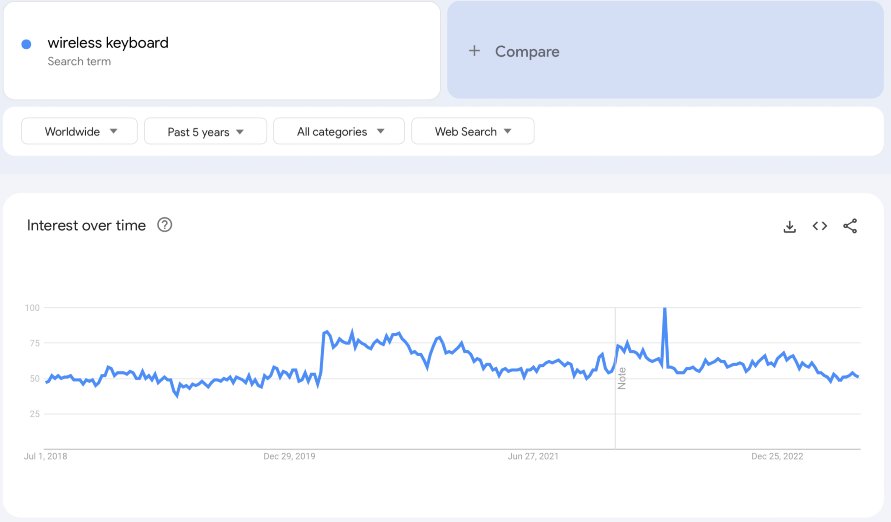 So, it's a great idea to run a dropshipping store dedicated to helpful, entertaining, and just fun gadgets that help us cope with basic everyday tasks easily and efficiently.
And if you want to make this business really successful, here are 2 ideas you need to keep in mind:
If there was a breakthrough innovation a year ago, most likely, it's already becoming outdated these days. Scientists and researchers worldwide are constantly looking for more ways to make positive changes on this niche market.
It means that you need to monitor the industry closely, and make prompt updates into your online store offer.
Tech products can be a bit sophisticated
Do your buyers know what these products are and how to use them right? Will you need to educate your target market?
Most likely, your store visitors will want to learn more about these products before placing their orders. It means that you need to be aware about these products' features very well, and invest your time into providing top quality customer service.
So, what are the awesome gadgets you can sell for profit in your ecommerce store in 2023? We've picked 5 cool items with catchy images, high ratings, and lots of orders!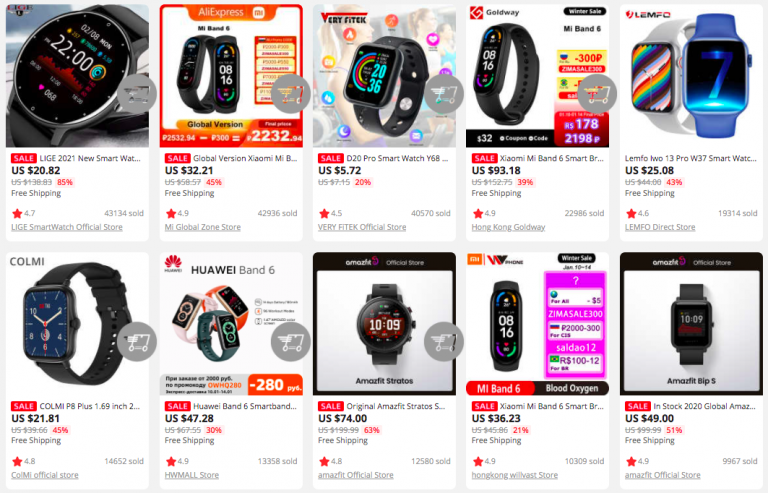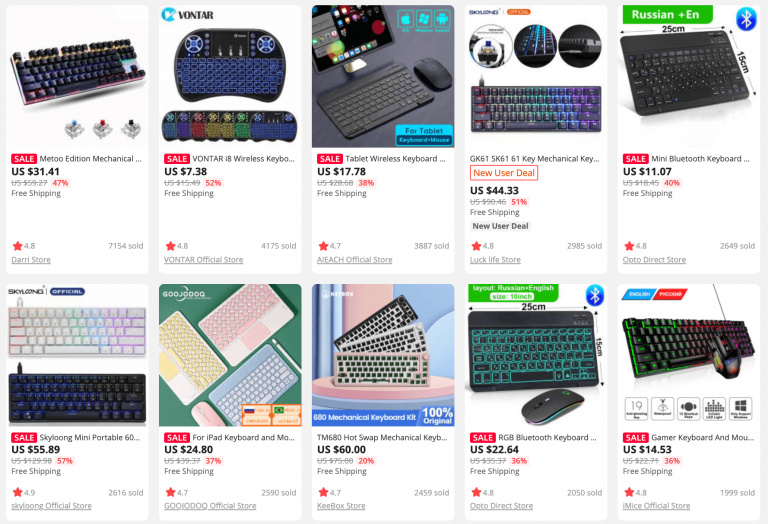 Touch control wireless headphones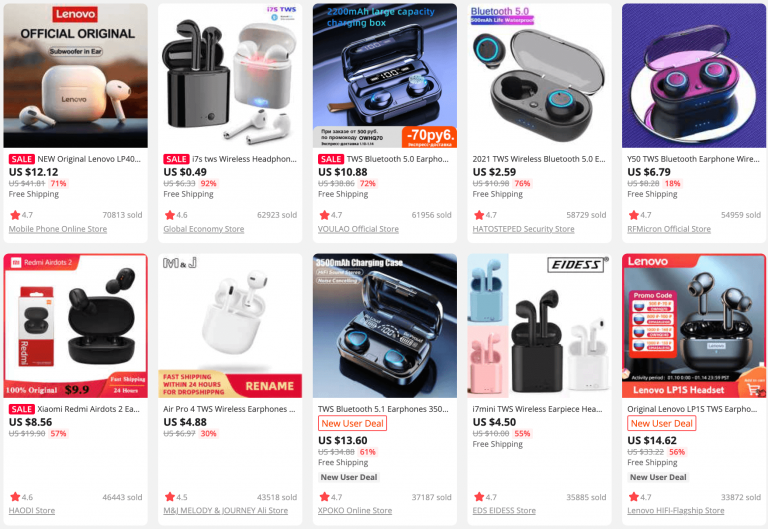 Noise cancelling headphones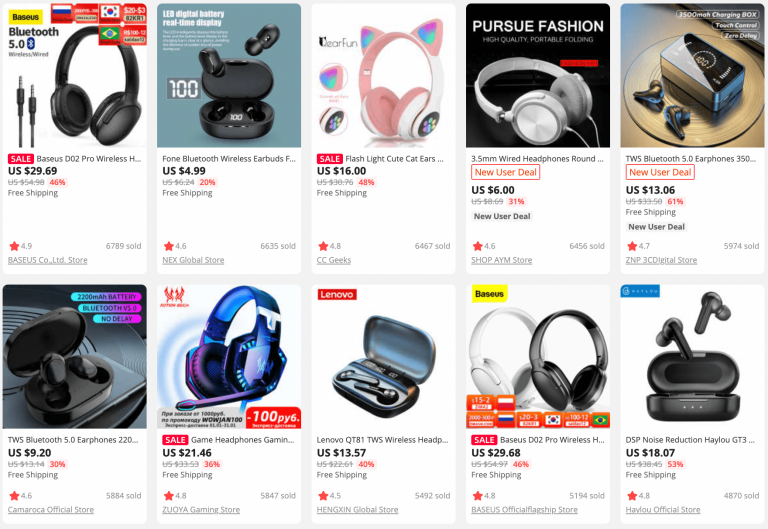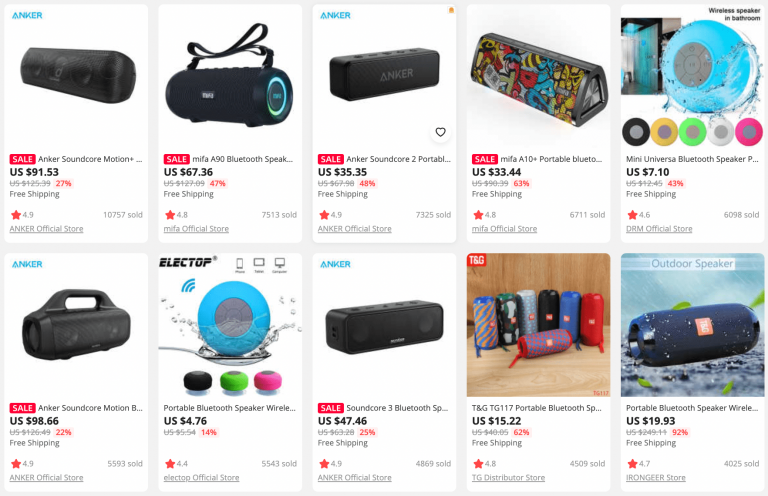 Commonly overlooked niche products: cozy home elements
Okay, frankly speaking, everyone has their own understanding of a cozy home. Someone wants it to be cute, adorable, and pastel-colored, while someone else dreams of reenacting a medieval castle in their apartment. Well, why not? 🙂
Still, whatever your preferred style of home decoration is, there's one thing you surely want to achieve in any case. You want your home to be well-planned and conveniently adapted for all the elements of your daily routine. Whether you're studying, cooking, or putting away the laundry, you don't want anything to irritate or distract you. And the good news is, thousands of people all across the globe have the same opinion!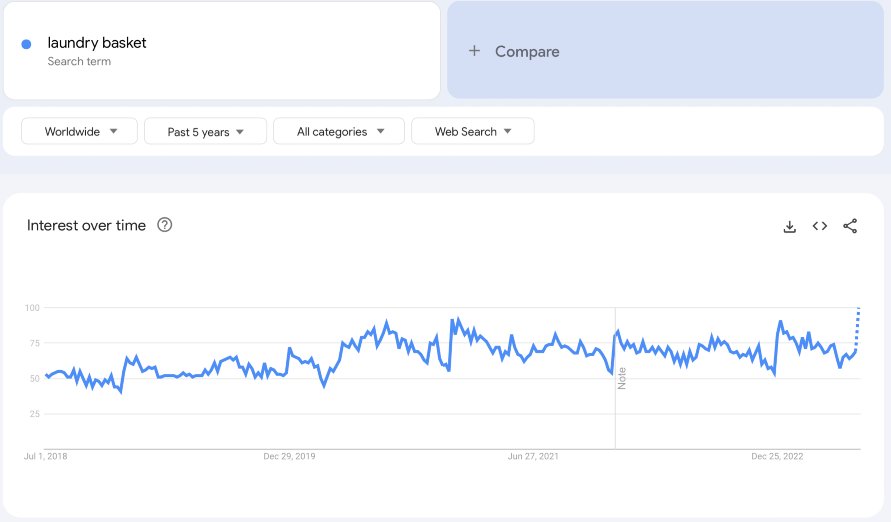 If you want to step aside from home decor, how about focusing on the products that create the best possible environment to support your clients throughout the day?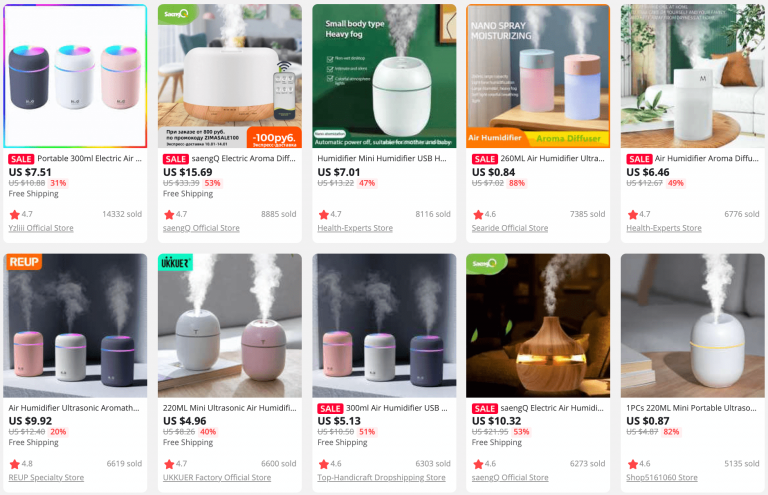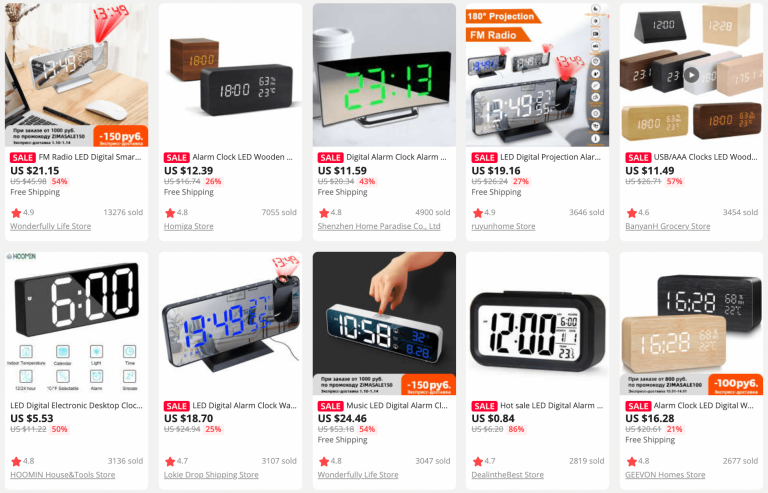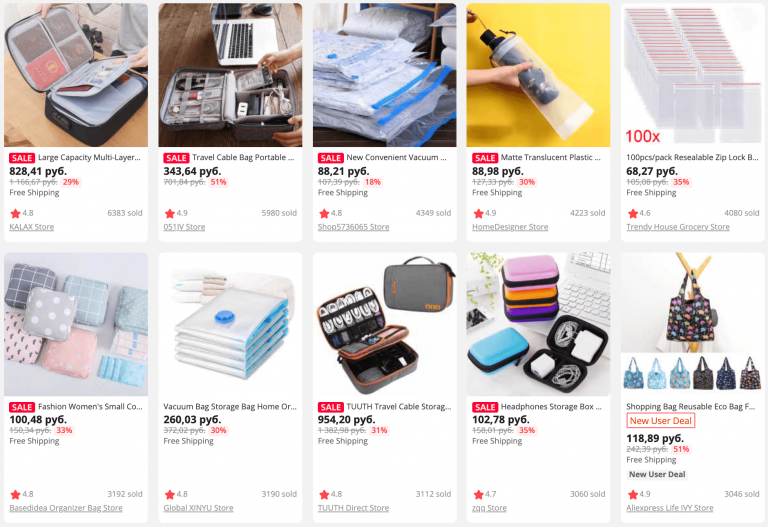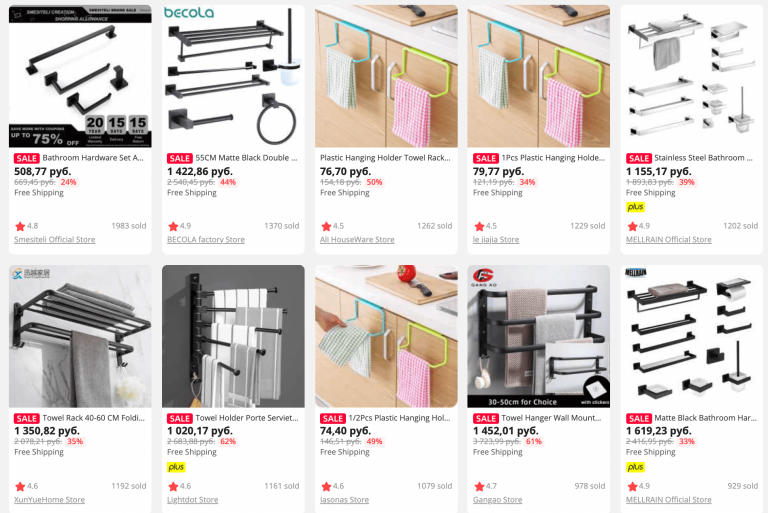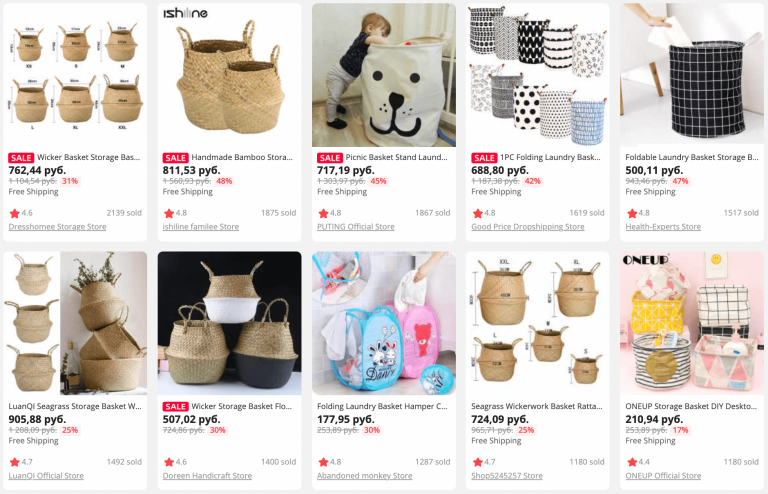 Niche product ideas for 2023: kitchen supplies
Speaking of home improvement, we most certainly can't overlook kitchen tools and appliances!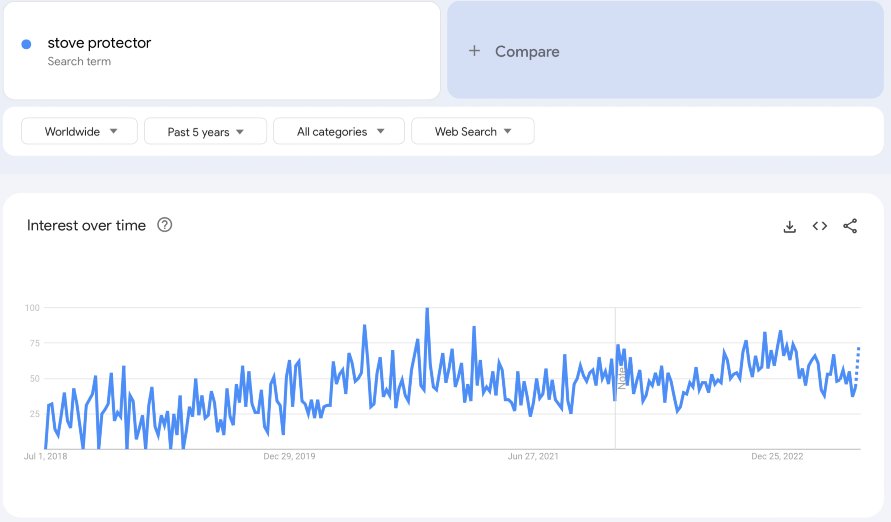 Cooking is one of the most time-consuming tasks we have to deal with on a daily basis. Obviously, we all want to cut down on the amount of time we spend on cooking itself and the related chores such as cleaning, washing, storing, etc.
Luckily, AliExpress sellers have enough catchy items to make everyone's kitchen an absolutely lovely place and turn even the most boring cooking/cleaning duties into fun and relaxing activities.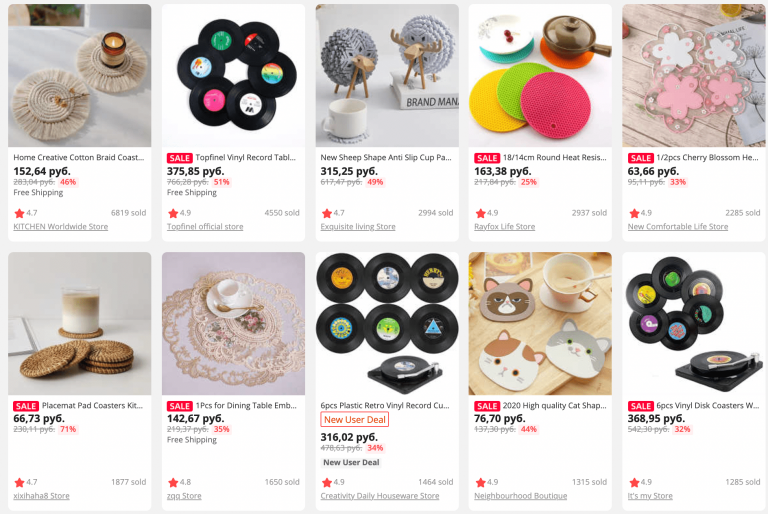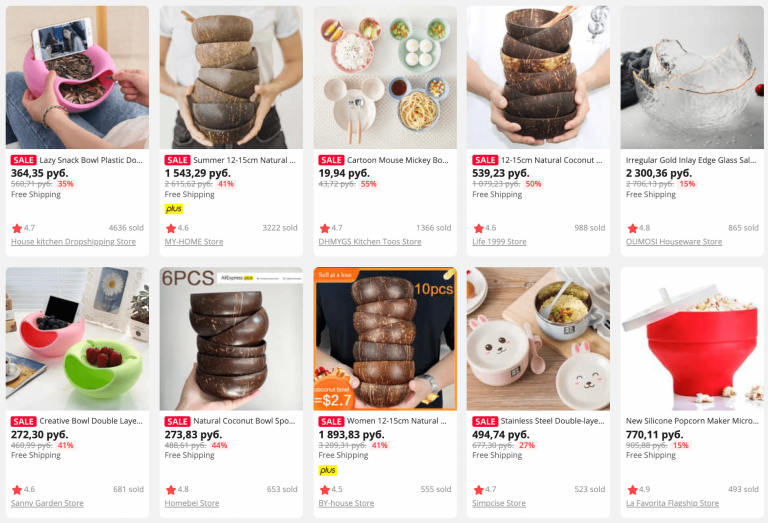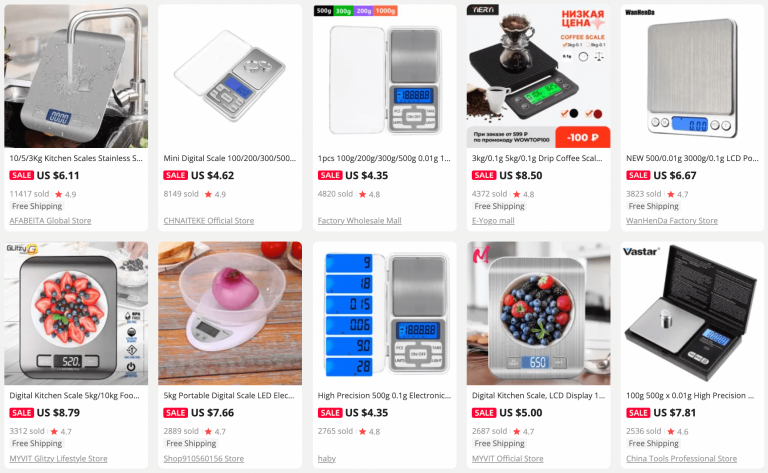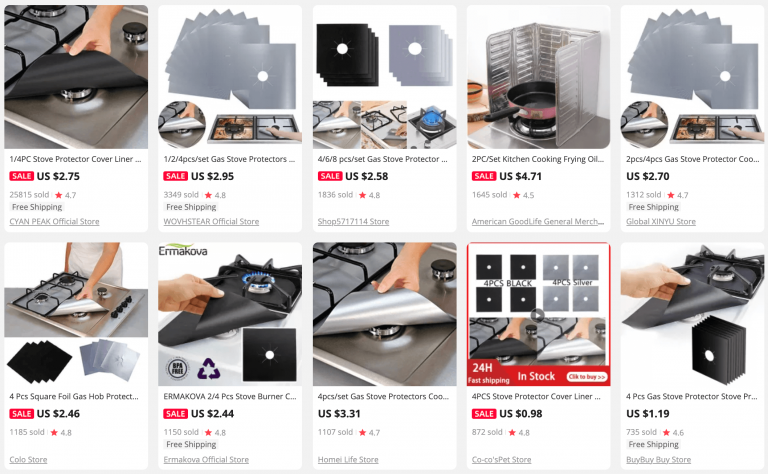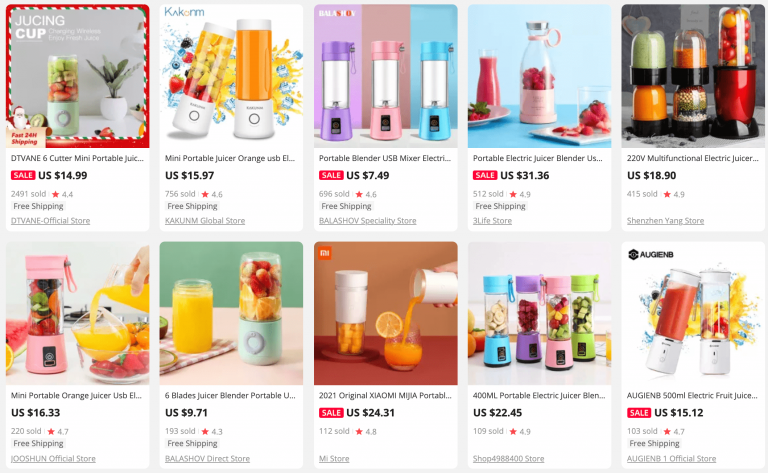 Hype niche products to sell online: eco-friendly items
Not only corporations, governments, and high profile scientists are responsible for making our world a better place to live in. In fact, our daily shopping activity heavily influences the environment and the common well-being in general.
Understanding that they can make the difference starting with their own households, people make their purchasing decisions more cautiously. The trend for recycling, waste reducing and items reusing is in full bloom.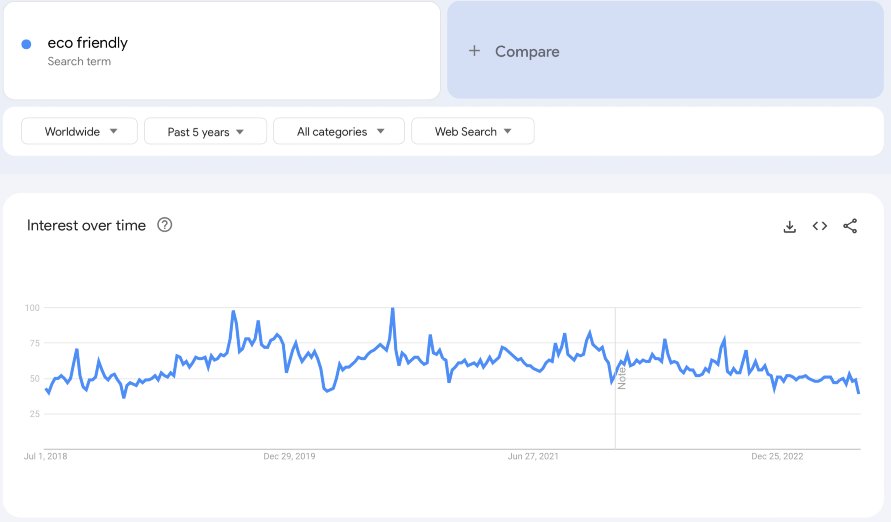 If you like and support the idea of living the eco-friendly life and want to work with a like-minded target audience, take a look at the business ideas below.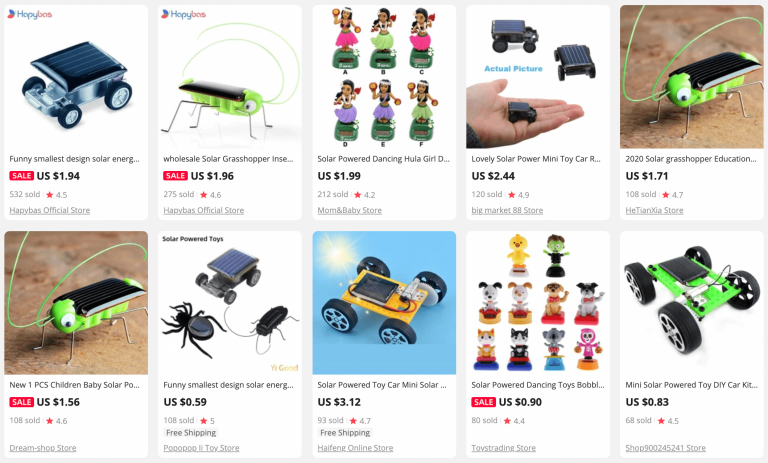 Outdoor LED string lights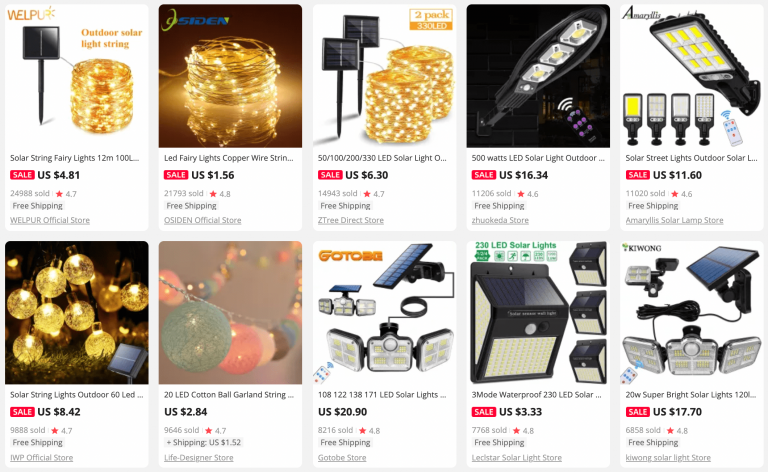 Eco-friendly water bottle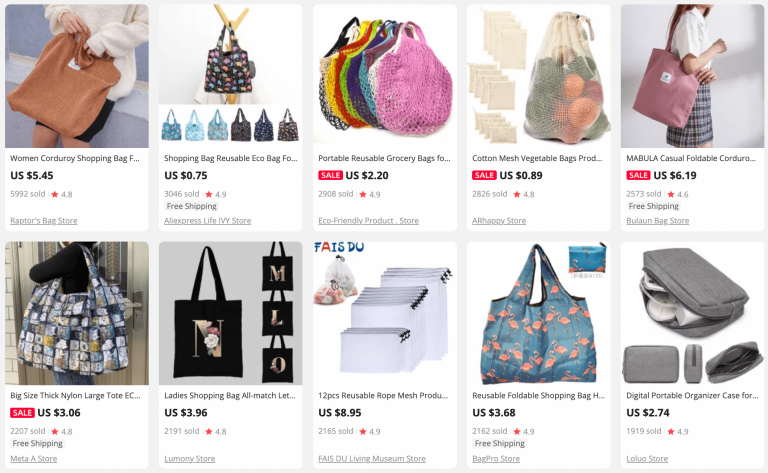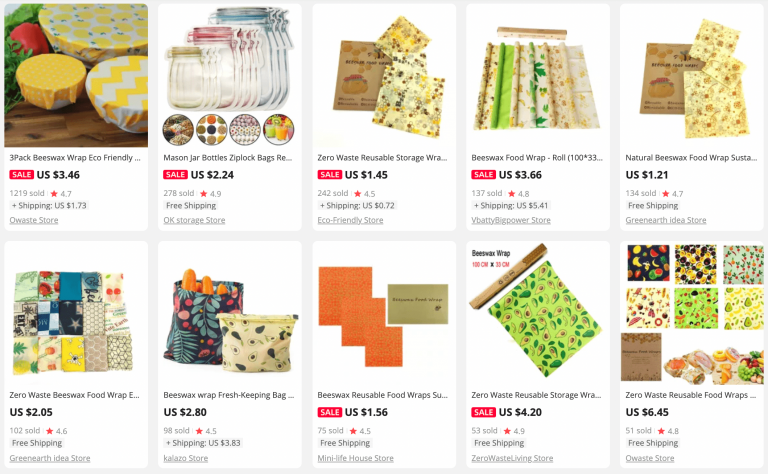 Great niche products to promote on social media: lifestyle items
Our hobbies, interests, and passions define the shopping decisions that we make. This is why, looking even for the most boring items solving really basic tasks, we're commonly attracted by fancy, unusual, and unique offers.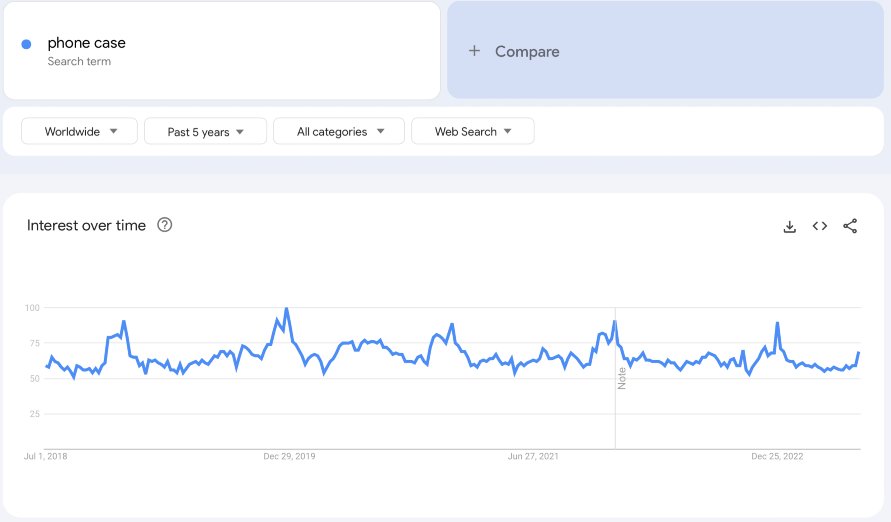 Give your customers the chance to show their personality in style! Below, we will only show a tiny selection of frequently bought AliExpress items that fall into this category.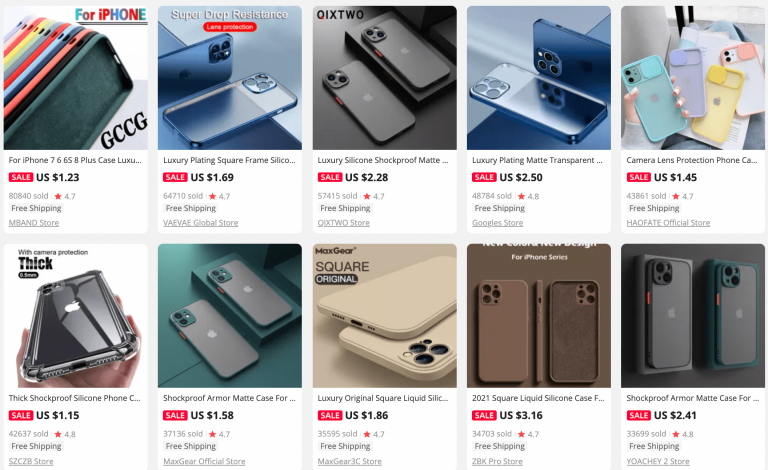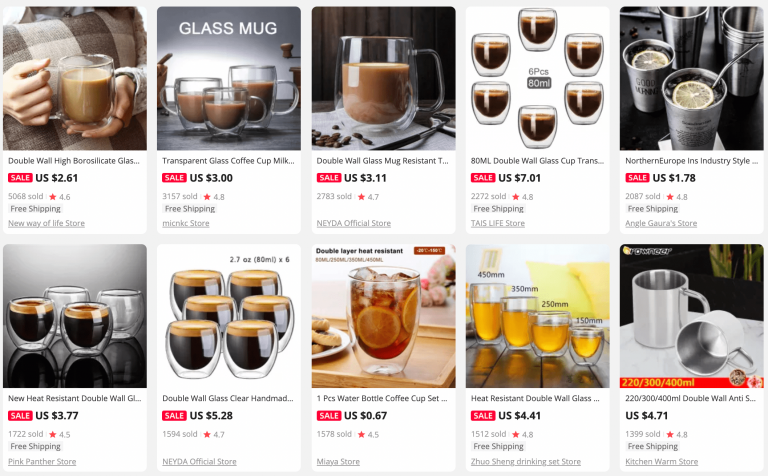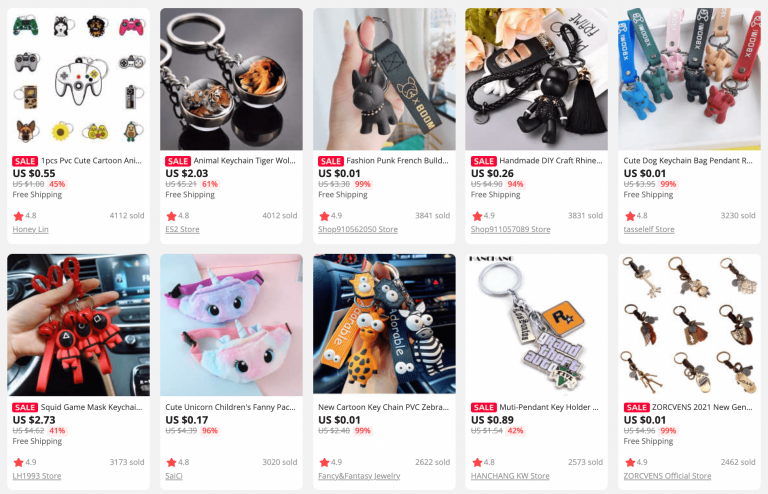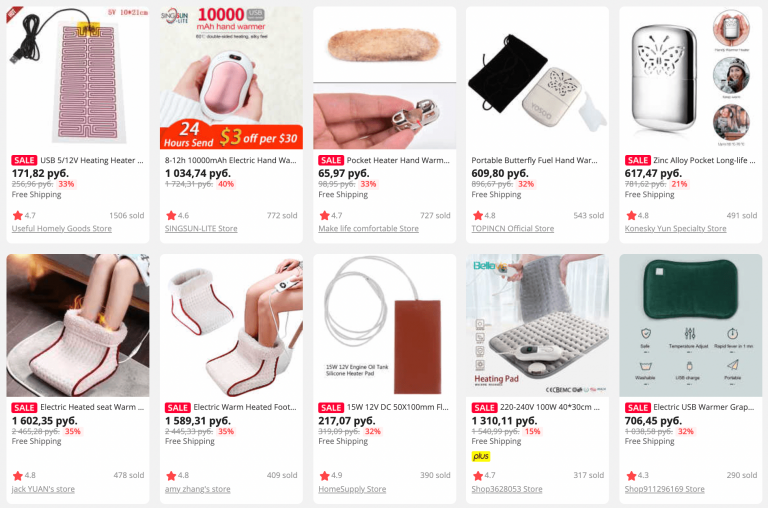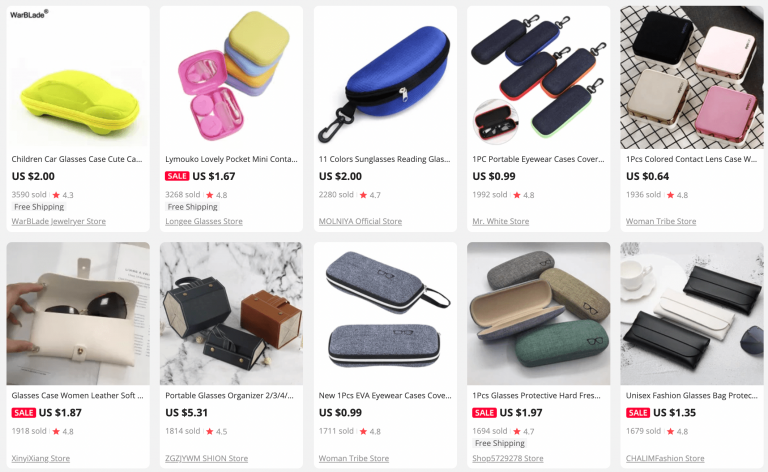 Profitable niche to try in 2023: home office goods
Because of the recent events, everyone is struck with a worldwide problem. No one can tell for sure when things will go back to normal. While we wait for everything to return as it was, right now countless amounts of people are working from the comfort of their own home.
And like everyone else, they will be spending most of their time home. This group of potential online shoppers represents a profitable audience to target.
Spending hours working from home, your target audience still wants to have the chance to enjoy a smooth and well-organized working process – and, at the same time, make good use of something that reflects their individuality.
You can provide this by supplying them with handy and attractive stationery supplies that are a must-have for anyone working from home.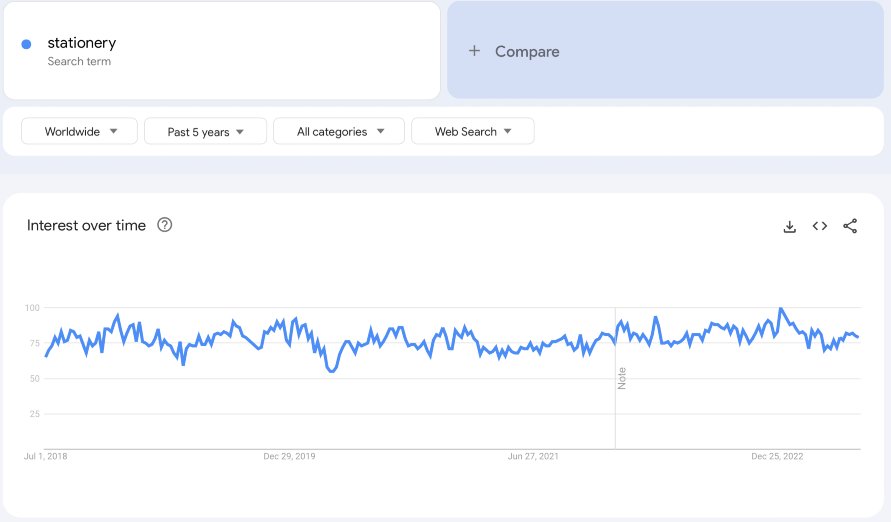 Quite conveniently, there are countless office products that efficiently solve both of these issues! Take a look at the examples below: each of them can become a lovely addition to your dropshipping store.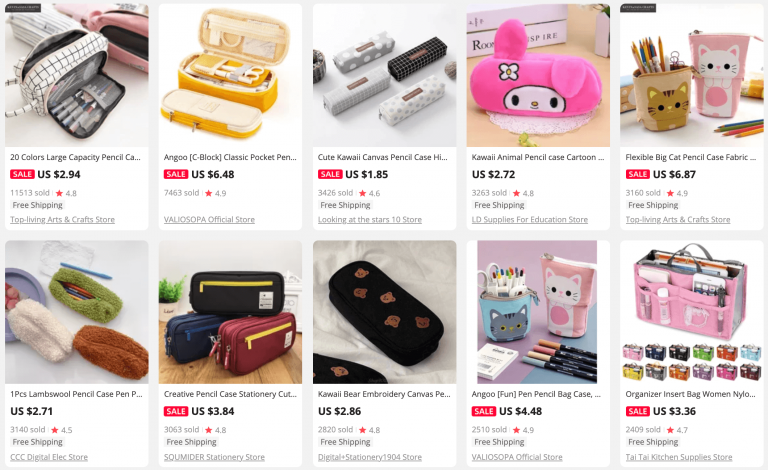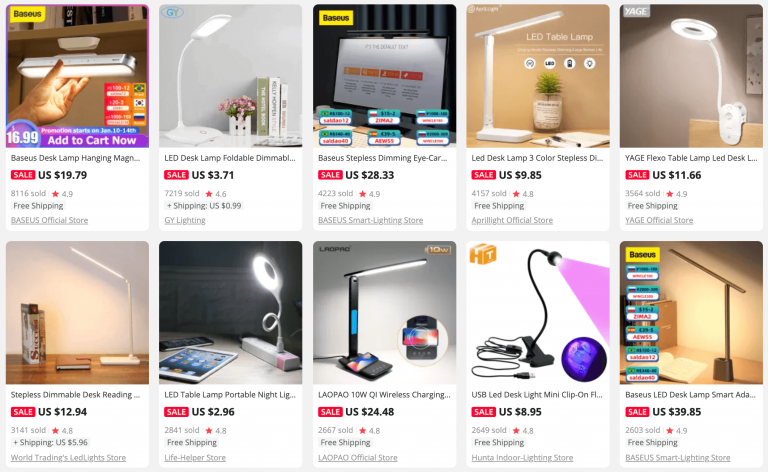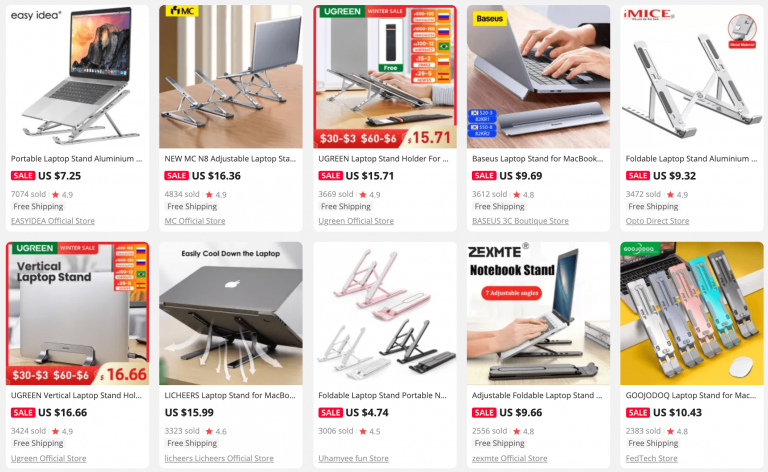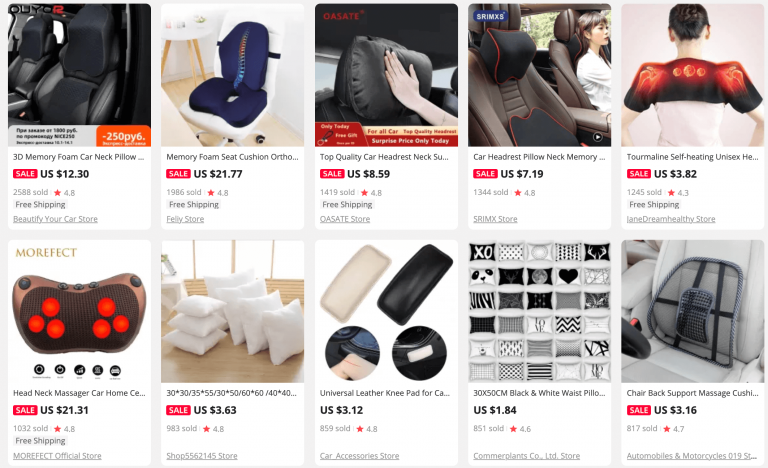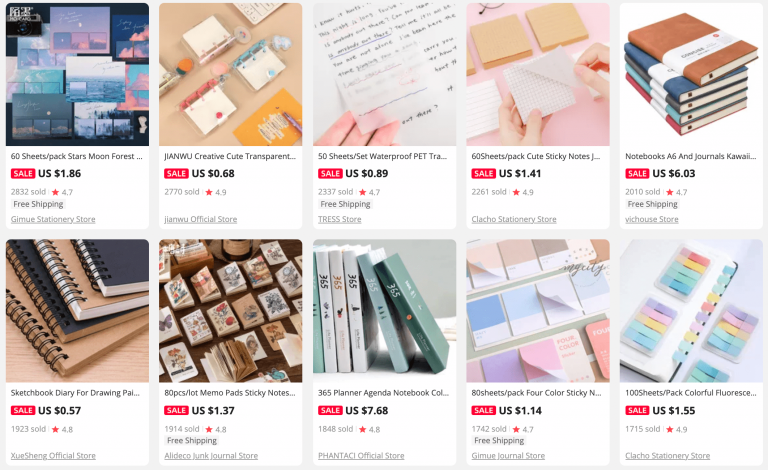 Evergreen niche products: home fitness equipment
Affordable home fitness is a massive industry you can greatly benefit from.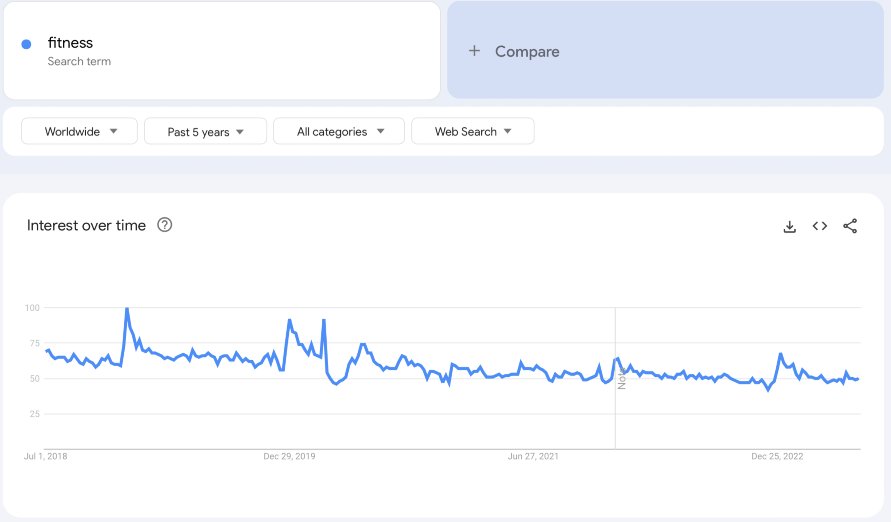 Think about offering low-cost yet high-rated sports equipment that everyone can easily afford.
This way, you'll be targeting a huge segment of the people who prefer to work out in the comfort of their own homes.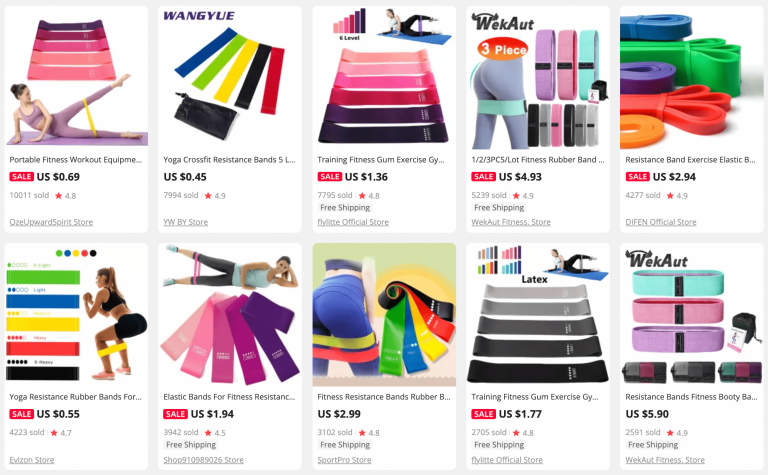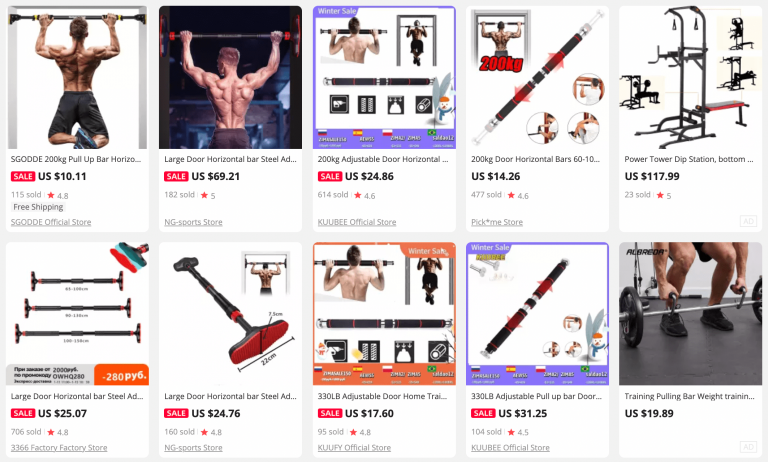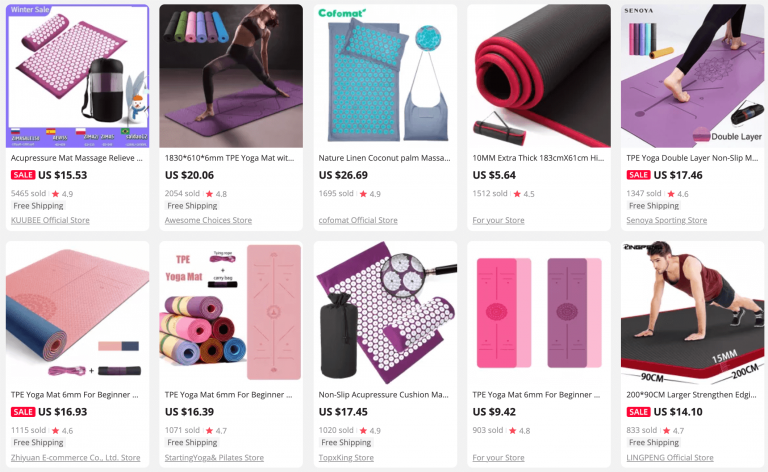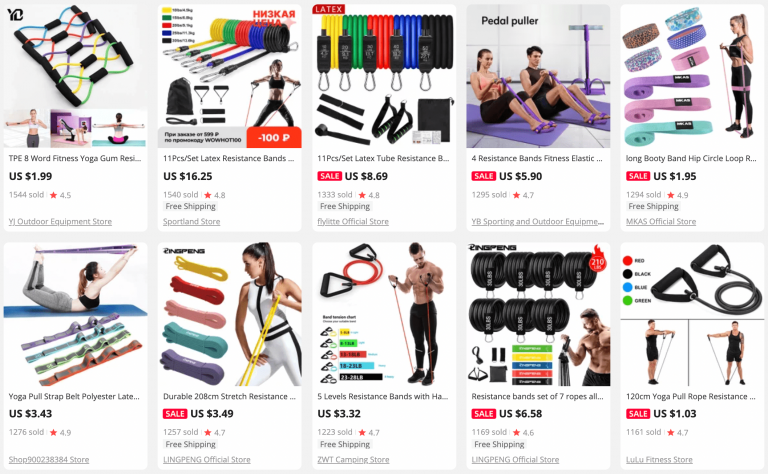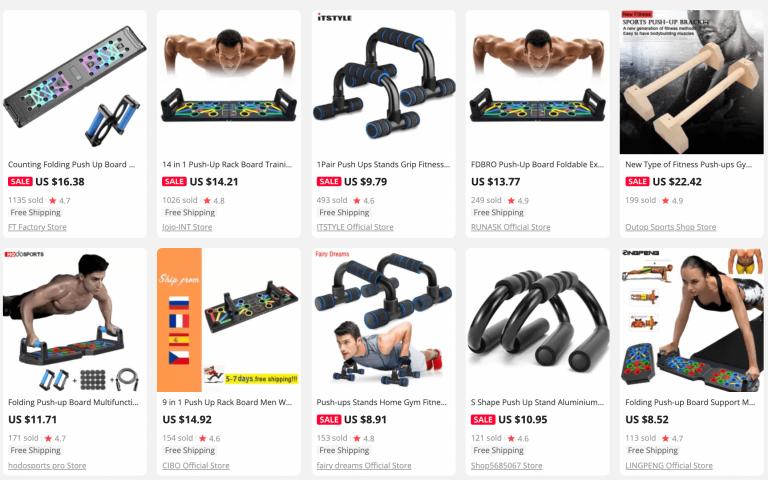 Children-focused niche: educational toys
Children are the future and every loving parent wants their kids to grow up smart and successful. Every journey begins with a small step, and you can arrange this by providing the necessary items.
In this case, we are talking about educational toys. In fact, during this difficult time, when adults and children are stuck together in their homes, educational toys can be a great way to entertain kids and keep them busy while their parents do their work.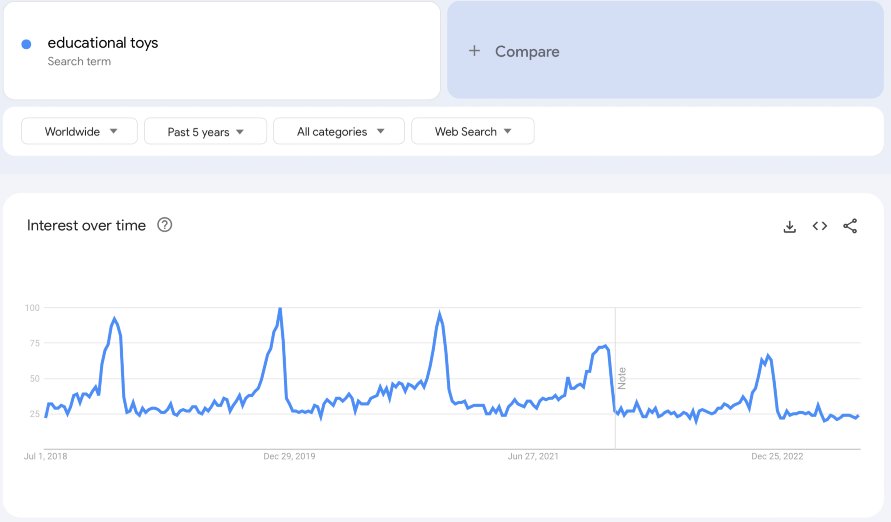 Of course, it requires you to be really picky about your products choice, and check the items' quality and features twice.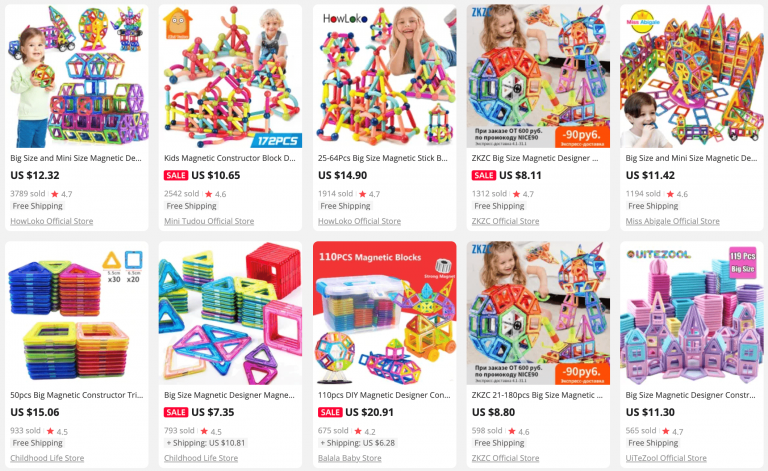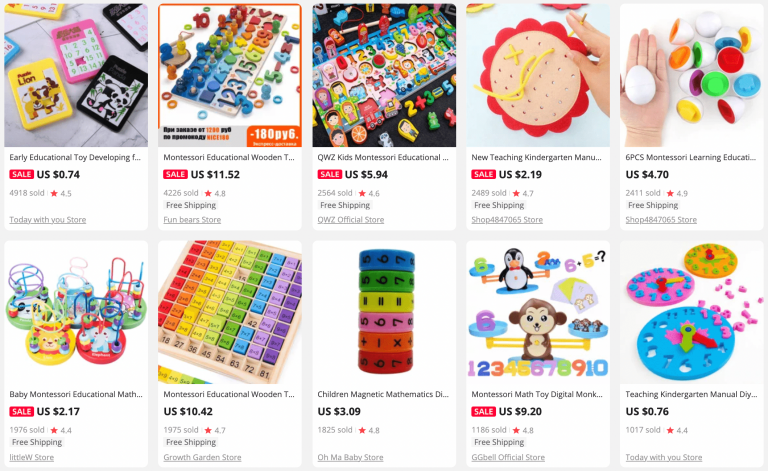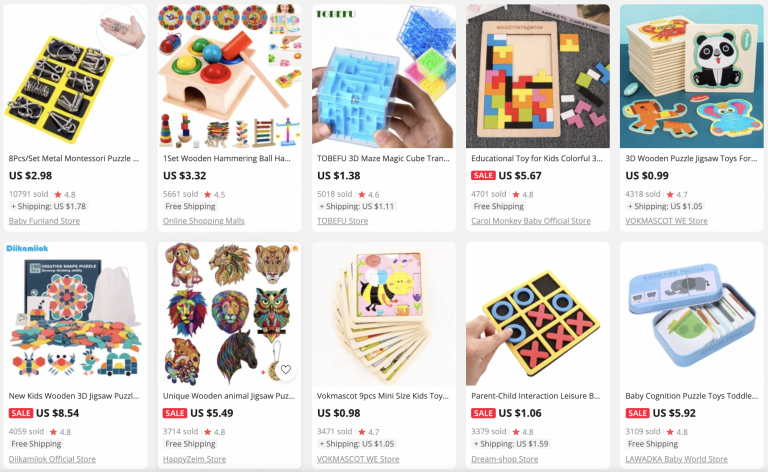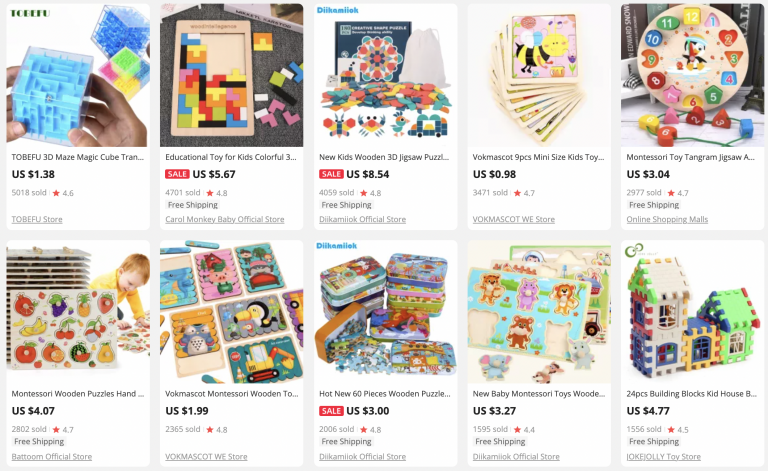 Timeless niche products: pet supplies
Pet owners want their furry friends to be safe, healthy, physically active, and entertained. Selling cats' and dogs' supplies, you'll enter a highly promising niche market: we've covered its specifics in detail in our previous article.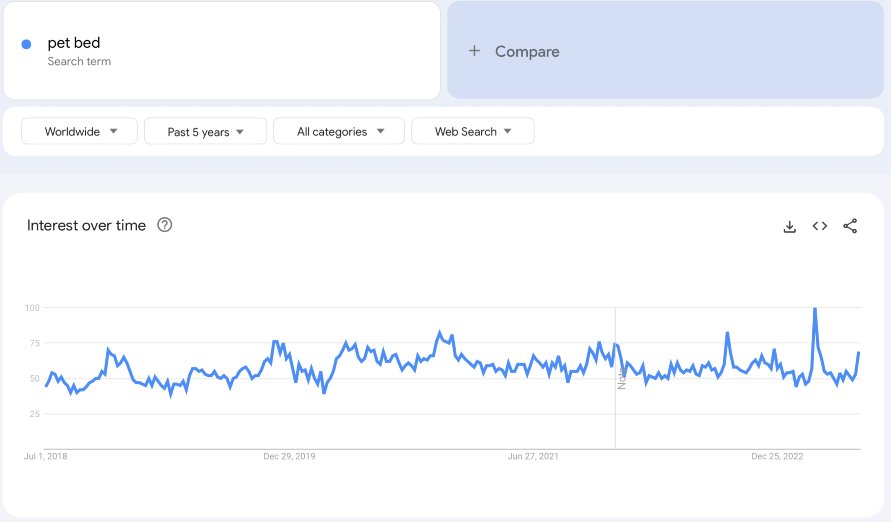 And, judging by the number of AliExpress orders, dropshipping store owners can benefit from pet products greatly!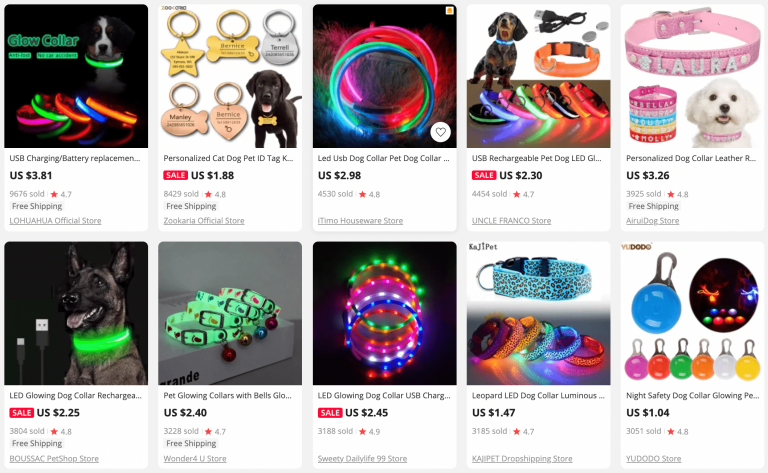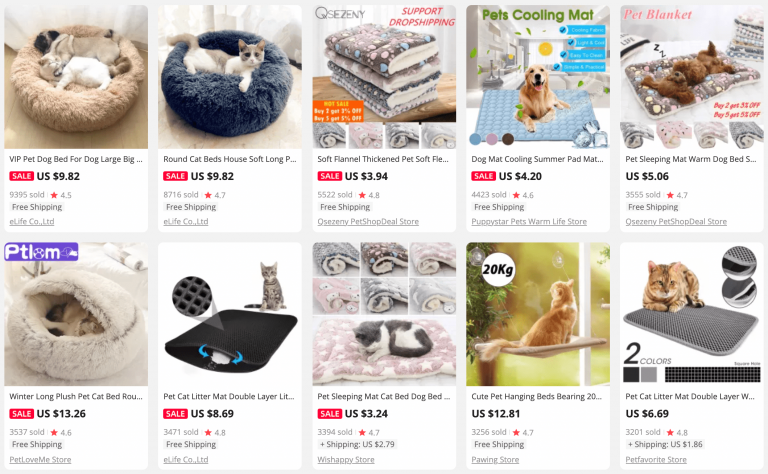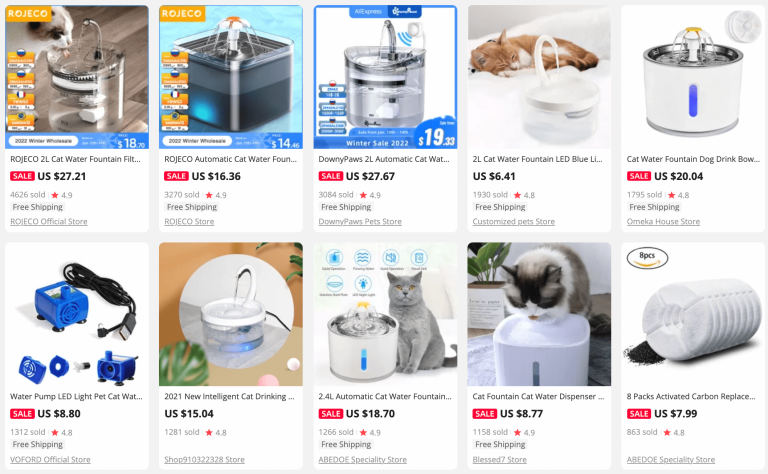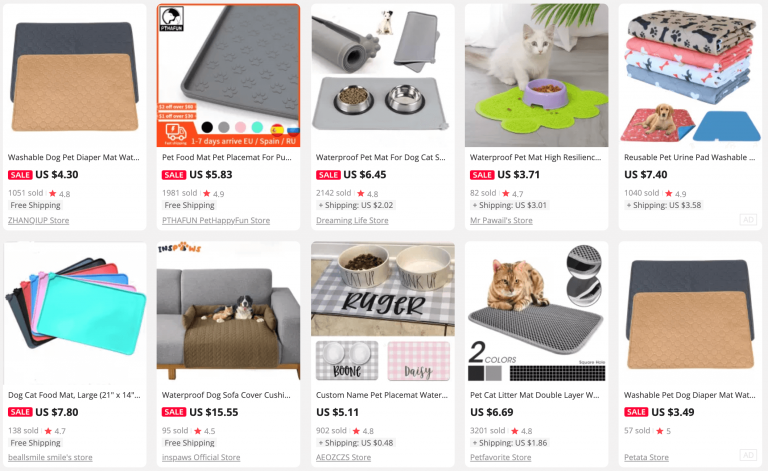 Niche products to generate impulse purchases: homewear
Do you want your store visitors to fall in love with your offers instantly? Consider the niche that triggers a strong emotional reaction!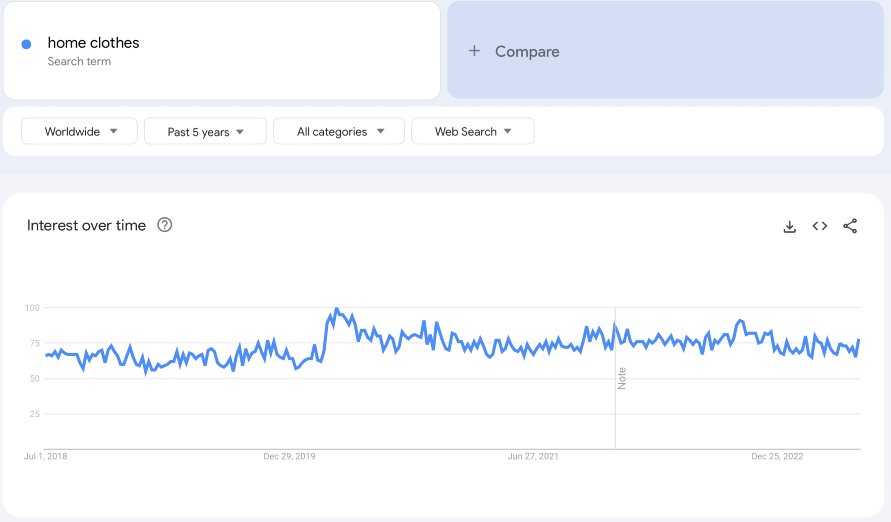 Homewear items can be one of the best selling dropshipping products! We always want to feel comfortable at home and when we go out. This list of products can work for both situations! So, offering the right products can help your customers achieve this wonderful feeling.
Let's see what AliExpress sellers can offer us!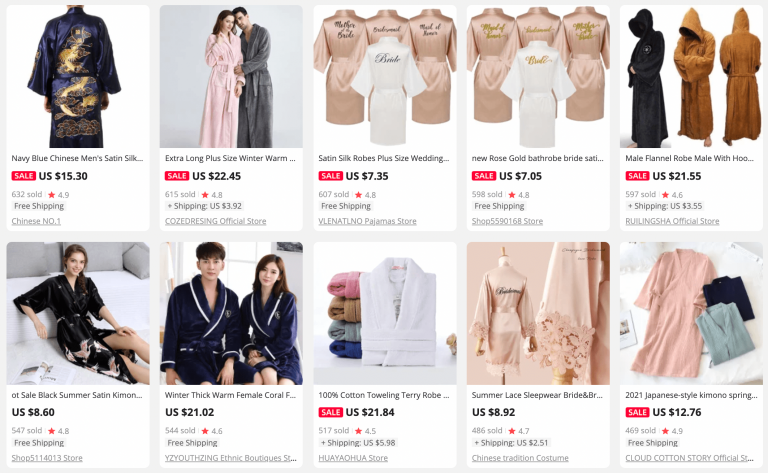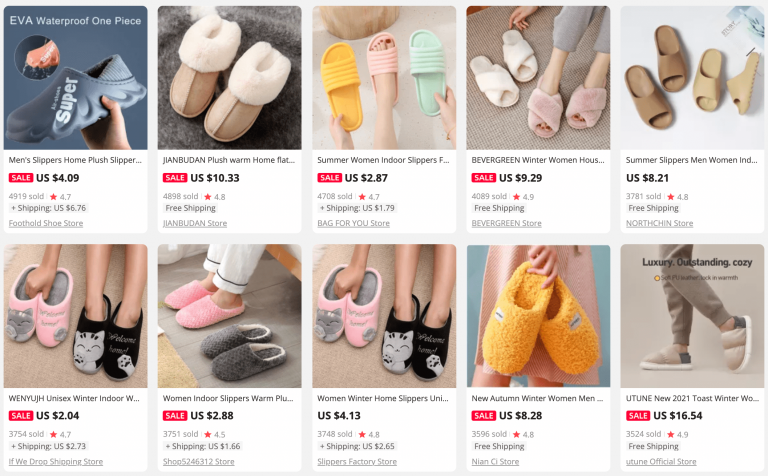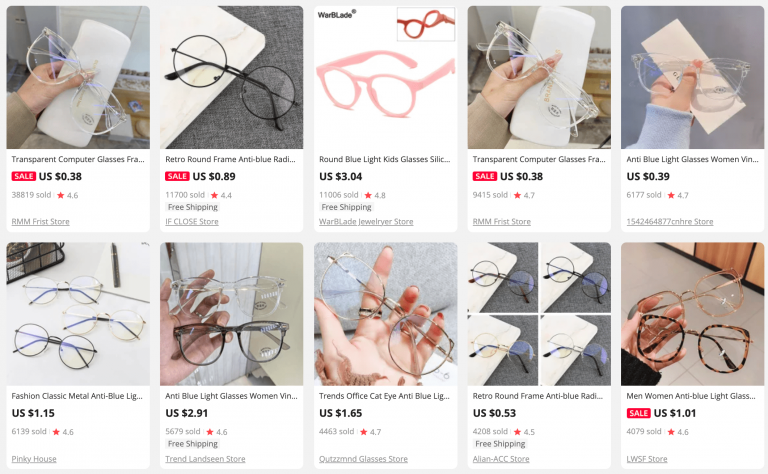 That's the end of our niche product selection! Feel free to use any of these ideas for your turnkey dropshipping store, and enjoy your ecommerce journey!