WooCommerce
Dropshipping
With Ease
Thanks to AliDropship Woo, it will take you seconds to import AliExpress items into your WooCommerce store, process clients' orders, and track the business performance.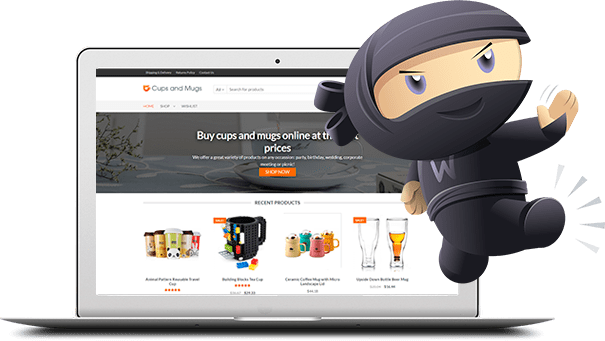 Why AliDropship Woo
Add unlimited amount of products
Send orders to AliExpress suppliers in a single click
Save your time and boost your income
Benefit from one-time payment for the plugin
Enjoy free lifelong plugin updates and guidance
Key to Your Future Success Story
Look at the incredible achievements of our clients who use AliDropship Woo plugin for dropshipping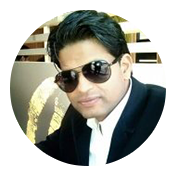 Meet Kingpin from India who makes 500+ sales per day
with WooCommerce dropshipping business!
"When I opened my first store it only took me 2 hours to set it up and to import 100+ products.
I hit $28,000 in sales in the first month."

Meet Daniel from Uganda who uses a combination of platforms
and automated solutions to easily run his stores.
"I have 12 stores, they gross between $80k-$150k per month on average."
All the Features You Need: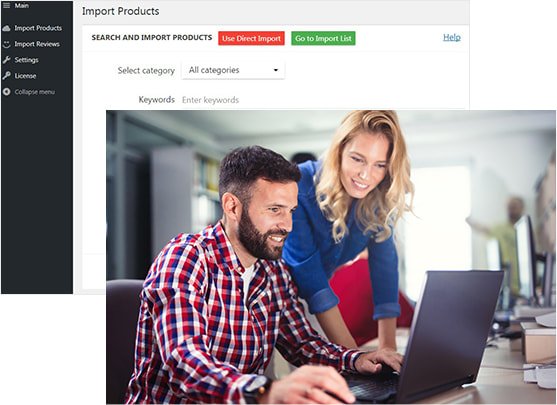 Search & Import
Use different integrated filters to find desired products on AliExpress.com and then add them to your website easily.
Place Orders Automatically
Forget about ordering every product manually. Just click the 'Order' button and confirm the order on AliExpress.
Auto Updating
The auto updating system keeps your product info fresh and corresponding to the latest data from AliExpress.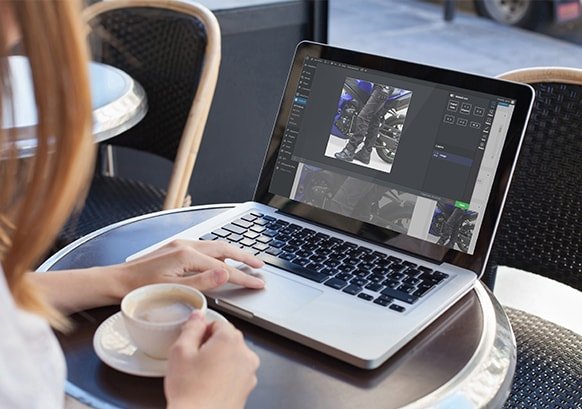 AliDropship Google Chrome Extension
Easily import products one by one or in a bulk, choose one or several shipping countries and shipping methods.
Built-In Image Editor
Use this powerful feature to change product images in AliDropship Chrome Extension while importing items and directly from WordPress admin panel: resize, apply filters, stickers, remove watermarks, etc.
Cash-Back System
Earn 8% commission on each purchase as an additional bonus to your main dropshipping source of income.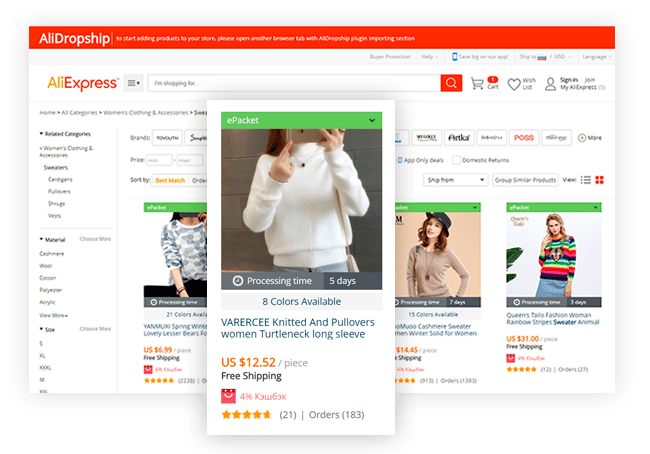 Pricing Automation
Use an advanced pricing markup formula to apply your rules for particular products or all items in your store.
Auto Order Tracking
The Plugin checks your orders for tracking updates and sends email notifications to your clients automatically.
ePacket Shipping Filter
Easily find products with ePacket shipping option to offer your customers a fast and free delivery service.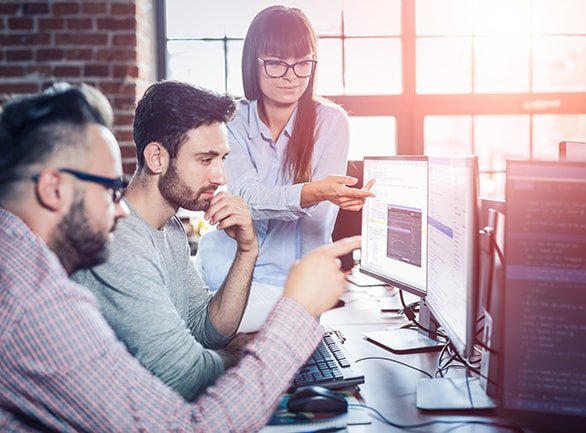 Unlimited number of products
There's no limit to the number or type of products you can sell in your online store.
Product Reviews
Engage your customers and encourage sales with the option to import reviews into your site directly from AliExpress.
Free Updates & Support
Buying the WooCommerce Dropshipping Plugin you get full after-sales support and life-long free updates with new options and features.
AliDropship Woo plugin is fully compatible with ANY of the thousands of WooCommerce themes, so you can easily select or change the style and design of your webstore.
Are You Ready to Start Your Dropshipping Business Today?
AliDropship Woo plugin is your best choice, no matter if you already run
a WooCommerce dropshipping store or just plan to create one.
100% Risk Free - No Hidden Fees
45 days

Money Back Guarantee
Free Lifelong Support

& Updates
Safe & Secure

Online Payment
Founder's Note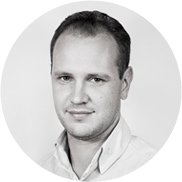 Dear friends,

We've created the AliDropship plugin based on our solid and diversified experience in building and running dropshipping businesses. Every single feature was tested on dozens of our own projects – and polished with the help of dropshippers from all over the world. This hard work and joint research resulted in a product that really drives businesses to success, and we are really proud of it. You are welcome to get the most out of our AliExpress dropshipping plugin and our customer support: it's high time to start building your prosperous future.
Sincerely,
Yaroslav Nevsky
CEO & Co-Founder