How To Increase Customer Loyalty And Turn Visitors Into Returning Clients?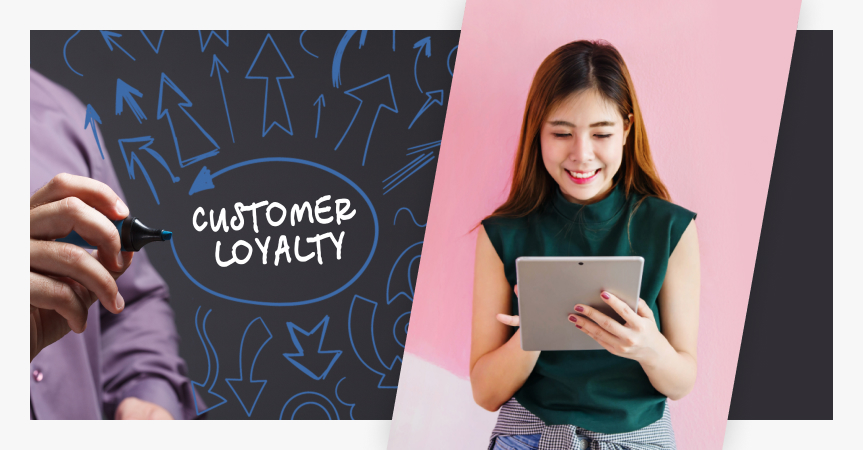 Are you struggling to get more sales and profit? Maybe, instead of trying to attract new clients, you should focus on retaining existing clients? From this article, you will learn how to increase customer loyalty and why you should do it.
Why do you need to increase customer loyalty?
One may think that retaining clients isn't that important. All those talks about loyalty and 'return customers' are just blow smoke for naïve simpletons.
On the one hand, it is true that your ultimate goal is to sell a product or service and it doesn't really matter how. On the other hand, improving customer loyalty brings results you don't want to miss.
Loyal customers cost less
How much does it cost you to turn a random person into a customer? Surely, it depends on lots of factors, but let's just look at the path they make.
First, you have to catch their interest with some kind of solution to their problem. After that, you need to tell them about your products and their advantages. Then you have to persuade them that your goods are better than what competitors offer. And only then, you can convince them to make the purchase.
That's quite a long way! And how much effort does it take in case of a returning customer? Sometimes – none at all!
Marketing is an essential part of eCommerce business, and a lot of money is spent to attract customers. However, retaining a client can cost from x5 to x25 times cheaper.
Furthermore, according to Adobe Digital Index report, in the US, returning customers make up 8% of all clients; however, they bring 40% of revenue.
Moreover, existing customers already know your brand, your business style (which they evidently like) and are always ready to buy more from you. As a result, they tend to buy more often and more products than first-timers.
Loyal customers = free promotion
Lastly, by making customers happy, you turn them into the advocates of your brand. One must never underestimate the word of mouth. As consumers, you and I are much more likely to trust another client than ads. Such visitors tend to leave great and honest reviews that will serve as a powerful motivator for other visitors.
How to increase customer loyalty?
Don't just thank customers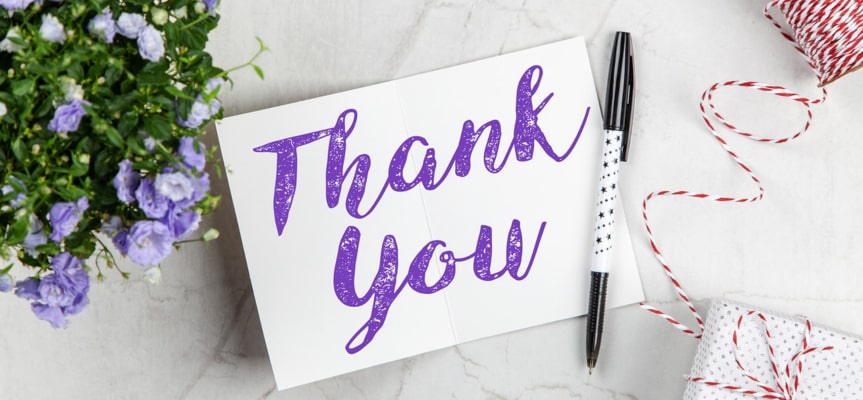 Most entrepreneurs mistakenly consider Thank You pages as the last stop: a client has made a purchase, so a polite gratitude should be enough. However, what looks like the end of a purchase could become the beginning of a long-term relationship.
After thanking customers, you can reaffirm their choice by enumerating the advantages of the product they've just bought, showing other clients' testimonials or redirecting them to your videos or blog posts telling how to use the product, etc.
The point is that people need to be sure they made the right choice, and that's what you do. It'll make a good impression potentially turning first-time buyers into regular customers.
Follow-ups
Most people will forget about your dropshipping store after buying and receiving the order. That's why it's important to remind them of your existence by sending emails called follow-ups.
But don't just spam plain advertising! Make these letters beneficial in some way. For example, it's a common practice to send newsletters telling people about seasonal promotions, discounts, related product recommendations or a new product launch.
If you run a blog, send customers links to your posts. You can also send surveys to check customer satisfaction level or to simply engage people into funny and amusing interactions.
Check this article to learn how to collect your visitors' emails and create a customer base.
Loyalty programs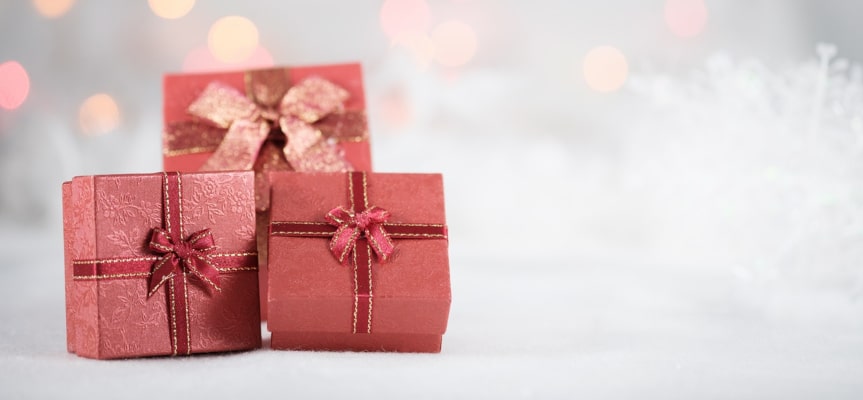 Many big companies use reward programs to increase loyalty with customers. You may think it's too hard for a small business to do the same, but you don't have to offer something huge like free miles or Rolex watch.
Make it simple but tempting. People who have bought from you a couple of times will be glad to receive even a 5% discount because it shows that you care about them. Just make sure your loyalty program is easy to access and offers something really rewarding.
Order confirmation emails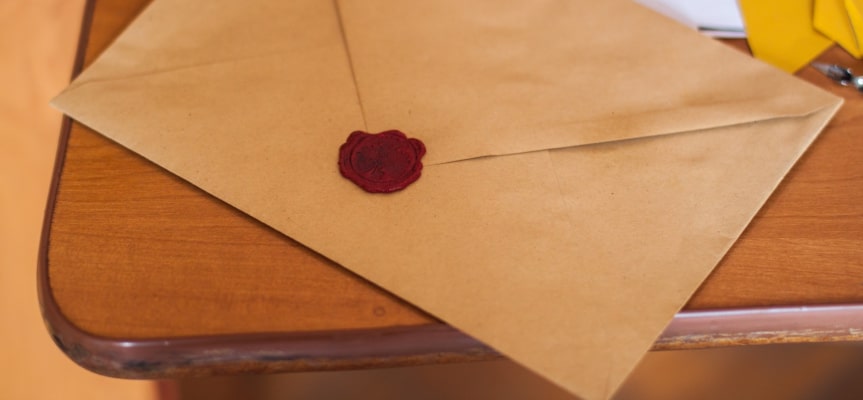 This tip may seem obvious, but some people still feel insecure when buying something online. When they click that 'confirm' button, see the Thank You page and… nothing else happens, they start to get nervous.
But if you send them an email saying their order is confirmed, they'll be sure that the system didn't glitch and everything is fine. And don't forget to thank the customer in your email once again or even add a call to action.
Welcoming emails
How to increase loyalty with customers? Then how about greeting those who buy from you for the first time?
Today you receive welcoming emails after registering any account, and dropshipping business is no exception. Let customers know you're glad to get acquainted and use this opportunity to offer additional products or invite customers to your blog.
Listen to your customers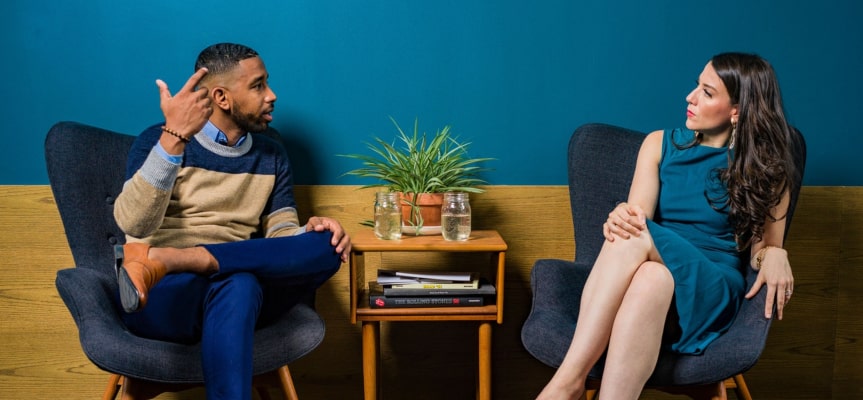 Whatever you do, there's no way you can make everyone happy. Somebody will always feel unsatisfied. Moreover, even those who did buy from you leave customer feedback to share their experience and opinions. And that's your chance to listen.
Entrepreneurs spend tons of money and effort trying to understand who their potential clients are and what they want. Well, such reviews are a free source of information for you. And ignoring it would be a huge mistake.
Listen to people and make your best to keep up with their expectations.
Build a community on social media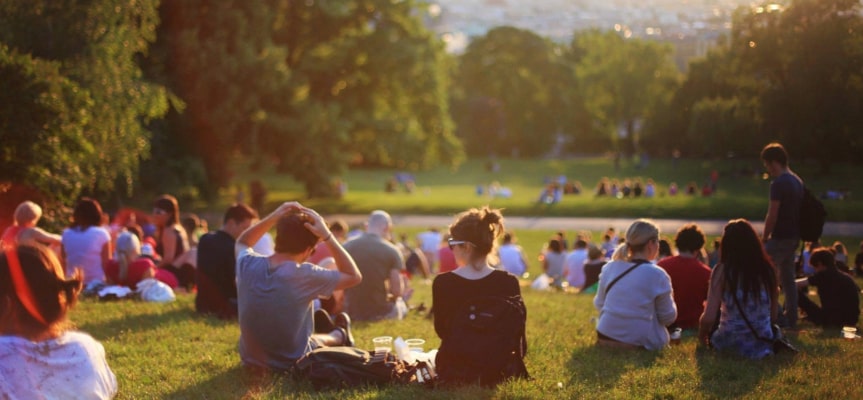 Social media is an important promotion channel for any type of business including dropshipping. However, it isn't just about offering products: on social media, you build a community of people interested in a particular theme.
And that's your opportunity to communicate with existing and potential clients by offering them entertaining or educating content. In fact, some customers may join you on social media before actually buying anything. So, making a great impression here is important.
Admit your mistakes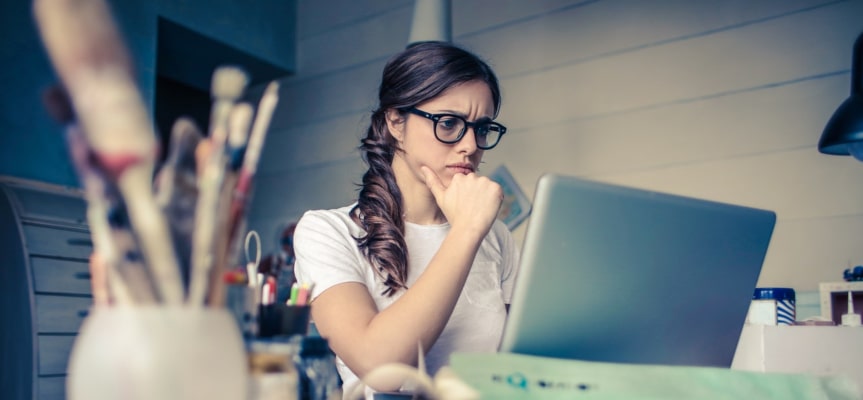 On your way to success, mistakes are inevitable, especially in dropshipping where a lot depends on suppliers. While it's really irritating when you get a wrong package or it doesn't arrive at all, most of us understand that making mistakes is Ok. And here is what you can about it – acknowledge it and fix it.
Playing dumb or shifting the blame to someone else may allow you to save a couple of bucks here and now. But it'll never earn you trust. So, accept your fault, fix the problem and offer a bonus as an apology. Next time this person wants to buy something, he or she will consider ordering from you again – simply because you have proved that you offer great customer service.
You can think of other ways to increase customer loyalty. Just put yourself in a customer's place. Try visiting other online stores or even order a thing or two from them and ask yourself what could make you return. If you're already a loyal customer of a business, find out what it is that attracts you.
Wondering how to increase customer loyalty means you care about your audience and their experience deeply. If you want to provide your customers with absolutely positive shopping experience, check out this free guide! It explains what stops your store visitors from placing their orders, and what you can do to fix it.