AliDropship Blog
Get marketing tips, tricks and dropshipping inspiration right into your inbox!
Sign up today not to miss out a single post:
'My Suppliers' Add-On: Build A Strategic Supplier Partnership With Top AliExpress Sellers!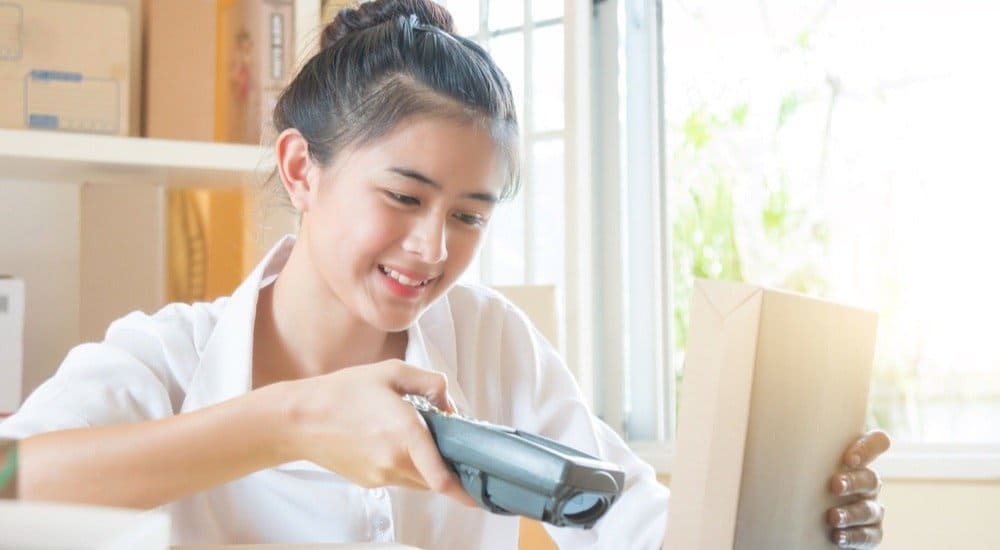 When you build a strategic supplier partnership, you fill your drop shipping store with awesome products from the greatest manufacturers and sellers. But, how can you be sure that your suppliers are REALLY bringing you fame and fortune?
As an owner of your individual, custom-made drop shipping store, you certainly want to be the boss of the whole venture! Naturally, you want to control even the tiniest aspects of your business.
It is quite clear how to control the things that you do by your own efforts (let's say, the products choice and import, or product pages info editing, etc.). In such cases, you are responsible for the processes from A to Z, and you manage them as you wish.
Still, the specific nature of drop shipping business model means that a large part of the work is done without your direct participation. For example, such crucial business procedures as the products manufacturing or stocking, the orders assembly, and the packages shipment are done by your suppliers. These companies (or private individuals) are located far far away and typically are not discussing their business practices with you.
It doesn't mean, however, that you can't track, analyze, and influence their activity!
Thanks to My Suppliers, the newest add-on developed by our team, you can always keep your finger on the pulse – and stay well-informed about the potential of your suppliers.
How will I benefit from My Suppliers?
Simply speaking, My Suppliers add-on provides you with priceless, automatically collected data that describes the performance of your AliExpress suppliers. You can freely use the stats to make well-reasoned business decisions!
Thanks to the add-on, you easily get a detailed picture of every seller's importance for your store.
To be more specific, the add-on lets you see:
How many AliExpress suppliers provide products for you

What is the AliExpress rating (and therefore, what is the customers' opinion) of each of these sellers

How many products from each of the suppliers are featured in your store

How many items from each of these sellers have been already ordered by your clients

What is the gross store profit brought to you by each of these suppliers
Sounds really tempting, right?
In just a couple of clicks, you can learn which of the suppliers offers the most demanded products, generates the biggest revenue for you, and is most valued by shoppers!
So how will the add-on help me form a strategic supplier partnership?
My Suppliers add-on helps you instantly identify the most promising suppliers among all the AliExpress sellers you're cooperating with.
As soon as you download and install it (read the detailed instructions here), you can browse and view the full supplier's list in the Products section.

Here, you will see the names of all the AliExpress stores that you imported your products from. In the table, you will also find four parameters illustrating these sellers' value for your business:
The amount of products imported from each of the sellers

The total amount of items ordered from each of the suppliers

The overall profit you've got from each of the sellers

The rating these sellers have on AliExpress
To get a bigger picture of the suppliers' role in your business, you can also click the 'View products' link:

This action will let you see the product list filtered by the name of the supplier:

And, if you need more data about any of the suppliers (how long has it been operating, what reputation does it have, what other products you can source from there, etc.), you can safely click the 'View store on AliExpress' button.

After this, you will be redirected to the relevant AliExpress store page.

It will give you the opportunity to once again evaluate this particular seller and decide whether you want to keep your partnership as it is, or to import more products from this store, or to stop working with this supplier and look for a proper substitute.
In conclusion
My Suppliers add-on is the perfect solution for you if you want to:
Have control over the drop shipping processes that your sellers administer

Track the performance of the AliExpresss sellers you're working with

Find out the suppliers that play the most important role in your store growth

Minimise the risks of disappointing your customers with poor quality products or super long delivery

Boost your profits by teaming up with the greatest AliExpress suppliers
Get My Suppliers add-on today and use the priceless data it provides to benefit from strategic supplier partnerships and take your drop shipping store to a whole new level!
Join 325,000+ entrepreneurs who are already mastering new skills with our FREE Guide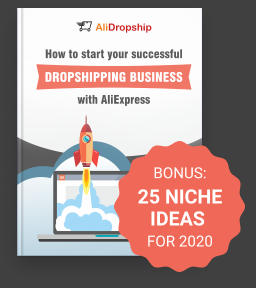 How to Start Your Successful Dropshipping Business with AliExpress
Get step-by-step instructions for newbies, expert advice how to build and promote your store, and best tools for AliExpress Dropshipping