Who We Are
Being successful dropshippers ourselves, we believe that anyone can launch a similar venture and change their life for the better. We aspire to do our best in order to create and enhance solutions that make it possible for everyone to start, manage and grow their very own dropshipping business.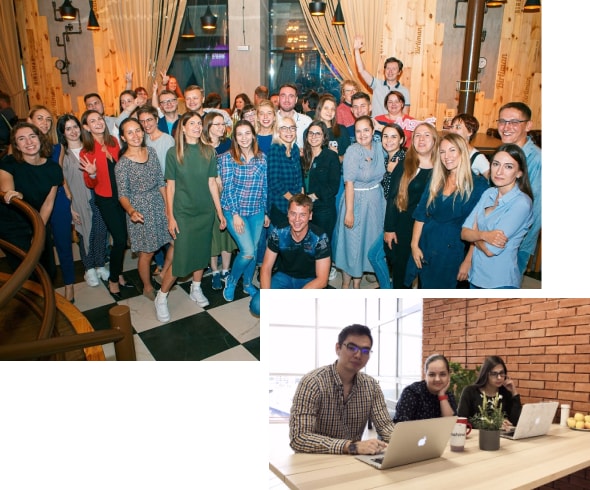 Hi, nice to meet you!
We are a team of developers and dropshippers who decided to convert their common experience into this project. More than 10 years of web development in most different niches allows us offering you products of premium quality. Among other spheres, we've got a solid experience of work with Alibaba Holding, and have developed the best plugin for AliExpress dropshipping. If you are thinking of a turnkey business bringing good stable income, you've found your perfect starting point right here, on this website.
We don't only create software and develop webstores for our customers. We have been running many dropshipping stores of our own and accumulating tricks and strategies in every niche we deal with. As a result we have sharpened our skills and market knowledge to the level that allows reaching maximum conversions and income. And now we are ready to share this all with you – so that you could repeat our success.
Our team
Sales Department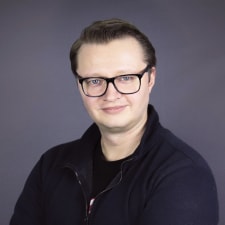 Mike Pol
Head of Sales Department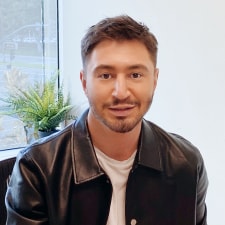 Amal Astan
Senior Business Adviser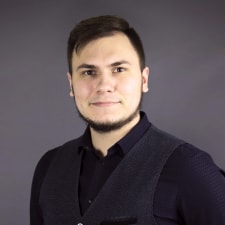 Evgene Milyutin
Senior Business Adviser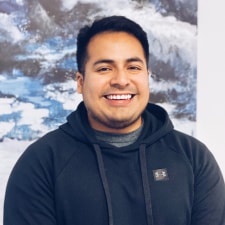 Chris Puca
Senior Business Adviser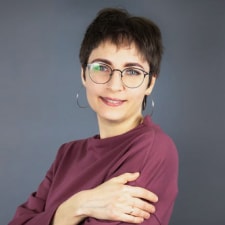 Daria Grigoreva
Senior Business Adviser
Custom Store Department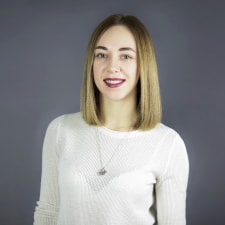 Alena Goldyreva
Head of Custom Store Department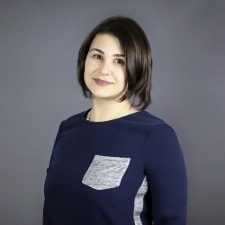 Yana Latsa
Senior Content Manager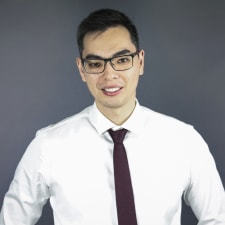 Rasul Ayapergenov
Senior Project Manager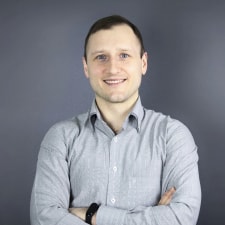 Andrei Kazancev
Project Manager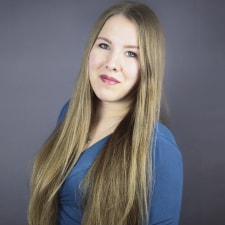 Anna Murzakova
Project Manager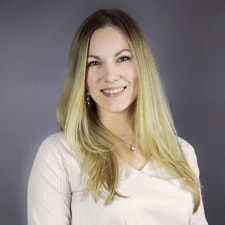 Elena Baranova
Project Manager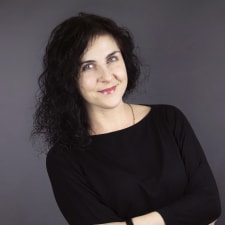 Anastasia Sergeeva
Project Manager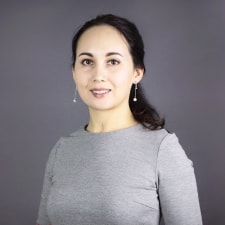 Ekaterina Skalatskaya
Project Manager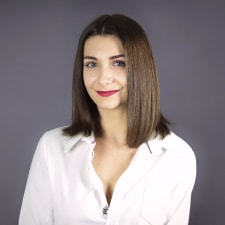 Tatiana Krupina
Project Manager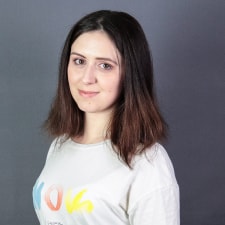 Ksenia Sorokopud
Project Manager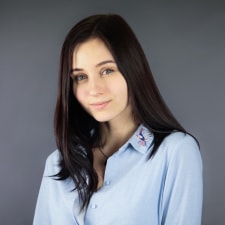 Helen Gurneva
Project Manager
Customer Support Team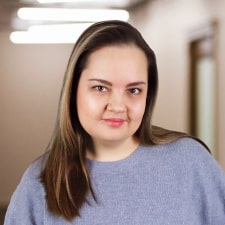 Irina Illarionova
Senior Customer Support Manager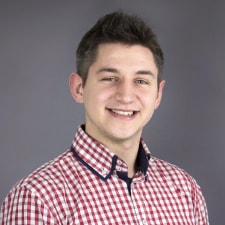 Vladislav Zholnerchuk
Customer Support Manager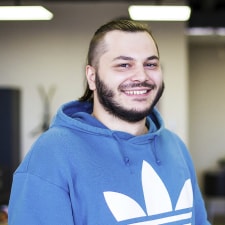 Egor Matyushkov
Customer Support Manager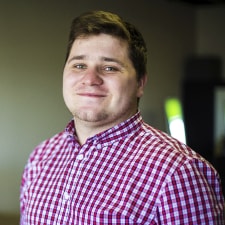 Vladimir Matis
Customer Support Manager
Blog Writers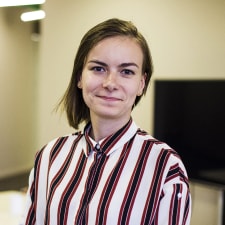 Olga Lavrinovich
Copywriting Director
Laurence Lee
Copywriter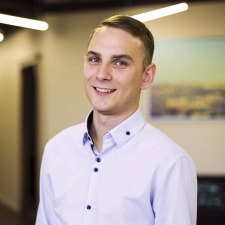 Artyom Kopylov
Copywriter
Management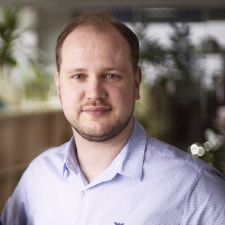 Yaroslav Nevsky
CEO & Co-founder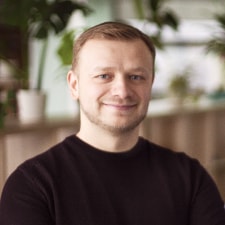 Ilya Dolgikh
COO & Co-founder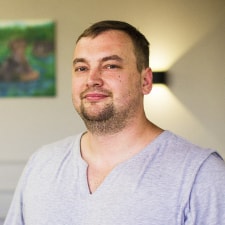 Vitaly Kukin
Head of Software Department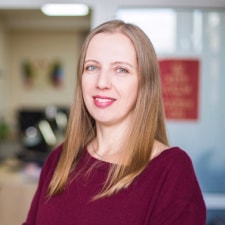 Polina Beletskaya
Marketing Director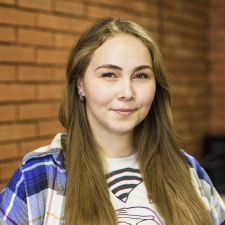 Diana Chaplak
Head of Marketing Services Department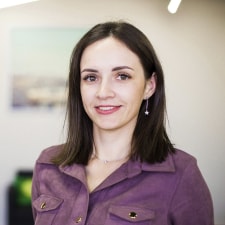 Nadezhda Ivanova
Head of Additional Services Department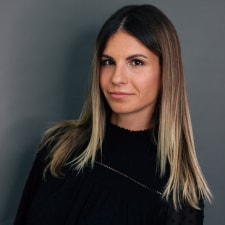 Olga Goncharova
Head of the Search Engine Marketing Department
Are you ready to run your own
profitable dropshipping business?
Featured on