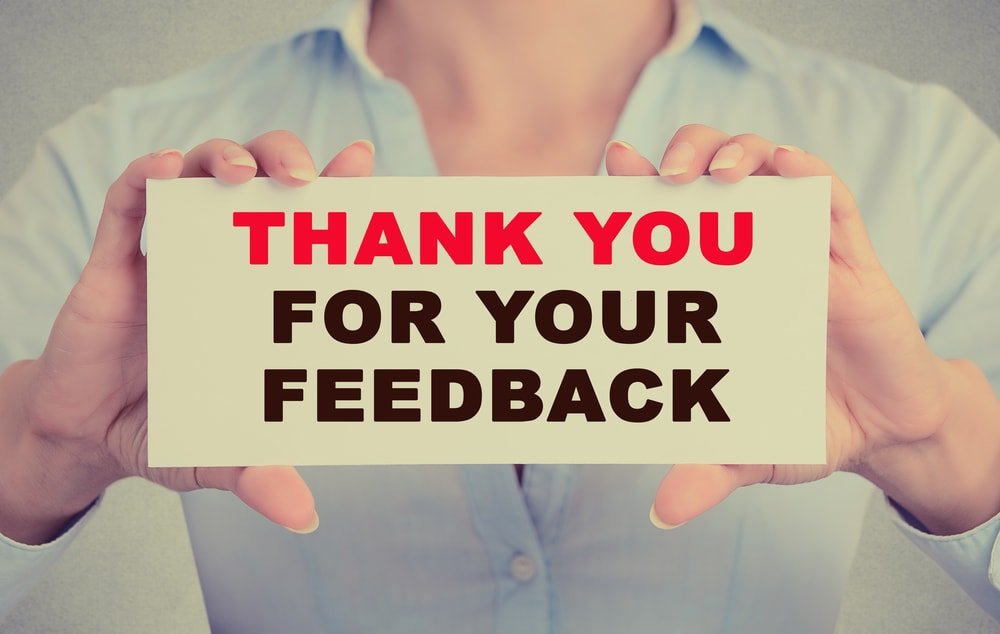 Over 12,000 Customers Worldwide
– read AliDropship reviews about our products and services

Average feedback score for AliDropship
always works and really usefull
from A
As a developer myself. I cannot believe how simple it is to create store with Alidropship. You literally can set up a store in an hour or less. These guys rock it! Very glad that Alidropship exists.
from Mohamed
The plugin is just awesome! Keep working like this. It Saved a ton of time, yeah!
from Pakistan
Excelente Plugin con grandes opciones para hacer la mejor Tienda Online a tu medida, con trabajo y esfuerzo
from España
AliDropship went far beyond the expectations of the normal customer while assisting me with the installation of there plugin. I have to give them 5 stars for there service - Thank you
from Basecamp Survuval & Self Reliance
Excelent services. Yaros is very professional and its a pleasure to work with him...
from Ecuador
I really love my website, supportive manager, very professional team and system. I was enjoy working with Alidropship. Really worth of money. Would recommend to others. I wish your success!! Thanks.
from Malaysia
Best few $ I ever spent! I got the Woo version and wasn't sure if it would work with my theme (Themeforest RV Everest) which isn't a WooCommerce theme and it works very well. Only thing that doesn't seem to work is review imports, but imports all other product data gets imported. Saved a ton of time, yeah!
from Aus
Thumbs up! My site is handling almost on his own, very nice way to have all handy, alidropship and davinci theme make the best integration. I Recommend it on my site dzhine.com!
from Mexico
My first website was an affiliate site but then one day I discovered Yaros discussion about drop shipping. So I started to collect information about it. As I am very provident and pedantic I always compare and overview all possibilities. So I came to the conclusion that AliDropship is really the best for drop shipping. And so far I do not regret my choice. It has almost everything I need - lots of awesome options, best price, regular updates, superb built-in themes. But I will give 4.5 stars because there is one thing I really would love to have. And that's affiliate system for AliDropship no-Woo Commerce version.
from Latvia
I like the Alidropship plug-in. Its very helpful for home based business. One thing i don't like about it and that serious attention is the payment options, some payment gateways are not available in the philppines only 2checkout and paypal is available. There should be option of adding third party's payment gateways buy store owner. Other than that it's good plugin. Thank you.
from Philippines
It is a very good plugin for drop ship business, the products are great as well as the prices. I think it is a great idea for a home-based business.
from USA