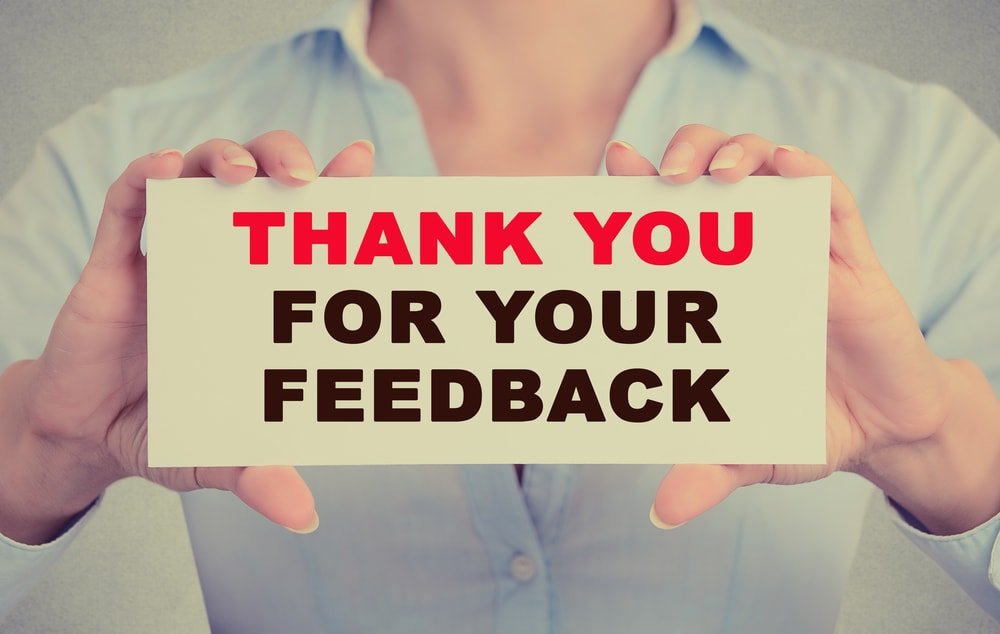 Over 50,000 Customers Worldwide
– read AliDropship reviews about our products and services

Average feedback score for AliDropship
Great Plugin. thank you for all team alidropship. I Love to work with Alidropship.
from Assam, India
This is the best Online MALL, where you can find whatever you're looking for! They delivery, they are trustworthy, They'd never failed since I discovered this great platform! I recommended it to everyone!
from Nigeria
Getting really excited about buying my own customized store. I hope it will turn up just as promised.
from Philippines
Great Plugin for my business.. thank you for all team alidropship. This Idea Is Brilliant.. Thanks
from Indonesia - WANABUD - Your Unique Gift Ideas
always works and really usefull
from A
As a developer myself. I cannot believe how simple it is to create store with Alidropship. You literally can set up a store in an hour or less. These guys rock it! Very glad that Alidropship exists.
from Mohamed
The plugin is just awesome! Keep working like this. It Saved a ton of time, yeah!
from Pakistan
Excelente Plugin con grandes opciones para hacer la mejor Tienda Online a tu medida, con trabajo y esfuerzo
from España
AliDropship went far beyond the expectations of the normal customer while assisting me with the installation of there plugin. I have to give them 5 stars for there service - Thank you
from Basecamp Survuval & Self Reliance
Excelent services. Yaros is very professional and its a pleasure to work with him...
from Ecuador
I really love my website, supportive manager, very professional team and system. I was enjoy working with Alidropship. Really worth of money. Would recommend to others. I wish your success!! Thanks.
from Malaysia