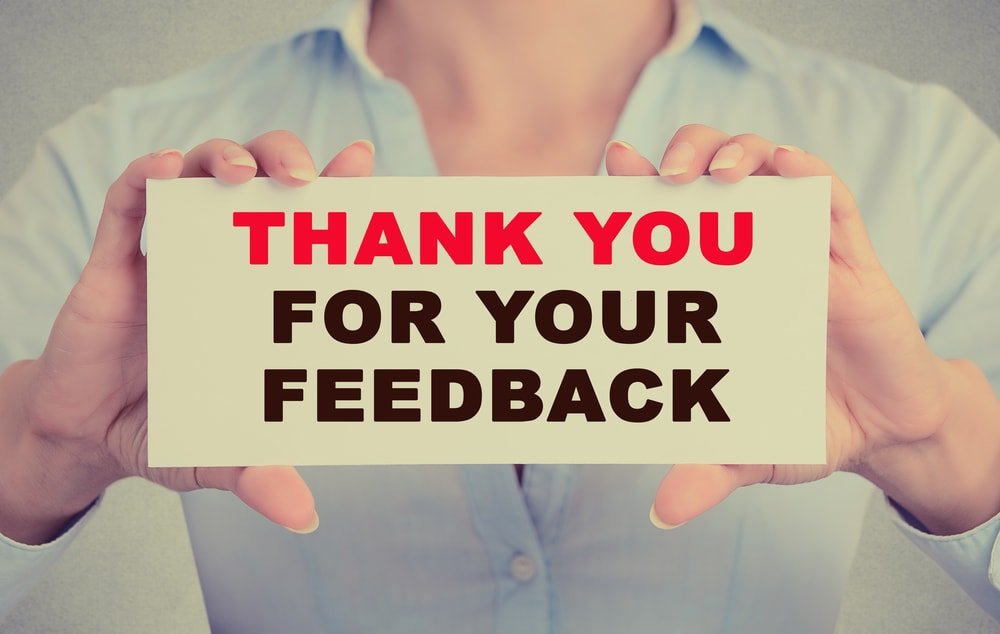 Over 12,000 Customers Worldwide
– read AliDropship reviews about our products and services

Average feedback score for AliDropship
My first website was an affiliate site but then one day I discovered Yaros discussion about drop shipping. So I started to collect information about it. As I am very provident and pedantic I always compare and overview all possibilities. So I came to the conclusion that AliDropship is really the best for drop shipping. And so far I do not regret my choice. It has almost everything I need - lots of awesome options, best price, regular updates, superb built-in themes. But I will give 4.5 stars because there is one thing I really would love to have. And that's affiliate system for AliDropship no-Woo Commerce version.
from Latvia
I like the Alidropship plug-in. Its very helpful for home based business. One thing i don't like about it and that serious attention is the payment options, some payment gateways are not available in the philppines only 2checkout and paypal is available. There should be option of adding third party's payment gateways buy store owner. Other than that it's good plugin. Thank you.
from Philippines
It is a very good plugin for drop ship business, the products are great as well as the prices. I think it is a great idea for a home-based business.
from USA
i want to thank AliDropship service for helping me with my site every time I need something they always happy to help and do a professional work and answer to my mails in very short time and do everything to my satisfaction thanks so much 💚
from Israel 🇮🇱
Your plugin is awesome! Keep working like this.
from Tirana
There is still 2/3 functions missing, but I'm satisfied after moving my shopify store here, there no need anymore to pay for a lot of app, all what you nedd for starting is here.
from Morocco
Fantastic platform enabling people to get access to huge portfolio at fantastic price and great margins for the chains. Unfortunately the free delivery option not working well for Bulgaria. Lost packages, 6-7 weeks lead time etc.. hope this will improve and i can help with that if asked.
from Bulgaria
Thanks to the creators who created it, I was really convinced by this tool, It helped me to reduce a lot of time and effort, I hope the plugin tool will continue to work for everyone. New experiences. It is very happy to use it
from Hồ Chí Minh
I want just say: ALiDropShip + DaVinci Theme is really fantastic and amazing This is my site i have following your guide about niche http://www.vucumbra.com
from Italy
The highly competitive prices, along with a dedicated and professional service, are what set nikamarlis apart from its competitors. I can't describe how your work is great, that truly care about my personal growth and success. I much appreciate for that awesome job that help to build a solid foundation for my future business. Job well done!!! I wish the best for you :-)
from London
l have been reading the many success stories from successful drop shippers made possible my the alidropship plugin. Thanks again for such a life saving innovations.
from United States
Firstly, the themes kick ass. I stumbled on a website that one of yours and I had to find the source. Product pages are AAA.
from United Kingdom