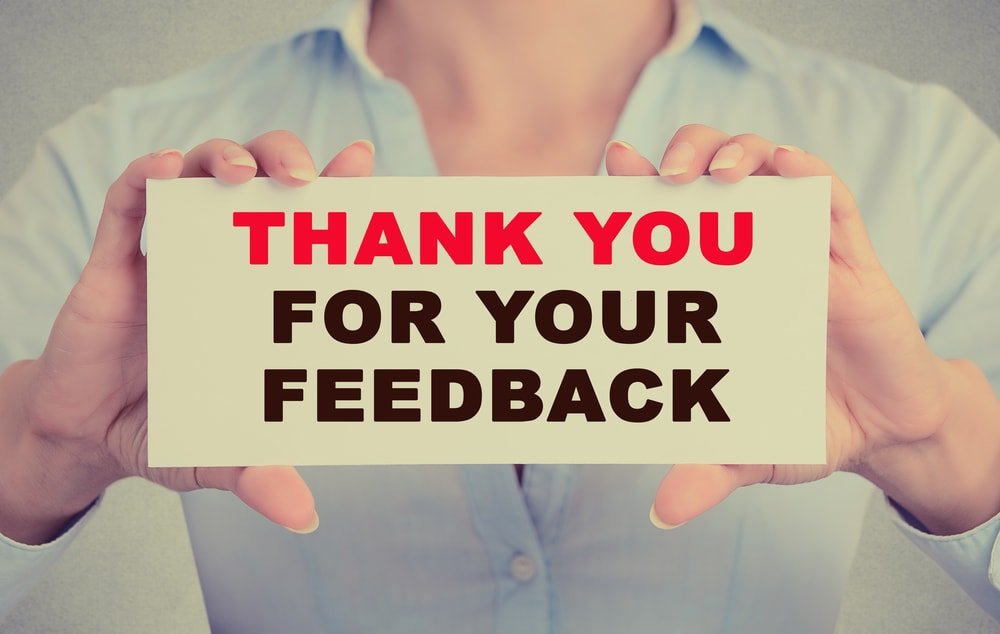 Over 50,000 Customers Worldwide
– read AliDropship reviews about our products and services

Average feedback score for AliDropship
Very good services and products with the best support ever
from tunisia
I just wanted to give a quick word and let you know that you guys at Alidropship do a really good job. I'm glad I chose to work with you. It's really excellent how easy to make an effective dropshipping website with your plugin. I never have any difficulty with it at all. My new site Precious Cat Shop - more than effective thanks to you !!!
from Hungary
GOOD
from المملكة العربية السعودية
Amazing plugin. Take your hand to success step by step. Thank you Alidropship
from Suisse
There are two things I have done recently that have turned my life around. The first was to read a blog about a one product store, the second was an introduction to Picasso. You know that feeling when you see something and you just know that it's better than anything you've ever seen before and that excitement that just rises up from your belly into your chest. Well I had that feeling when I saw Picasso for the very first time. So I bought it. I wanted a product that would do justice to Picasso so I searched and searched. Amazon Best Sellers and Google Trends, and Hot Lists, you name it. Well I believe I have found a few winners, an amazing product, supplier, price and a WOW experience for anyone who passes by my store. And would you like to know the best thing? It will take a morning to set Picasso up. It is that easy. Because Alidropship have really raised the bar on this one and done absolutely everything for you. This rating is off the charts, like 20 out of 5. Really if you are undecided, get an amazing product, something you really believe in, and Picasso and you will really be on your way. Thank you to all involved in my dropshipping adventure.
from United Arab Emirates
Muy contento con la compra!
from Republica Dominicana
The AliDropShip plugin should be literally called "The Lazy Millionaire's Method" With just a few clicks you're literally importing winning products ready to generate serious profit for your store. Moreover, the beauty of this is that you only have to pay once and you have access to unlimited updates,unlike other plugins & services which require fixed monthly fees. To the AliDropShip team: "You guys rock!" Sergio
from Lebanon
Thank to you guys for this awesome plugin, i really like this plugin it have all features that i was looking for, and big thank to my personal manager Helen Gurneva she always there to help me whenever i need help i have her five stars and also five for the plugin, great job to the team.
from Sweden
Guys from Alidropship made my store professional looking and totally functional in several days. My project manager Anna Murzakova was really fast, responsive and did everything to help me with all the issues I had while starting a store. I would hire them again for sure. Great quality and customer support.
from Serbia
Awesome! Thanks for AliDropship Plugin, now I can see a blue sky wrapping my desire..
from Tanzania
After research and a lot of thinking i am seriously considering to buy the plugin
from kenya
THANKS TO ALIDROPSHIP FOR MAKING OUR DREAM COME THROUGH WITH ITS PLUGIN AND A GOOD CUSTOMER SERVICE. THIS PLUGIN HAS HELPED US A LOT, NOW SMILEPURCHASE.COM IS KNOWN WORLDWIDE
from Ghana