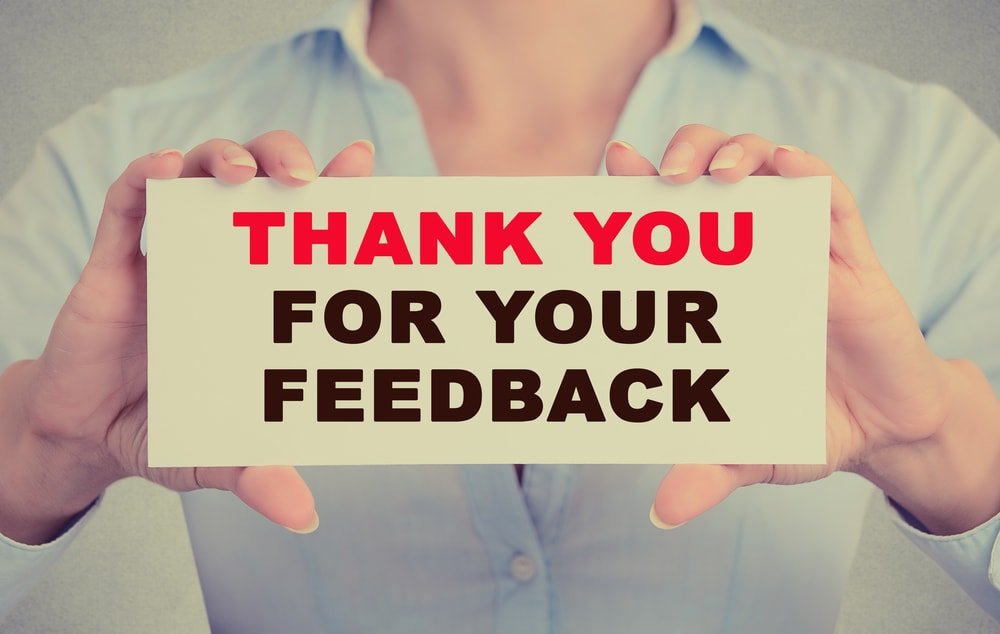 Over 50,000 Customers Worldwide
– read AliDropship reviews about our products and services

Average feedback score for AliDropship
The AliDropShip plugin should be literally called "The Lazy Millionaire's Method" With just a few clicks you're literally importing winning products ready to generate serious profit for your store. Moreover, the beauty of this is that you only have to pay once and you have access to unlimited updates,unlike other plugins & services which require fixed monthly fees. To the AliDropShip team: "You guys rock!" Sergio
from Lebanon
Thank to you guys for this awesome plugin, i really like this plugin it have all features that i was looking for, and big thank to my personal manager Helen Gurneva she always there to help me whenever i need help i have her five stars and also five for the plugin, great job to the team.
from Sweden
Guys from Alidropship made my store professional looking and totally functional in several days. My project manager Anna Murzakova was really fast, responsive and did everything to help me with all the issues I had while starting a store. I would hire them again for sure. Great quality and customer support.
from Serbia
Awesome! Thanks for AliDropship Plugin, now I can see a blue sky wrapping my desire..
from Tanzania
After research and a lot of thinking i am seriously considering to buy the plugin
from kenya
THANKS TO ALIDROPSHIP FOR MAKING OUR DREAM COME THROUGH WITH ITS PLUGIN AND A GOOD CUSTOMER SERVICE. THIS PLUGIN HAS HELPED US A LOT, NOW SMILEPURCHASE.COM IS KNOWN WORLDWIDE
from Ghana
I had buy customized store . Great support from Ali Dropship Team member. I received my first sale order less than a week after my store launched. For sure I will order another customized store with another niche
from Malaysia
I am satisfied with Whole Team and Highly appreciated All members of Alidropship , All are supported Instantly when i ask about store or any technical matter they all solve soon. Not Because of not enough knowledge about this area but satisfied with updates and Service they provide and hope in future ..................
from INDIA
Awesome plugin & amazing support. Take your hand to success step by step. Thank you Alidropship
from Romania
My first ever website and it is great. My personal manager Elena was very supportive .
from Hong Kong
Awesome plugin, great features, the best part is one-time payment with lifelong support!
from subinbabu314@gmail.com
Olga was great and friendly. Thanks to team I now have a beautiful store.
from Caribbean