3 Great Ways to Find a Niche Product For Your Dropshipping Store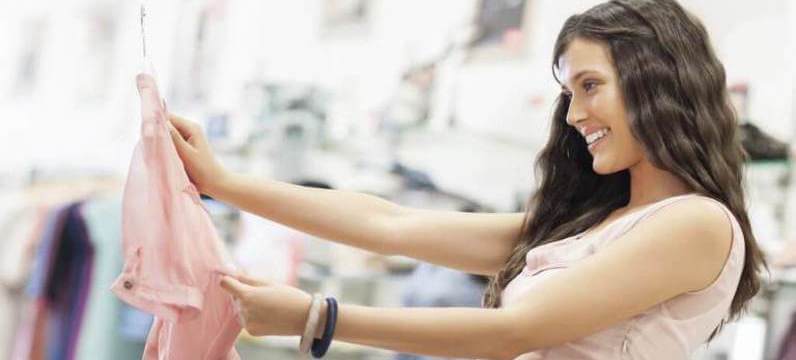 Every dropshipping store owner is eager to place only the best products on their website, and we are not an exception. So, get ready: we are about to share our experience in how to find a niche product that would mesmerize your customers and fatten your profits!
Want to sell the hottest and most demanded items only? Receive WEEKLY updates on the most popular items on the market – and get every week's bestsellers imported to your store AUTOMATICALLY!
As you know, we use AliExpress as the main source of items and suppliers for our dropshipping store. Still, when it comes to choosing the suitable products, it can actually be challenging to scan through this platform and go through all the hundreds of thousands items.
This is why we actively use additional sources of information. Even though we don't import any items from these alternative sources, we look at them really carefully to understand how we can enhance our product strategy.
Here is the list of the ways we use to find highly popular niche products that see a huge demand.
1. How to Find Niche Products on Pinterest: analyzing buyable pins
Pinterest is, as its' founders state, a "catalogue of ideas" where people get inspiration and a good mood. But besides that, Pinterest is a great marketing tool for companies because it helps advertise and promote various trends. You can make good use of it too, searching for the most buyable products: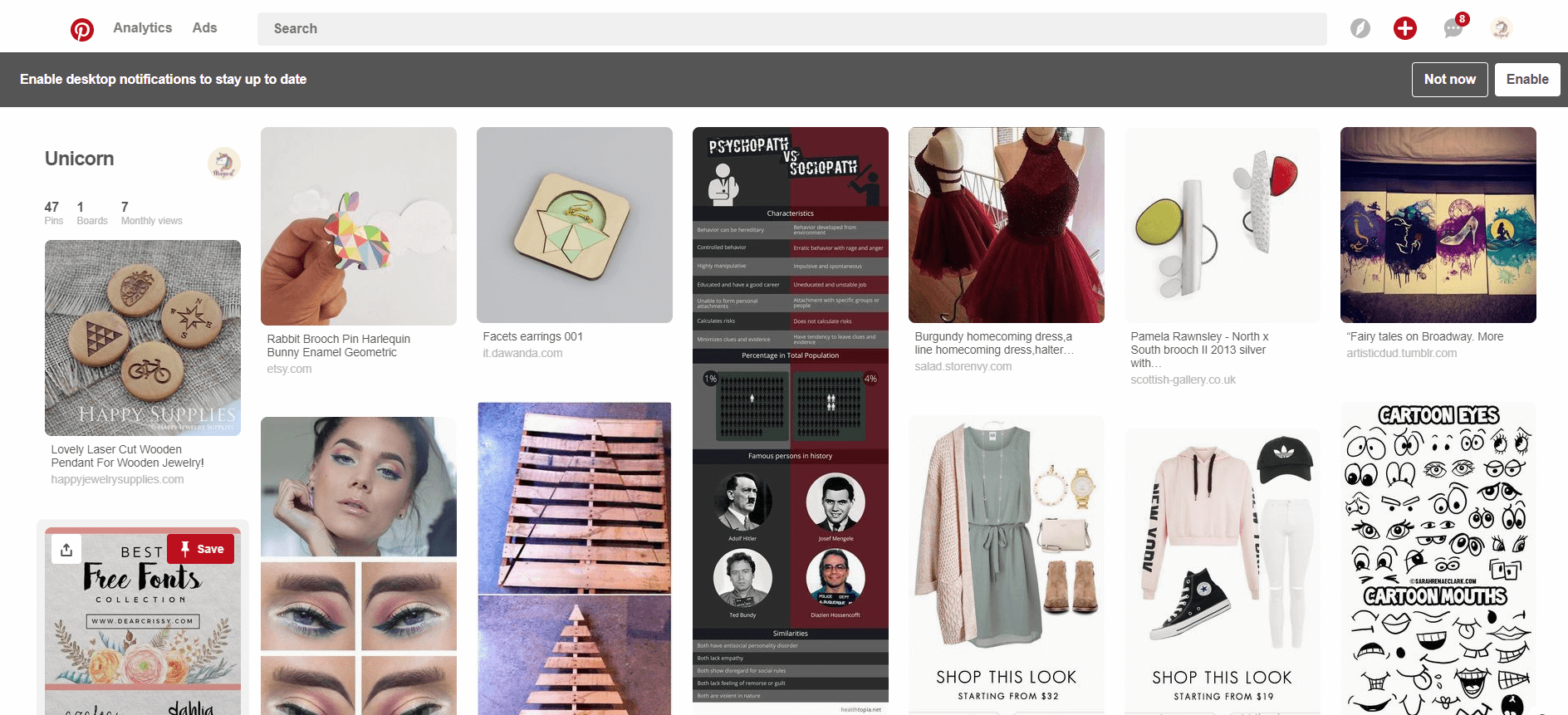 The language you need to choose is English, and the country is the United States.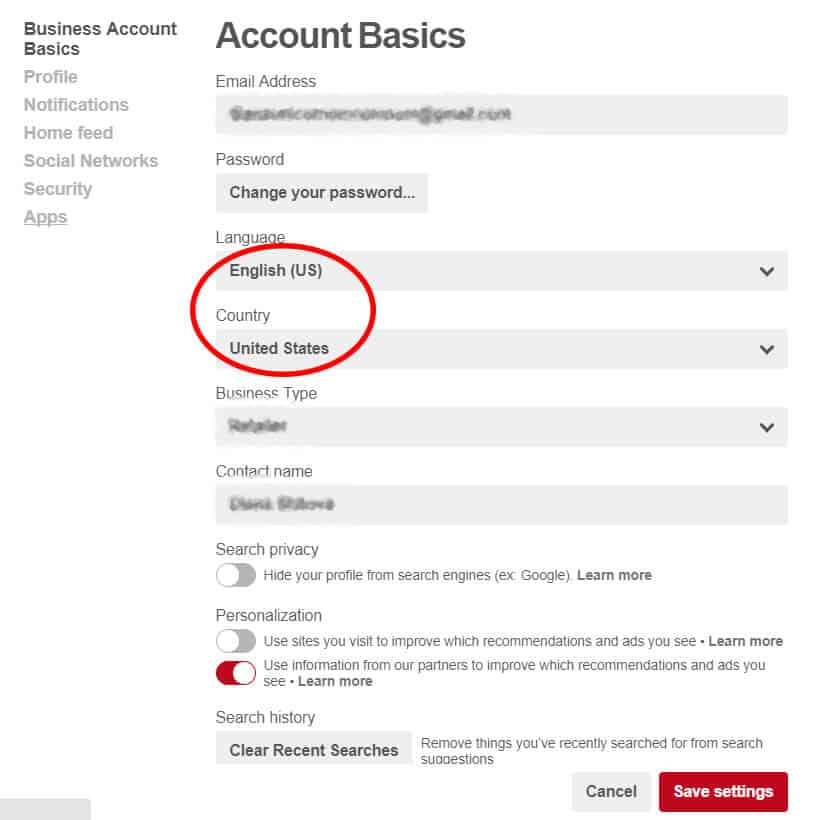 Now you are ready to do magic and find the most buyable pins!
A pin is a little post with an image. People save the pins they like to their virtual 'boards'.
Go to home page and type your keyword into the search box
Click on the 'Buyable Pins' tab

Analyse the goods shown. Even though you can't rank them by the popularity, you can see how many people saved certain goods to their boards (the more the better), and what are the names and image style of the most popular products. Use this information wisely, and your dropshipping store will contain only the best goods.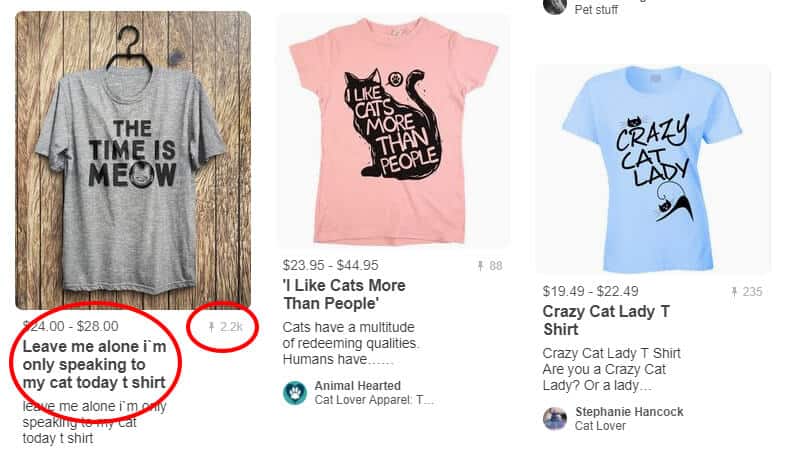 In addition, you can use search results shown in 'All Pins' tab – the same information is available here too. Please note: these are NOT buyable pins, so, it doesn't mean that people save these pins to their boards because they want to buy it.
2. Finding Niche Products on Ebay: exploring the most watched products
We use a special service provided by watchcount.com that shows the most watched eBay items/auctions.
Type the keyword into the search box (you can also use categories to filter search results)
View how many people watched the product you are searching for on Ebay and what goods are the most popular. It's simple!

3. Use Amazon to Find Niche Products to Dropship: figuring out the best selling products
Actually, Amazon website is a great place to monitor top goods. Just enter a keyword into amazon.com search box and filter the results.

There are 2 ways to do that:
1. Filter by customer reviews

Your search results are ranked now by products' rating according to customer reviews.
2. Filter by relevance

Voila! You are shown the best-selling niche products on Amazon! It's really worth analysing popular items representation and placing similar products in your store.
Using these websites to look for the most popular products, we achieve many goals:
As the result, we increase the loyalty of our customers, and this, in turn, helps us boost the revenues. Not bad, right?
What services do you use to find niche products for your own dropshipping stores? Feel free to share your ideas in the comments section below!