Thank you
for sharing your thoughts with us as your feedback will help us to provide you with enhanced product quality.
Do you want to understand which products are best sellers, which of them are well-adapted for your customers' needs, and which marketing efforts bring the greatest results? Meet GA Enhanced Ecommerce – your true helper in the Google Analytics world!
Overview
It's important as an online business owner to have access to stats from Google on your website traffic and overall performance. However, integrating Google Analytics (and navigating it) can be difficult for some beginners. With GA Enhanced Ecommerce, we bring you an all-in-one plugin that gives you access to Google Analytics in one installation, right in your web shop's dashboard. Get eyes on crucial insight about the clients' activities on your store and you don't even need any coding skills!
Benefits
Analyze your buyers behavior to find how to improve your store
Identify the best-selling products and low performers
Collect your ecommerce stats to make data-backed revenue forecasts
Estimate your future profits and make well-informed business decisions
Enjoy free lifelong support and updates
Features
Track your product's performance to define your bestsellers
Our tool brings you insight on your top sellers and low-selling products so you can adjust your sales and targeting accordingly.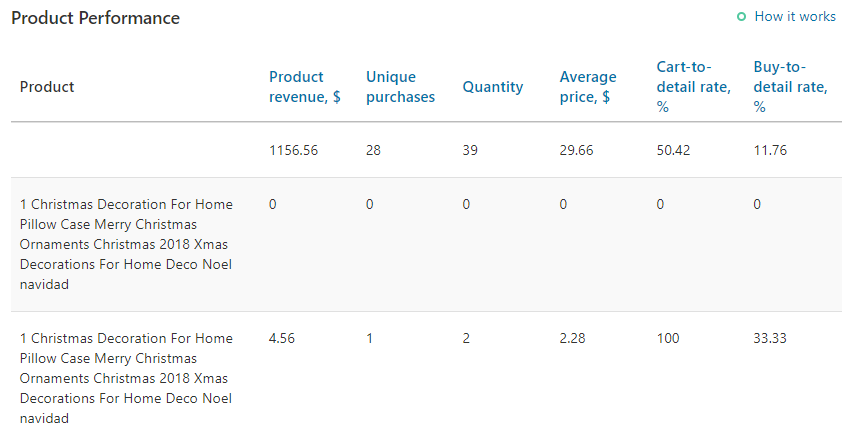 Monitor in-store transactions
With GA Enhanced Ecommerce, you can view the number of transactions, average purchase volume, and conversion rate to see how your orders (and business) are doing.

Define your most effective promotional channels
This handy tool lets you discover where your website visitors come from, giving you the power to focus on your most beneficial channels to boost leads and prospective shoppers.

Understand user behavior
The best way to sell more is to know your clients well! GA Enhanced Ecommerce gives you a hassle-free way to get the necessary data. This insight is essential to expertly-target potential customers with promotions or technical upgrades for the best user experience.

Don't be in the dark on essential online business stats — boost your web store performance and profit with our handy GA Enhanced Ecommerce add-on!
Any questions? Check our Knowledge Base or feel free to contact our support team at support@alidropship.com.
Some questions you might have
Is the GA Enhanced Eccomerce add-on compatible with WooCommerce or WordPress without the AliDropship plugin?
No, it isn't. You must have the original AliDropship plugin for WordPress installed for this add-on to work.
Is GA Enhanced Ecommerce supported by the AliDropship Woo plugin?
Yes, this add-on is compatible both with AliDropship original and AliDropship Woo plugins.
Is setup service included in the price of GA Enhanced Ecommerce?
No, but you can order this service
here
.
How do I start using this add-on?
The add-on requires that you have an AliDropship store and a Google Analytics account. To activate after installation, make sure to connect your store account with the GA Enhanced Ecommerce add-on to get data about your website performance.
Can I see all the stats right in my Google Analytics account?
Yes. If you wish, you can check the data in your GA account. To learn how to do it, refer to our
Knowledge Base
.
I've set up the add-on but don't see any reports! What should I do?
After the add-on installation, you need to go to the "Reports" tab and then find the "Traffic Report" section. Here, you will see the stats collected by the GA Enhanced Ecommerce add-on. If your problem isn't solved, please contact our support team at support@alidropship.com
How long will my GA Enhanced Ecommerce add-on license key be valid for?
All our add-ons have a lifelong license key. You can use it as long as you want.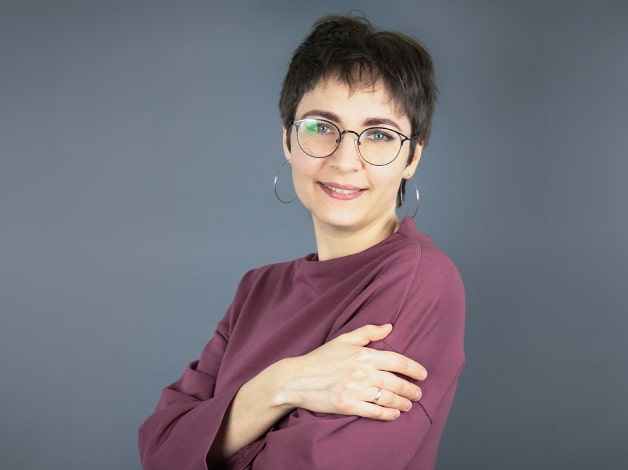 Any questions?
We'll be happy to answer in detail!
contact us