Thank you
for sharing your thoughts with us as your feedback will help us to provide you with enhanced product quality.
Decrease your shopping cart abandonment rate by sending automatic email reminders to your website visitors who added items to their cart but did not complete their purchase. Just plug the Abandoned Cart add-on and start recovering your orders effortlessly!
Overview
The Abandoned Cart add-on collects contact details of site visitors who were a step away from completing their purchase on your store, allowing you to craft snazzy, attractive pitches to get them to come back to finish their order.
Just imagine that up to 30% of your potential profits can be recovered thanks to this FREE solution!
Benefits
Motivate your customers to finish their purchase and recover your profits
Automate crucial follow-up emails and save your time for other tasks
Increase the number of completed orders by several times
Enjoy free lifelong support and updates
Features
Endless opportunities for email magic
With the Abandoned Cart add-on, you can create a whole follow-up series to win back potential customers. Write a cadence of emails with addable promo offers and coupon codes – and watch the abandoned become unabandoned.
Also, we've added a stats feature for each abandoned cart email you send, providing you insight on which type of email or offer performed best so you can always be in know of what works (and what doesn't).

Craft the perfect pitch
Do you have a specific target audience? Create a sales-worthy offer to win back customers with our super-customizable templates for offers, media files, and design. Make your message really unique and catchy!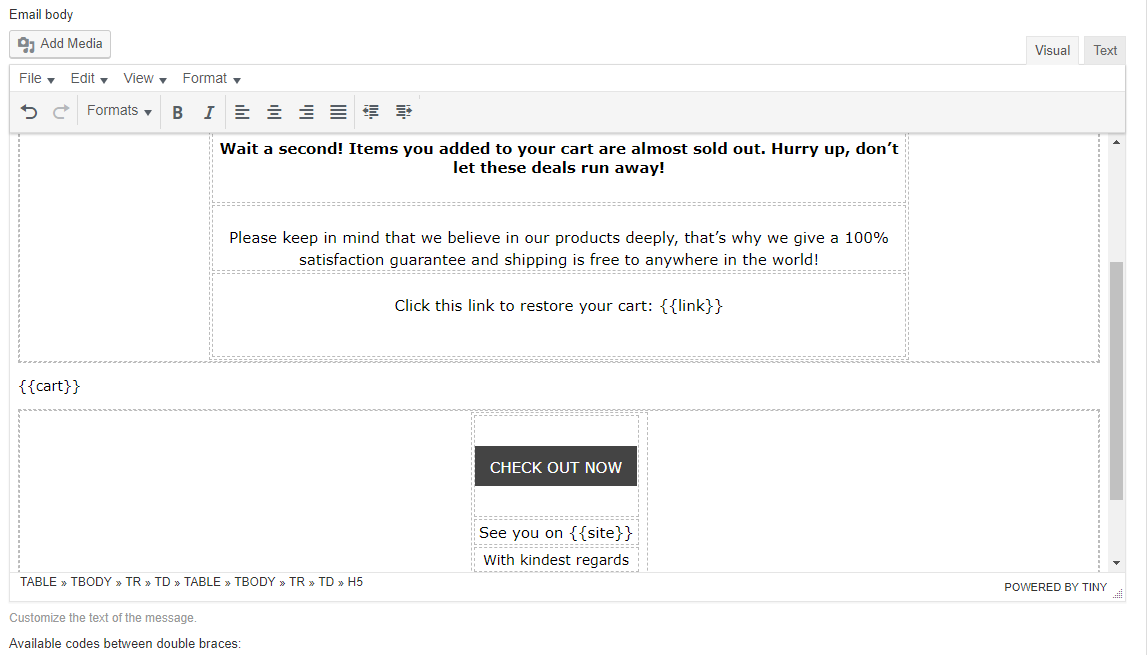 Track all the abandoned carts on your store and check the details of each order
Stay informed about your email campaign performance with a convenient "Statistics" tab! Click on the calendar icon to choose specific time frames for statistics. Display and analyze the data to make a reasoned decision on what to do next.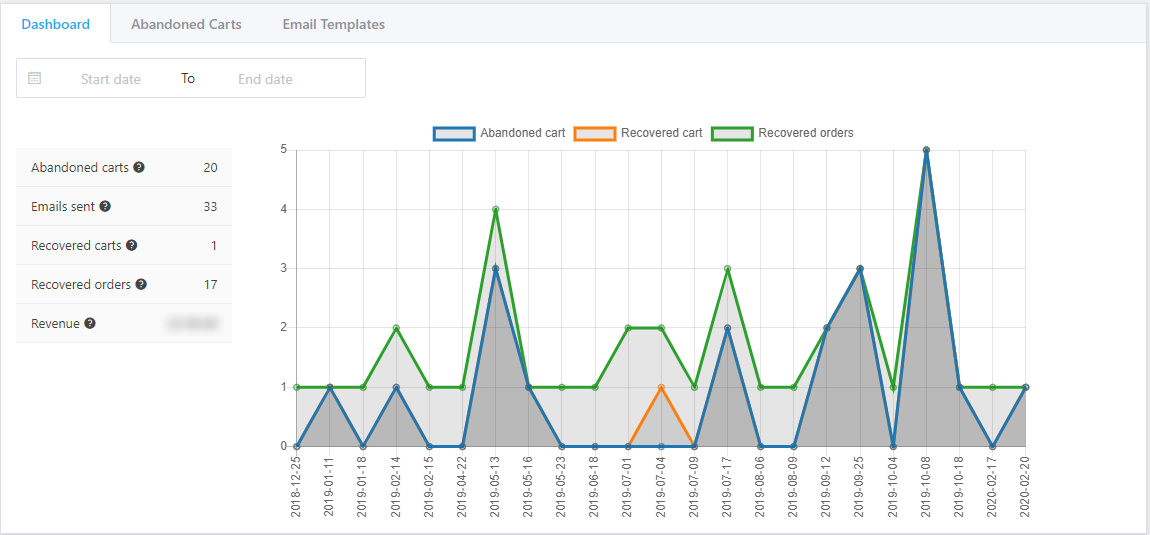 Any questions? Feel free to check out our Knowledge Base or contact our customer support at support@alidropship.com.
Some questions you might have
Is the Abandoned Cart add-on compatible with WooCommerce or WordPress without the AliDropship plugin?
No, it isn't. In order to use the Abandoned Cart add-on, you must have the AliDropship plugin for either WooCommerce or WordPress installed.
Is Abandoned Cart supported by the AliDropship Woo plugin?
Yes, it is. This promo tool is compatible with both the original AliDropship and AliDropship Woo plugins.
Is setup service included in the price of the Abandoned Cart add-on?
No, but you can order this service
here
.
What else do I need to start an abandoned shopping cart email campaign?
You need the Abandoned Cart add-on to create message templates and set up the email frequency. You also need a mailing service to start the campaign.
How many emails can I send?
The Abandoned Cart add-on allows you to send unlimited follow-up emails for shoppers who've left merchandise in their carts unpurchased. For regular emails, however, the limit varies depending on which email service you've added to your website.
How long will the Abandoned Cart license key be valid for?
All our add-ons have a lifelong license key. You can use it as long as you want.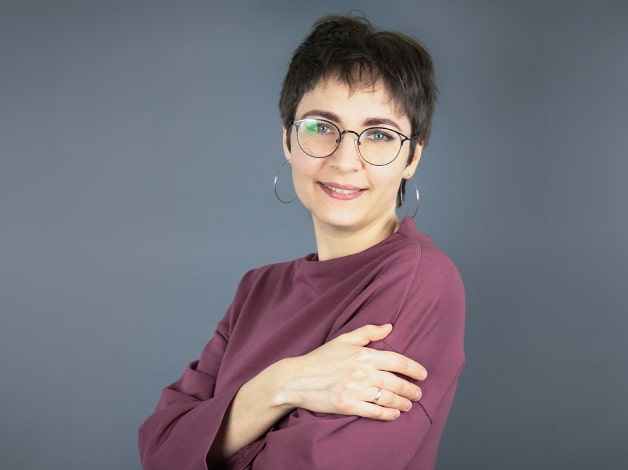 Any questions?
We'll be happy to answer in detail!
contact us