Thank you
for sharing your thoughts with us as your feedback will help us to provide you with enhanced product quality.
Give a boost to your retargeting campaigns with the Facebook Business add-on. Facebook Business is an efficient solution designed to synchronize your store with Facebook's Product Catalog so you have the smoothest promotion experience possible.
Overview
Are you dreaming of easy, hassle-free promotion on Facebook? We have just the solution for you — the Facebook Business add-on makes setting up ads in Facebook Dynamic Ads easy to understand, so you can get up for success in a few clicks.
Benefits
Save your time spent on manual Facebook ads creation
Sell from your product catalog and get more profit from Facebook Dynamic Ads
Spark the interest of your potential customers by reminding them about products they've browsed
Synchronize your store with Facebook Product Catalog
Create and add your store to Facebook and Instagram
Enjoy free and lifelong support and updates
Features
Generate your product feed with the Facebook Business add-on 
Promoting your store on Facebook is as easy as A-B-C with the Facebook Business add-on. Forget the tedious process of collecting and adding products by yourself — in just a few clicks, all items are ready to be added to your Facebook page!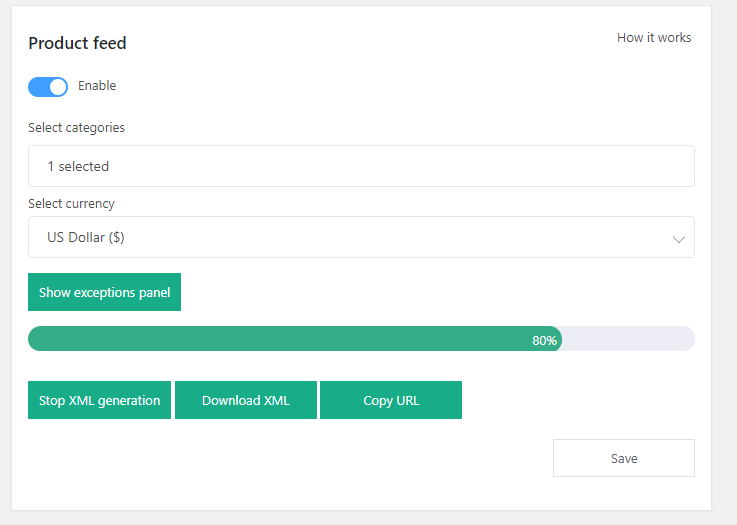 Make your product feed even more target-oriented
With the Exception option, you can easily control which products will be added to your product feed. This way, you will be able to create product feeds for special audiences or events.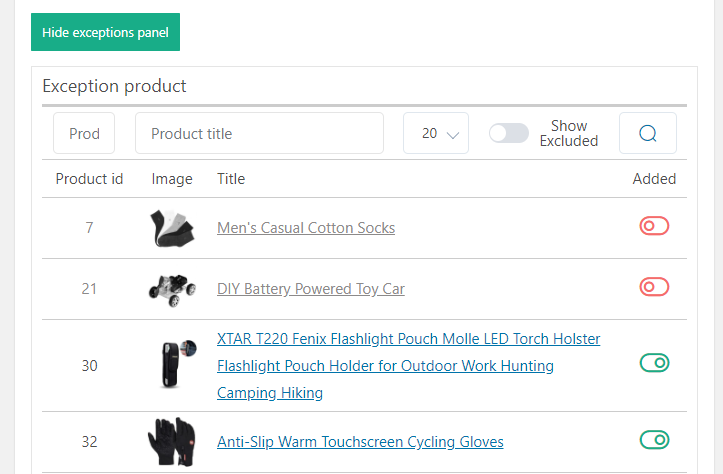 Easily run your advertising campaigns on Facebook 
Plan your marketing campaigns and run seasonal or holiday sales without any hassle. With the Facebook Business tool, you can select the categories of your store you want to promote on Facebook here and now.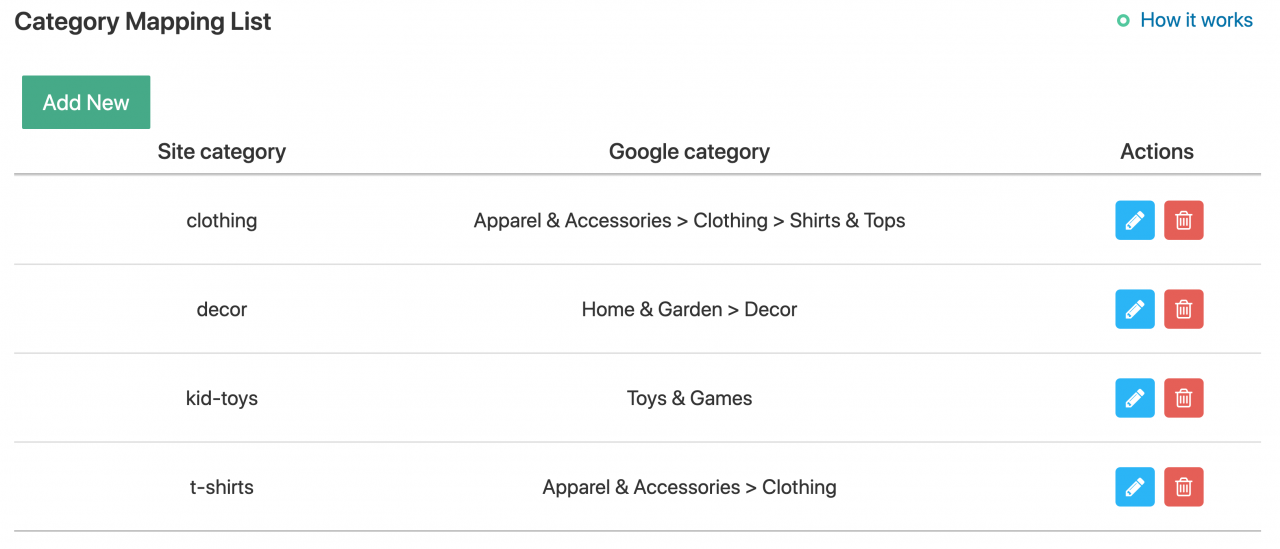 Track the behavior of your store visitors and increase the number of purchases
With the Facebook Business add-on, you can encourage customers to buy products they have viewed or added to their cart. With retargeting, these products will show up on customers' Facebook and Instagram feeds as a reminder to check out.
You can also utilize ads featuring related products, upsells, or new arrivals. All you need to do is set up a Facebook Dynamic Ads account, then add your Facebook Pixel code to the Facebook Business add-on settings to get going.

To learn more about setup and installation, please refer to our Knowledge Base or feel free to get in touch with our support team at support@alidropship.com
Some questions you might have
Where should I place the Facebook Pixel code?
You should add your code to the settings section of the Facebook Business add-on. You do not need to add it to the header of your site or use any third-party plugins. Once you add it, you're done.
Is Facebook Business supported by the AliDropship Woo plugin?
This add-on is compatible with both the AliDropship Woo and original AliDropship plugins.
Can I use the Facebook Business add-on for WooCommerce or WordPress without the AliDropship plugin?
No, you can't. In order to use the Facebook Business add-on, you must have the AliDropship plugin for either Woo or WordPress installed.
How do I start using the Facebook Business add-on on my online store?
You will first need to create an account on
Facebook Business Manager
. You will need it to start any promotional campaign on Facebook and Instagram.
What events does the Facebook Pixel track?
When added to our Facebook Business add-on, the Facebook Pixel tracks three main events: content views, additions to the shopping cart, and product purchases. Depending on customers' behavior on your store, Facebook will show different products from your product catalog, motivating people to come back and buy from you.
Can I promote a specific category from my store?
Yes, the Facebook Business add-on allows you to choose any category you want to promote.
Why should I edit the attributes of my products before generating a product catalog?
If you want to promote products that have different variations (such as color, material, etc.), you have to match the right Facebook attributes for the products. Otherwise, the feed will not process because of the missing required attributes.
Is setup service included in the price of the Facebook Business add-on?
No, but you can order this service
here
.
How long will my Facebook Business add-on license key be valid for?
All our add-ons have a lifelong license key. You can use them as long as you want.
Can I promote my own Products?
No, you can't. The Facebook Business add-on is compatible with Products imported from AliExpress and Sellvia only.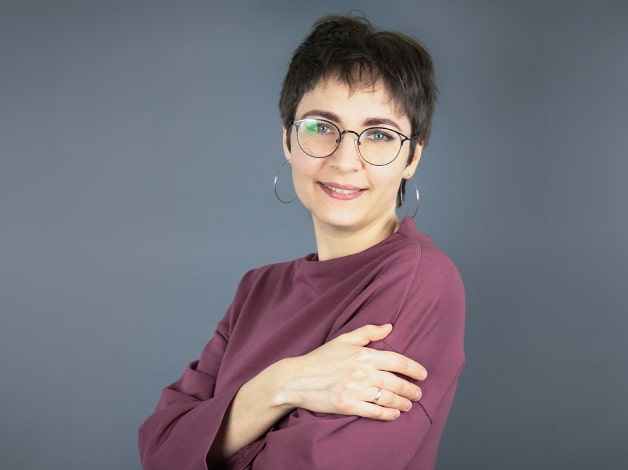 Any questions?
We'll be happy to answer in detail!
contact us