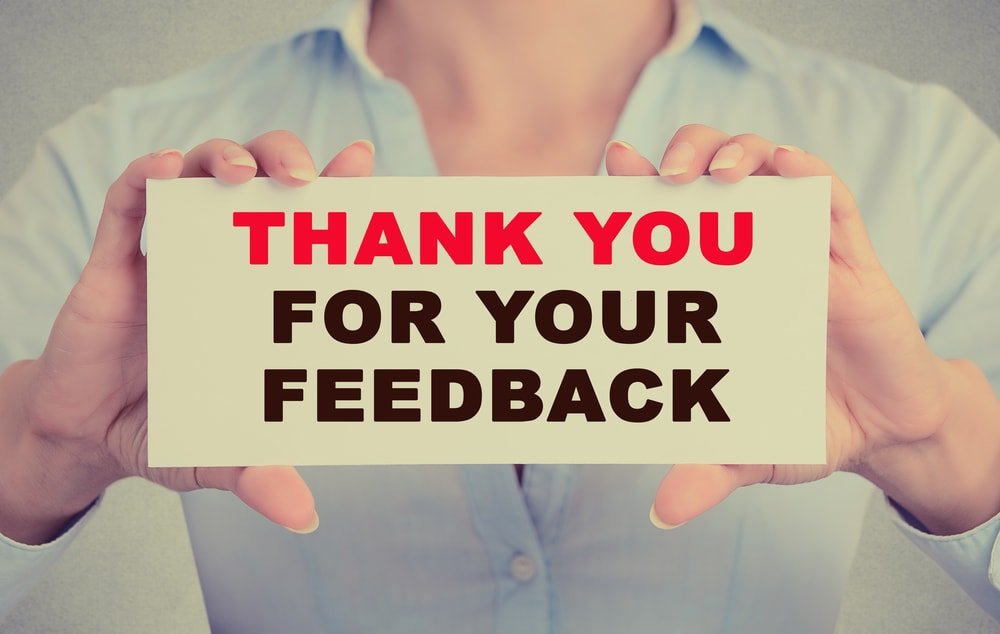 Add-ons Setup
About this service
Save time on setting up add-ons!
To help you get the best business results and increase your profit with successful sales, we are ready to give you a hand and set up any add-ons for you. All you need to do is select the add-on you want to have set up, and we will take care of everything!
What will you get with our service?
A ready-to-use add-on without any hassle
Your time saved on manual setup and installation
Growth of revenue and sales
Increase the number of orders several times
Our experienced specialists will adjust all the features and options of the selected add-ons according to your preferences.
For our Facebook Business and Google Merchant add-ons, our team members will match your custom product categories with default Google taxonomy, generate the product feed and upload it to your Facebook Catalog/Google Merchant Center to help you launch your first promo campaign.
If you want to get the most out of our best add-ons immediately, we are glad to offer you the Add-on Bundle Installation and Setup service. You will save $88 and get the setup of all add-ons included in the bundle: Countdown Timer, Facebook Business, Recent Sales Pop-Up, Google Merchant, Upsell, and Social Rabbit.
Please note that this service doesn't include the add-ons themselves.
Please, make sure, that your Products comply with Facebook and Google Ads Policies. In case they are not, some or all your Products may be disapproved in these platforms (Facebook Business and Google Merchant Setup Service):
https://www.facebook.com/policies/ads/
https://support.google.com/merchants/answer/6149970?hl=en
Please note the service of Split Test add-on setup includes only installation and activation.
Please note the service of GA Enhanced add-on setup doesn't include Traffic Report setup.
Any questions? Ask us at support@alidropship.com.
FAQ
What happens after I order this service?
One of our professional specialists contacts you to discuss all the details of the service.
How quickly will my ordered service be fulfilled?
The delivery time depends on the add-on you want to be set up but generally takes 3 to 5 business days.
How will you perform this service?
We will first contact you to obtain the information needed to access your store. Once we have access, our professionals will set up the tool and adjust all the features.
Is the cost of an add-on included in this service?
No, this price is only for the service. You need to buy any add-ons separately
here
.
Should I order the Add-ons for Premium stores pack if I have a Premium store built with WooCommerce?
No, you shouldn't. This pack includes the GA Enhanced Ecommerce add-on which isn't compatible with WooCommerce. You can order the setup service for Abandoned Cart and Facebook Business separately here.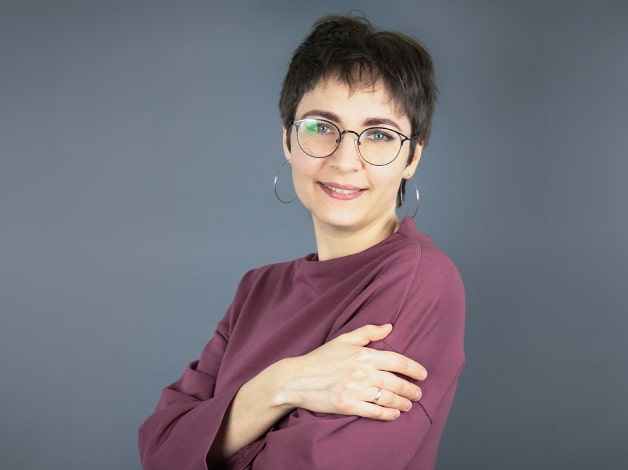 Any questions?
We'll be happy to answer in detail!
contact us