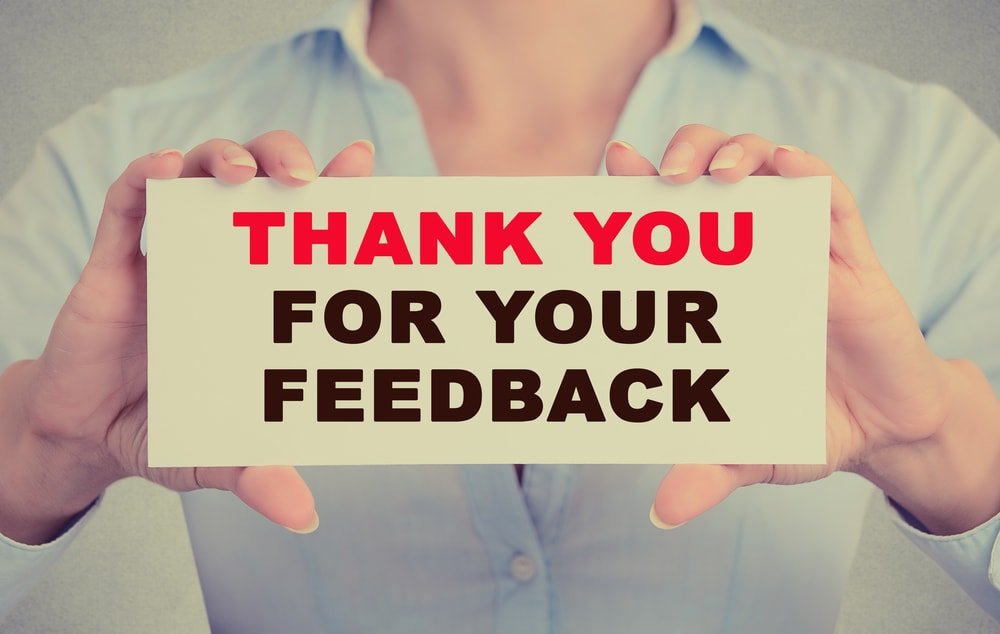 Promo Tools Setup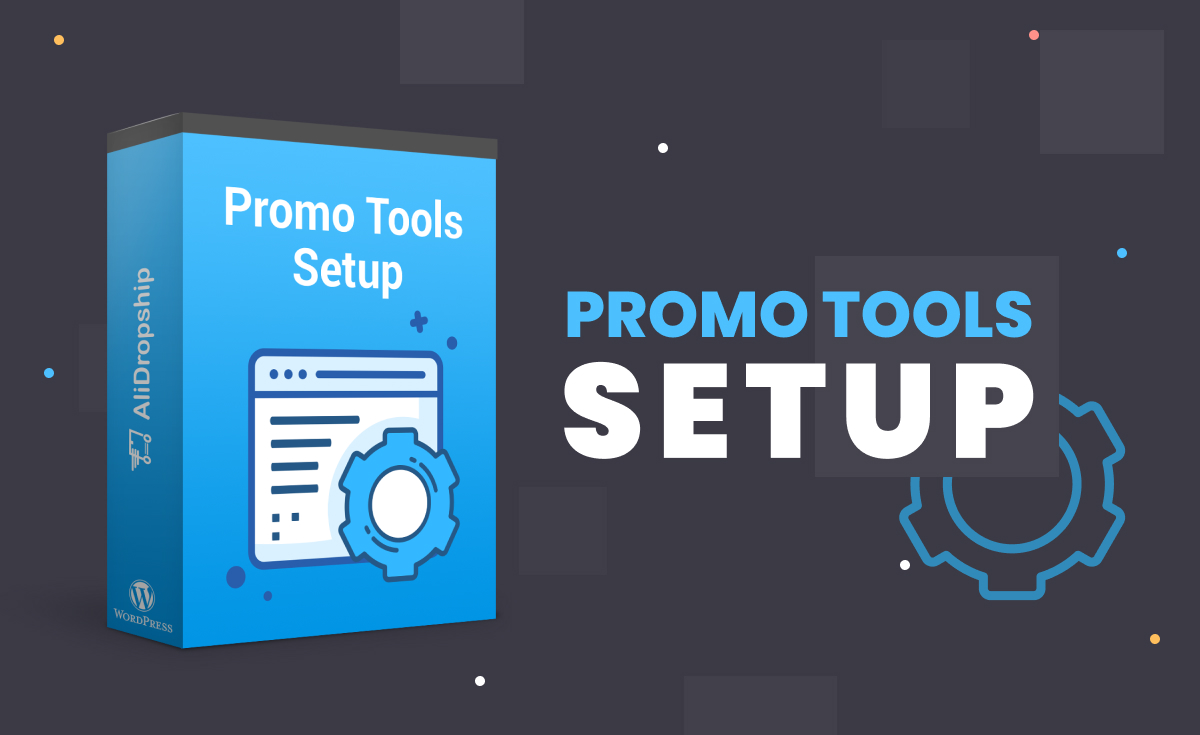 About this service
Save the time you'd spend on the promo tools setup!
To help you get the best business results and increase your profit with successful sales, we are ready to give you a hand and set up our promo tools for you. All you need to do is just select the promo tool you want to be set up for you and we will take care about everything! Our experienced specialist will adjust all the features and options of the chosen promo tools according to your preferences.
Also, for Facebook Business and Google Merchant promo tools, our team member will match your custom product categories with default Google taxonomy, generate Product Feed and upload it to your Facebook Catalog and Google Merchant center.
If you want to get the most out of all our best promo tools immediately, we are glad to offer you the Promo Tools Bundle installation and setup service. You will save $88 and get the setup of all promo tools included in the bundle: Countdown Timer, Facebook Business, Recent Sales Pop-Up, Google Merchant, Upsell, and Social Rabbit.
Please note that this service doesn't include the promo tools themselves.