Thank you
for sharing your thoughts with us as your feedback will help us to provide you with enhanced product quality.
Each of these smart solutions is able to boost your sales in no time. Just imagine what they can do together! Benefit from the joint power of our six best marketing tools – and get the whole collection for just $145 instead of $208!
Overview
Need a touch of magic for your sales? Ever think of how you can run effective promotional campaigns without spending too much? If you answered "yes" to either of these questions, look no further. We've got just the solution for you.
The Add-on Bundle is a convenient and effective marketing package that meets several business goals at once: it triggers sales, grows revenue, increases the credibility of your store, raises the number of orders, and promotes your business on social media.
Benefits
Get SIX powerful tools in one and save $63
Benefit from the joint power of the six tools
Save your time and money on your business promotion
Gain a huge spike in sales and boost your revenue
Enjoy free lifelong support and updates
Features
The Add-On Bundle combines a great price with huge business potential. Working as a whole marketing department, these six powerful add-ons work in unison to boost your product presence while increasing visibility on social media and search channels. This all in turn helps you reap more sales.
Encourage your visitors to finish their purchase ASAP by showing that the offers in your dropshipping store are time-limited. With catchy timers that create a sense of urgency, triggering sales has never been easier!

Kickstart your Facebook marketing campaigns by creating product catalogs in a single click. Your dropshipping items will be shown to potential customers right in their Facebook feeds.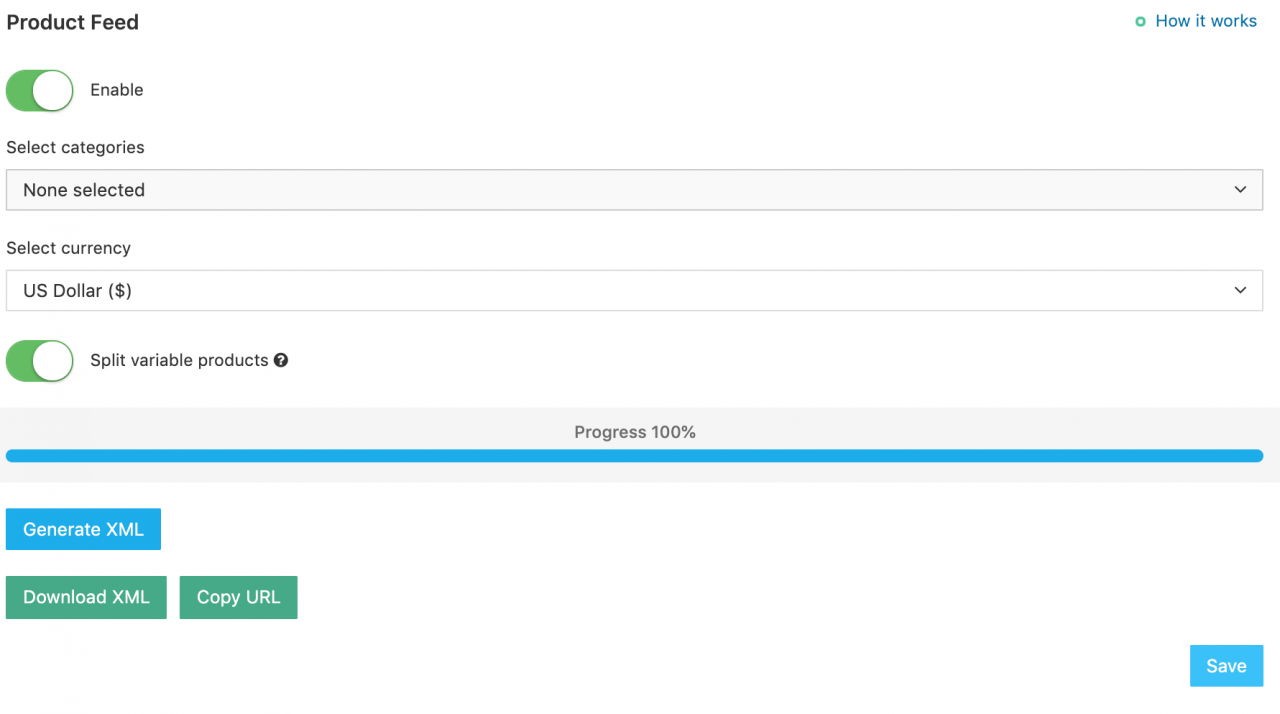 Notifications of recent purchases build trust, make your store look busy, multiply your sales and promote your best sellers. These pop-ups keep your visitors engaged by showing what other people have just bought from you.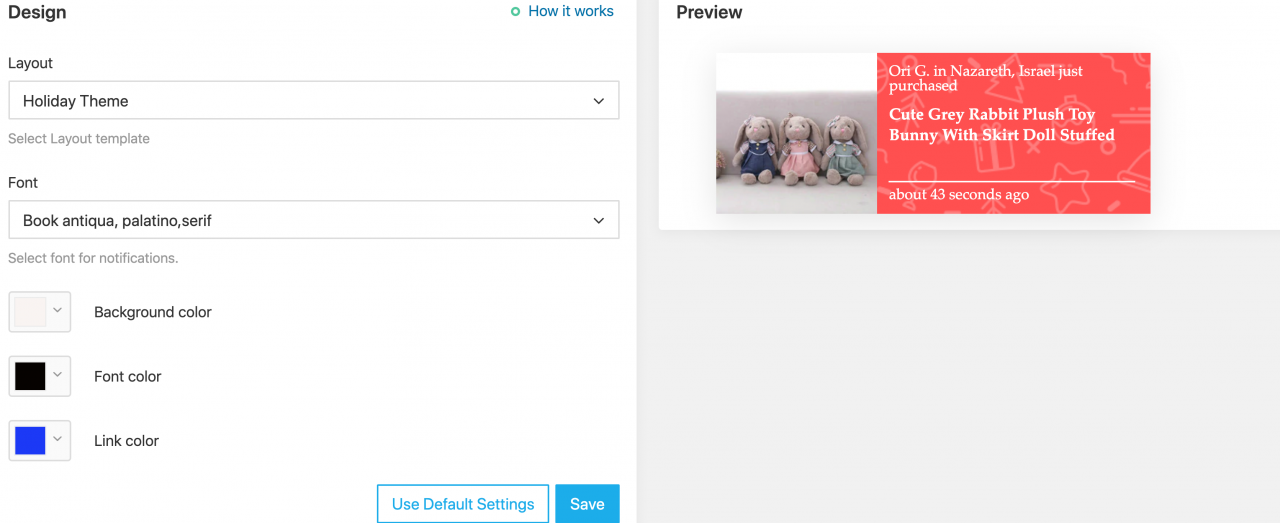 Benefit from advertising your dropshipping products on Google Shopping, one of the greatest eCommerce conversion boosters. With this tool, you can upload your catalog to Google and drive eager shoppers to your store.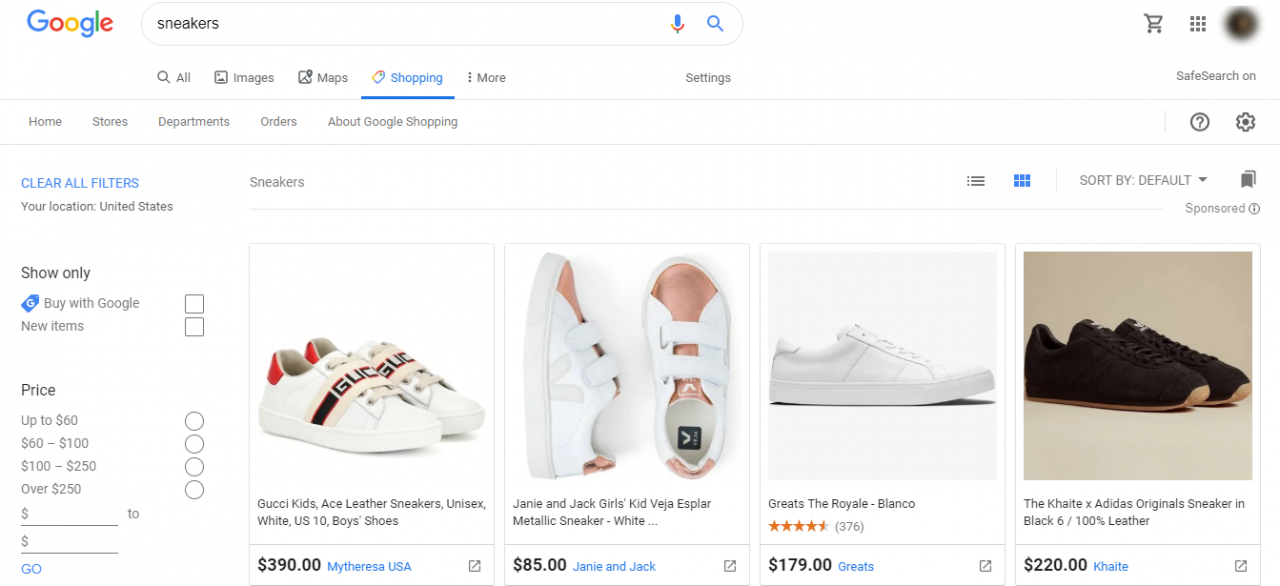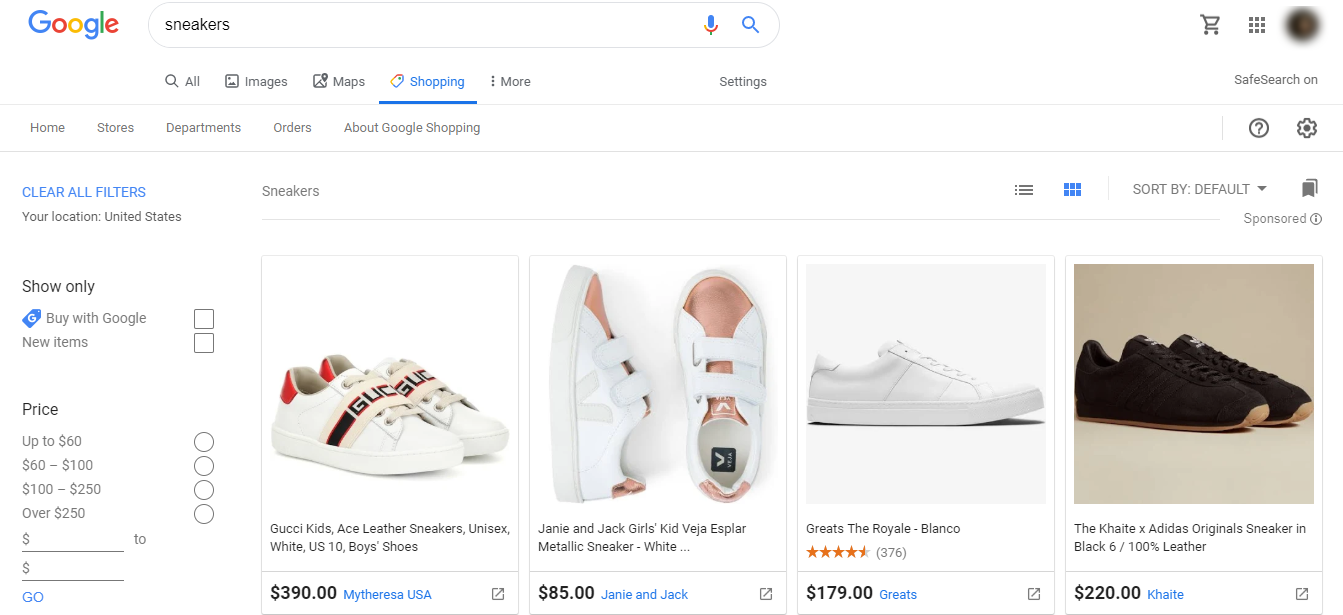 Discover an outstanding sales tool that motivates your customers to buy more. The Upsell add-on triggers related products to what is in your customer's shopping cart, enticing them to want to purchase more at checkout or Thank You page.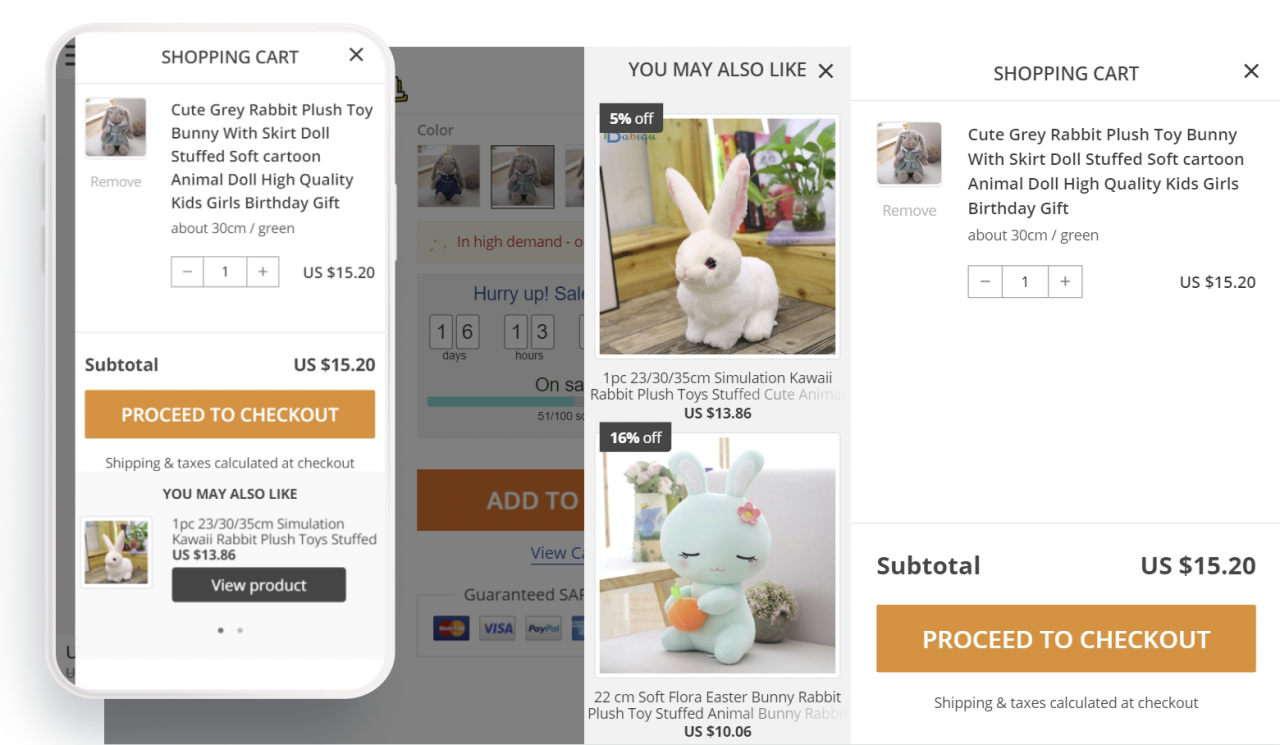 Note: If your store is based on WooCommerce, please keep in mind that this tool is compatible only with the following WooCommerce themes: Da Vinci 2.0 for WooCommerce, Shopper, Storefront, Flatsome, El Greco Woo and Shopkeeper. You can, however, use the Upsell add-on on any AliDropship stores.
This unique social media marketing tool is designed to auto-run and auto-promote your website on top social networks: Facebook, Twitter, Instagram, and Pinterest. Social Rabbit will like, comment, and follow accounts to draw more attention to your store and boost your social traffic!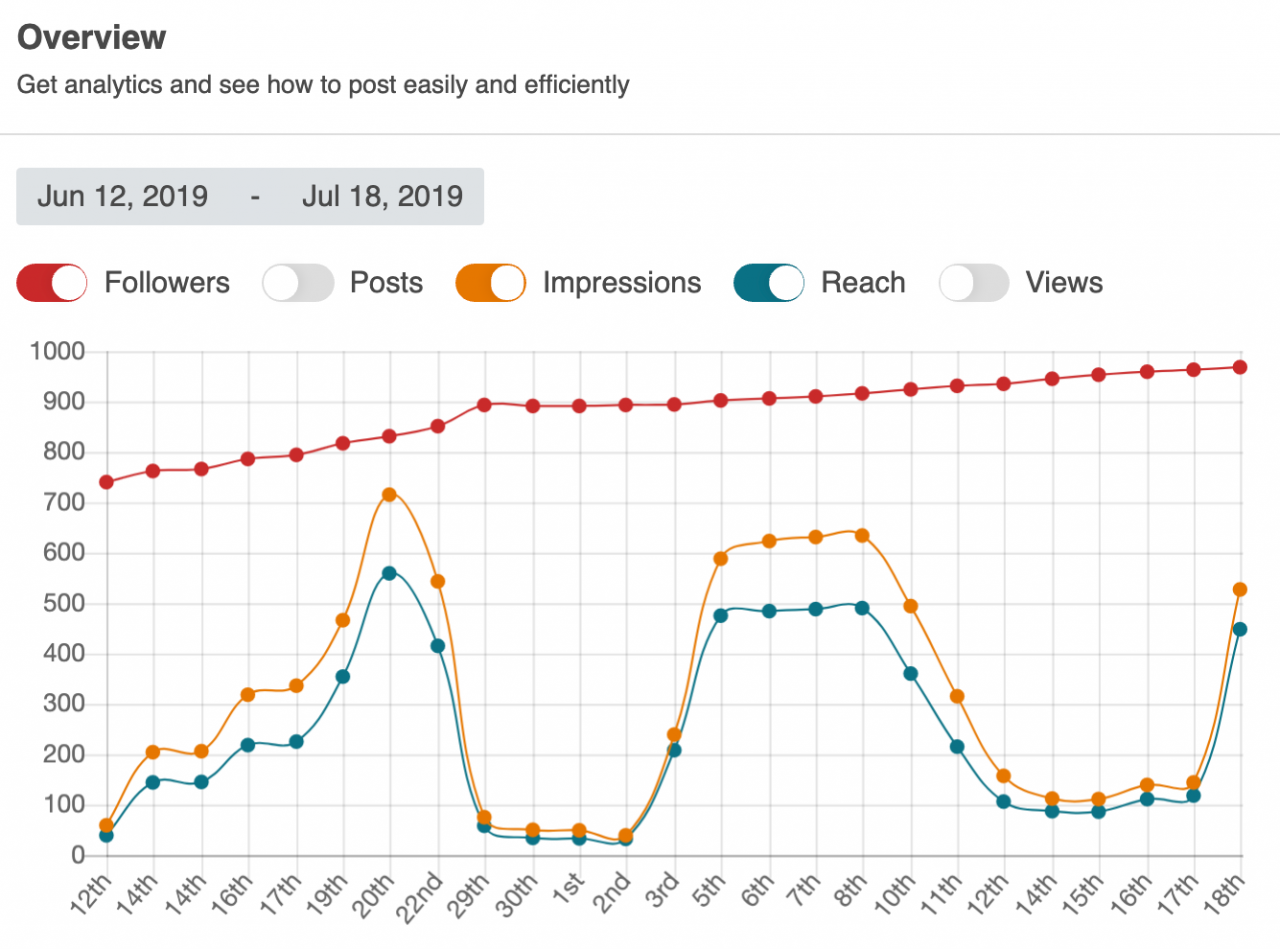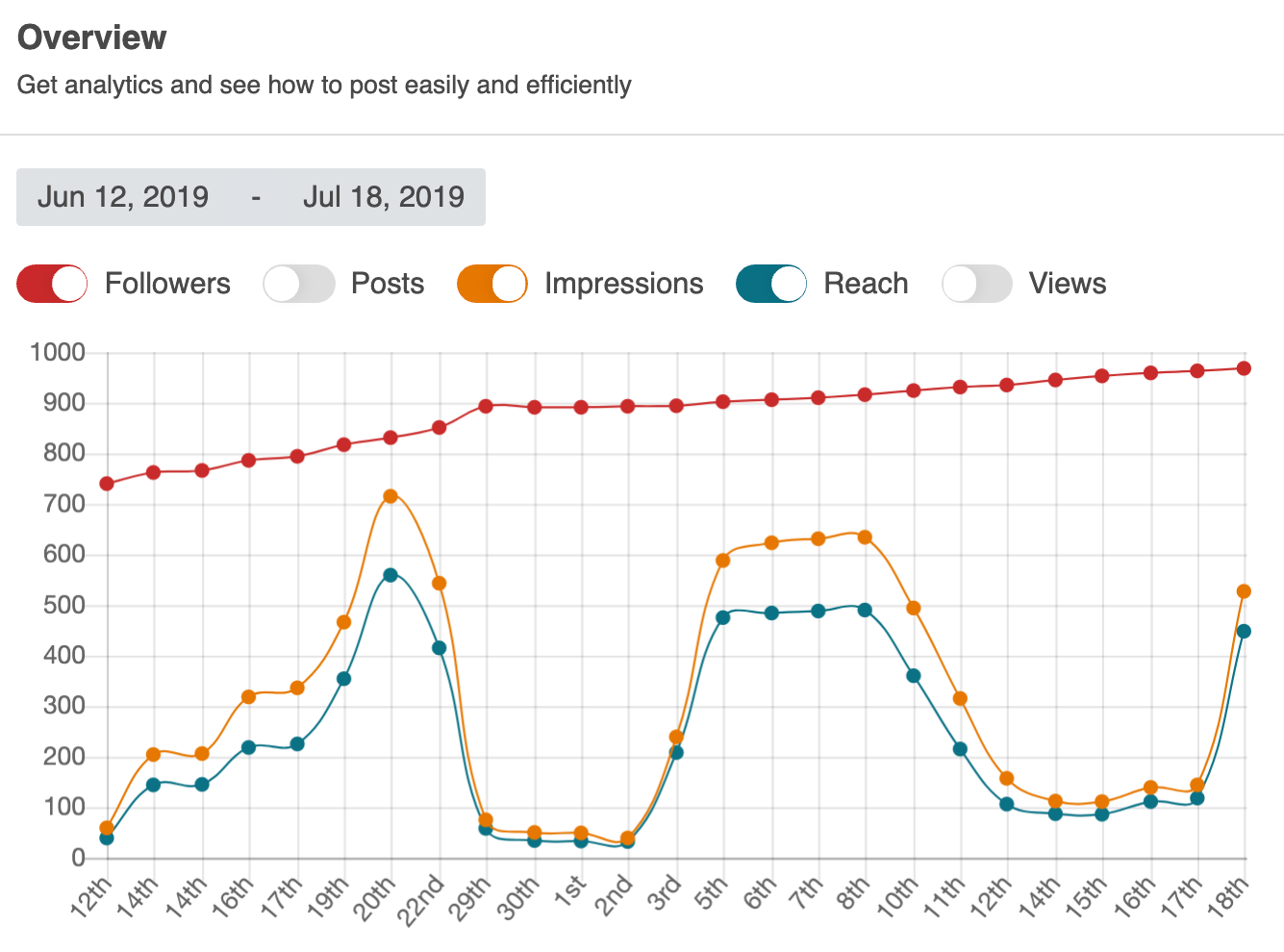 Get the best and most effective tools at an awesome value! The Add-on Bundle is your secret weapon to boost sales from day one!
Any questions? Please refer to our Knowledge Base or feel free to get in touch with our support team at support@alidropship.com.
Some questions you might have
Is the Add-on Bundle supported by the AliDropship WooCommerce plugin?
The Add-on Bundle is compatible with both the AliDropship and AliDropship WooCommerce plugins.
Can I use the Add-On Bundle on WordPress and WooCommerce sites without AliDropship?
The Add-on Bundle consists of six different tools, all of which are compatible with the AliDropship and AliDropship WooCommerce plugins. Note only Social Rabbit can work on WooCommerce and WordPress sites without the AliDropship or AliDropship WooCommerce plugins installed.
Is setup service included in the price of the Add-on Bundle?
No, but you can order this service
here
with a crazy 30% discount – pay $159 instead of $207. You will save $48 if you order the installation and setup service for a whole Add-on Bundle rather than for each tool separately.
What if I already have an add-on from this bundle?
Please contact our support team at support@alidropship.com to discuss the offer details.
Can I use the Add-on Bundle on multiple stores?
Yes, you can. When you buy the Add-on Bundle, you get a unique license key for each tool from the bundle. You don't have to use all the add-ons on one store — you are free to apply to other sites you have, but each tool is limited to a one-time activation only. Also, note some add-ons may have specific site or plugin requirements to work.
How long will the Add-on Bundle license keys be valid for?
All our add-ons have a lifelong license key. You can use it as long as you want.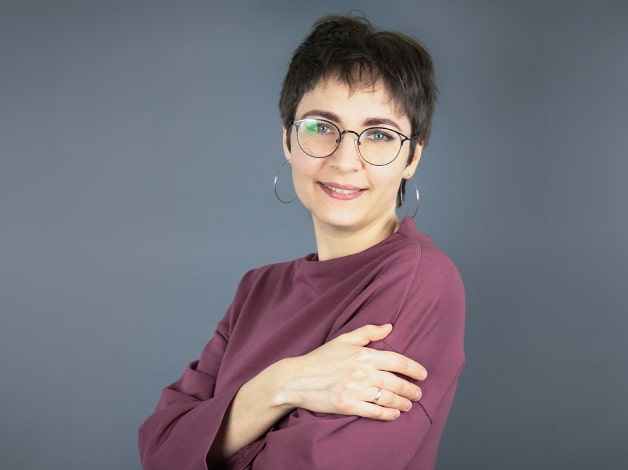 Any questions?
We'll be happy to answer in detail!
contact us