Signature Ecommerce Design: How To Glam Up Your AliDropship Store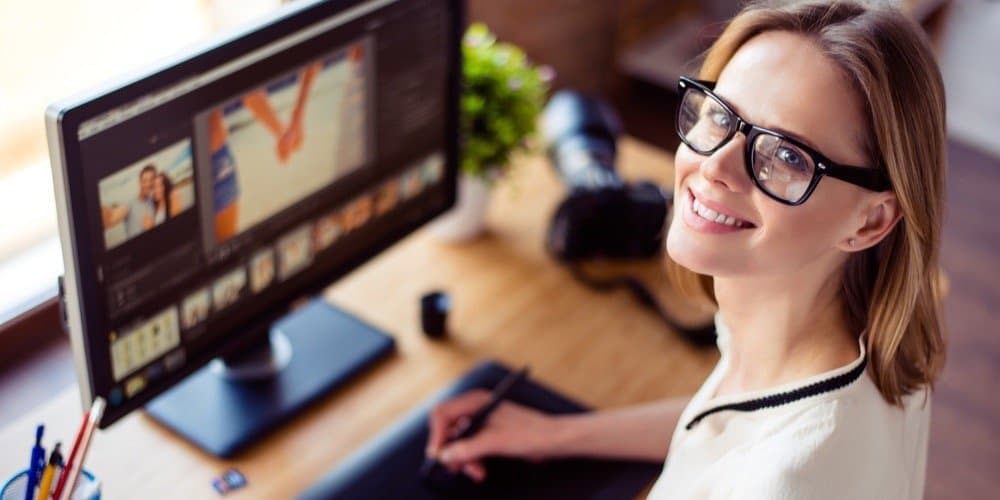 Ecommerce design is a highly important aspect of building your store identity and securing your reputation of a trusted seller. Let's find out what's so specific about giving a catchy appearance to an AliDropship-based store!
What should AliDropship users know about their eCommerce store design?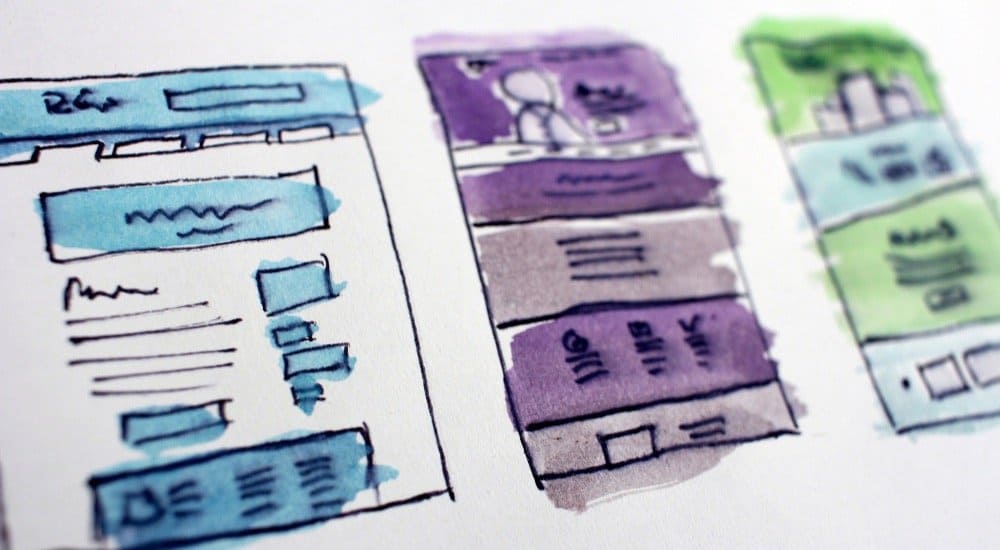 As we have already explained it before, every AliDropship-powered store is based on one of the designs you can view here.
These designs are called 'themes', and they define the layout of your dropshipping store – or, more precisely, the following:
Banners' placement

Menus' position

Overall layout of every store page
Naturally, every website page consists of dozens of visual elements – not only the decorative pieces, but also the parts that are essential for the page functioning (buttons, cross-page links, dropdown menus, etc.).
The theme you've chosen for your AliDropship-based store determines the range, the size and the exact location of these elements. These specific parameters can't be changed: for the store owner's convenience, they are 'locked' by developers. It is strictly necessary because the AliDropship themes are carefully created and gradually improved by a highly skilled team of designers, developers, and real-life dropshipping stores' supervisors who have a profound experience in this business management.
It means that this exact position, size, and general appearance of every theme element is thoughtfully optimised to let you:
Make your store visitors comfortable with navigating your site and understanding where to go next

Cut down the site loading speed and reduce the number of clicks between opening the store and completing a purchase

Convince the visitors that the site is kept up-to date and relevant, and encourage them to place their orders in this professionally-looking and trustworthy shopping destination
In other words, all these elements are specifically crafted to help you achieve the highest conversion rate possible, and therefore, boost your dropshipping profits. Obviously, you wouldn't want to make any reasonless changes to the pre-tested store components with a proven efficiency, right? 🙂
But, sometimes, it makes our clients wonder: do the AliDropship-based stores even have some specific, unique identity and a 'soul'? If all the stores are based on the same layouts, is it even possible to differentiate them somehow, and is there a chance to create a memorable branded shopping destination?
The short answer to this question is YES, and for the longer explanation, go to the next chapter!
19 ways to customize eCommerce design within your AliDropship store
You are probably familiar with this video: here, my exceptional colleague Anna shows a step-by-step process of setting up a dropshipping store with the DaVinci theme.
In fact, even though the majority of in-store design elements is securely 'locked' to prevent you from accidentally hurting the website performance, the stores still allow some flexibility in terms of design!
This process is called customization, and its technical algorithm is identical for every AliDropship theme you've chosen. In our knowledge base, you can read the detailed instructions on working with the DaVinci theme, Michelangelo theme, and Rembrandt theme.
Please note: these rules don't apply to the stores built with the help of AliDropship Woo! If your dropshipping store is based on WooCommerce, you can use the customization tips for Storefront theme, Claue theme, and Flatsome theme as your guidance.
So, how exactly can you change the appearance of your dropshipping store?
Basic eCommerce web page design elements that can be customized in an AliDropship-based store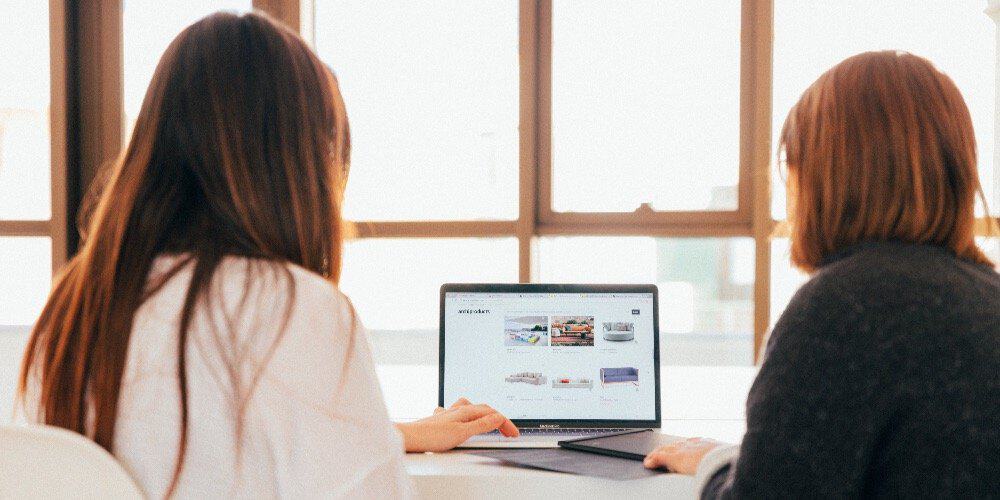 The elements listed below refer not only to one particular page, but to the whole webstore in general, which is why you definitely need to pay a careful attention to their customization.
– Logo
You can freely upload and install your business logo instead of the template one: it will be shown across all the website pages, and it certainly will play a noticeable role in your brand recognition.
– Favicon
Favicon, which is a really tiny version of your store logo, is shown on the browser tab when your website is open. Install the appropriate image in the settings' section, and your store visitors will easily stick to the site even if they have several tabs opened at once.
– Icons
Even the most generic and predictable on-site icons are crucial as they help your visitors find their way towards the desired products, and, ultimately, the checkout page. But, apart from their functional meaning, they contribute much to the overall store atmosphere and tone, which is why it might be a good idea to design and upload your very own navigation icons.
– Banners
Never underestimate the power of a promo banner: with its help, you can notify the visitors about an upcoming sale, or show the newest addition to your product range, or announce a customers' contest, etc. Naturally, the best solution here is to have a set of several different banners that are designed for every special occasion with your store peculiarities in mind.
– Buttons' color
If you don't personally like the default color scheme featured in the theme, or if it doesn't match the peculiarity of your business niche, you can easily change it at any given time.
– Contact details
Strictly speaking, your email address and phone number aren't design-related elements. Nevertheless, they are shown on the top of every page in your store, which is why it is a wise idea to provide the correct contact information instead of the default data.
– Footer
In the footer (the lowest part of every page), you can specify the payment methods, delivery methods, and, most importantly, security proof icons. Remember that these elements matter as your social proof!
– Menus
To make it easy for your store visitors to navigate your store, it's necessary to make the store structure clear to them. This is why AliDropship solutions provide you with the opportunity to easily modify all the in-store menus by adding and removing categories if required.
– Background image
If you don't like a basic plain background, consider uploading an appropriate image instead: pick the one that suits your store niche, and let your visitors enjoy a well-thought-out, thematically decorated website.
– Social media widgets
Your social media accounts serve as an additional, yet another powerful social proof tool. Revise the accounts you have created for your store, and integrate the relevant widgets into your site to demonstrate your bustling activity in social media along with the followers' interaction.
– Recent sales pop-up
Add this bright element on your website to showcase a dynamic in-store activity and make a long-lasting impression! You can read more about the use and installation of this plugin here.
Ecommerce homepage design elements that can be customized in an AliDropship-based store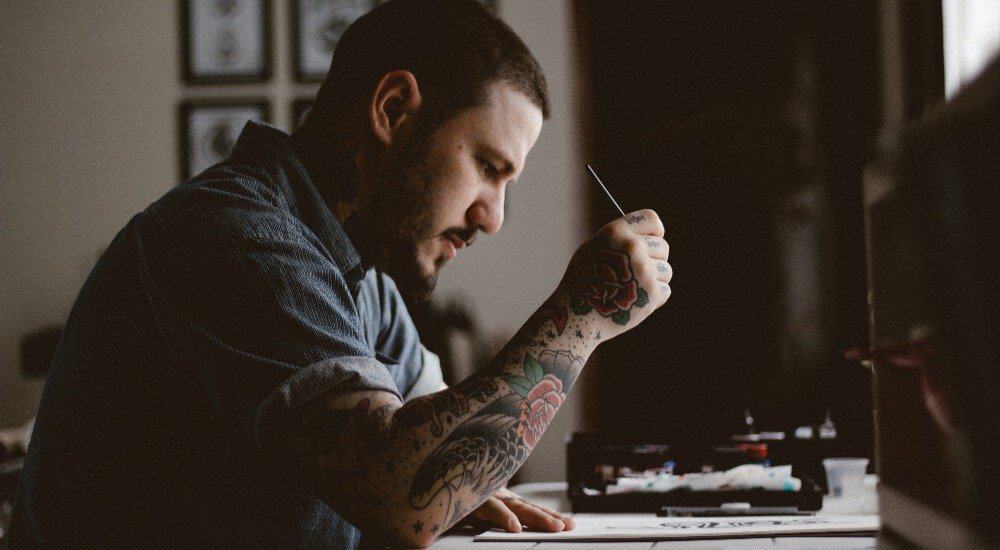 Homepage makes the first impression, so all the customization efforts here will be totally worth it.
– Header image
The header image is the centrepiece of your store's homepage. It's a large element that gets noticed instantly, so there's no wonder you absolutely need to replace the template image with a store-specific images.
– Slider images
Same story here: it's an eye-catching element that must me customized in full accordance with the special features of your store. Don't forget that the slider pictures are moving: it's proven scientifically that if an object is not standing steadily, it attracts even more attention of a viewer.
– Promo video
Yes, you have the opportunity to embed a YouTube video into an AliDropship store. Don't miss out the opportunity to win the hearts of your store visitors in such an elegant way!
– Customers' gallery
With the help of this plugin, you can create a wonderful gallery of the happy buyers' photos; the most awesome part is that these pictures are directly linked to the products they've bought. This surely inspires your store visitors to check out the great items featured on these adorable pics, and make their own purchases.
Ecommerce product page design elements that can be customized in an AliDropship-based store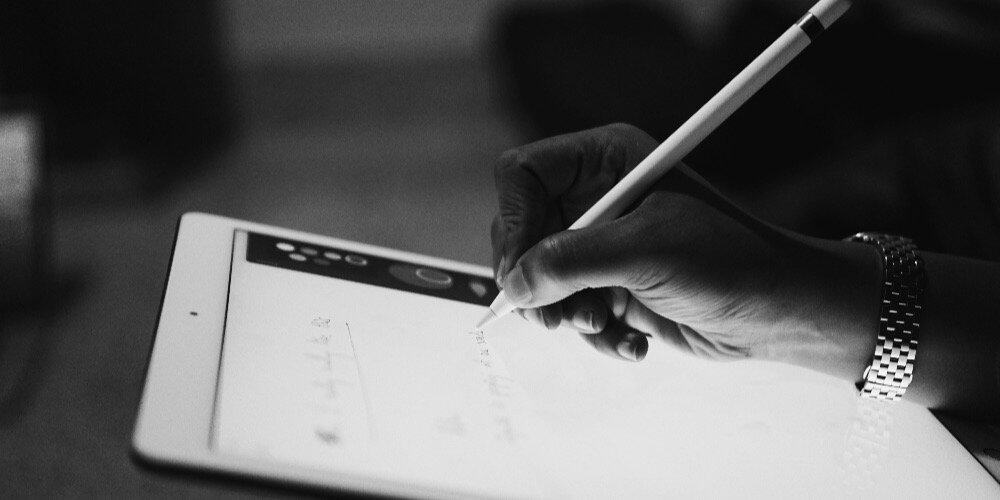 Actually, we already have a lengthy step-by-step guide on making the perfect product page, but it mostly refers to editing the product details, and not to redesigning the page itself. Here are the product page elements you can customize in an AliDropship-based store:
– Reviews
It's up to you to decide whether you want to let your buyers leave their authentic post-purchase feedback, or to keep the reviews box unactivated. Still, we strongly recommend to at least import the original AliExpress reviews as they constitute a large part of your social proof.
– Related products
On your product page, you can fill the 'cross-selling' field and add related products that might make a matching set with this particular item. This way, you can spice up your product page, and motivate the page viewers to buy more than they initially expected.
– Countdown timer
You have an opportunity to install a catchy plugin that slightly changes the appearance of your product page, adds to the sense of urgency, and speeds up the decision-making process of your store visitors. We've already described its benefits and advantages here.
– Single product landing page
This is an absolutely special way to design your product pages! You can apply it to any separate product pages at your choice, and it will help you plan your advertising campaigns with a much higher efficiency. Here, the product is demonstrated in a much more emotional and engaging way that certainly won't leave your potential buyers cold. Here, you can read more about the awesomeness of this page type and the secrets of its integration.
So, how to put these eCommerce design tips into practice in your AliDropship-based store?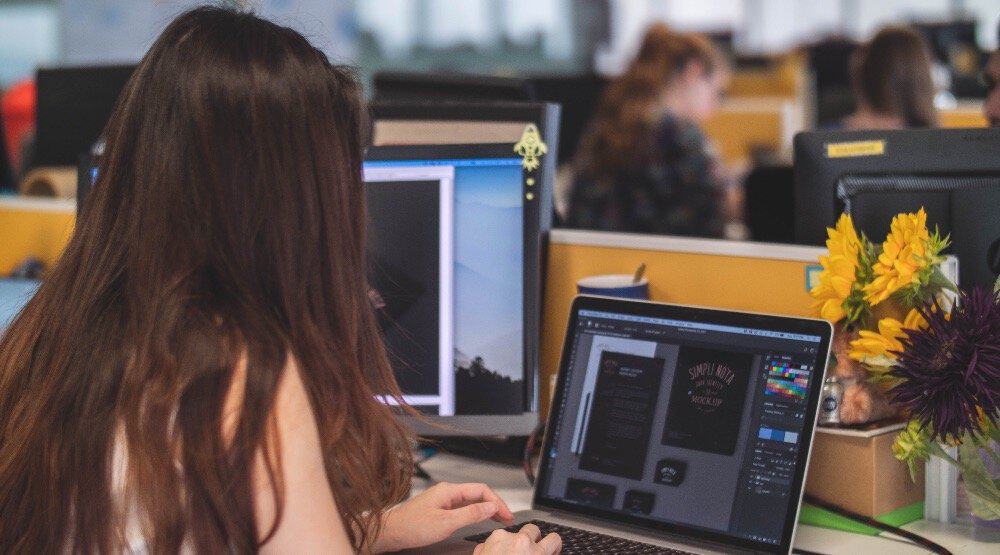 Easily! All you need to do is take these 3 steps:
Watch

Anna's video and repeat the demonstrated actions to make the identical design changes on your own website

Design

your own custom design elements (logo, icons, banners, etc.), or order them from a skilled expert team
In case something extra is needed,

order

the custom development service and discuss the possibility of other changes to your store layout
As you can see, there is nothing difficult about eCommerce design: following our basic recommendations, you can make your dropshipping store shine bright like a rare, exclusive, and one-of-a-kind diamond – which is exactly what it is!