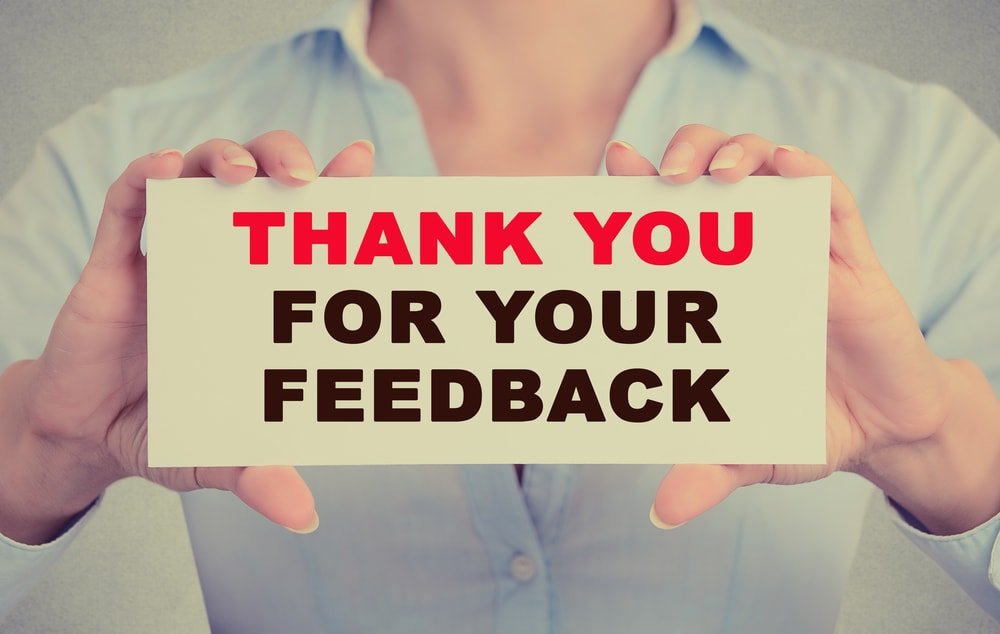 Custom Development
About this service
Looking for a unique project with non-typical features? We have a strong team of highly experienced WordPress developers to bring any of your ideas to life!
To make your site even more original, you may need the help of professional web developers. With Custom Development, you can be sure that all the work will be done at the highest level.
Why you will love the Custom Development service?
Your site will be even more unique and convenient
You don't waste your time and can focus on more vital business tasks
You don't need any specific knowledge or skills – we will do everything for you
You can add new features to the store with no hassle
You are sure your store works smoothly
We want to be sure that we've got your ideas straight, so please contact us to discuss all the details BEFORE you order the service.
Please note: this service is performed only for websites created with the AliDropship Original plugin.
Any questions? Contact us at support@alidropship.com.
FAQ
What should I do after we have discussed the details of the task?
When all the details are clear, you should select the required number of hours (that you've defined with the specialist) and order the service. As soon as the payment comes we proceed with your project.
The timing depends on the tasks you want to be performed. You will discuss the delivery time with the specialist before ordering the service.
How will you deliver this service?
Our professional web developers will make all the changes on your store. The more accurately you'll describe your ideas, the better the result will be.
I have an AliDropship Woo store. Can you help me change some elements?
Sorry, but this service is available only for the AliDropship Original stores.