Powerful Add-ons Designed to Deliver Exceptionally High Performance
Easy to install. Easy to use. Discover our expert solutions for elevating your website sales and customer experience.
Money back guarantee
Order our services and if you're not 100% satisfied, get your money back
Your data is safe
Your information is protected by 256-bit SSL encryption
We've helped promote 10,000+ businesses
I have been using these add-ons for about two months and would like to thank your team! These plugins really work and boost sales like crazy. My profit has increased by several times! And I spend a lot less time on my online store. These plugins gave me an opportunity to enjoy more leisure time. Thanks again!
Promo Banner is just awesome! I recommend it for everybody who is looking for a complete, affordable, and easy-to-use tool for banner creation. I run my sales every three months and already have a list of my own original banners. Needless to say that Promo Banner dramatically increases my profit.
Thanks to the team! Facebook Business simplifies the process of editing and preparing my products for paid promotion on Facebook. Recommend for everybody who wants to sync their store with Facebook Product Catalog without hassle.
One of my best business solutions was to buy Countdown Timer. At first glance, it is a simple and non-effective tool but in fact, I was amazed by the results it brought. My sales have skyrocketed: almost every 10 visitors to my website buy something from me! Great deal, thanks to the team!
AliDropship plugins are always simple and so effective! I use almost all of them on my store, and I can't image what sales I would have without these tools. If you are a newbie in dropshipping, I recommend you not to waste your time and set up these add-ons right now!
What is the best solution to increase your sales and boost your average order value? The Upsell add-on by AliDropship. I added all my best sellers to the list for upselling and do you know what? They started selling twice as well!
I can't imagine what my business would look like without Social Rabbit. Actually, it does all tedious tasks and frees up my time so that I can focus on other important things in my life and business. I just want to thank the Social Rabbit team. They did a great job!
Some questions you might have
What should I do if I can't install and set up an add-on on my own?
Can I get my money back if an add-on doesn't meet my expectations?
We are confident that our add-ons will bring amazing results and boost your sales like crazy – that's why we have our 30-day money back guarantee. If you are not satisfied with your add-on, contact our support team.
Can I use one add-on's license key for multiple online stores?
No, you can only use one license key for one web shop.
Is this a one-time or monthly payment?
All our add-ons are a one-time payment. You will also get a lifetime license with no monthly fees.
What kind of stores should I have to install your add-ons?
All of our add-ons support the AliDropship plugin. Some of them also support the AliDropship WooCommerce plugin and are compatible on WordPress and WooCommerce in general. All add-ons we sell have a badge notating their platform compatibility.
How will I get my add-on?
After purchase, you will get an email with your license key and the link to download your add-on. If you have any questions about how to install and set up a tool, visit our
Knowledge Base
or order
an appropriate service.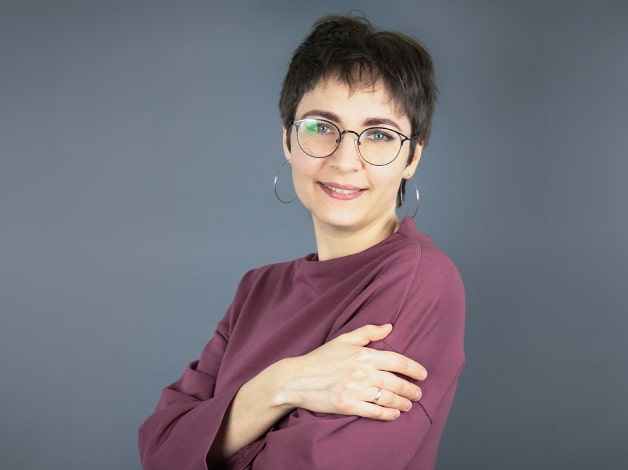 Any questions?
We'll be happy to answer in detail!
contact us
Accepted payment methods