5 Ecommerce Mistakes You Don't Want To Make While Choosing A Niche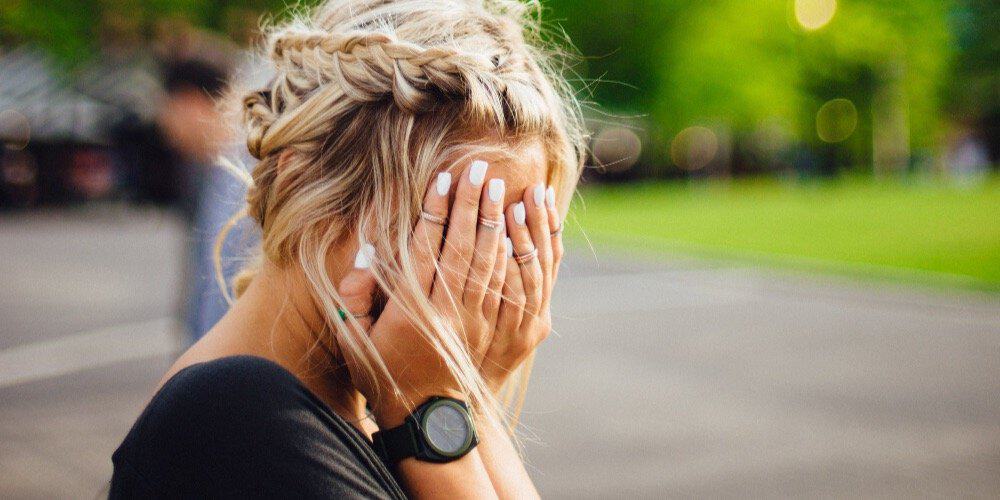 So, you've made a decision to open an ecommerce website, and got stuck on the stage of choosing a niche for your business. What ecommerce mistakes should you avoid at this point?
Our friend Mousslim has almost given up on the idea of dropshipping after the failure of his first business attempts.
But, after switching to a different niche – the one he's adored since being a 7 year old boy – he made $3,500 in 45 days, and got fully immersed into this exciting venture.
What does this experience teach us?
It's crucial to be really thoughtful while choosing a niche for your store – and to never fall for any of the common ecommerce mistakes listed below.
Mistake #1: Ignoring your personal interests
That's already been told a thousand times by each and every business guru: "Choose a job you love, and you will never have to work a day in your life."
In ecommerce, this quote gets a new shade of meaning. If you base your dropshipping store upon the niche you really like, you don't simply enjoy the business: you also get the opportunity to market and promote it on a professional level that inspires trust and motivates your visitors to proceed with their purchases.
As Mousslim puts it, "when a fan of your niche reaches out to your Instagram and sees your content, he directly knows or feels if you know your niche." In other words, if you operate in a niche you're not quite passionate about, it's challenging for you to catch the interest of like-minded customers, and form a loyal community around your store.
Mistake #2: Solely focusing on your profit
Every day, we see the same question asked on forums and social media pages: "What niche will give me the highest profit in the shortest time?"
There is nothing wrong about the desire to make money from online business; after all, this is the main reason why people launch their own dropshipping stores.
Still, a profit-centered attitude towards the niche choice is one of ecommerce mistakes. Sometimes, people even don't care what exactly they will be selling: they demand an advice on 'the most profitable niche', and seem to be ready to sell literally anything that is considered to be gainful.
Sad irony: most likely, this approach will result in a poorly performing business.
Some people pick a super demanded niche, launch a store, and rest on their laurels assuming that the store will develop itself: the niche is hot, why bother promoting it?!
Others, in turn, don't mind supporting the store activity, but experience other difficulties: knowing nothing about this niche apart from its good financial potential, they struggle with picking the right products, identifying their target segments, and communicating with the audience.
Mistake #3: Making no research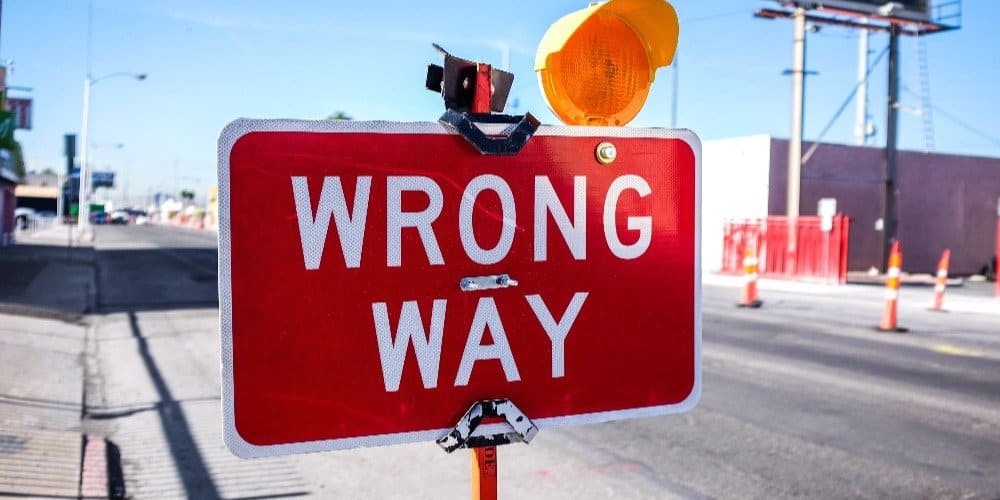 Let's suppose you've chosen a niche on a whim, and picked the one based on your sweet nostalgic memories, or the one hailed as the hype and trendy one for this season, or whatever.
You spend some time and effort on building a suitable store, invested money in paid ads – and then found out that there are not enough high quality AliExpress items to add to your offer.
Or, you've discovered that this store idea is already widely used by high-profile market players that attract all the existing customers.
Or, you've successfully processed a number of sales, but noticed that the final revenue is too tiny to be worthy of the effort.
To prevent any of these scenarios from happening, you need to conduct your own, independent research, and determine the strengths and weaknesses of the niche that seems a good pick to you.
Our free dropshipping niche tool helps you make a well-reasoned, logical decision with regard to choosing your future business area. All you need to do is answer 11 niche-related questions: the system will calculate the niche potential, rate it on a scale from 1 to 5, and give you basic recommendations on the most preferred marketing activities for this specific niche. You can read more about the methodology of this research here and here.

Mistake #4: Offering no specific value
Usually, it happens to 'general stores' that sell a random mix of unrelated items, but even a niche webstore owners can face the same difficulties over the course of their dropshipping journeys.
Here's the thing: much like any other business, dropshipping is a customer-oriented business. Obviously, it is vitally important to understand how this particular niche lets you create a distinctive shopping destination that can successfully compete with other stores because of its unique selling proposition.
Responding to your audience's requests and solving their problems is the key to attracting the customers who are willing to pay for the products you're offering. So, if you don't see the way to use your chosen niche to create a memorable, landmark store that is tailored to suit the buyers' needs, it's wise to move on to a more client-centered product range.
Mistake #5: Having no room for growth
One possible strategy of choosing a niche for your dropshipping store is focusing on super trendy items that quickly become hot and discussed – and quickly come out of fashion, too (spinners are a good example of such product type). As long as this particular product is popular, you can theoretically make good money from it, but as soon as it gets forgotten, you will need to rapidly switch to another super hot category.
Traditionally, a less risky approach is used: entrepreneurs choose a niche with a more or less stable demand that is expected to remain in a long-term period, and slightly update their product range along with the promotional methods over the course of time.
Whatever strategy you choose, it is still important to be aware of the current market movements and shifts in customers' behavior. Your niche should give you the opportunity to adapt to the market changes if necessary, and explore new business techniques. A niche that put limits on your activity and makes you stick to a changeless customer segment or unalterable product line is not a good pick for a long-lasting business.
Being related to the niche choice, these ecommerce mistakes can make a significant impact on the future of your dropshipping business. Stay aware, be alert, and invest your time into selecting the best possible sphere for your store – the financial outcome will be totally worth it!