20 Anti-Stress Products That Improve Your Customers' Lives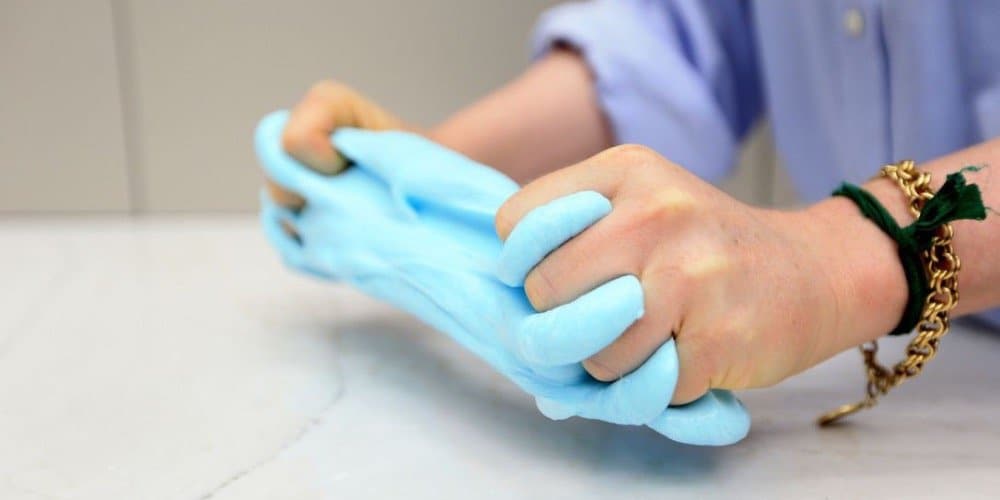 Have you ever considered selling anti-stress products and other relaxing items in your niche store? Let's look deeper into this idea!
As we have mentioned it before, niche stores offering a limited range of items perform much better than general stores selling everything at once. So, how about a narrow niche idea for your future online store?
Much like our previous selection of healthy sleep items, our today's set of promising dropshipping products is aimed on the buyers' life improvement.
This is what I personally like about dropshipping business: through this easy-to-launch venture, it is possible to actually make a difference – and to help thousands of people all over the globe solve their burning issues.
This Google Trends graph shows that, unfortunately, the matter of stress relief concerns more and more people worldwide.
Obviously, I'm not saying that stress relief toys and gadgets can replace traditional therapy and treatment. Still, these tools provide comforting distraction and a calming sensory experience, which is why they can rightfully be considered an easily available supplementary way to support one's mental health.
Why sell anti-stress products in your niche store?
While operating in this niche, you're not just being a socially responsible entrepreneur – you're also getting a range of noticeable business benefits, such as:
As you have already understood it, the community of people potentially interested in relaxing tools is rapidly growing. This can both be attributed to the change in political and socio-economic climate, and to the diversity of buyers' needs satisfied with these products.
Multiple customer segments
Indeed, the range of anti stress toys use is impressive. Office workers and students buy them to improve their focus and concentration, people with specific perception peculiarities (autism, attention deficit hyperactivity disorder, panic or anxiety disorder, etc.) rely on these items to release tension and calm down, parents offer these toys to children in order to improve their tactile sensitivity and nerves stimulation, etc. You can reach and target any of these segments or even all of them at once, and the demand level will be sufficient.
Stress-relieving tools come in all sizes and shapes: as they solve various user issues, they can be divided into several distinctive types (slimes, fidget toys, squeeze toys, etc.) with their own unique features. So, it's up to you to decide what exactly to include in your store offer.
Let's take a look at the options available, shall we?
Stress reducing massage products
Head massage tools
Neck massage pillows
Feet massage tools
Wooden massage tools
Acupuncture finger rings
Face rollers
Anti-stress fidget toys
Fidget pads
Magic cubes
Desktop toys
3D puzzles
Mokuru desk toys
Worry beads
Kinetic desk toys
Anti-stress and relaxing substances
Slimes
DIY slime kits
Magnetic putty
Anti-stress squishy toys
Assorted squeeze toys
Squishy toy balls
Squeeze grape balls
Squishy keychains
If you got the impression that anti-stress products and massage tools are a good choice for your own dropshipping business, launch this niche store as soon as possible! It will feel so good to be enjoying the financial rewards AND to be helping a large community all over the globe, right?