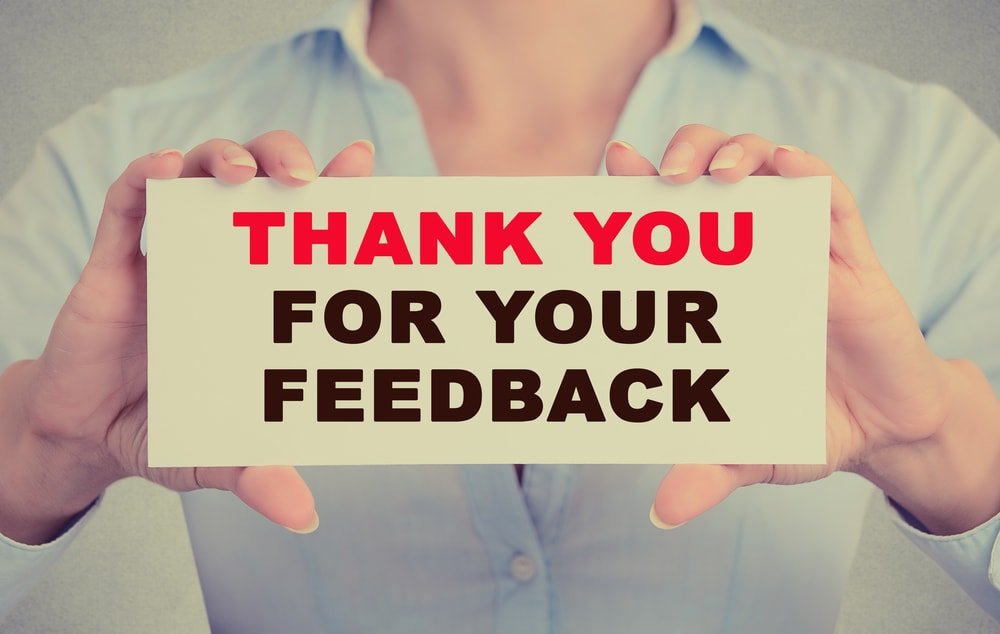 AliDropship Plugin Setup
About this service
Are you ready to start your dropshipping journey? What about a little help from our team?
Our experts will launch the AliDropship plugin ASAP to polish your online store and get it ready to bring profits!
What amazing benefits will you get from this service?
You start your business instantly without any hassle
You earn more money with your dropshipping store
You save time on manual setup of the plugin
You don't need to have specific skills or knowledge – we will do everything for you
Any dropshipping entrepreneur can face difficulties during the plugin setup process. That's why we are here to assist you and provide you with the best quality service.
What exactly will we do for you?
Email notifications setup. You will get notifications right in your inbox from the 'Contact Us' form placed on your site. Plus, you can send your customers email notifications about their orders and shipping status.
Homepage search engine optimization. We will add the necessary metadata (page title and description) on the homepage of your store to make it visible on search engines.
Currency converter setup. If your business targets multiple countries, your store visitors will be able to see the product prices in their national currencies.
Pricing formula setup. We will set your store with the price markup formula that has been successful for our highest-earning stores.
Business-branded email. You will get your own branded email (like support@yourdomain.com) with a professional and convenient control panel.
Google Analytics integration. With the Google Analytics tool integrated into your store, you will always be informed about your traffic sources, visitors' behavior, conversions, and more.
Payment gateway integration. We'll connect the necessary payment gateways to your site to give your clients an opportunity to buy here and now.
Attention: You will need to be registered and approved as a client of a payment processing company such as PayPal, Stripe, or 2Checkout in order for us to implement the payment gateway integration.
Please note: this service doesn't include the AliDropship plugin itself.
Do you have any questions? Don't hesitate to ask at support@alidropship.com.
FAQ
What happens after I order this service?
One of our specialists contacts you to discuss details.
How quickly will my ordered service be fulfilled?
The turnaround for this service is generally 2 to 3 business days.
How will you deliver this service?
We will need access to your site's control panel with the AliDropship plugin installed, payment system account, and Gmail account. Once we have this log-in information from you, our experts will set up the AliDropship plugin according to your preferences.
Why don't I see any changes after the service has been completed?
Don't worry; all the changes are within the plugin and are technical in nature. You can see the new features when you go to the admin area of your website.
Is the price of the AliDropship plugin included in this service?
No, this price is only for the service. You need to buy the AliDropship plugin separately
here
.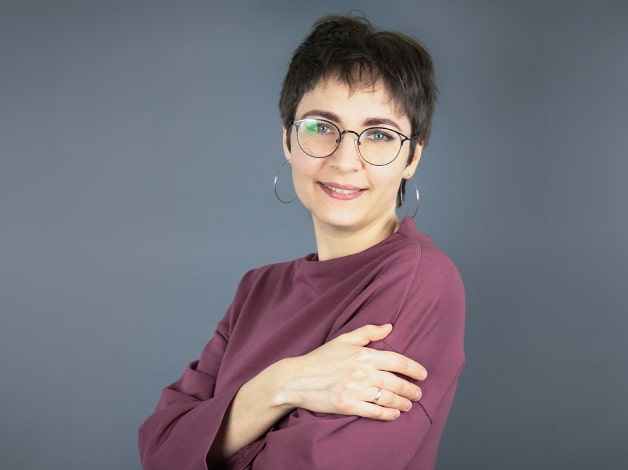 Any questions?
We'll be happy to answer in detail!
contact us