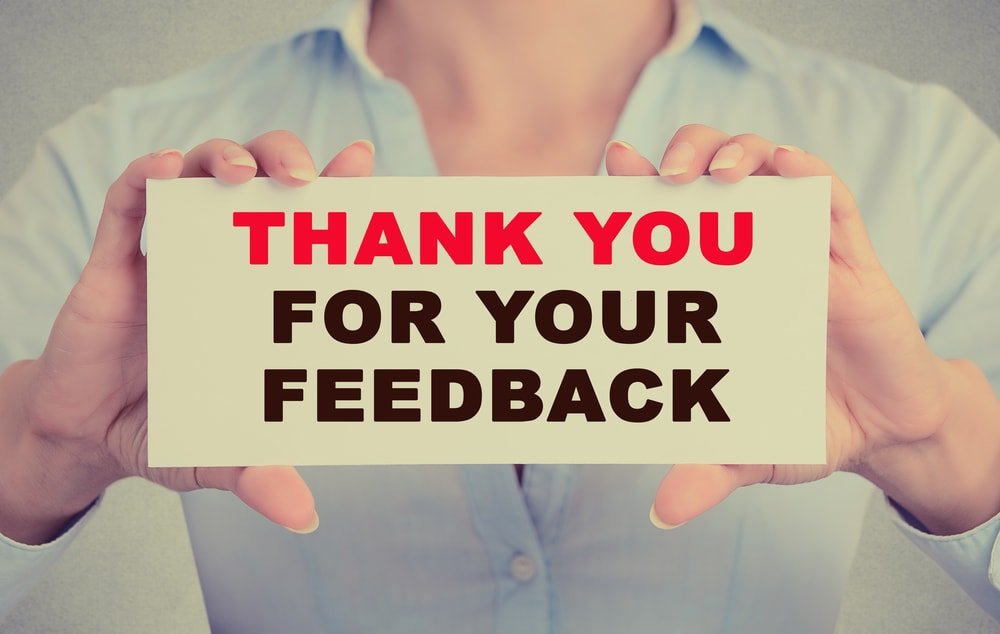 Email Subscription Form Integration
About this service
Email marketing is one of the most effective promotional channels! It allows you to communicate with your customers, boost your sales and convert visitors into buyers. In other words, it's the best tool to build a long-term relationship with the audience while monetizing those efforts.
The easiest way to start collecting your store visitors' emails is adding a signup form to your homepage. Once a user fills in the form his or her email, you gain a new contact for your mailing list. The customer will then start receiving automated emails with your latest updates, news, offers and hot deals.

How do you benefit from the service? 
We complete the entire setup procedure for you
You can start your email marketing campaign with ease
You can grow the number of your subscribers by several times
You save time to focus on other vital business tasks
With the 'Signup Form Integration' service, you don't need to write a single line of code! Our professional team will add and set up your signup form within 3 business days. This service is available for both AliDropship and AliDropship Woo stores.
Start building your mailing list today!
Please Note: You will need to have a MailChimp account in order to have a signup form on your site. You can create this account here. 
Do you have questions? Write to us at support@alidropship.com.
FAQ
What happens after I order this service?
One of our specialists will contact you to discuss details.
How quickly will my ordered service be fulfilled?
It depends on the theme of your store; completion of this service can range from 1 to 3 business days.
How will you deliver this service?
We will first need access to your store and MailChimp account. Once we get these log-in credentials from you, our professionals will connect your store with your email account, then integrate a signup form on your store.
Will you help me write my first follow-ups?
No, as this service only covers integration of a signup form. If you need help with your email marketing, please check
this service
.
Where will my signup form be displayed?
After the integration and setup, you will find the signup form in the footer of your store.
Which email marketing service provider do you work with?
We currently use MailChimp to integrate our signup form. We recommend using this provider because it offers a free plan, which is ideal for any entrepreneur who is just starting out.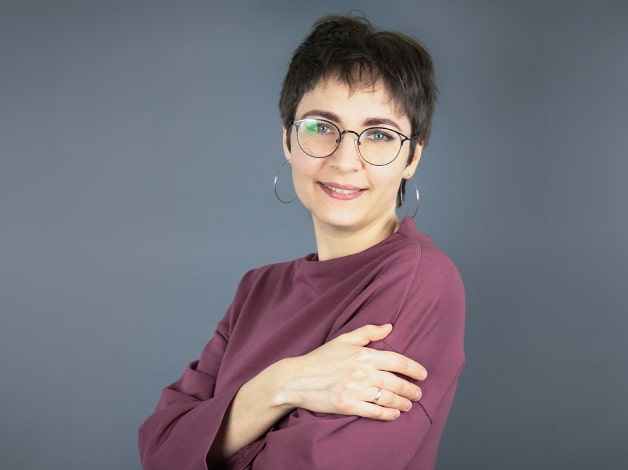 Any questions?
We'll be happy to answer in detail!
contact us