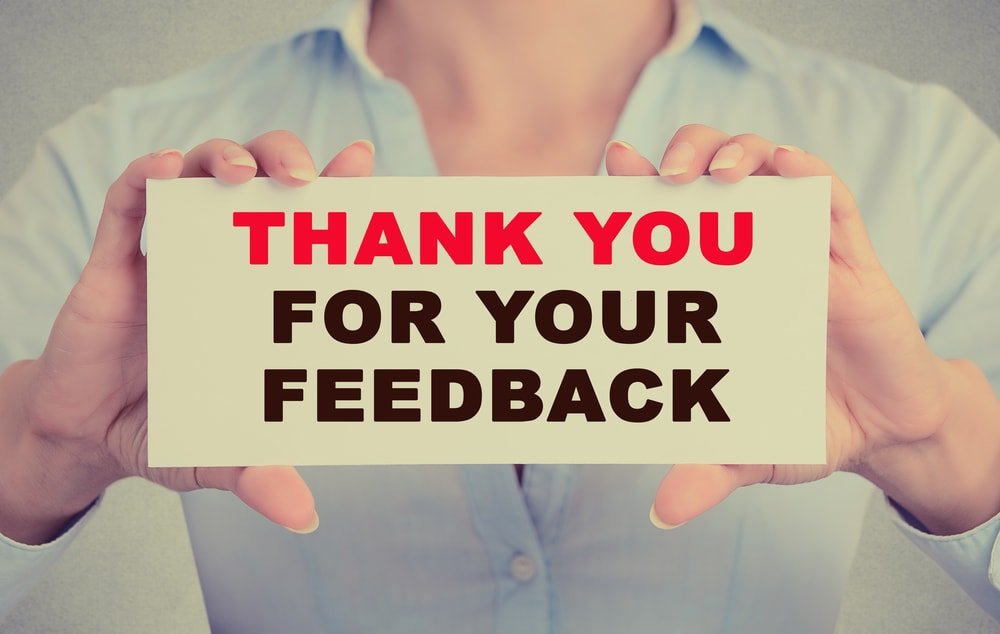 Social Rabbit Plugin Setup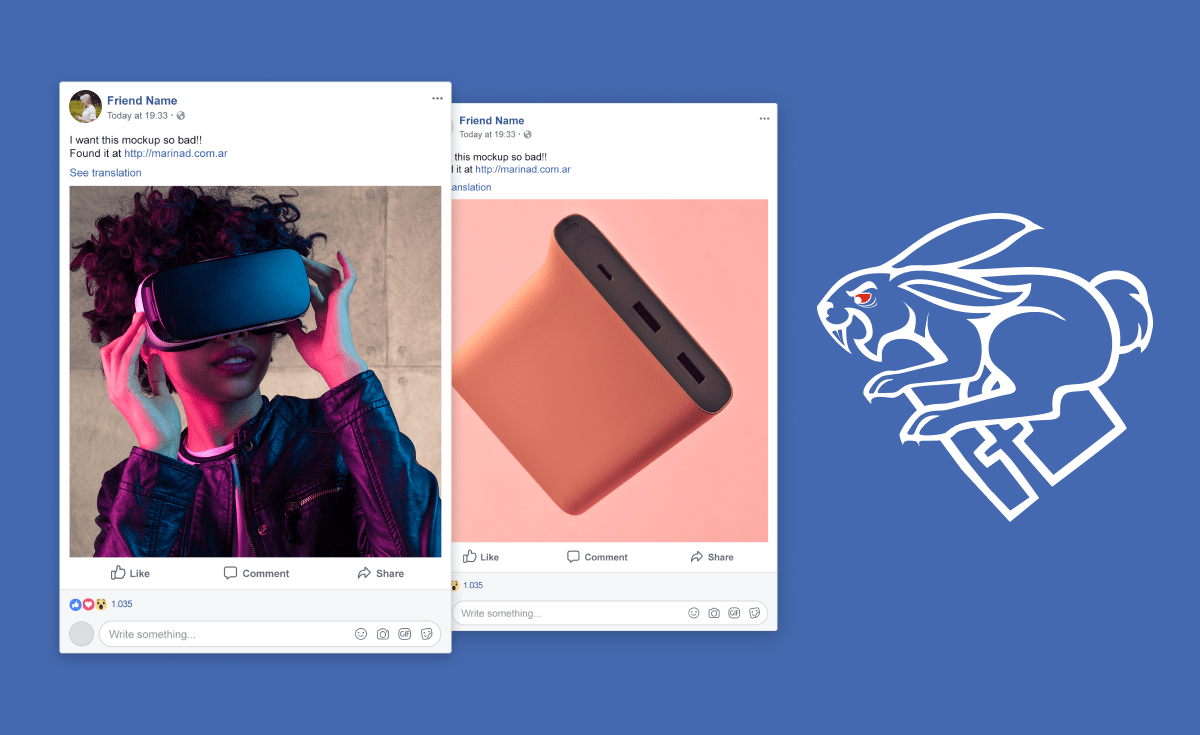 About this service
Are you curious to try the outstanding plugin that can automatically promote your business on 4 major social networks? To help you save even more time on your store promotion, we will install Social Rabbit plugin on your store and set it up!
This service includes:
Authorizing the plugin with four social networks (Facebook, Instagram, Twitter and Pinterest)
Setting up main Social Rabbit tools – Posters, Galleries, Grabber, Blog Post Templates, etc.
Adjusting the best posting time and posting frequency for each social network
Uploading niche related images to your Media Gallery for future posts
Please note: you need to be registered in social media accounts beforehand to provide the necessary details. If you don't have any social media accounts yet, we recommend that you check this service.
This service does not include Social Rabbit Plugin itself.