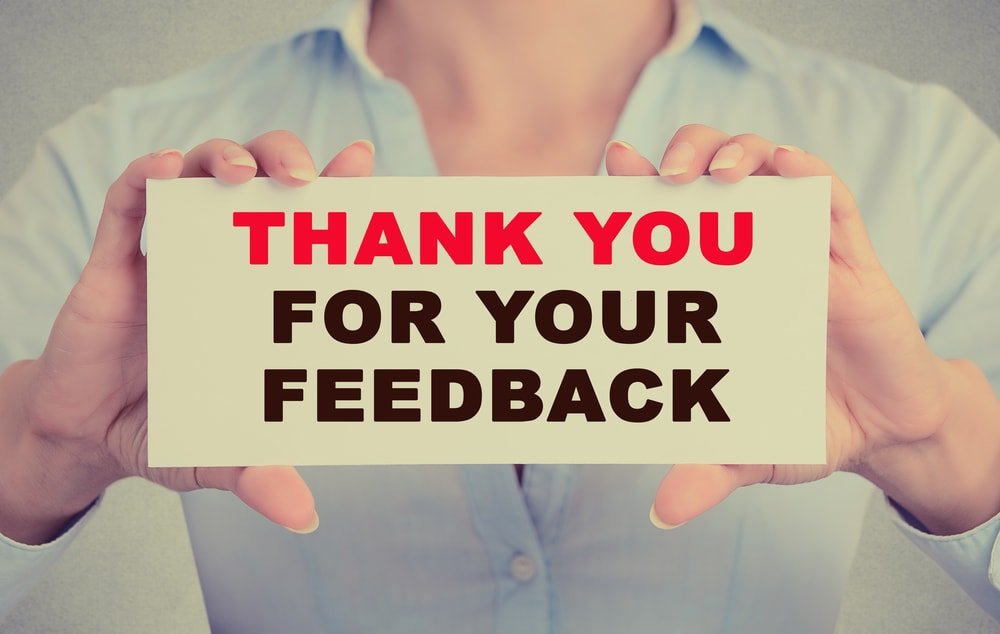 Hosting Setup & Support
About this service
We are ready to take care of your website to keep it running smoothly and efficiently.
AliDropship provides its Web Hosting and Maintenance service as a part of our full suite of hosting solutions. But if you need additional help with your hosting, we'll be happy to give you a hand to solve your problem(s).
How will you benefit from this service?
Your store and data will be protected
You won't waste your time trying to configure hosting by yourself
Your store will work smoothly and quickly
You won't need any specific skills or knowledge – we'll do everything for you
Since technical work can be very complex, be sure to contact us with details BEFORE you order the service.
Enjoy the favorite parts of your business and don't concern yourself with technical issues – we'll take care of everything.
If you have any questions, don't hesitate to ask us at support@alidropship.com.
FAQ
What should I do after we've discussed the details of the task?
When all the details are clear, you should select the required number of hours (that you've defined with the specialist) and order the service. We'll proceed with your project as soon as the payment comes.
How fast will my requested work be done?
The timing will depend on the tasks you want to have performed. You'll discuss the delivery time with the specialist before ordering this service.
Will you need any info from me to start this service?
It depends on the task. But for all types of work within this service, we will need your log-in details for your store's dashboard, control panel (cPanel), and host or server.
I would like to change my hosting provider to your hosting. Can you help me?
Yes, if you would like to transfer your store to our hosting, we will do it for free. Just contact us at support@alidropship.com.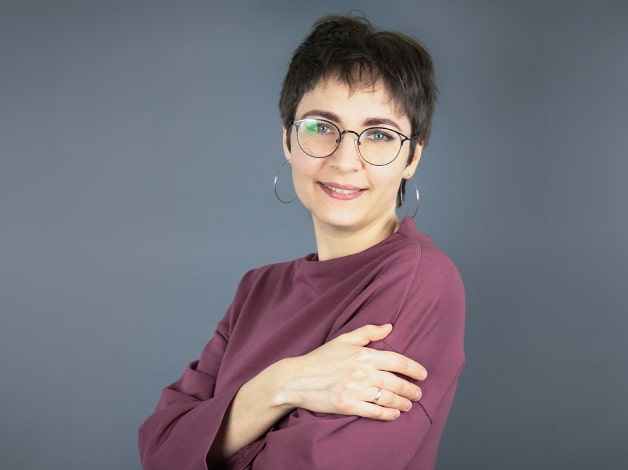 Any questions?
We'll be happy to answer in detail!
contact us