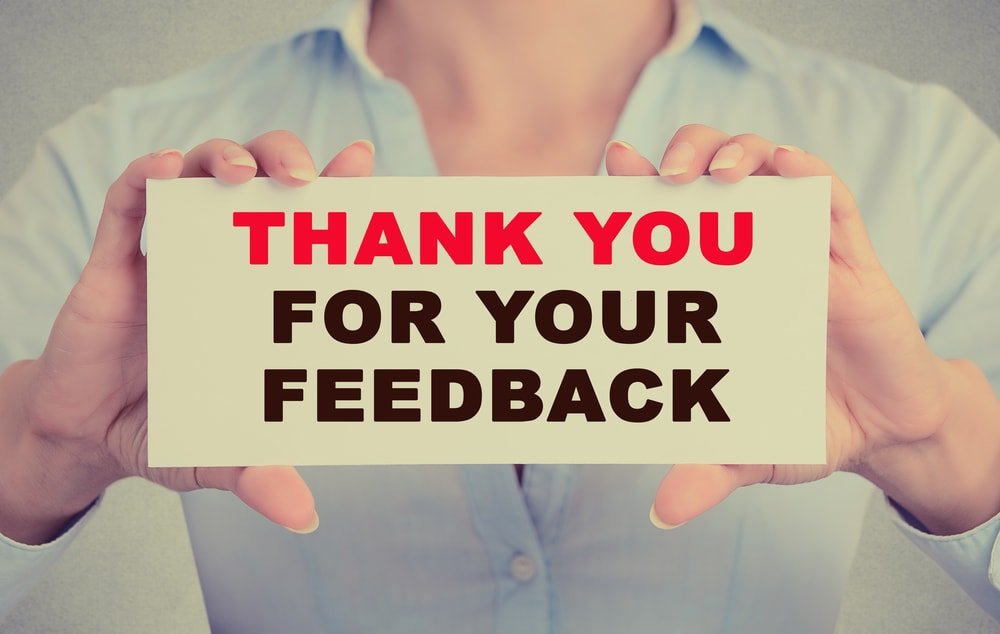 Facebook & Instagram Video Ads
About this service
Video marketing dominated last years and there is no reason to think that will change. Roughly 86% of marketers are using video content to advertise & entertain. 65% of consumers make a purchase after watching branded videos on social platforms. (— Tubular Insights)
No wonder, many businesses use video ads to create a real buzz around their brands. Traditionally, creating beautiful & effective video ads meant either learning how to use video editing software or spending big on video production. Either way, it was expensive. Now you can get your own videos without investing a bunch of money! Sell more stuff & score more leads with irresistible video ads – we'd be glad to create them for you!

So, why do dropshipping entrepreneurs choose this service:
A video ad is newer and therefore more attractive for future customers.
The video gets 40% more clicks than the image – videos tend to drive more engagement.
A video ad can show a product in use – it's the right way to get customers on the hook!
A video ad is created by the team of professional designers & dropshipping experts using a variety of tools: animation, effects.
Our clients have a 20 to 30% higher conversion rate when utilizing video over images when it comes to Facebook ads.
You save money on video editing software & from 3 to 6 hours of your precious time on video creation.
With this service, you'll easily expose your clients to a visual & audio experience that will leave them wanting (and buying) more.
TINY
Attract customers and boost sales with a scroll-stopping video ad!
1 ad
1 audience
1 video
1 ad text
Delivery 3-5 business days
STANDARD
Get a bigger pack of the best-looking video ads on the block!
3 ads
3 audiences
3 videos
3 ad texts
Delivery 5-7 business days
EXTENDED
Power your store promotion with high-quality video ads that can't be ignored!
5 ads
5 audiences
5 videos
5 ad texts
Delivery 7-10 business days
By ordering Facebook & Instagram Video Ads For Your Dropshipping Store, you get:
Catchy advertising video(s) with your products for Facebook & Instagram Feed
Target audience(s) including gender, age, locations, interests, and behaviors
Advertising texts that will motivate your clients to buy your products
Step-by-step guide on how to prepare your dropshipping store for promotion & launch ads
_______________
As consistency is key for your store promotion, we offer you a MONTHLY subscription! By partnering with our trusted marketing experts, you'll get effective video ads effortlessly on a monthly basis and save time & money to focus on other aspects of your business.
It's the easiest and most efficient way to promote new and new products from your store and not worry about preparing fresh advertising creatives every month. Grow your business and outpace your competitors online – just choose a monthly option when buying the service! You can cancel any time.
_______________
Don't waste your effort & time – grow your business with video ads that convert now!
FAQ
What comes next after I order ads?
After you order ads, our experts will swing into action. Your order will receive accelerated attention, after which you will be sent a link to a Google folder, which contains a guide on how to make ads, advertising pictures and a Google Doc with all the targeting settings and texts.
How soon will I receive my package?
The type of package you order determines your delivery time. Typically, delivery takes between 5 and 10 business days.
We would have loved to do this, but we care about the safety of your ad account. It can be banned by Facebook for being accessed by third parties. However, don't worry as we will provide you a personal guide that will enable you to run ads easily.
Is there a guarantee for sales?
Our ads are so effective that they increase the chance for sales. However, you should also note that several other factors drive sales, such as the implementation of our recommendations, the products themselves, the appearance of your website, strategies for optimizing your ads, pricing, to mention a few.
Is there a limit to the products I'd like to be advertised?
You're welcome to choose goods for your ads. Notwithstanding, you have to limit the number of your products so that your targeting can be highly effective. We recommend as follows: Tiny pack – 1 product max, Standard pack – 3 products max, Extended pack – 5 products max. We care about the effectiveness of your ads that's why we reserve the right to pick the most promising of products for your ads among the submitted ones.
What if I want to change something in the delivered service package?
We want to save your time, so please check all your preferences before we start working on your order (we always ask our customers to fill into the form & tell about their preferences thoroughly). As an exception & as a last resort, we accept one set of corrections.
What the video ads you offer look like?
See a mini-compilation of video ads that we offer
here
.
Can I get this service in any language other than English?
The service is provided in English only. Thank you for understanding.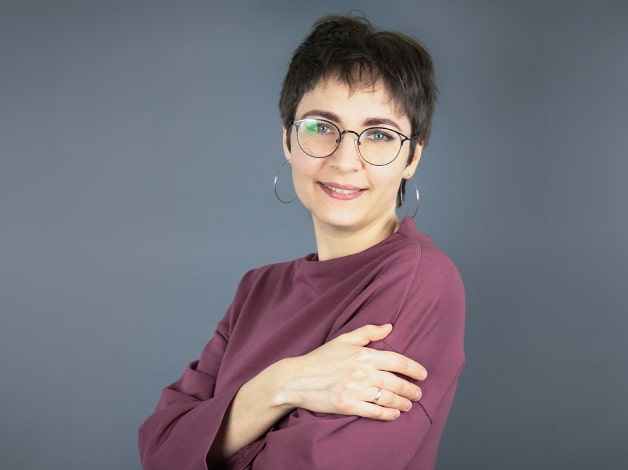 Any questions?
We'll be happy to answer in detail!
contact us