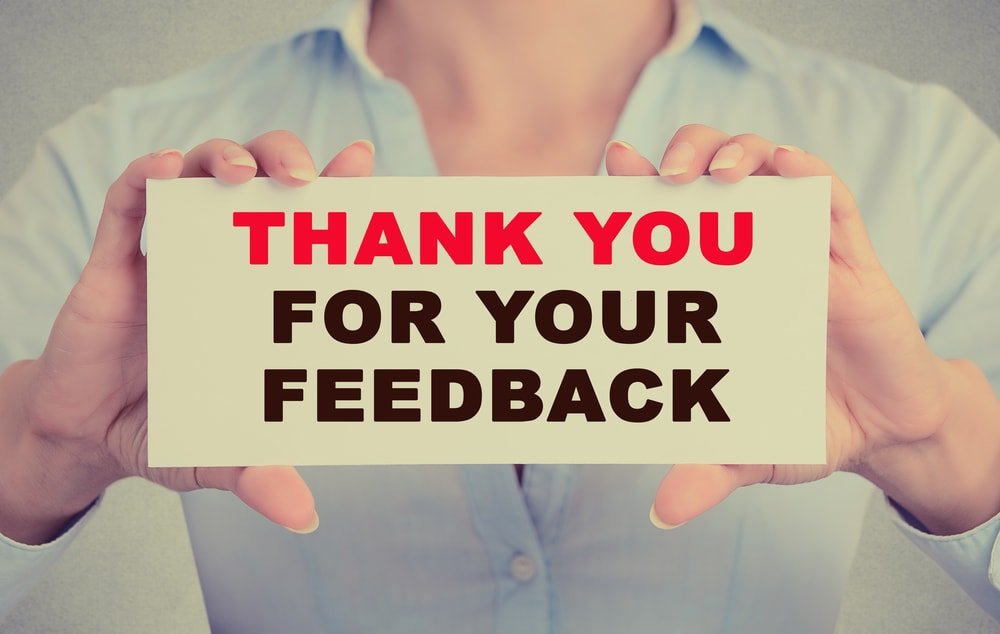 Facebook & Instagram Ads


Best Advertising Service
Category: Marketing | General Marketing | Social Media
About this service
Do you desire more sales? Are you channeling great efforts into advertising but getting little to no result? Do you need assistance to create high-converting advertising campaigns for your dropshipping store? You are in the right place!
We have many years of experience in advertising and have run hundreds of ad campaigns. Having discovered the secret of powerful ad designs and accurate target settings, we have offered assistance to numerous businesses – and will be more than happy to help you.
Amazing benefits of this powerful Dropshipping Advertising Service:
It saves your time – up to 48 hours!
About 90% of our clients achieve a high rise and a huge breakthrough in sales
Your ads are directed towards your targeted audience
You aren't required to have pro marketing skills as experts prepare everything for you
No worries – our professionals prepare powerful, effective and compelling ads for you
No less than 3.2 billion people across the globe are regular users of Facebook and Instagram. This provides the largest advertising opportunity for businesses. You can't afford to miss this!
However, dropshipping beginners often face the challenges of reaching a proper target audience and creating appealing visual materials. This is why it is advisable to get a professional assistance!
STANDARD
A standard pack of fresh ads by dropshipping experts
3 ads
3 audiences
3 images
3 ad texts
Delivery 2-3 business days
EXTENDED
A bigger collection of ads materials for your success
8 ads
8 audiences
8 images
8 ad texts
Delivery 3-5 business days
PREMIUM
The sky-rocket start of your Facebook & Instagram ads
16 ads
16 audiences
16 images
16 ad texts
Delivery 5-7 business days
What you get when you order a Ready Dropshipping Advertisements Pack:
Advertising image(s) – catchy images of your products that you'll use for Facebook & Instagram feed or stories
Target audience(s) – your products will be seen by the people that are more likely to buy them. They will be targeted by gender, age, locations, interests, and behavior.
Advertising copy – a catchy, compelling, interesting text that motivates the readers to go ahead and order your products
Detailed guide – this is a step-by-step guide that explains how to start preparing for your store promotion and ads launch
_______________
As consistency is key for your store promotion, we offer you a MONTHLY subscription! By partnering with our trusted marketing experts, you'll get effective image ads effortlessly on a monthly basis and save time & money to focus on other aspects of your business.
It's the easiest and most efficient way to promote new and new products from your store and not worry about preparing fresh advertising creatives every month. Grow your business and outpace your competitors online – just choose a monthly option when buying the service! You can cancel any time.
_______________
What package of Facebook & Instagram Ads you'd like? Just choose & order it! Please, note, that ad management is not included.
FAQ
What comes next after I order ads?
After you order ads, our experts will swing into action. Your order will receive accelerated attention, after which you will be sent a link to a Google folder, which contains a guide on how to make ads, advertising pictures and a Google Doc with all the targeting settings and texts.
How soon will I receive my package?
The type of package you order determines your delivery time. Typically, delivery takes between 2 and 7 business days.
We would have loved to do this, but we care about the safety of your ad account. It can be banned by Facebook for being accessed by third parties. However, don't worry as we will provide you a personal guide that will enable you to run ads easily.
Is there a guarantee for sales?
Our ads are so effective that they increase the chance for sales. However, you should also note that several other factors drive sales, such as the implementation of our recommendations, the products themselves, the appearance of your website, strategies for optimizing your ads, pricing, to mention a few.
Is there a limit to the products I'd like to be advertised?
You're welcome to choose goods for your ads. Notwithstanding, you have to limit the number of your products so that your targeting can be highly effective. We recommend as follows: Standard pack – 3 products max, Extended pack – 8 products max, and Premium pack – 16 products max. We care about the effectiveness of your ads that's why we reserve the right to pick the most promising of products for your ads among the submitted ones.
What if I want to change something in the delivered service package?
We want to save your time, so please check all your preferences before we start working on your order (we always ask our customers to fill into the form & tell about their preferences thoroughly). As an exception & as a last resort, we accept one set of corrections.
Can I get this service in any language other than English?
The service is provided in English only. Thank you for understanding.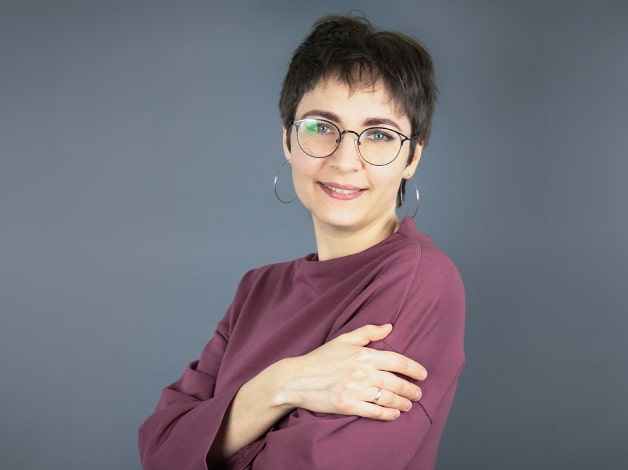 Any questions?
We'll be happy to answer in detail!
contact us