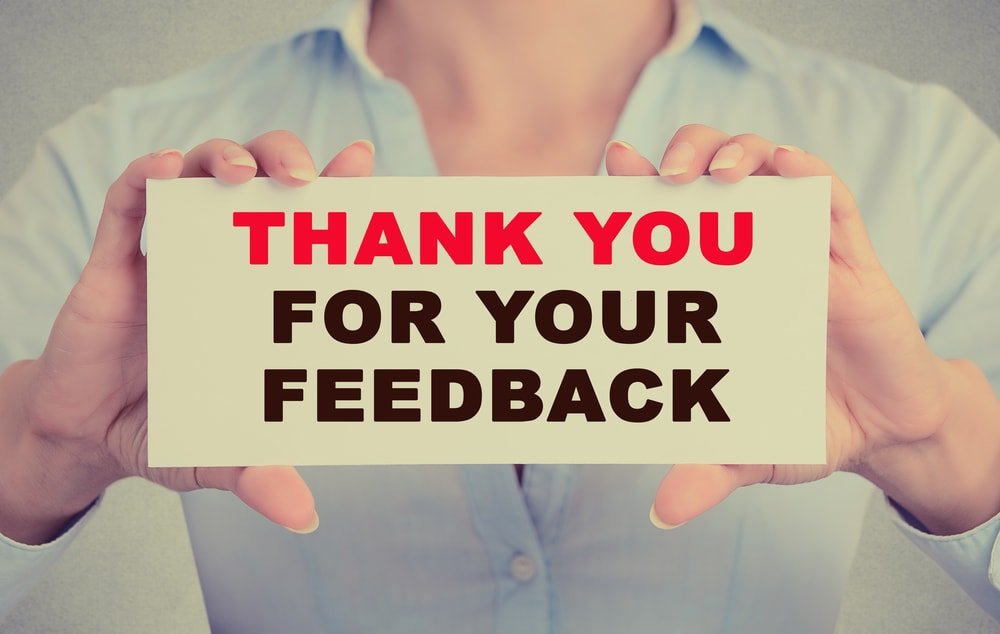 Promo Services Bundle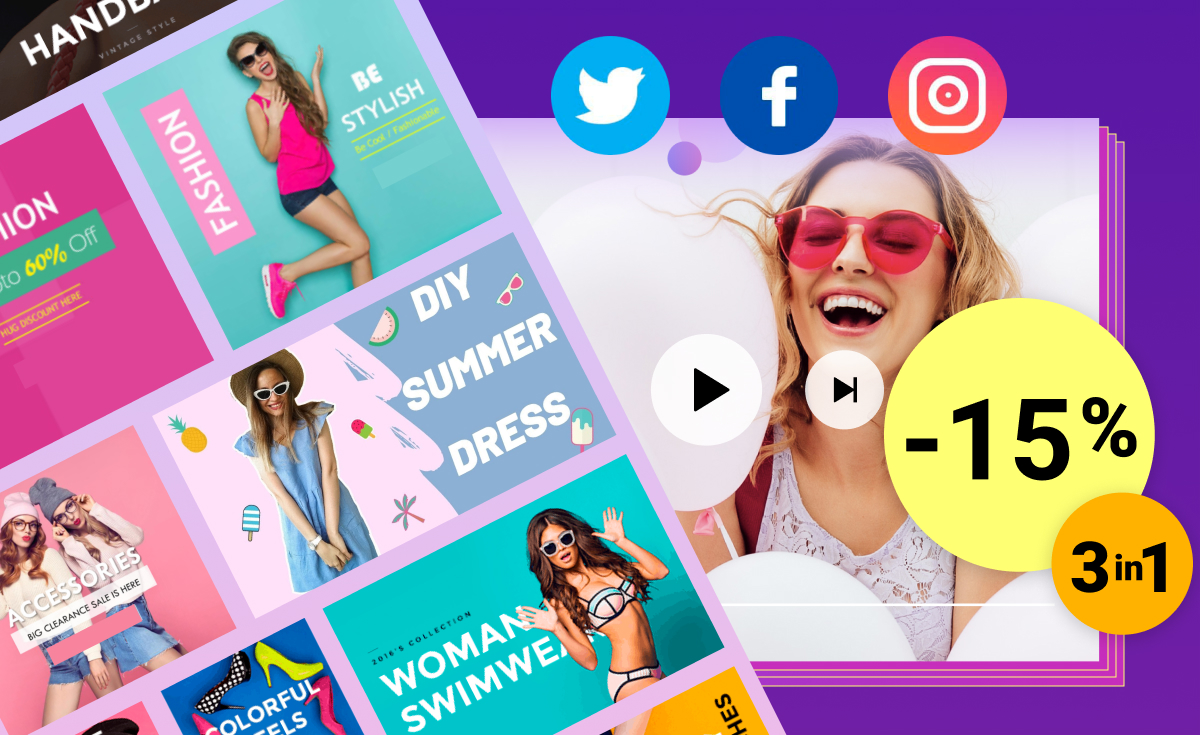 About this service
Do you wonder how to promote your store? Are you unsure where to start from to draw your potential clients' attention? Our skilled team is ready to help you promote your business through several channels at once!
Online store promotion can be challenging and costly, especially when you have just launched your business. If you don't want to spend too much of your time and money while figuring it out, the best idea is to get expert assistance! We collected our best promotional services in one amazing package and… you can get it with a 15% discount!
This is a simple and effective solution: order Promo Services Bundle in a single click and enjoy a professional setup of your social media accounts + a ready-to-use high-quality promo banner (all sizes included!) + a promo video to engage your audience and boost traffic.
As a dropshipping store owner, you just can't resist his money-saving offer!
What are your benefits from Promo Services Bundle?
You save money with our 15% discount
You don't waste your personal time – our team will do everything for you
You get three tools for promotion: social media accounts, a promo banner, and a promo video
You don't need any professional skills to make these promotions work
You get more traffic and sales with no extra effort
BASIC
Start full-scale promotion of your business
(You save 15%)
1 social media account setup
1 promo video - up to 2 min
1 promo banner for any ads
ADVANCED
Let these marketing efforts multiply your profit
(You save 15%)
2 social media accounts setup
1 promo video - up to 2 min
1 promo banner for any ads
PREMIUM
Take your business to a whole new level
(You save 15%)
3 social media accounts setup
1 promo video - up to 2 min
2 promo banner for any ads
What will you get when you order Promo Services Bundle?
Promo video – we'll create an up to 2 minutes long video you can use on social media or on your site to expand your reach and find more potential clients.
Ads banner – you'll get professionally designed visual materials for your store or your advertising campaigns on social networks.
Social media setup – we'll add a catchy detailed description, a branded logo and a cover image to your account to make it work for you. Also, we will integrate the chosen social media accounts with your store.
Start your business promotion confidently with the help of experienced specialists!
Any questions? Ask us at support@alidropship.com.
FAQ
What happens after I order this service?
One of our specialists contacts you to discuss the details.
How soon will the service be delivered?
We will complete your order within five business days.
How will you deliver this service?
First, you provide us with the access details to your social media accounts. Then, you share your ideas on the desired promo video and ads banner. Please send us the examples or images you want to use in your project. The more details you give us, the better! After that, we will start working on your project. We will create images, write catchy descriptions, integrate social accounts with your store and make a video.
I have an account on a social network which isn't included in this list. Can you help me with that?
Yes, please contact us at support@alidropship.com to discuss all the details.
Can you create a non-English video?
Yes, we can create promo videos in other languages. Please, contact us at support@alidropship.com to discuss the details.
Can I write the video script by myself?
Yes, you can. We'll make a video with your text.
What if I want you to create Facebook ads for me?
If you need help with launching ad campaigns on Facebook or Instagram, please check out
this service
. Our specialists will design the images for your ads, set up the right target audience, write catchy texts, and even explain how to make your store ready for the upcoming promotion and the ads' launch.
What music will you use in my video? Can I provide my own samples?
To avoid any issues with the right holders, we use only non copyrighted music. But if you have music samples you want to add to your video, just send them to us.
When you finish the order, in what format will I get the video?
We will send you the link to your video. The video format is mp4.
Will you write the promo text for my banner?
Yes, if you want us to! Alternatively, you can provide your own text relevant to your advertising campaign and the goals you want to achieve.