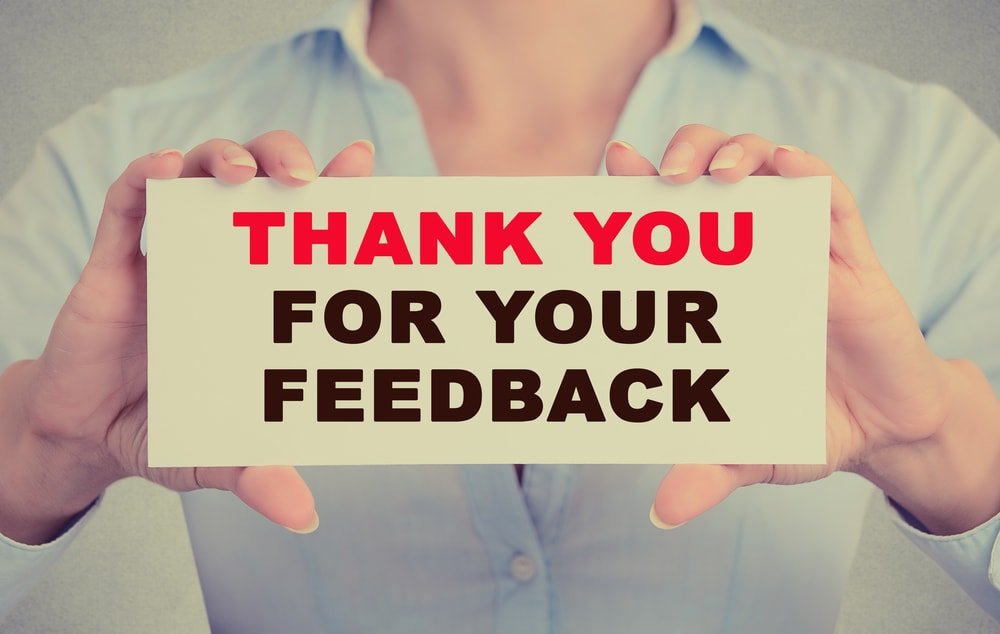 Marketing Services Bundle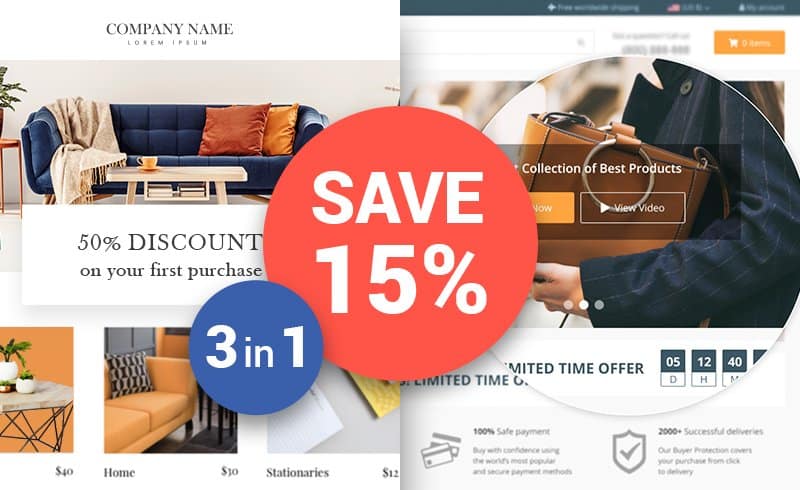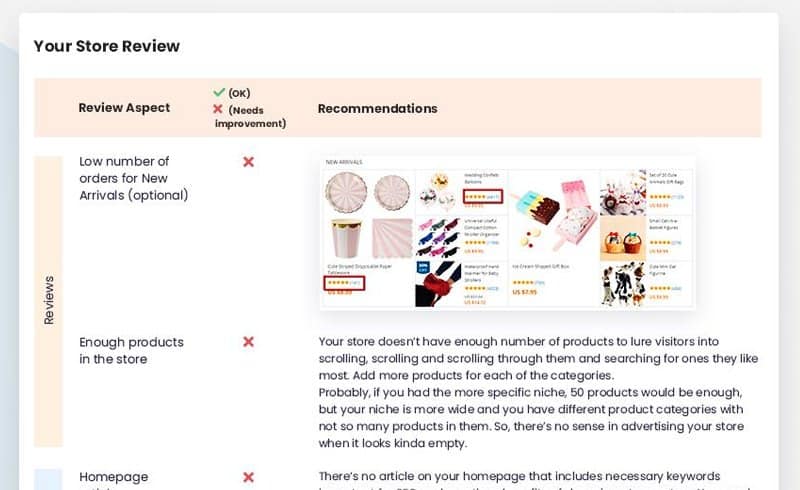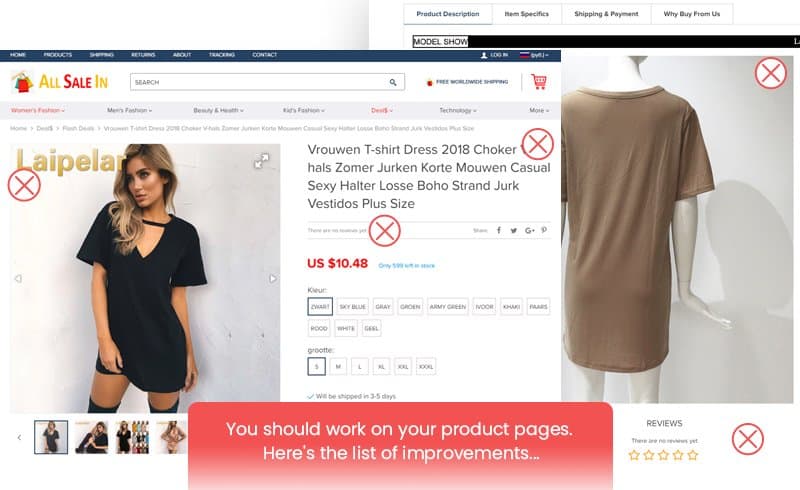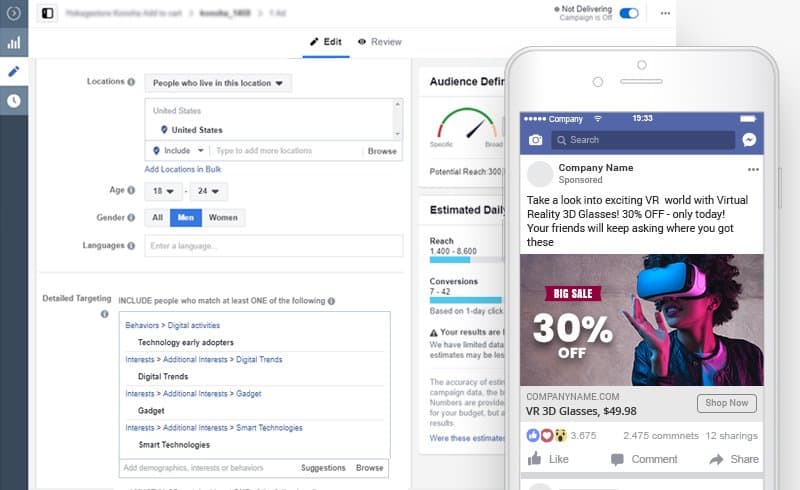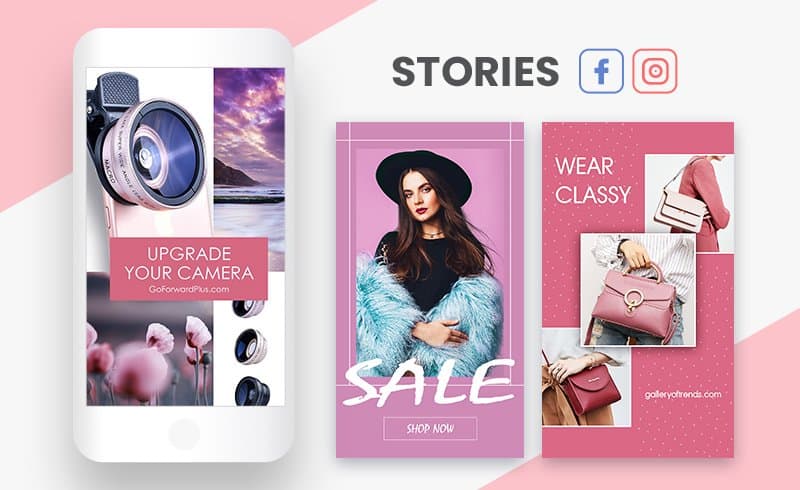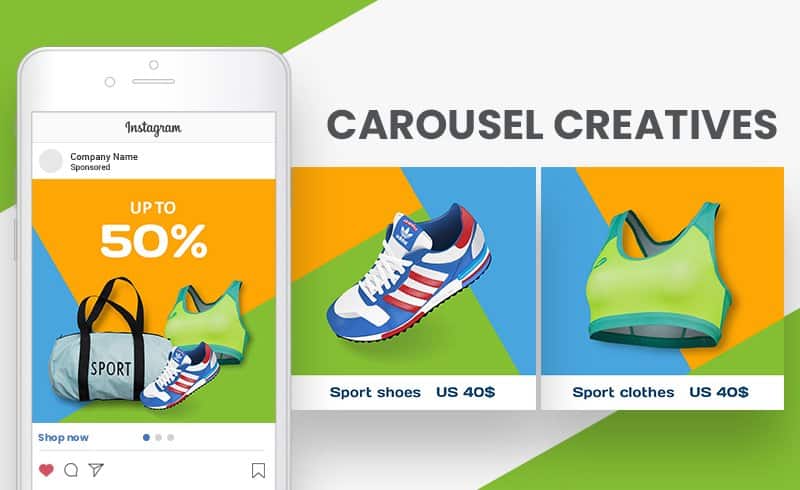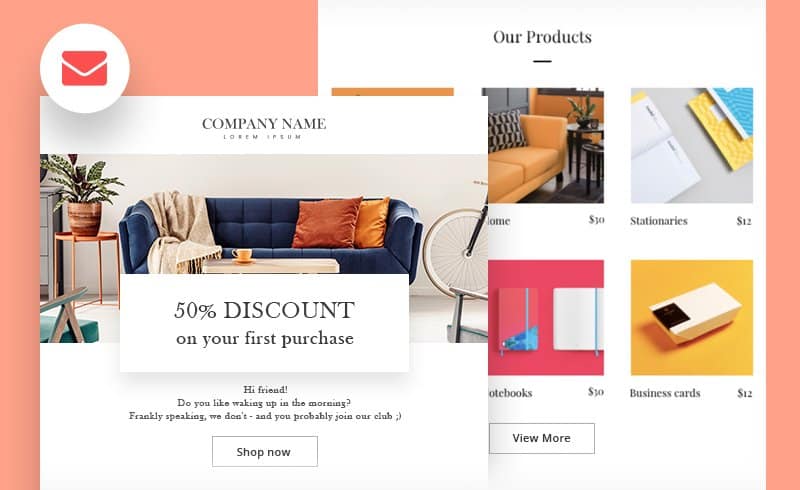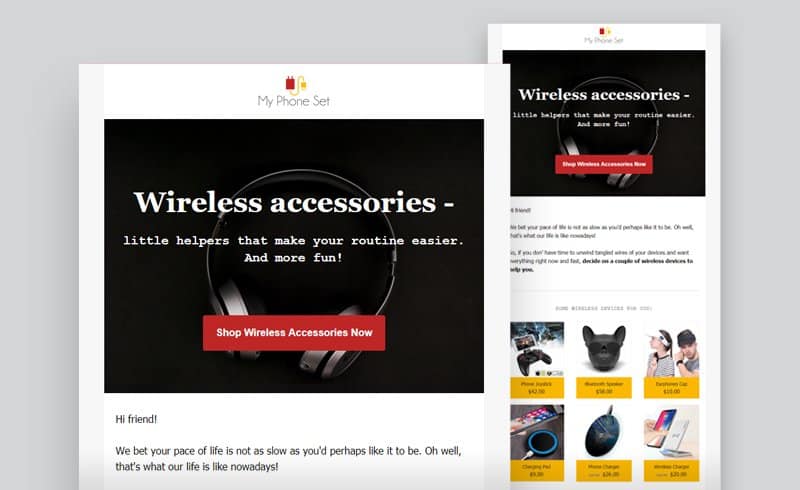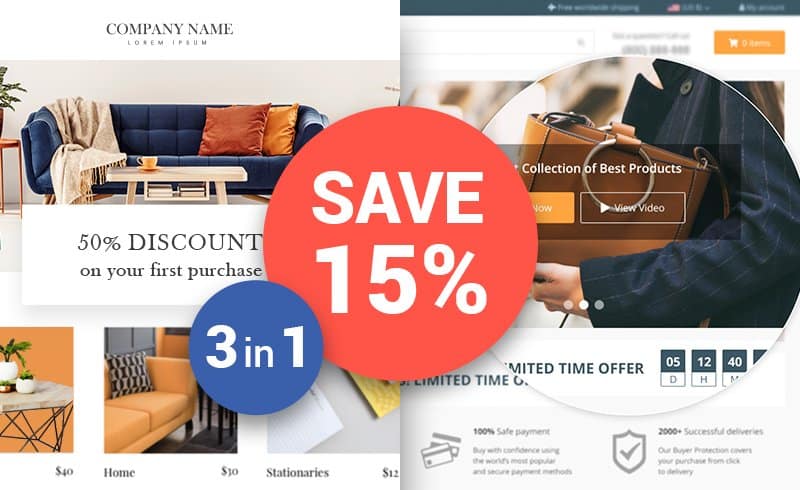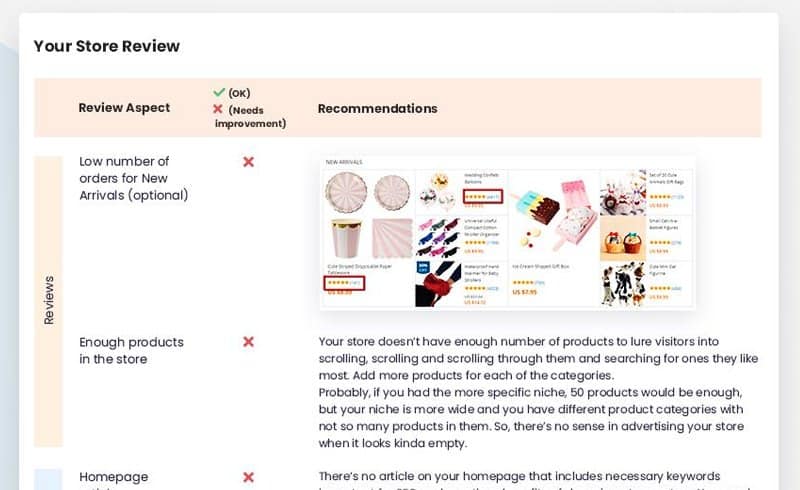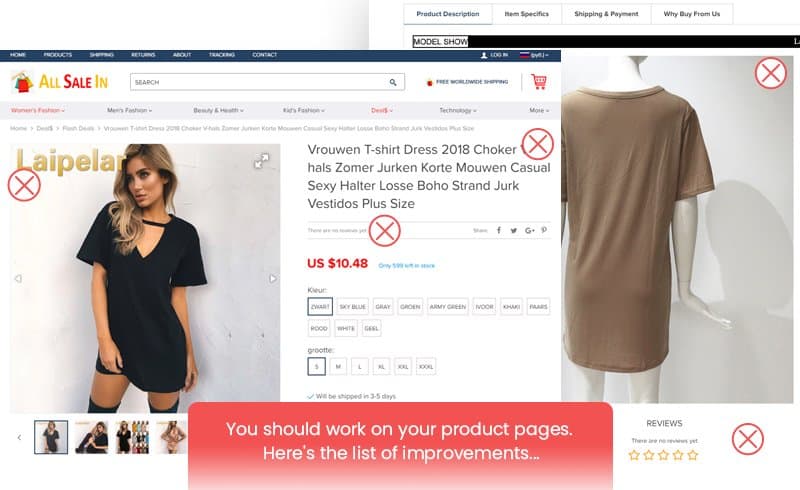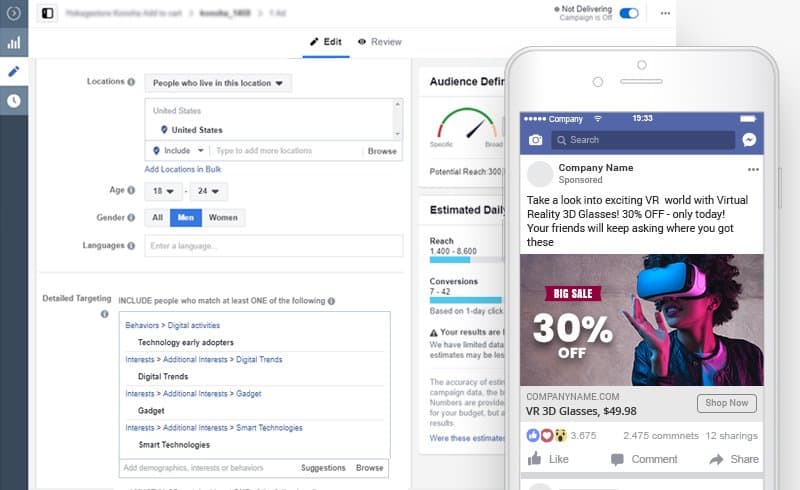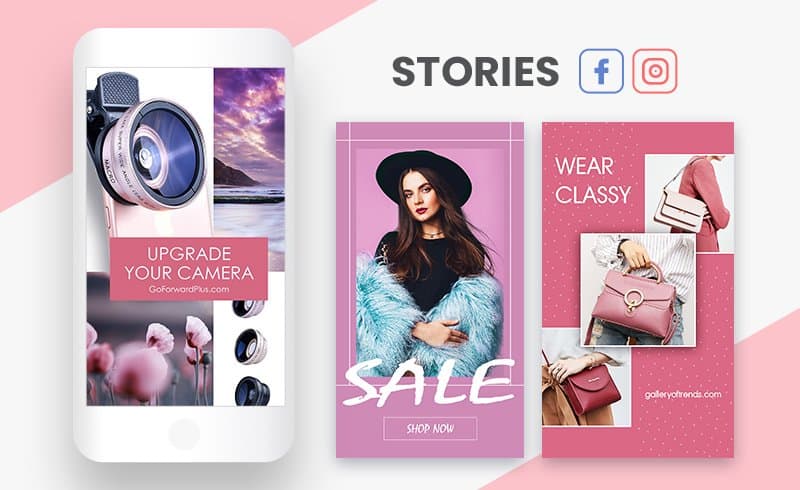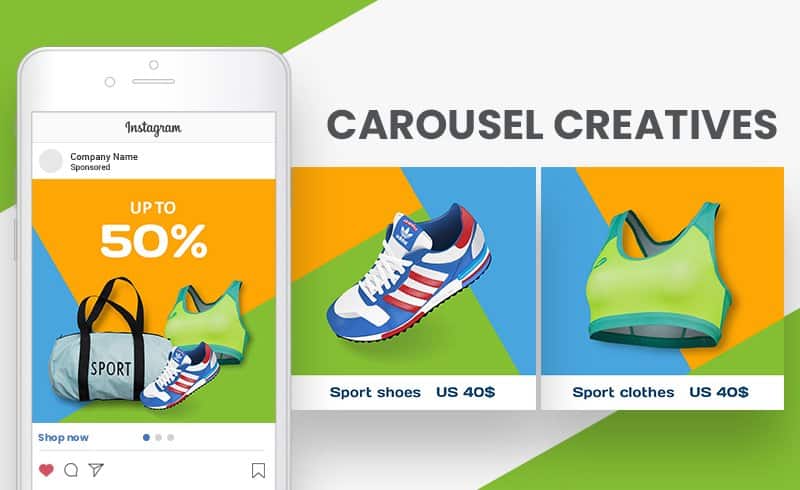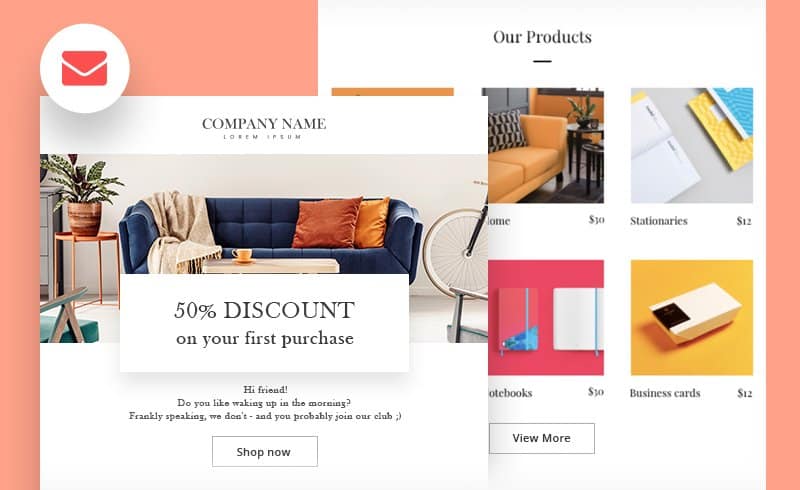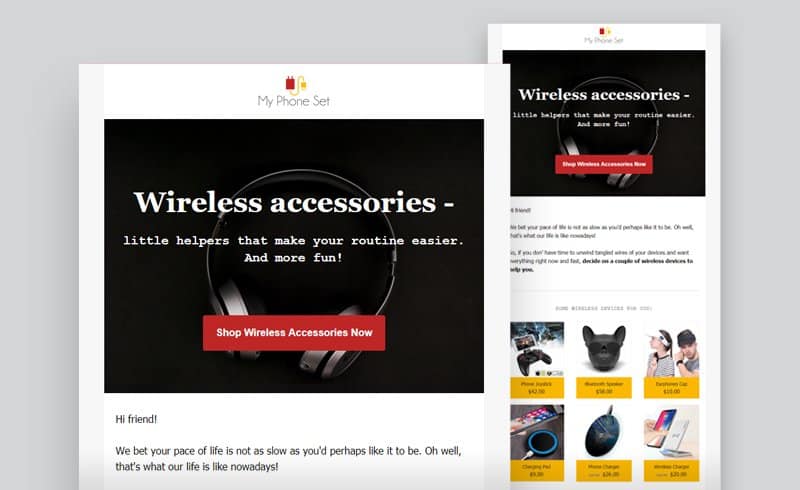 About this service
Our experts delight in assisting dropshipping store owners with their successful marketing activities. We have many years of experience and this alone is a weighty reason to entrust us with your business promotion.
Store promotion is an expensive thing, without any doubt. However, there is good news for you. We offer the most powerful marketing services in a bundle, so you could save up to $75 of your hard-earned money! Your offer will include store review + ads + promo emails.
Why people love our Marketing Services Bundle?
It's an effective and action-packed promotion
It's stress-free – our experienced team does everything for you
Discount of 15% applies
It's a time-saving offer – use it to focus on other aspects of your business
You are offered a ready promotional strategy which can be further used in the future
Are you a dropshipping beginner or an entrepreneur focused on driving sales to your store? Consider hiring professionals today and get help.
EXTENDED
Reinforce your store performance with our Extended packages
45 reviewed aspects
10 unique ads
8 automated emails + 3 templates
Guides to ads and emails launch
Delivery 4-12 business days
PREMIUM
Take your store to a new level with the Premium packages
75 reviewed aspects
20 unique ads
16 automated emails + 5 templates
Guides to ads and emails launch
Delivery 8-17 business days
What the Marketing Services Bundle (3 in 1) contains:
Review of Your Dropshipping Store – a range of important aspects of your dropshipping store will be reviewed. The review contains a comprehensive list of improvements you should consider to increase your store's conversion rate.
Great Advertising Service – this includes unique ads containing pictures, texts, and recommended target audience settings. This promotion will obviously drive traffic to your store and boost sales!
Email Marketing Setup – here, you are offered automated emails that will work for years without your effort, reusable templates, and a step-by-step guide to promo emails launch and creation.
Check our services page for more details on each of these services. Don't hesitate to ask your questions if you have any. We also prepared the FAQ page for you.