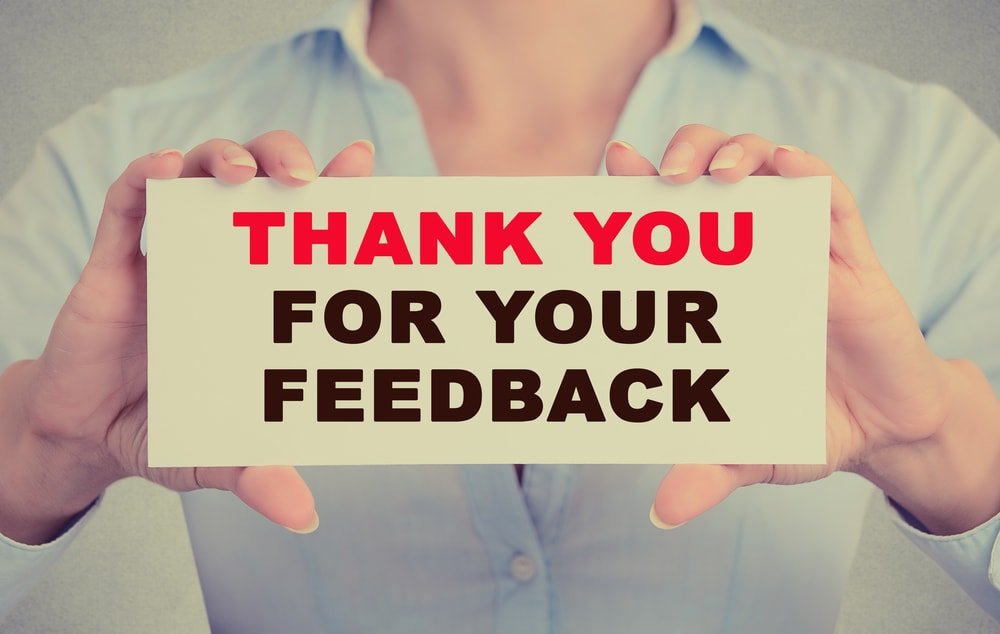 Email Marketing Setup
About this service
Do you desire an effortless sales boost? It is quite possible to achieve with automated emails. That's a task we can help you with! 
Our team used to manage 40 dropshipping stores, and you will be amazed when you learn the volume of the sales we've made through our email marketing campaigns! As you see, we are ready to help you create unique and compelling promo emails (follow-ups) with dynamic content that will showcase your products and prompt more incoming orders.
What are the benefits of the Email Marketing Setup service?
We complete the entire setup procedure for you
You save a sufficient amount of time (up to 20 hours) to dedicate to other business areas
You get orders effortlessly – discount promo codes in promo emails will inspire sales!
Automated emails continue to function for many years after the setup
You achieve a greater volume sales and get repeat buyers
Do you want to promote your business through affordable email marketing efforts? Congrats! You are in the right place.
STANDARD
Start email marketing at ease and advertise your products in automated follow-ups
4 follow-ups in sequence
2 reusable templates
Covers 2 weeks
Delivery 2-4 business days
EXTENDED
Follow-ups for longer communication with customers - and more sales at your store
8 follow-ups in sequence
3 reusable templates
Covers 1 month
Delivery 6-8 business days
PREMIUM
Turn one-time customers into loyal ones with the help of emails - and get much higher profit!
16 follow-ups in sequence
5 reusable templates
Covers 3 months
Delivery 6-8 business days
What you get by ordering an Email Marketing Setup:
Responsive follow-ups in MailChimp– automatically sent emails about your store products and categories
Custom email templates – time-saving and cost-effective templates you can use in your future promotions
A detailed guide explaining how to create follow-ups in MailChimp service
4 effective lead generation schemes explained (learn where to get people's email addresses)
Catchy gifs included in emails – attract attention to your best offers, stand out from your competitors and use those gifs later on social media!
Don't hesitate to ask your questions if you have any. Get your Email Marketing Setup now!
FAQ
What comes next after I order the Email Setup?
Our experts will start working on your order. Afterward, you can check your MailChimp account for newly created emails and start sending them to your subscribers. Please, note that we don't provide subscribers (which would be illegal), we provide only the creation of automated emails.
When will you complete the emails for my store?
Completion of emails for your store typically takes from 2 to 8 business days, depending on the package you order.
What is so good about MailChimp?
The MailChimp is a mailing service which is highly useful for beginners. It is free (when it's up to 2,000 emails in your lists). Its usage is also very easy with the built-in "drag & drop" editor.
After the service was delivered, I changed my store's logo/domain name/etc. Could you change all the info in the email messages you set up for me?
Even though we would like to, we couldn't – it's a one-time purchase and a one-time service delivery. Extra editing of emails is not included in our service.
What if I want to change something in the delivered service package?
We want to save your time, so please check all your preferences before we start working on your order (we always ask our customers to fill into the form & tell about their preferences thoroughly). As an exception & as a last resort, we accept one set of corrections.
Will you provide a mailing list for my store?
Selling mailing lists is not legal, so you'll need to compile a mailing list yourself. It's very easy if you have a subscription from pop-up set up on your site. You can also include email addresses of your customers.
Can I get this service in any language other than English?
The service is provided in English only. Thank you for understanding.
What is the meaning of this term: "Covers # weeks" in the rate table?
This term simply implies that each of your subscribers will receive emails from your automated sequence within this time, one after the other.
Is there a guarantee for sales?
Our professionals create compelling and effective emails. Your sales are determined by several factors like the condition of your dropshipping store and products, the number of subscribers in your email list, prices of your products, customer support, your optimization strategies, to mention a few.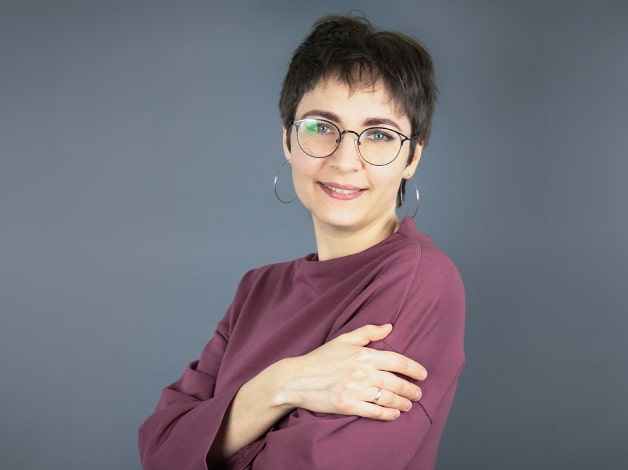 Any questions?
We'll be happy to answer in detail!
contact us