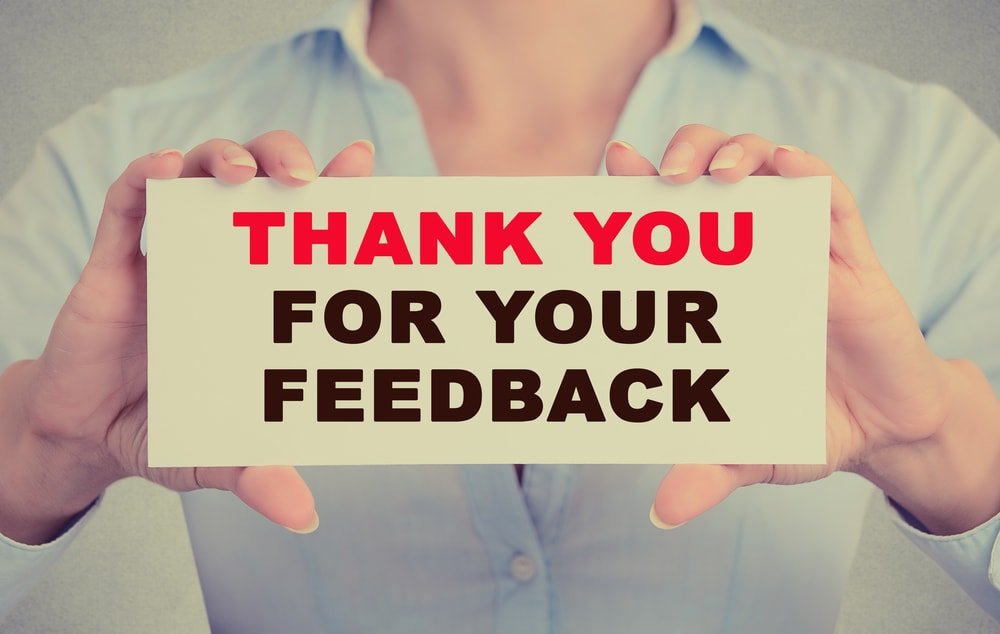 Promo Video Creation
About this service
Nowadays, video is the most effective type of content! Do you want to get more quality traffic and lift your profits to another level? You absolutely need a great promo video.
Video marketing is one of the most important promotion channels for your store. You can use this quality video to create a catchy ad on Facebook, add it to your store to impress visitors and encourage them to buy, and upload it to your YouTube channel to boost your traffic and trust level.
In other words, it is hard to overestimate the significance of video content in today's marketing. But there is one problem – to create a quality video, you need to spend tons of your time and effort, plus you need to have certain skills. Or… we can do it for you.
Why do clients love the Promo Video Creation service?
You get a quality video to use anywhere you want
The number of orders will grow effortlessly
Clients will trust your business more
You don't need any specific skills – just rely on our team
It saves your time to focus on other business tasks
You enjoy the constant flood of traffic to your store
We've got years of experience in video creation. It helps us make your promo video as effective as possible.
Please check our samples below:
Any questions? Don't hesitate to ask us at support@alidropship.com.
FAQ
What happens after I order this service?
Our specialist contacts you to discuss details within one business day.
We will finish your order within five business days.
How will you deliver this service?
We'll create a promo video according to your input. So we need to know your business niche. Plus, if you have any ideas or examples for your promo video, feel free to share them with us. The more accurately you describe your ideas, the better the result will be.
Can you create a non-English video?
Yes, we can create a promo video in other languages. Please, contact us at support@alidropship.com to discuss details.
What if I want a video longer than two minutes
We only create videos of two minutes (or less) in length.
Can I write the video script by myself?
Yes, you can. We'll make a video with your text.
What music will you use in my video? Can I provide my own samples?
To avoid problems with right holders, we use only non-copyright music. But if you have music samples you want to add to your video, just send them to us.
When you finish the order, in what format will I get the video?
We will send you the link to your video.