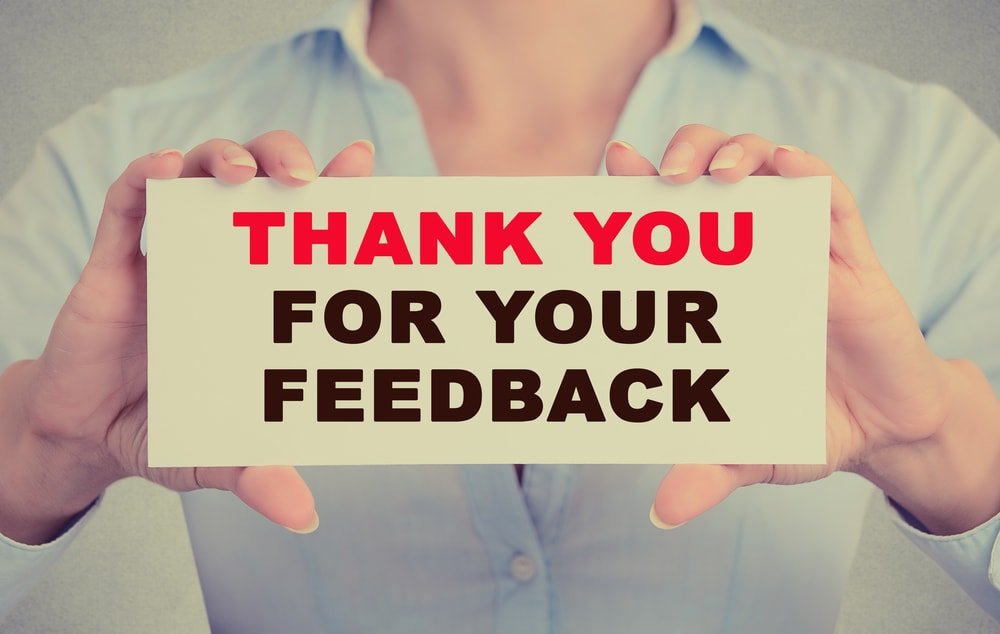 Website Checkup
About this service
If you've got technical issues plaguing your site, visitors will have a negative user experience – in turn, you'll lose out on customers (and money!). Stop the losses and user frustration and start fixing your store today.
With Website Checkup, our expert team does just that. We'll take a detailed look at your store's user and shopping experience, site performance, and overall purchasing process, notating potential problems and technical errors along the way. Let our professionals ensure you are well-equipped for online success.
What do you get with the Website Checkup service?
Your store gets inspected by a professional team
Potential increase in customer satisfaction gets higher by several times
You make sure all the processes on your store are working flawlessly
Your revenue increases
You delegate the necessary procedures to a highly skilled team – no skills required 
We have years of experience in dropshipping stores creation, which lets us clearly understand how all the business processes should be running.
What aspects of your site will be checked by our seasoned team?
Site loading speed – loading speed is a vital factor that influences your store ranking on search engine result pages. We will check your site performance to find out whether it's too slow, and consider better optimization opportunities.
Payment gateway – we will make a test purchase on your site to make sure your payment gateway and checkout page work properly and customers can complete their purchases without any hassle.
Orders processing – we will process one order to make sure the order auto-filling system works fine and all order tracking data is collected.
Email notifications system – we will test your mailing system and check if all necessary notification emails (order confirmation, shipping updates, etc.) are delivered to your customers successfully.
Links – we will check if all the links on your store are working properly.
Do you want to make your store more attractive to your customers and boost the conversion rate? Ask our marketing experts how – order Dropshipping store review and uncover all promotional imperfections that could be preventing your business from tremendous progress.
Do you have any questions? Don't hesitate to ask at support@alidropship.com.
FAQ
What happens after I order this service?
Our specialist will contact you to discuss the details within one business day.
How quickly will I get my checkup results?
We will finish your order within 3-5 business days.
Do I need to provide you any information for this service?
Yes, we will need access to your site, its control panel, and your Gmail account. Once we have received these log-in credentials, we can get to work.
When you finish the analysis, how will I get the report?
You will receive a Google Doc which contains a list of improvements and suggestions for you to implement to see great results.
Apart from offering suggestions listed in the website checkup, do you also fix all the problems found?
No, our service does not include implementation. But we will provide you with ways to solve the issues and problems we found during the website checkup, allowing you to make all improvements yourself.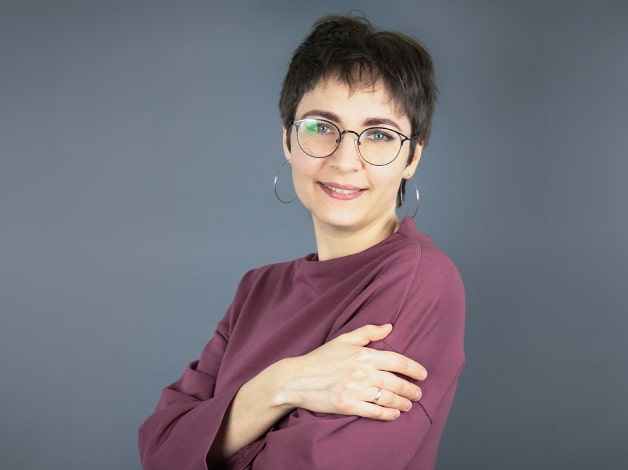 Any questions?
We'll be happy to answer in detail!
contact us