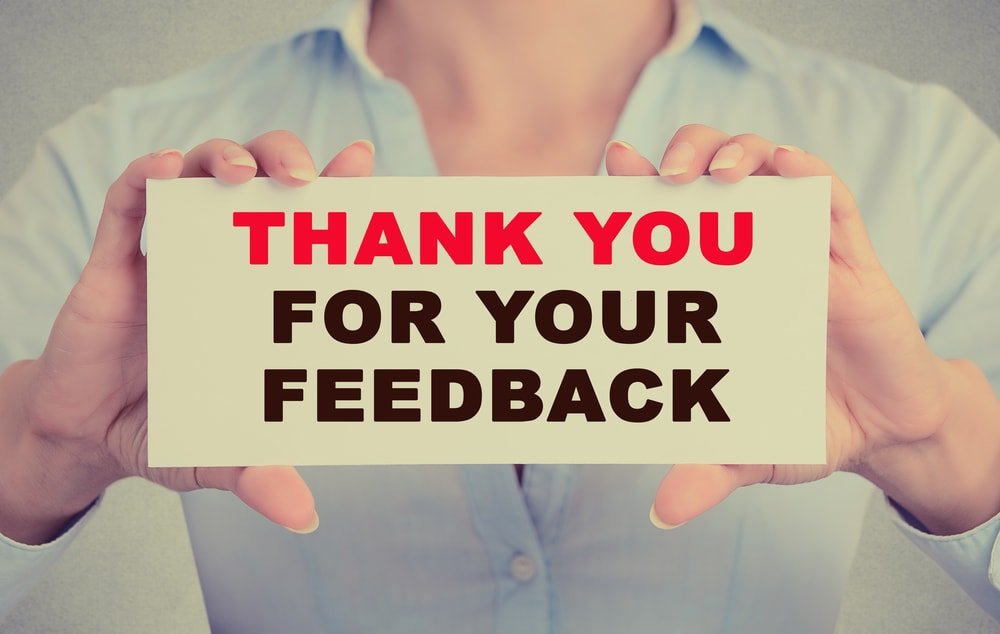 Social Media Setup
About this service
Social media is one of the most crucial sources of quality relevant webstore traffic. If you want your social media accounts to look professionally, that's just the perfect offer for you.
Within the service, you will create a social media account following our instructions. Then we will create and add a logo, cover images where is possible, short descriptions and then integrate the accounts with your store.
Please note this service doesn't include posts publicizing and setup of Facebook or Instagram ads.
FAQ
Will you publish several posts on my new social media account?
No, this service includes only professional creating of design elements, writing short descriptions, and integrating these accounts with your store. In other words, we make your store's accounts look professional.
What if I want you to create Facebook ads for me?
If you need help with running ads campaign on Facebook or Instagram, check out this service. Within this service, our specialists will design for your advertising images, set up the right target audience, write catchy texts and even explain to you how to start preparing for your store promotion and ads launch.