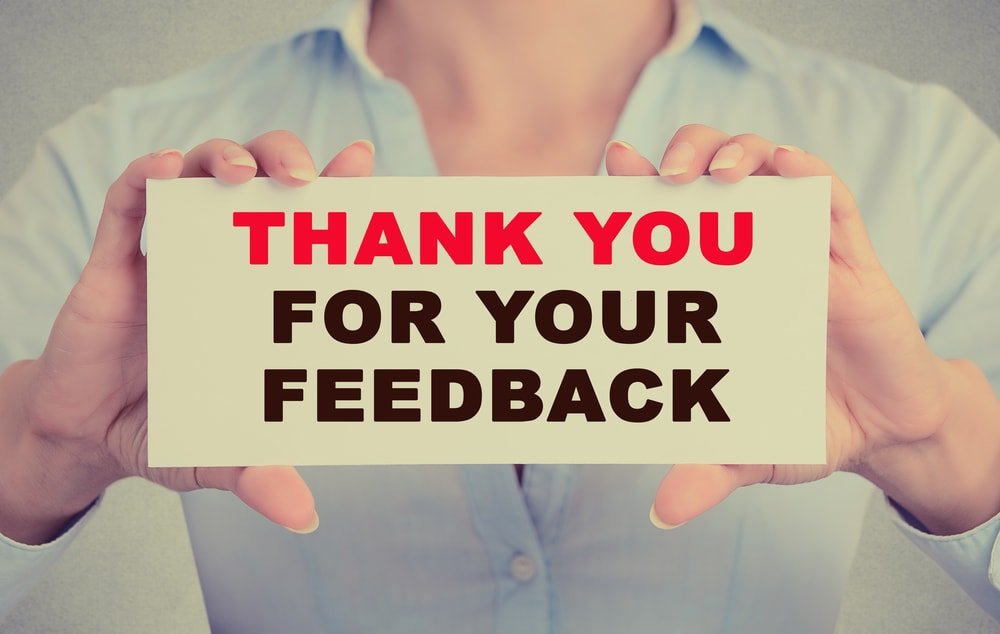 Product Data Entry
About this service
The most important success factor for any dropshipping store is its product offer! People should like and buy your items, right? Therefore, you need professional-looking photos and catchy descriptions for every product.
Don't have time to edit all the items by yourself? No problem – that's what our Product Data Entry service was created for!
Our specialists will carefully pick only the best items from AliExpress. Then they'll edit the product names and descriptions to make these offers even more appealing for your store visitors.
How do you benefit from the service?
You get the best products from AliExpress for your catalogue
Your dropshipping store will look even more professional
You save tons of your time on editing products by yourself
Your profit increases several times thanks to the attractive product offer
The easiest way to get the best items with catchy pics and descriptions is to rely on professionals.
The choice of every product will be based on a set of criteria including your store's niche, the potential margin, free shipping option, ePacket availability, the supplier's reputation, and the pictures' quality
When the service is completed all the selected products will feature only high-quality pictures, short and well-presented titles, catchy and understandable descriptions. Plus, we'll delete the information from the original suppliers and check grammar.
If you want to add certain products to your store, just provide us with the links.
Please note, we edit AliExpress suppliers' descriptions only. We don't write new ones.
Add stunning new products without any time loss to boost your sales with the 'Product Data Entry' service right now!Just select your preferred package and click the "ORDER NOW" button.
Do you have any questions? Don't hesitate to ask us at support@alidropship.com.
FAQ
What happens after I order this service?
Within one business day after the payment processing, our specialists will contact you to discuss the order details.
The timing varies from 2 to 10 business days depending on the number of products.
How will you deliver this service?
We will contact you to discuss your product preferences. Then we'll choose items from AliExpress suppliers based on a set of criteria and edit these items to make them more professional-looking. Also, you can provide us with links to some particular products.
What if I want to get more than 400 products?
Contact our support team at support@alidropship.com to discuss all the details.
Can you edit the already imported products on my store?
Sure! We'll edit titles, descriptions and photos of the imported products if needed.
What if I have a non-English store? Can you edit product data in French/Spanish/German?
Yes, we can edit products in several other languages. Please, contact us at support@alidropship.com to get more details.
I prefer working with only one AliExpress supplier. Can you import and edit products from him/her?
Yes, if you want to import products from only one seller, we can do it.