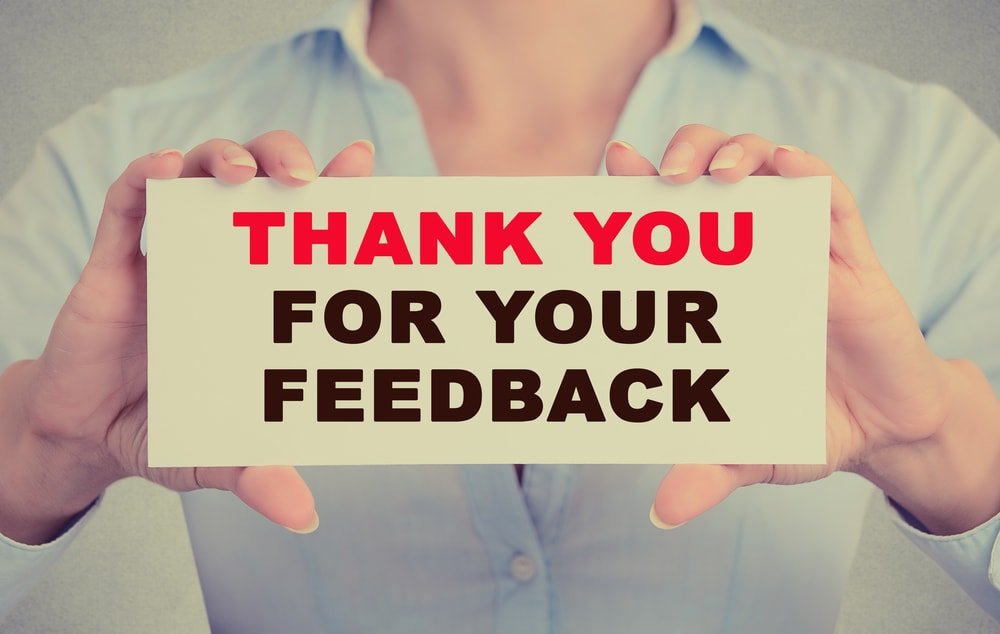 Domain Switching Bundle
About this service
Have you decided to transfer your store to another domain? We're ready to help you do the work with the Domain Switching Bundle (so you don't have to lift a finger!).
The process of domain switching might seem confusing. You need to transfer all your products, plugins, and settings…all ensuring you don't lose any important data. Sounds tricky, right? But there is no reason to worry.
We offer a powerful bundle of services covering all the steps of this process. Plus, you save $23 while our professionals do all the work! Whether you want to transfer your store without any changes made or wish to create a completely different business on a new domain, we will help you do it.
What do you get with the Domain Switching Bundle?
You get all the necessary work done at once 
You don't need any specific skills – our specialists will do everything for you
You save your hard-earned money with a special 15% discount
You can be sure your venture is secure and well-managed
You can dedicate your time to other vital business tasks
We know how to complete this procedure quickly and efficiently. You can fully rely on us in this matter!
What will you get with Domain Switching Bundle? 
Domain switching – our expert team will complete the entire procedure for you
AliDropship plugin setup – we'll modify all the necessary settings and make the required changes according to your preferences and wishes
Professional design – you'll also get high-quality images and a logo to make your store look refreshed and branded
Please Note: You'll need to provide us with a new domain name so that we can transfer your store to it. Also, this service doesn't include the purchase of the AliDropship plugin itself and doesn't include a new domain.
Also, please pay attention that after domain switching you need to set up all the add-ons you have on your store again. 
Any questions? Don't hesitate to ask us at support@alidropship.com.
FAQ
What happens after I order this service?
One of our specialists will contact you to discuss the details.
Will you create a new store design for me?
If you want to try another business niche or refresh the store appearance, we will create new design elements within this service.
How soon will you complete this service?
We will complete your order within 7 business days.
Is the price of AliDropship plugin included in this service?
No, this price is only for the service. You will need to buy the AliDropship plugin separately
here
.
Do I need to provide you any information for this service?
Yes, we'll need quite a few things from you – first, we'll need to know your new domain name and the license key of your AliDropship plugin. If you've bought one of our premium themes (Andy Warhol, El Greco, Picasso, Shopkeeper, or Flatsome), you'll need to provide us with the license key. Our team will also need log-in details for your current site. To set up the AliDropship plugin, we'll need your login for your payment system account and Gmail account. If you want to change the appearance of your store, please provide us with examples and references to ensure our team has a clear understanding and direction. Once we have all of these details, we will start working on this bundle service.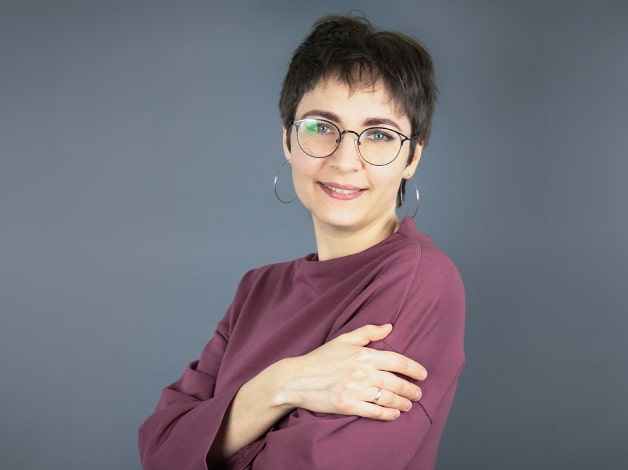 Any questions?
We'll be happy to answer in detail!
contact us