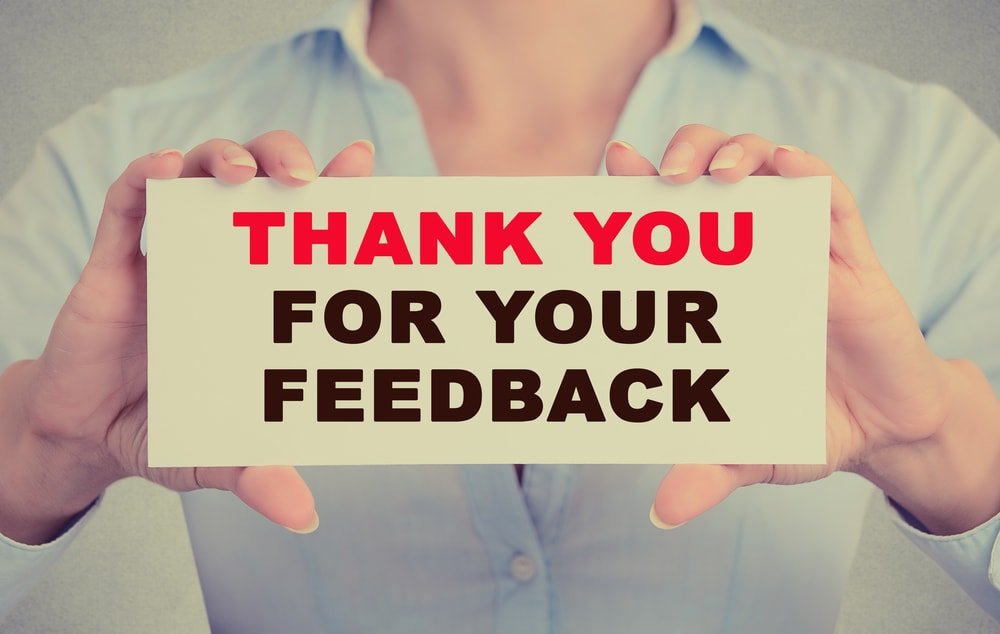 Banner Ads Design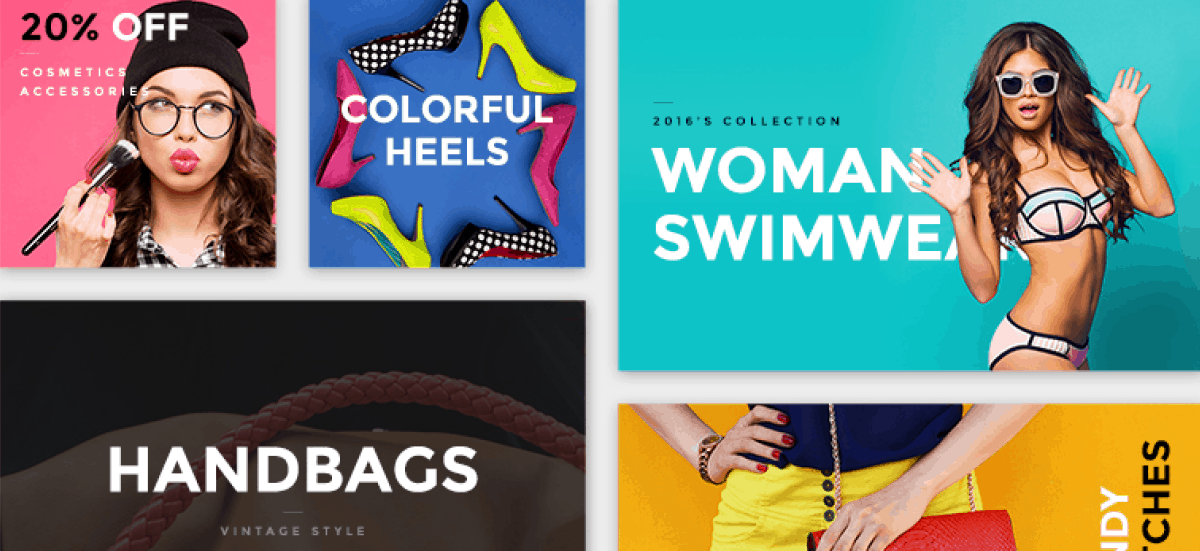 About this service
Effective banner ads work wonders for your business: they drive quality traffic to your website, boost your conversions, raise brand awareness, and help you run targeted advertising on social networks. That's why we call them a must-have for any online venture.
Have you decided to start a sale on your store or maybe run an advertising campaign on Facebook? It doesn't matter what kind of promo banner you need. Our professional designers can easily create a bright, effective banner based on your ideas.
What are the amazing benefits of the Banner Ads Design service?
You get a professionally designed promo banner for your needs
You start your sale or advertising campaign with no hassle
Your traffic and sales grow rapidly
Your store is even more competitive and money-making
We want to be sure that we've got your ideas straight, so please contact us to discuss all the details BEFORE you order the service.
Benefit from an attractive high-scale banner design created by professionals to match your website style perfectly! Just submit your request and we'll contact you to discuss details.
If you have questions, feel free to contact us at support@alidropship.com
FAQ
What should I do after we've discussed the details of the task?
When all the details are clear, you need to order the service on our site. We'll proceed with your project as soon as the payment comes.
The timing varies from two to three business days and depends on the tasks you want to be performed.
How will you deliver this service?
Our professional designers will create a promo banner based on your business niche and goals. Please send us examples or pictures you want to use in your project. The more accurately you describe your ideas, the better the result will be.
Will you write a promo text for the banner?
There are two options. We can write texts ourselves or you provide a text relevant to your advertising campaign and the goals you want to achieve.