Make Ecommerce Marketing Automation Work For You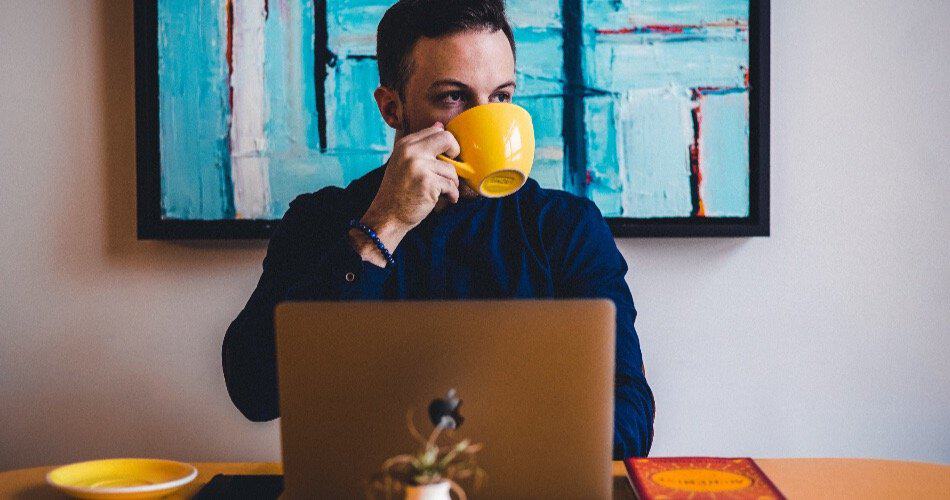 In eCommerce, every unproductive waste of time and money throws your business a step back. An easy way to improve the performance of your online store is eCommerce marketing automation. It will keep you away from daily routine and help you concentrate on more important issues.
Smart entrepreneurs don't waste their time and energy on countless routine actions. Smart entrepreneurs know the value of time and use automated solutions to solve several problems at once and bring them more paying clients. So, how can you make marketing automation work for the good of your eCommerce business?
Advertising
You can have the best products in the world, but what's the use of it if no one sees them? So, promoting your store on search engines and social networks is a cornerstone of any marketing strategy.
With the help of Google Merchant Center, you can upload your store information and product data to show your inventory on Google. Google Shopping campaigns have no superior in attracting potential customers to your website. This amazing marketing automation tool will certainly boost your conversions and sales.
To simplify your work with Merchant Center, we recommend using Google Merchant add-on. Now you can easily upload your online store data to Google to make your products available for customers in Google Shopping Ads, Google Search, Google Images, and YouTube. With Google Merchant, your customer base will grow like mushrooms!
Facebook dynamic advertising is a great remarketing solution which allows promoting your products to people who are already interested in your offer. FB dynamic ads analyze the users' interests to show them the most relevant items.
With the help of Facebook Business add-on you can create product catalogs and set up FB dynamic ads in a few clicks. It is the most efficient way to manage your Facebook promotion campaigns and reach your target audience.
Stimulating purchases
There are plugins and extensions that can influence decision-making process. As a rule, they focus customer's attention and cause a sense of urgency and fear of missing out which result in impulse buying and finally let your sales grow.
Drive conversions with the help of Countdown Timer! This add-on creates different limited-time offers for your online store. As a rule, such offers stimulate impulse purchases. Cool professional design attracts attention and triggers sales. You can try different templates and settings to choose the best options. This add-on is your best solution to let your products fly off the virtual shelves.
Social proof building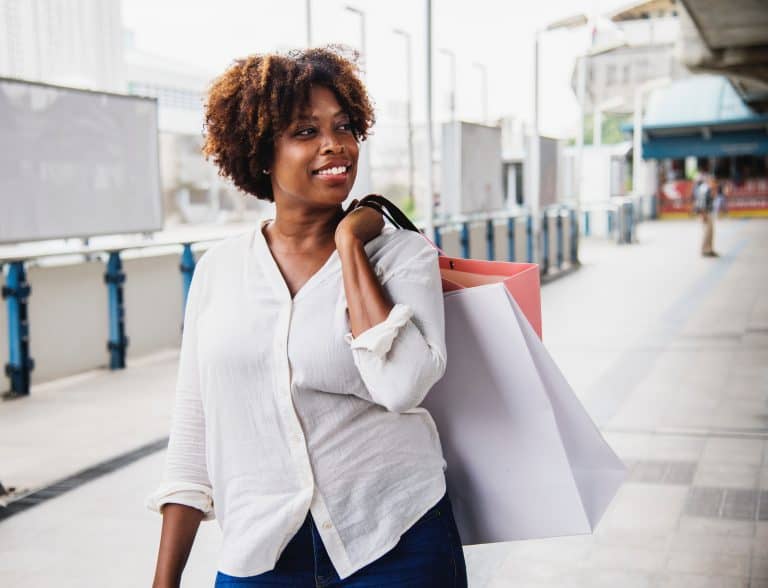 Social proof is extremely valuable for online retail. The feedback frothe real happy customers is the best evidence of your good work – and the best stimulus to buy something in your store.
This simple but effective free add-on is designed to share the images of your satisfied buyers. Customers feedback supplied with pictures inspires trust in your site visitors and stimulate to make purchase. You can link customers' photos to certain items, add as many galleries as you want and customize them to get better results.
This add-on works on the same principle as the previous one. It shows the products recently ordered by your buyers to the people that are currently viewing your webstore. Thus, it keeps the users engaged and motivates them to make purchase. Your store looks busy, customers' trust increase, and you enjoy high conversions.
Email marketing automation
In our blog, we have already stressed the importance of email marketing. Smart email notifications can become a powerful marketing tool for increasing your conversion rate and bring you new and repeat buyers.
Personalized customer experience is one of the hottest marketing trends. Abandoned Cart uses the advantages of personalization and customization. This free add-on repeatedly reminds your customers about their abandoned carts and encourages them to complete their purchase. Thus, it allows you to keep in touch with your client, to generate sales efficiently and to automate your customer service work.
SMM automation
Social media is the very thing that can skyrocket your business. But, posting in social media takes a lot of time and can be really tiresome. Fortunately, there are smart solutions created specially to automate eCommerce promotion in social networks.
This WordPress and Shopify-friendly plugin brings you stable organic traffic from such popular social networks as Facebook, Twitter, Instagram and Pinterest. It runs and promotes your sites automatically finding relevant news and images to publish in your accounts, sharing the content of your website and product page, boosting your Twitter and Instagram accounts, etc. A couple of minutes to install – and hours of saved time every day! The plugin goes with a free 7-day trial version, which makes it an appealing and safe choice for entrepreneurs and digital marketers worldwide.
So, many online business owners have already checked out that various marketing plugins and add-ons significantly extend the efficiency of any online store. They can perform numerous tasks – from driving stable traffic to promotion and increasing sales, and you can have more time to develop your business.
We recommend you to try our dropshipping add-ons and see for yourself how eCommerce marketing automation can improve the overall performance of your online store!