Get Up To 30% More Sales With Our Free Abandoned Cart Add-On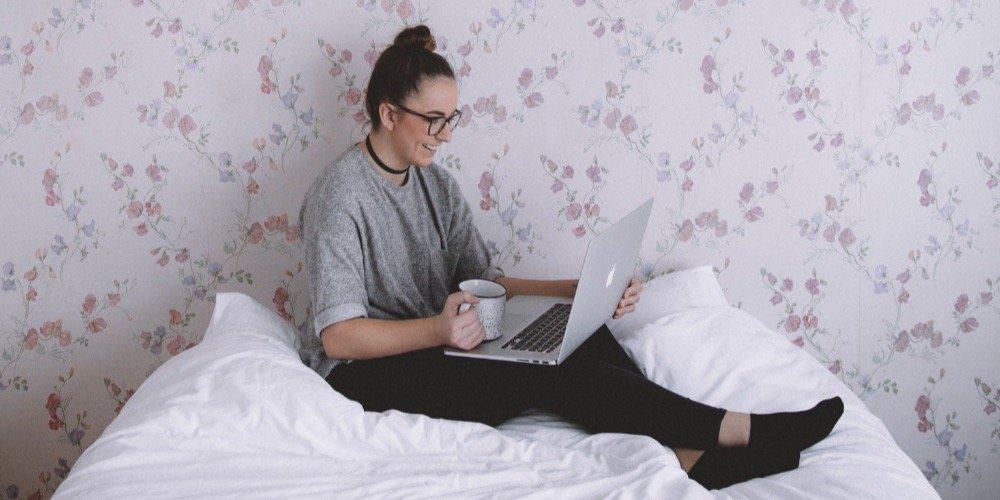 Enjoy the convenient and profitable tool at your service: the Abandoned Cart add-on helps you reach the almost lost customers and increase your income.
You know how it happens: most certainly, you even did it yourself at some point.
Browsing an online store, you casually added an item or two to a shopping cart, and then – puff – you were gone.
You never proceeded with the purchase, simply left the store and never came back.
Did such action bother you as a shopper? Nope.
Does it bother you now, when you're an online store owner yourself? Most certainly.
According to the Baymard Institute research, the average shopping cart abandonment rate is 69.23%.
Think about this number: in other words, you only get a third of your potential profit.
Is it bad?
Not necessarily.
You can still reach these people; there are solutions that help you reconnect with these visitors and persuade them to complete the order. One of the easiest ways to do this is to use emails.
A carefully planned email campaign will help you win back a considerable part of your potential customers. The research of Salecycle team shows that more than 30% of people who clicked so-called 'cart recovery emails' actually ended up making a purchase.
You see? It's not a threat; it's a lucky chance to make more sales than you ever had.
And we at AliDropship know how to make the most of this opportunity.
Our developers did their best to introduce the Abandoned Cart add-on – a handy tool that helps you efficiently get in touch with the people who were a footstep away from making a purchase from you. With its help, you effortlessly send a series of targeted emails to your buyers-to-be. This is how you recover your potential profits with no extra efforts!
How it works
AliDropship's Abandoned Cart add-on collects and saves the email addresses left by your store visitors on the checkout page.
If a guest adds an item to the cart, proceeds with the order, leaves the email address on the checkout page but then leaves the store without finishing the purchase, it doesn't mean you've lost this potential customer forever.
It's quite the opposite, actually: you've got the second chance to reach this person and make the most of this communication!
The add-on memorizes the guest's email AND the contents of the abandoned cart. This way, you get an incredible marketing opportunity: you can now reach this particular client through emails, remind him or her about the unfinished deal, and win back your potential profit!
If there is a possibility to retrieve your well-deserved money, why not give it a shot?
How do you benefit from the add-on?
Abandoned Cart add-on helps you get in touch with people who left your store for some insignificant reason (an Internet disconnection, a store bug, a device glitch, etc.).
Thanks to the add-on, they are not lost forever. You can still use the infinite power of emails to win the hearts of people who almost became your buyers – and recover a healthy part of your potential profit!
You can easily achieve this through a single email or, preferably, a series of messages that are:
Encouraging

– they demonstrate how much you appreciate your store visitors and value their decision to buy from you

Useful

– they provide a link to restore this visitor's cart, or list the previously added items

Luring

– they offer a discount or a coupon or other special terms for completing the purchase
And this is exactly when AliDropship Abandoned Cart add-on comes to play.
As soon as you got the add-on, consider yourself a really lucky person, because from this moment on, you can:
Track

the quantity and the contents of all the abandoned carts on your website

Collect

the email addresses of people who were really close to making a purchase, but changed their mind the last second

Send

the pre-written email texts that are already included in the add-on structure and persuade your guests to complete the order

Customize

all the possible parameters of these emails according to your business needs (the texts, the visual components, the number and frequency of the letters, etc.)

Reclaim your hard-earned profit
With the Abandoned Cart add-on, you basically get the second chance to come out victorious from of a seemingly hopeless situation. Up to 30% of your potential profits can be redeemed thanks to this free solution; isn't it a great reason to give it a try?