Starting Dropshipping Business: 15-Step Checklist For Beginners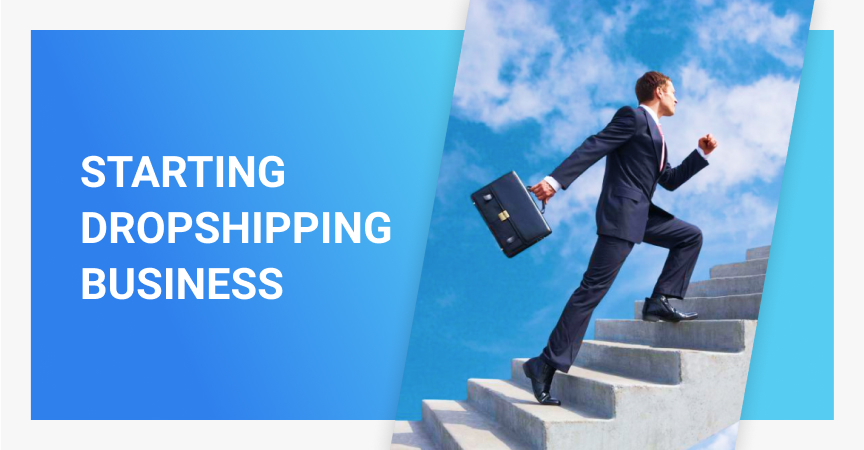 There is nothing difficult about starting a dropshipping business. Even if you are a newcomer with no background knowledge whatsoever, you only need these 15 things to start your super successful entrepreneurial journey.
What are the must-have things for a person who wants to start a dropshipping business?
Go through this checklist to find out!
If you have at least 10 things out of this dropshipping business list, you can safely begin your journey today!
General things you will need to start dropshipping business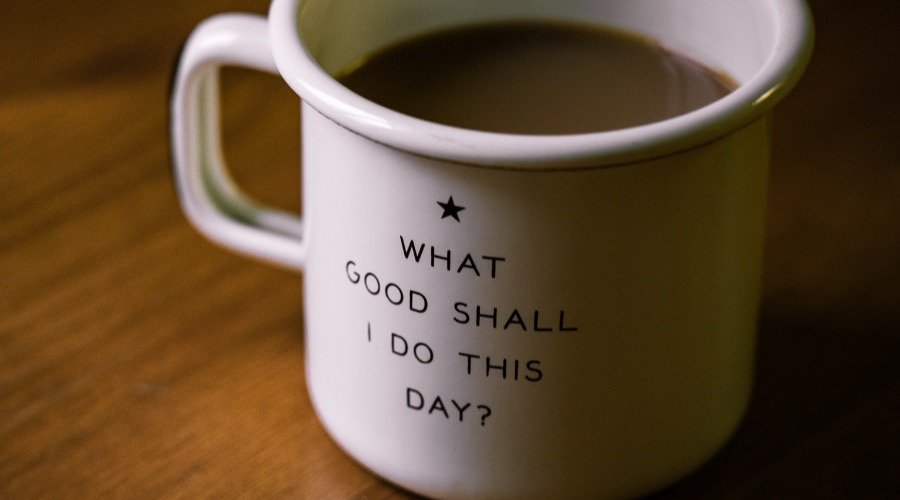 1. Strong desire
Each and every person has a very specific reason for launching their own business.
These reasons vary a lot: someone wants to get an additional source of money, someone is just sick of a regular 9 to 5 job, and some people are just curious to test and improve their technical and/or business skills.
It doesn't really matter which of these reasons motivated you to step on this road; as long as this driver is powerful enough, the success of your business is guaranteed.
By the way, note one thing. Having a genuine interest in the specific area, it's quite likely that you won't give up the idea of running this type of business if there is a lack of immediate success.
2. PC or laptop
To create, set up, and run your online business, you need to own at least one gadget.
You may choose any device which is able to provide the necessary functions for you to run the business. If it's more comfortable for you to use a personal computer, go for it. If you are a fan of laptops, you can totally rely on them as well. It's only about your own preferences and opportunities.
Modern technologies let you create a dropshipping store with a good-looking responsive design that will work perfectly on any type of gadget – this is exactly what you need to generate a healthy amount of sales.
3. Stable Internet connection
Well, this part is obvious. When you run a dropshipping store, you don't need to be online 24/7, but still, you will have to access your online store, mail, payment gateways and social networks from time to time.
In order to make sure that you have a fast and stable Internet connection, follow the tips below:
Test the speed of your Internet connection using various free online services;
Update your browser;
Disconnect all the devices from your WiFi or wired Internet connection.
By the way, if your Internet access is fast enough, but the device is still not able to function at the speed you want, try to do next:
Turn off all unwanted background processes;
Clear the browser cache;
Remove all unused or rarely-used apps;
Scan your device for viruses or security threats.
Necessary market knowledge for starting a dropship business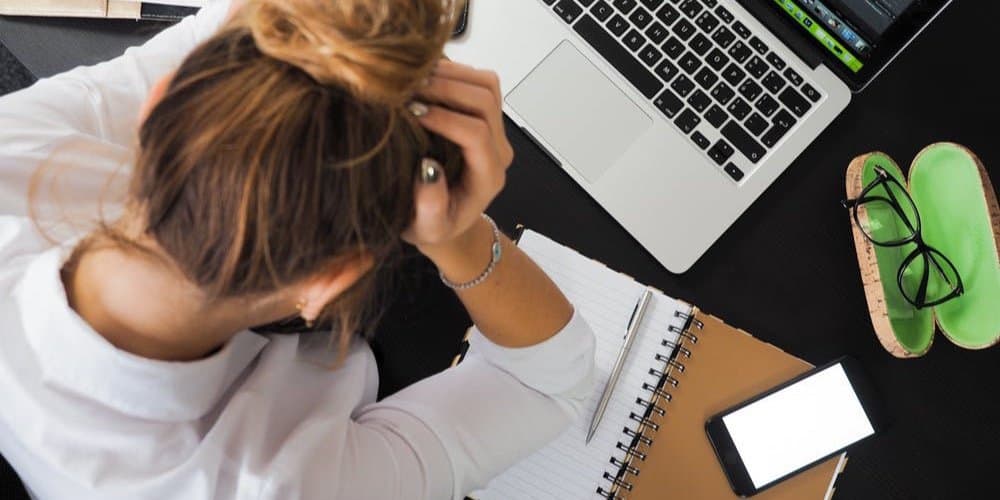 4. Understanding of the dropshipping business model
It's not really possible to succeed in dropshipping if you have no idea how it works 🙂
It will take you only 3 minutes to watch this video! When it's over, you will feel much more confident, and it will be easier for you to proceed with the business launch:
Plus, whenever you need an additional piece of knowledge, you can safely access our knowledge base, read the detailed guides, or join the community of like-minded entrepreneurs who share their tips on how to sell products online and learn by each others' examples.
5. Real-life examples of running a dropshipping business
When you start something completely unfamiliar to you, it's easy to get confused with all the new duties and responsibilities.
Relax and don't worry! You deal with a business that is affordable to start, convenient to run, and easy to sell if you ever get tired of it.
If you get disoriented, you can find a lot of examples of running dropshipping businesses on the Internet, and find a way to meet your challenge. Moreover, numerous interviews of successful dropshippers can inspire you to keep going even if you feel like giving up.
With due effort, you can literally change your life!
6. Experience of using AliExpress
For lots of reasons, AliExpress is considered to be one of the most convenient and safe places to look for dropshipping suppliers. Sellers are willing to cooperate with entrepreneurs running small businesses, plus, they offer millions of products that are perfect for dropshipping. And besides, there are a lot of products with enormous discounts on them.
That's why it's essential for you to know how the platform works, how the orders are processed, and how the returns and refunds are handled.
7. Dropshipping niche idea
Based on our experience, we can say that a correctly chosen niche is the key to the growth of sales and profits.
The dropshipping products sold in your ecommerce store should be related to each other in some way. This thematic consistency is called a store niche: for example, you can sell various home decor elements dedicated to the space topic, or you can offer geeky stuff for people who spend a lot of time in front of their computers, or anything else, really.

We strongly recommend to choose a niche that you know well. Ideally, you should be a fan of the products you're selling – this way, you will set up and manage your business in the best way possible. In this case you're more likely to succeed very quickly because you have enough background knowledge which can help you with running your new business.
However, the products you're going to sell must be interesting not only to you, but also to the wide audience.
When you are choosing a niche, check if there are enough relevant items on AliExpress. Also, you need to think about whether you can promote these items through social media or PPC ads. Plus, you need to make sure that the competition in this niche is not too fierce.
How to start a dropshipping store: technical preparations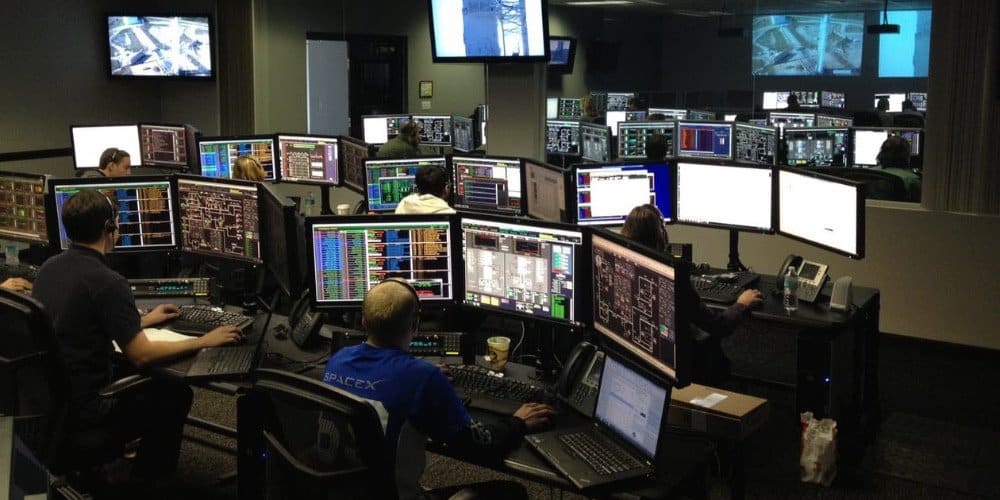 8. Domain name
In fact, without going into the technical details, a domain name is your website address that is used for highlighting it among others. It's like a street address that tells your customers where your website is placed, and helps them go directly to it.
This name is the basis of your dropshipping website address, so it should be related to your online store concept. Plus, it needs to be efficient in terms of SEO.
If you want to buy a suitable domain and make sure no one is already using it, try and experience the GoDaddy service – one of the most popular and reliable domain name registrars.
9. Hosting
A hosting is a service that allows a user to place the information on the server. In fact, if you don't have a hosting, you can't make your store content visible to Internet users. In other words, you need to buy hosting (and pay for it annually) to 'activate' your online store and make sure it's really running.
We understand that no one basically wants to deal with such technical tasks, that's why you can safely delegate all your hosting issues to us. We will provide you with timely client support, and guarantee an exceptional customer service along with a high quality technical performance.
10. Dropshipping website
Do you already have a ready niche idea, catchy domain name, and pre-paid hosting? Great! Now, you can start making a website – a basis for your future dropshipping store.
Here, you have 2 options: you can either do all the job yourself (in this case, go to paragraph 11 to learn the next step), or you can get a ready dropshipping store – a Custom store and a Premium store. What's the difference?
It's a store that we make for you individually, with your wishes and preferences in mind. You explain what you want your store to be, and we develop it from scratch for you. When the work is completed, we hand the website over to you – it's perfectly ready to operate from day 1, and you're its 100% owner and boss! Read more and order your custom store here.
It's a fully functional copy of a highly successful dropshipping store that has already been developed and put into operation by AliDropship team members. You get an exact (and legal!) copy of a store that has proven to be efficient and profitable, and don't have to guess or worry whether the store will be successful. And of course, you don't have to wait until the store is developed: you'll get your copy within minutes. Read more and buy your Premium store here.
Want to get a Custom or Premium? Make your choice and go to paragraph 13 to learn the next step!
11. WordPress
WordPress is a system that helps you arrange all the elements of your website. Nowadays, 30% of all the websites globally are powered by it. There are several reasons for it. The main one is that it is super easy to use. Moreover, it suits almost everyone, even those who have no previous experience of creating and running a website.
There are a number of factors due to which WordPress is perfect for running a dropshipping online store:
It's free;
It has a user friendly interface;
It's easy to customize and install any additional software;
It opens up many opportunities in terms of SEO;
It gives you total control over your ecommerce store, in contrast to many other platforms for dropshipping.
So, all you need is to download and install WordPress, and you get a perfectly working basis for your dropshipping store.
12. AliDropship plugin
Using this plugin, you make your dropshipping journey an enjoyable and relaxing experience.
Here, you can take a look at an average set of daily operations typical for a dropshipping store owner.
It might seem a bit long, but hey, here's the good news: you don't have to do it all manually. There is a much more convenient solution developed by high-profile programmers with an actual experience in dropshiping.
The semi-automated solution, AliDropship plugin, can be used for adding products, changing their prices and descriptions, importing product reviews, transferring orders to AliExpress, viewing the online store statistics, and, in general, managing all the routine dropshipping processes.
If you can save tons of your business (and personal) time and delegate a lot of work to the plugin, why not go for it?
Please note: if you have any difficulties with the plugin's technical issues, feel free to read our detailed dropshipping for beginners guide, or visit our help center.
Action plan to start dropshipping business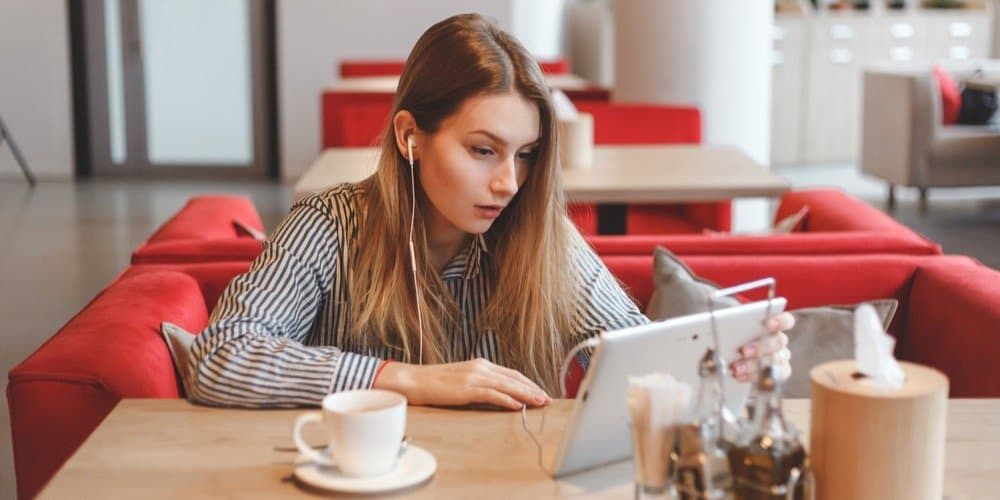 13. Find dropshipping products
Your store can't function with no products in it.
If you have installed AliDropship solutions on your website, you can casually browse AliExpress, explore it, and add any items from the platform to your own store. It takes you only several seconds to import a product. Furthermore, you can upload as many items as you fancy because there are no limitations (still, we recommend you to read this guide on choosing the best AliExpress offers).
14. Pricing strategy
To get your rightfully earned profits, you need to think about your pricing strategy.
The price of an item in your store should be higher than the original AliExpress price of the same product.
The difference between these two prices is your profit!
Still, while increasing the prices in your online store, you need to remember that your buyers should be satisfied with their purchases. Ideally, you need to set a price that is low enough to lure your customers. At the same time, it should be high enough to bring you some revenue.
AliDropship plugin has a special feature that allows you to set up your own pricing markup rules and start selling online with a much higher rate of profit. After you add pricing formulas, your store products get updated automatically according to your rules. In addition, the plugin has special options that allow you easily round your prices or set a specific cent value for your retail price.
15. Marketing strategy
Without marketing your dropshipping store is nothing but an unknown website that can't even be found. So, we highly recommend you to look through the latest online selling trends when developing your own marketing strategy.
You need to understand what marketing tools and channels you will use and how exactly you will attract potential buyers. Remember that your decisions heavily depend on the profile of your target audience.
When drawing up a marketing plan, don't forget about SEO – the basis of any ecommerce marketing strategy. Without perfectly optimized product pages, it will be difficult to get to the first page of Google search and attract as many visitors as possible.
What has to be done?
Use different tools such as Google Keyword Planner to look for the most suitable keywords related to your dropshipping niche;
Add the Title, Description and Keywords metatags to your product pages;
Use the ALT attribute to describe the content of your product images.
SEO requires a lot of time and hard work but it will be definitely worth it in the long term.
Plus, you should consider your own financial opportunities: for example, if you are not ready to invest into paid promotions on Instagram, you can efficiently use a bunch of free promotion methods instead. The same is true for Facebook: you can either spend more money on precisely targeted Facebook ads to engage with the audience efficiently, or you can try more affordable promotions in social media if you like.
That's it!
If you can cross at least 10 things out of this checklist, nothing stops you from starting dropshipping business at any convenient time – how about today, for example?