Dropshipping To India: A Short Review Of The Indian eCommerce Market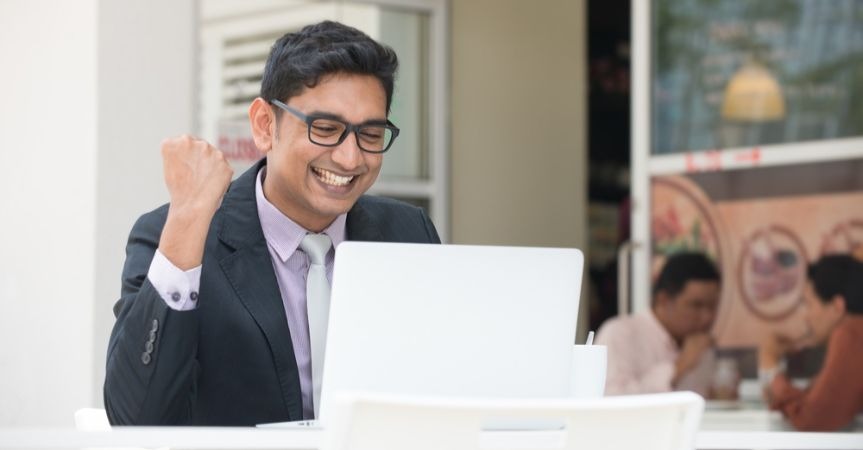 Is dropshipping to India a good idea? Let's find it out!
India is one of the fastest growing eCommerce markets these days. In 2017, the eCommerce market revenue in India was $20.5 billion, and it's expected to grow to 62.3 billion U.S. dollars in 2023.
Besides that, India has a great number of digital buyers – about 273 million users purchase products online and their number is expected to rise to 330 million.
What is more, India is the second most populous country in the world – its population is about 1.37 billion people. In addition, more than 65% of its citizens are below the age of 35. Everyone knows that the younger the generation, the more tech-savvy it is. So the number of people using the Internet will also grow significantly.
As you can see, dropshipping to India seems to be an attractive opportunity. Is it really so? Let's figure it out!
Dropshipping to India: pros of the Indian eCommerce market
Although some advantages of the Indian eCommerce market were mentioned above, there are lots of other positive moments that you should draw your attention to.
Lots of government initiatives
The government of India has lots of plans on how to improve the eCommerce market of the country. So, it runs and supports different campaigns such as Digital India that help make the country more digitally empowered and contribute to the growth of the eCommerce market.
Besides that, the Indian government is working on building a secure cyberspace for India's citizens and businesses. In 2017, the country even made it to the the 23rd place of the UN Global Cybersecurity Index (GCI).
Increase in the number of payment options
Some time ago it was hard for Indian business people to choose the most appropriate payment gateway for their eCommerce stores because of a small number of available options.
But the situation has changed significantly. These days, there are lots of services that you can add to your store to accept payments. Among the most popular ones, there are PayPal, PayU, InstaMojo, PayTabs, etc. All these payment gateways are available for AliDropship plugin, so if you're living in India, it will be easy for you to start your own online business.
Positive consumer sentiment
Most Indians feel positive about purchasing goods online. The study compiled by Google India along with TNS says that online shopping in India saw 128% growth in the period between 2011/2012, and people are eagerly buying items from different product categories.
Among the most frequently purchased product categories are consumer electronics (32%), clothing (31%), books (27%) and home decor (4%). The remaining 6 percent are related to many other things such as jewelry, baby products, and healthcare.
Dropshipping to India: cons of the Indian eCommerce market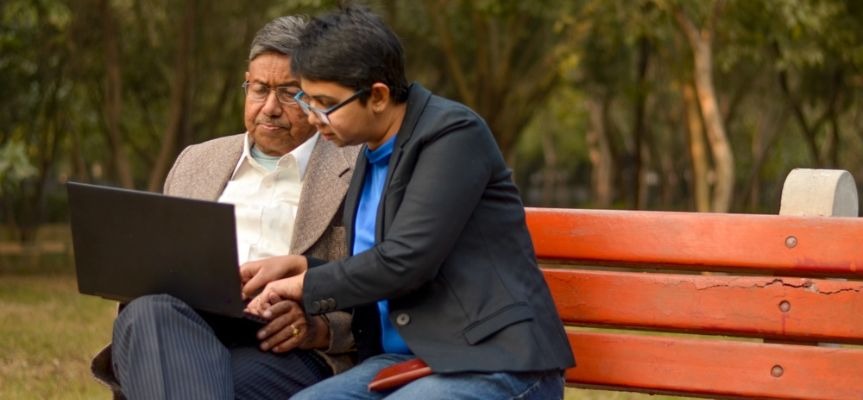 Now, let's see if there any barriers to exploring this market!
Limited Internet knowledge of potential buyers
Although computers, the Internet, and social media are an essential part of our lives, there are lots of people in the world who aren't good at technologies or don't know how to use them yet.
According to the data published by UNESCO in 2017, only 70% of Indian citizens aged 15 and above can both read and write. As for digital literacy, only 46% of Indian population aged 14 and above can operate a computer.
When these people start using the Internet to buy something from online stores, they will probably face different issues. It is likely that they will have troubles with finding the necessary products and placing their orders.
Of course, it doesn't mean that you can't work with these customers! On the contrary, you can be the person (or the company) that guides them through this new exciting world. It will require lots of your patience, energy, and time, but the result will totally be worth it.
Psychological barriers to online shopping
Although the number of digital buyers in India is increasing, a lot of Indian consumers prefer to touch a product before purchasing it. This is especially the case when buying clothing, shoes, perfumes, and accessories.
The lack of touch and feel experience may significantly affect Indian customers and put up barriers that stop them from buying.
The solution is to create product videos and detailed product descriptions that will help your potential customers better understand what the chosen product looks like and what features it has.
Legal related issues
If you're living in India and want to start a dropshipping business, you need to register your business officially. And you may feel confused when choosing the most appropriate business form and dealing with the paperwork.
Actually, there are 4 popular types of companies in India:
Sole proprietorship

One person company

Limited liability partnership (LLP)

Private limited company
The type of business form determines how money flows in and out of the business, how the business is taxed and what documents you need to start it.
The easiest way of company registration is deciding on the sole proprietorship model. You will just need your Aadhaar and PAN cards, a bank account and a proof that you have an office. That's it.
This business type is ok for people who have never had their own businesses and just want to try their strengths.
However, if you have some experience in eCommerce, you can focus on other forms. Although it takes more time to get all the necessary documents, these business forms are more flexible and have some more benefits than the sole proprietorship model.
Are you dropshipping to India? What advantages and disadvantages do you see in starting a dropshipping business there? Leave your answers in the comments section below!