Extraordinary: An Ecommerce Affiliate Success Story From Nigeria!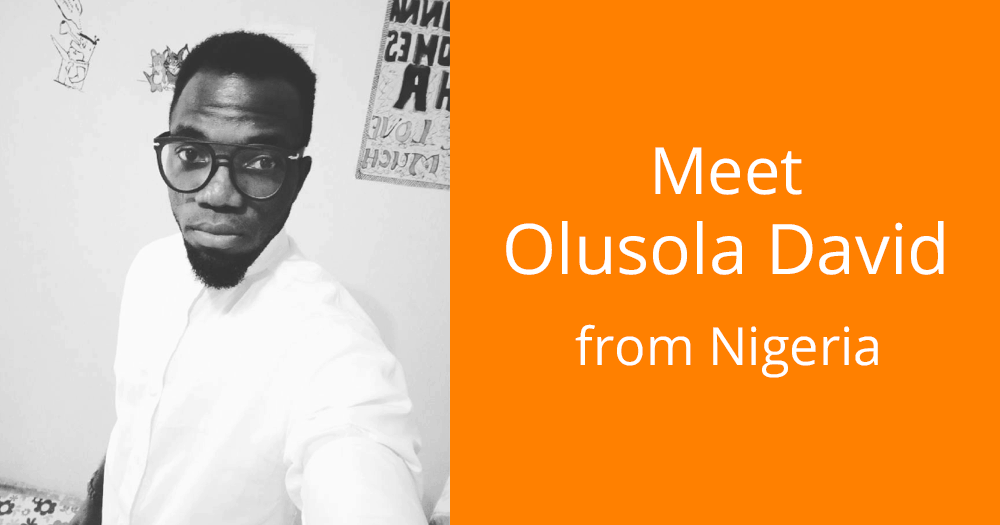 When you choose the right eCommerce affiliate program to participate in, your life gradually changes to the better 🙂 Our today's guest proves this point once again – and shares his motivational experience. Let's hear what he has to say!
Disclaimer: all the success stories published in AliDropship blog are the results of interviews conducted in the written form. Even though the editors may make some minor changes to the grammar, spelling, and/or punctuation, we don't change the respondents' writing styles, views, opinions, stores screenshots and personal photos.
Hi, please introduce yourself!
Hi, my name is Olusola David. I have a BSC Degree in Political Science, but ever since I've created Torchbankz, I've always enjoyed blogging. I'm passionate about it and I derive 100% pleasure from it.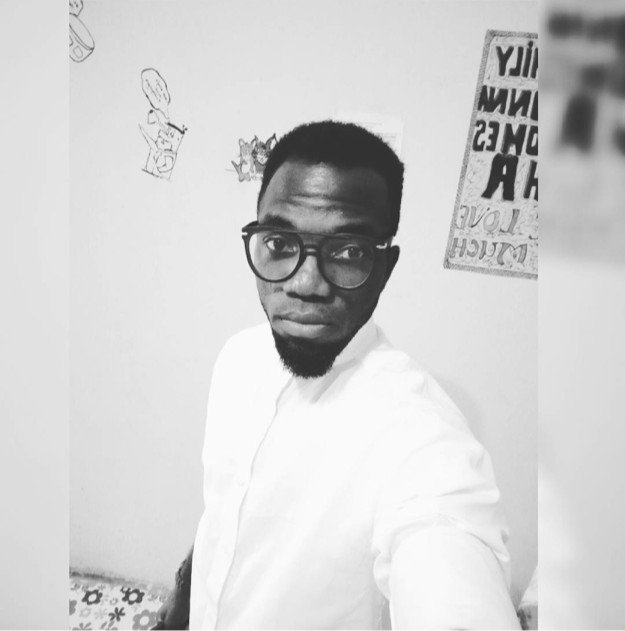 Presently, I live and run my blog and other online business from Nigeria. I equally have a dropshipping store myself at Trendy-dogs.com – it's a pet niche related store.
Did you have any previous experience in eCommerce affiliate marketing?
Well, to be candid, I didn't really have any initial experience with eCommerce affiliate programs. Still, affiliate marketing was the sole reason behind the creation of my blog in year 2017. And ever since then I've been learning and working real hard to make my first affiliate sale.
Why did you choose affiliate marketing, after all? How did it all begin?
Actually, I first learned about affiliate marketing in early 2017. I learned about it from an email marketer I subscribed to when I was searching for means to make money online after my first degree.
The first affiliate network I joined was warriorplus and I paid to join, thanks to that email marketer who sweet-talked me. I can't really remember the process though. The email he sent made me think I can start making money the following day until the reality dawned on me.
In the course of researching more about eCommerce affiliate marketing I got to understand that I need a blog to be successful at it. However, I wasn't sure that this is what I wanted to do, until I stumbled across an article or video of an affiliate marketer sharing how he was making over 20k per month with affiliate marketing and ever since then I've been hooked.
So I made up my mind that this is what I want to do, and I dedicated six month to rigorous learning via Youtube and reading several e-books and articles about blogging and affiliate marketing. Ever since then, my experience keeps improving.
How did you learn about AliDropship product and AliDropship Affiliate Program?
I got to know about AliDropship one day while I was learning more about the dropshipping business model. The business model intrigued me so much that I was ready to start almost immediately. At that time, I thought the business is only possible via Oberlo+Shopify.
However, getting to know about AliDropship made me love the dropshipping model even more. It makes it easy and affordable to start the business comparing to the recurring fee of Shopify, and it has several dropshipping apps. It was later on when I got to know about AliDropship affiliate program, and I registered immediately.
Ever since then I've being able to write several articles about AliDropship – for example, the "Best dropshipping plugins for WordPress"article. There are many others that has brought me several sales with my affiliate link. Even better is the AliDropship Affiliate Program manager Juliya. She makes the affiliate program very encouraging.
Do you participate in other eCommerce affiliate programs?
Yeah I do, I've joined Commission Junction, JvZoo, BlueHost affiliate program, Shopify, Envato and few others. But most of the products and services I promote is around eCommerce as a whole.
What are the most difficult challenges of being an affiliate? How do you deal with them?
The truth is, running an affiliate marketing business via a blog will require most of your time. At least if you want to make a reasonable success with it. Ever since I started affiliate marketing, most of my time is being spent indoor with my laptop.
I easily get carried away most of the time my friends are around because we do go out alot. But I've been taking stronger measures against this in other to be more dedicated to my work.
I've been able to deal with most of my challenges by setting work goals for myself, some are weekly and some are monthly and they've all being paying off.
How much time does it take you every day to complete your tasks? Which ones are the most demanding?
I spend over 7 hours sometimes with my laptop doing several works online. I dedicate 80% of my time to creating and editing content for my blog and sharing the articles on other platforms.
How has your life changed?
There's no better work I'll rather do than affiliate marketing – it's what I love. Even my bank account loves the business model and we're both happy.
Although, I spent quality time convincing my parents that this is what I want to do. They want me to do the normal 9-5pm work routine because they believe that's the best way to earn a living.
Most of my friends don't really understand what I do but they know I have a blog and I'm making money from it. Some have even started their own blog with the hope of making money via the blog and they are progressing.
What's your average affiliate income?
Well, I've made over $9,000 with AliDropship affiliate program while I'm making few hundred with the rest of my affiliate programs per month.
What are your plans for future as an affiliate marketer?
My plan is to be one of the top affiliate marketer making over 6 figures per month with affiliate marketing. I know this will require much effort from me but I'm willing to put in all my best and I'm sure it's very attainable.
What can you advise our readers – those who have already registered as affiliates and those who didn't sign up yet?
Seriously, affiliate marketing is one of the best ways to make money online. There's no limit to the amount of income you can make. It all depends on how much effort and willing you put in.
However, while starting your affiliate business, think not about the income you want to make, but about the value you'll be providing for your audience.
Alway use yourself as a case study. Write what you think you'd want to read and provide solution for your traffic. Once you're providing values, the affiliate sales is the easiest part.
I decided I'm not thinking about the income until after 6 month I've created enough content on my eCommerce affiliate website and I've learnt so much about affiliate marketing. My first affiliate sale was after 7 month of creating my blog.
But ever since then the income has been increasing.
We are grateful to Olusola David for such a powerful message, and we wish him the best of luck with his future eCommerce affiliate activities. We hope you're excited to try it, too!