Meet Raphael – A New Awesome Theme For Dropship Websites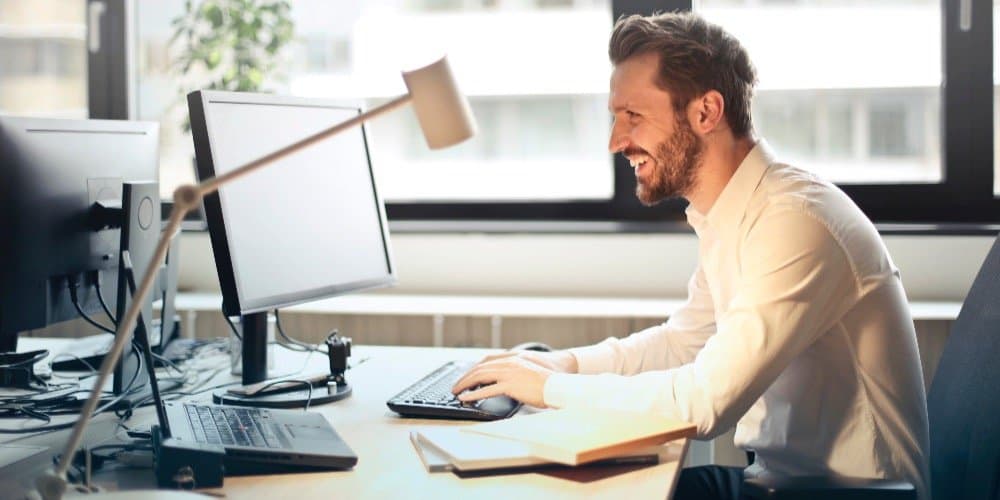 Whether you are planning to get a turnkey dropship website or build an online store by your own efforts, you certainly want to achieve the most attractive and professional look for this site. Here is something we can offer you!
Long story short, we did it.
From now on, you can benefit from newest product of our design & development team – Raphael store theme! Click this link to view a live demo of a store based on the Raphael theme.
We are incredibly thankful to our amazing forum community of beta testers who helped us review and improve this theme. It's their deep interest and dedication that motivates us to go forward with our developments – you guys are the best! 🙂
How is this dropship website theme different from our previous ones?
You probably remember that with our solutions, you can create a website on the basis of any of the following themes:
All of them are named after great artists whose legacy lives for centuries, and each of these themes is carefully crafted and tested to ensure the highest customers' satisfaction – and the biggest owners' revenue.
However, diversity is the key to success – plus, in the tech world, it is vital to always stay up-to-date, and to research and implement the newest industry advancements.
This is why we worked so hard on the new theme development: we want our clients to have more options for their dropshipping stores, and we want these online stores to look progressive and professional.
So, with the new Raphael theme installed on your website, you get:
#1 Purchase motivation elements
That's probably the most important thing you want from an online store, right?
If you have the Raphael theme installed on your website, all your single product pages have some tiny yet highly powerful elements such as:
– Cross-sell products or the complementing items that make a good match with this particular offer, and can be bought together.
– Payment icons displayed under the 'Add to Cart' button that demonstrate all the possible payment options to your visitors.
– Sticky 'Add to Cart' button that is visible to mobile devices' users at all times.
– 'Why buy from us' tab where you list all the buyers' benefits of purchasing something from you.
#2 Increased user satisfaction
Speaking of the buyers' benefits, we definitely need to mention some of the Raphael theme features that guarantee an enjoyable customer experience:
– A bigger subscription box that makes it easy and understandable for the customer to keep in touch with you.
– A side shopping cart that makes it convenient for the store visitors to keep track of everything they want to purchase.
– A multi-step checkout that inspires trust and reduces your buyers' confusion about the next step of their purchasing process.
#3 Social proof
So, as we started talking about customers' trust, it's an appropriate moment to mention the super efficient social proof elements that are integrated into the Raphael theme:
– A full-width Instagram feed that is displayed on the homepage and demonstrates your activity in social networks.
– A testimonials block that is also featured on the Home page and includes the real-life customer reviews proving your store credibility.
#4 Catchy and informative homepage
Is it the time to talk about the homepage layout in the Raphael theme? Absolutely!
Apart from the already mentioned social proof elements, the main page also contains such awesome parts as:
– Products displayed in the category menu for the viewers' greater engagement and interest.
– Titular images that illustrate the categories and let the users easily learn what products are included in these sections.
– Previews for the blog articles that help you entertain and educate your current and prospective buyers.
#5 Adorable visual effects
Since we've already started talking about the pictures and the visual side of the new theme, we definitely need to mention a couple of cutting-edge effects that are featured in Raphael:
– An eye-catching zoom & glow hover effect that is applied to product images on the homepage, category pages, and within the cross-sell section.
– A YouTube video that can be integrated into the homepage in order to attract the viewers' attention and inform them about your breathtaking deals.
So, what are the benefits of using the Raphael theme for your dropship website?
Looking through all the advancements featured in our new theme, you can surely notice that it helps you:
Focus your customers' attention on the wonderful products you have in your store
Make it simple and time-saving for your store visitors to browse and navigate the site
Achieve better brand recognition and increase customers' loyalty
Grow the number and volume of the orders placed in your store
Enjoy higher conversions and greater financial results of your business performance
Sounds really tempting, right?
How to install Raphael on your dropship website?
All you need to do is take these 4 steps:
Check your plugin type – Raphael is only compatible with AliDropship original plugin
Make sure that you have the latest version of AliDropship original plugin installed on your website
Refer to the Knowledge base to set it up according to your personal preferences
That's it!
Now you have even more attractive ways to build a dropship store on the basis of a perfectly optimised, moneymaking theme. We hope that you'll love the Raphael theme as much as we do!