5 Hot Tips On How To Find Customers On Facebook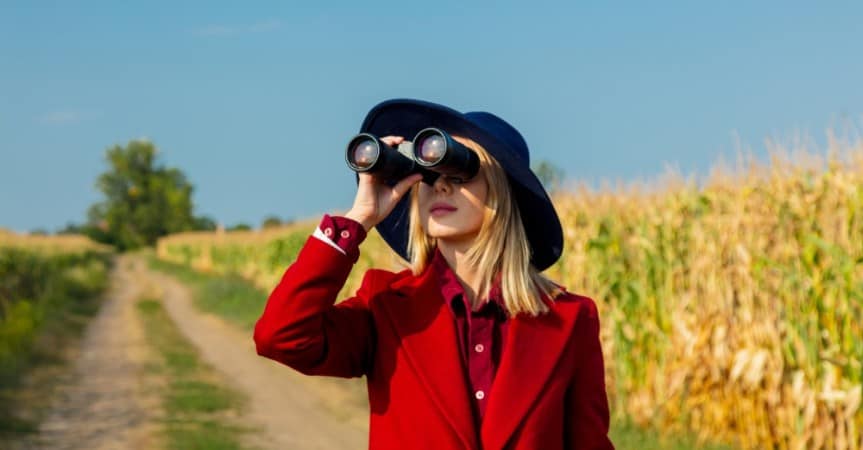 Have you already used all the possible ways of reaching new customers on social media? I bet you haven't! Read our 5 useful tips on how to find customers on Facebook and see it for yourself!
As you probably know, Facebook is a great marketing tool which offers eCommerce entrepreneurs lots of opportunities for business development.
It helps them interact with their clients, develop the brand identity, and broaden their reach.
In this article, we'll look at the most effective ways of finding customers on Facebook and taking your eCommerce business to the next level!
Use Facebook Messenger bots
What is the best way to find new customers and build strong relationships with the existing ones?
Conversation!
And how to get in touch with people on Facebook?
Use Facebook Messenger!
However, for some reason, lots of marketers ignore this incredible promotional tool. Probably, they just don't know about its huge advantages.
Many businesses use Facebook Messenger to connect with their customers. For example, LEGO is using this tool to help their clients find the best toys for their children. The company has a chatbot named Ralph that asks people questions and offers them the best products on the basis of their answers.
According to Lars Silberbauer, LEGO's Senior Global Director of Social Media & Video, the success of their campaign is based on the bot's personality. Ralph talks to potential buyers in a friendly manner and then drives them directly to the point of purchase.
The researches indicate that thanks to Ralph, LEGO got a 3.4 times higher return on ads and reduced cost per purchase by 71%.
Amazing results, right?
If you're thinking that only large-scale companies can afford chatbots, you're wrong.
Nothing stops you from using Messenger to promote your eCommerce store, find new customers on Facebook and build your reputation.
To create your first Facebook Messenger chatbot, you can use a free tool such as MobileMonkey. This is a powerful chatbot builder that helps you send promotional and non-promotional messages to Facebook users, segment your customers, and personalize information.
This is not the only service made for this purpose: you can find other alternatives on this page.
Anyway, Facebook Messenger is a tool that you should definitely experiment with.
Target a lookalike audience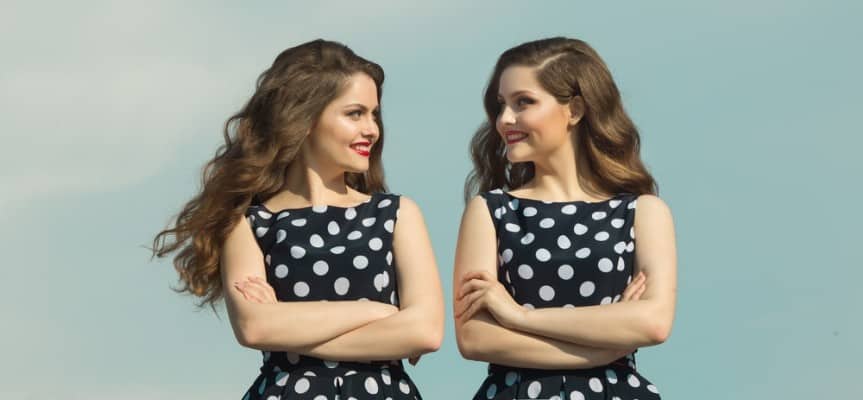 A Lookalike Audience consists of people who are most likely to be interested in your offers because their shopping patterns and behaviour are similar to the ones of your existing customers.
It means that you don't target random people: instead, you work with an audience that can easily become very loyal to you.
To create lookalike audiences, Facebook uses the information about your website visitors, Facebook Page subscribers or the people from your Custom Audience.
In our blog, we have a step-by-step guide on how to create a Facebook lookalike audience. Feel free to read it, follow all the steps, and you'll enjoy the benefits of your precisely targeted Facebook campaigns!
Develop a great content strategy
Content is king.
The sooner you understand it, the better it's for you.
When you post great content, you get subscribers, likes, shares, and other cool bonuses. When you create and publish useless and boring information, you lose it all.
Of course, you can't be 100% sure that the followers will positively respond to your posts. But if you have a content plan and regularly measure the results of your marketing efforts, you will identify what your readers like and don't like.
Developing a content strategy isn't a hard thing. Here is a short list of your actions.
You have to clearly understand what results you want to achieve after publishing your content. Actually, it will affect all your further actions.
For example, if your aim is to find customers on Facebook, it'll be a questionable idea to solely publish funny memes that aren't related to your niche. So you will probably get lots of likes and shares, but no customers and sales.
Determine your target audience
Once you know your main goal, you have to find out who your audience is. The easiest way to do this is to use Google Analytics and Facebook Insights. These tools help you understand what's the age, gender and countries of origin of the people who visit your store and Facebook page most often.
If you have some difficulties with determining your Facebook target audience, pay your attention to this article. It has lots of tips which will help you reach your clients!
Create content related to your niche
Some years ago I was a subscriber of a Facebook group called something like "Great business ideas". At first, the content was superb – useful business tips, detailed case studies, lists of the most interesting business books and all stuff like that.
After a while, its admins probably started wanting to get more likes and began publishing cute cats and dogs photos. Although I wasn't happy about it, I hoped that all this would be over soon. However, it didn't happen.
In some time, the group was full of funny pictures and entertainment content. People who were interested in business and joined the group to get valuable content started leaving it.
I think the moral of the story is obvious. The content you create should be related to the niche you've chosen. If you start publishing generic entertaining content only, you'll lose your audience.
To learn exactly how successful your content strategy is, you have to regularly measure it. The easiest way to do it is to get the necessary data from the Facebook admin panel.
To view your campaign performance, go to the Facebook Ads Manager and open real-time ad reporting. You will see Facebook ad metrics that will help you understand what's working for your marketing campaign and what's working against it.
Interact with Facebook influencers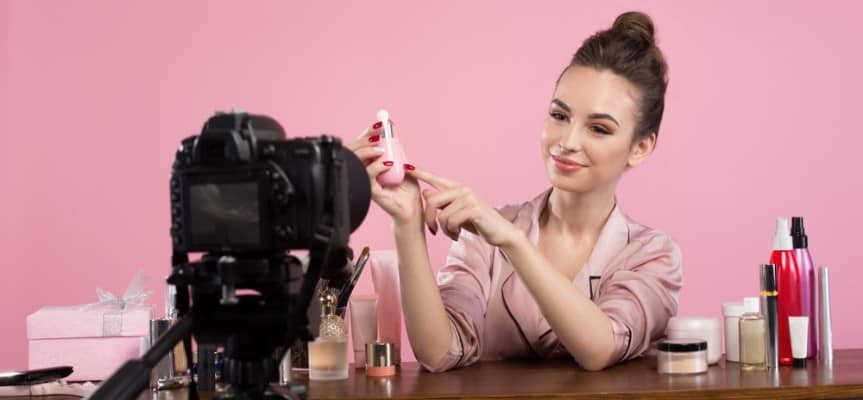 To find customers on Facebook, you can ask Facebook influencers for help.
Actually, all your steps will be similar to finding Influencers on Instagram.
Look for Facebook groups related to your niche and choose the ones that have more than 10+ thousand subscribers. Try to message the admins of these groups and ask is you can promote your store on their 'territory'.
The main thing here is not to fall into the wrong hands. In fact, a very small amount of people can create really great ads. That's why we advise you to control the whole process and ask Facebook influencers for showing you the sketch of your ad. Thus, you'll have more chances to succeed.
Initiate discussions
Commenting posts is also a great way of finding new customers on Facebook.
Here is how it works.
You leave comments which include useful tips and any other valuable information related to your niche. People read your comments, visit your Facebook page, get interested in your products and buy something from you.
Although this method of getting new customers seems a bit obvious, it really works. When you engage in discussions, people are usually eager to know who is that smart person writing such incredible things. They go to your page, try to find more information about you, check your website, etc.
At worst, you'll only get likes, shares and more traffic. At best, people will get interested in your products and become your regular customers. As you can see, in any case, commenting other users' posts will have a positive impact on your eCommerce business!
How do you usually find customers on Facebook? How does it work for your dropshipping business? Feel free to leave a comment below!