20 Proven Ways To Make The First Sales In Dropshipping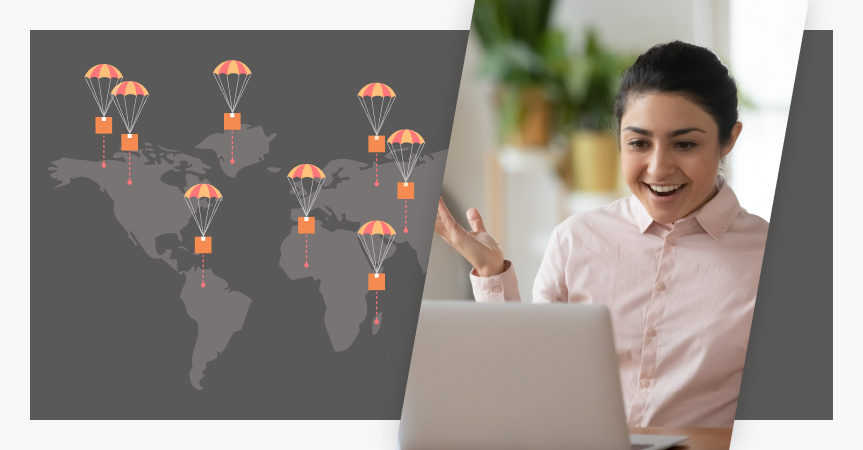 How to make your first dropshipping sales? It's the question that bothers many dropshipping newcomers. Let's see what we have in our bag of tricks to bring these worries to a close.
So, you've got your online dropshipping store fully prepared.
What's next?
Sitting tight and waiting until money starts pouring in out of the blue?
Well, it may do the trick if you're super lucky.
However, usually, it doesn't work like this. The dropshipping model is very popular, so the level of competition here is quite high.
Even if you luck out in the beginning, one day the bottom will drop out. The sudden flow of orders will dry up.
The truth is that you need to take action to win customers and sell products.
Of course, the first step is always the hardest. You should know what actions can set the wheels in motion.
This article will give you a clue on how to get sales in dropshipping.
1. Target the right audience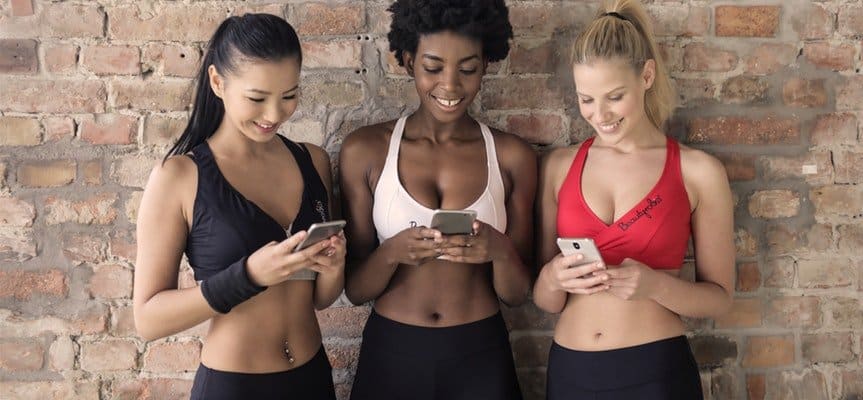 You may have a unique online store and great ideas for your advertisements, but…
It makes no sense if you don't know who your target audience is. No marketing strategy can be effective if you target the wrong people.
For instance, you could offer dog collars to cat owners a thousand times, and it won't make any sense: they won't buy a thing. Moreover, this just could irritate them.
Trust me, this is the last thing you need.
But the same dog collars will definitely catch dog owners' attention.
Thus, you should zero in on the people who see fit to buy your products. If you know who they are, you can easily target them on Facebook, Instagram, etc. Here's what you need to know about your buyers – and here's how to source the necessary information.
2. Add customer reviews to make your first dropshipping sales
How can you know that the AliDropship plugin is an excellent dropshipping tool?
You could take me at my word, of course. But, if you want to check my honesty, you can visit our Success Stories section. There, you'll find enough dropshipping entrepreneurs' stories backing it up.
The point is, many people hesitate before making a purchase. Customers lack trust in businesses and need to see some evidence of their reliability.
Thus, for those who take their first steps in dropshipping, it turns out especially difficult to prove this. Or not?
Actually, the AliDropship plugin allows you to import customer reviews right from AliExpress along with the dropshipping products. It will greatly help you out if you haven't received any reviews yourself yet. Plus, you can install our Review Page add-on to create an eye-catching review page.
Just keep it in mind, positive feedback increases your credibility and customer confidence. This, in turn, leads to more sales!
3. Make your product pages appealing and informative
Before buying something, at first, you should make sure it's exactly what you need, shouldn't you?
How can you do this when shopping online?
By exploring product pages, of course!
However, entrepreneurs don't always pay the necessary attention to them. As a result, consumers see some superficial information that leaves them cold.
Your customers need to get a clear picture of a necessary item by exploring the product page. So, your product descriptions and images should be appealing and informative to make your clients pull the trigger.
4. Start your blog to bring your first clients in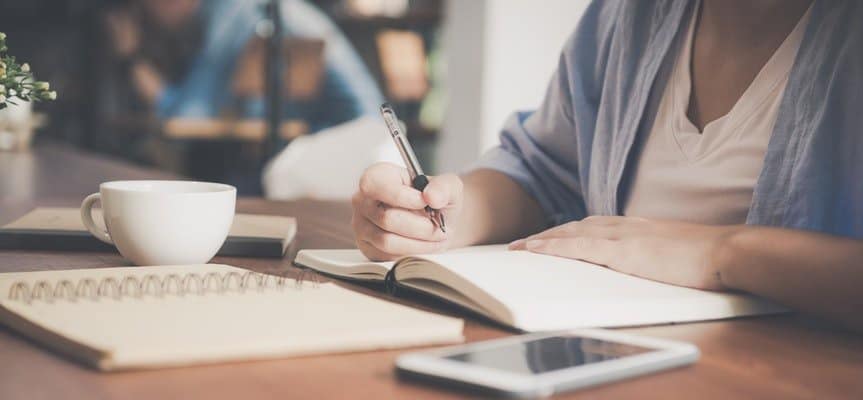 To make your first dropshipping sales, you need customers to start visiting your online store. In other words, you should drive traffic to your website.
One of the most powerful and effective things you can do for this is starting a blog on your site. Useful and interesting content is exactly what your audience is looking for on the Internet.
Besides, this will help you win customer trust, which, in turn, will make them buy from your ecommerce store.
Dropshipping with WordPress and AliDropship lets you start your own blog in a couple of clicks.
5. Use coupons to push customers to buy
Everyone wants to buy something cheaper than it really is, right?
Right. Even if people always put buying some item on ice, the prospects of getting it for less money can put a stop to the delay.
Using coupons to allow your clients to get some discount is an efficient tool to make your first ecommerce sales.
Fortunately, the AliDropship plugin has the option that lets you easily create such coupons. Use it and reap the rewards!
6. Run a contest or giveaway
Another great idea for making your first ecommerce sales is throwing a contest or giveaway.
For example, each tenth buyer gets some item for free. Or each twentieth who reposts your advertising post gets a discount. And so on. You've got the idea.
This method is as effective as using coupons. As we've mentioned, customers are eager to get some benefits. So, make a point of using it.
7. Launch Google Ads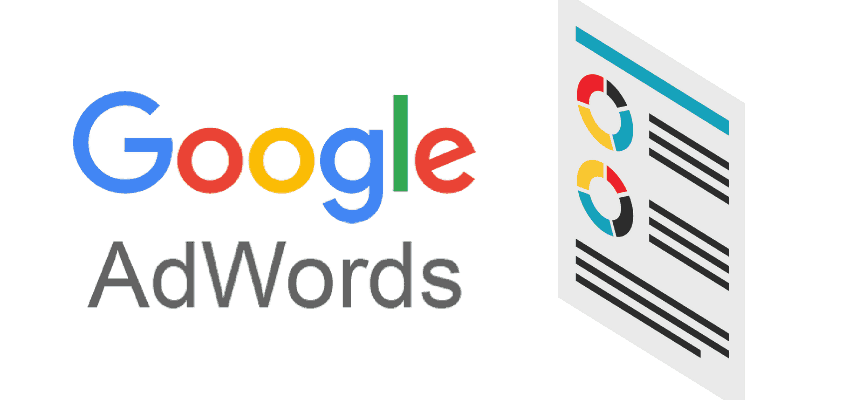 Which website is the most popular in the world?
You're right on the money! It's google.com.
A great way to make people aware of your online store is by putting your advertisement at the top of Google search results. There are straightforward guidelines that let you easily launch your Google Ads campaign.
Yet, you need to learn about other entrepreneurs' experience before giving it a try.
If you set up everything properly, the money you've spent on the advertisement will pay off in the blink of an eye.
8. Use the Google Shopping platform
If you want to get the maximum effect from Google Ads, using the Google Shopping platform is a must.
The platform lets you show each of your products on Google individually. This sort of advertisement is more likely to catch customers' eyes than a search ad. Moreover, it allows you to get straight to the buying process.
To give you a hand in promoting your goods on Google Shopping, our team has developed the Google Merchant add-on. With this tool, you can easily create your product catalog for the platform and make your first ecommerce sales.
9. Team up with influencers
Earning customer trust is crucial to get the ball rolling.
Usually, you need some time to achieve it on your own. But, if you team up with someone who's already won the necessary trust, it's going to put a dent in solving this problem.
There are dozens of influencers on such websites as Instagram and YouTube. Each of them has at least several thousand followers who trust them. If one consents to promote your products, you'll make your first ecommerce sales sooner than you expect.
One of the most popular ways to advertise your online store through influencers is getting Instagram shoutouts. Yet, YouTube is the second popular site in the world. And the influencers from this platform look really promising.
10. Launch Facebook and Instagram Ads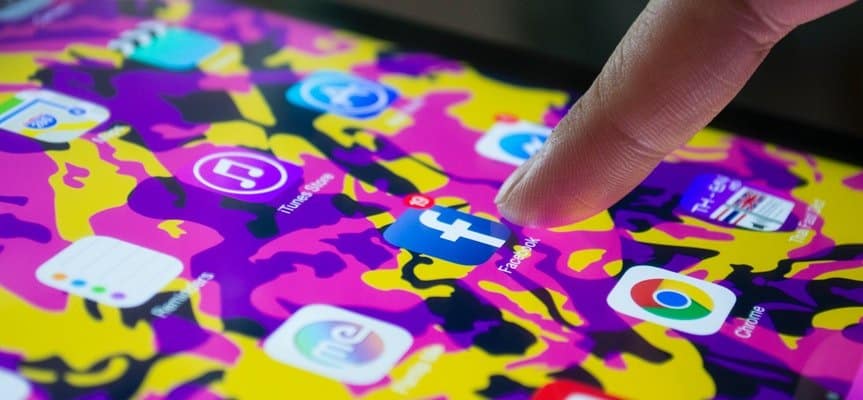 Social media is crawling with your potential clients.
If you know what country they live in, how old they are and what they're interested in, then you can target them with minimum effort. The two most popular social networks provide you with such an opportunity.
On Facebook or Instagram, you can launch your advertising campaigns based on your customer interests, age and location. So, you can be sure they won't miss it.
11. Send out follow-ups
Follow-up marketing could be a breakthrough tool to make your first sales in dropshipping.
Yet, it requires taking the right approach. You should know what and when to send to your customers so that this won't put them off.
So, you need to work out the best strategies and send your follow-ups leading your clients gradually towards making a purchase.
12. Shoot video reviews of your products
We've already mentioned that the most valuable thing for customers is information.
They need to be sure that the things they're about to buy are worthwhile.
So, what could give them the most comprehensive picture of an item?
Right, your product images and descriptions matter a lot. But, video content makes a difference. Besides, it's more engaging and easier to perceive, it looks more convincing.
If you shoot detailed reviews of your products and put them on YouTube, Facebook, your website, etc., you'll see your first ecommerce sales really soon.
13. Speed up your website
The lack of sales can come from purely technical reasons. One of the most common problems of new ecommerce websites is speed.
Pages with heavy files (mostly uncompressed images and videos) take too long to load. As a result, even those people who took your advertising bait get frustrated and leave.
14. Focus on one product
Often, when they start a dropshipping business, beginners try advertising several products at once – as many as the budget allows. But this strategy isn't the best choice for a new business.
Instead, try focusing on just one product. In any dropshipping niche, there's an item which is more popular than others. You could call it the flagship product. Concentrating your efforts on advertising this particular item should be enough to result in your first dropshipping sales.
15. Test different ads and pages
In most cases, you can't be sure if your audience will pay attention to the ads you've made. Sometimes what seemed like a brilliant idea simply doesn't work. And you don't know why! That's why experienced marketers recommend creating several ad variations and running them at the same time. After a while, you will be able to pick the best-performing one.
Same goes for product pages in your store. Use split testing to find the best-converting variation.
16. Optimize your store for search engines
Your first dropshipping sales can come not from advertising but from search engines. That is if your site is properly optimized.
SEO can become a source of free traffic. Although it's not easy to compete with other brands (especially in certain niches), it's still possible to drive traffic with long-tail keywords.
17. Use urgency
One of the ways to make your first sale is to properly motivate your audience. Fear of missing out (FOMO) works perfectly here.
Marketers mostly use two techniques – limited time and limited supply. Simply put, either claim that the offer is temporary or that you're running low on stock.
Moreover, you can use these urgency tricks not only on product pages but on ads as well.
18. Promote on Pinterest
Unlike other social networks, Pinterest is more of a search engine. 48% of respondents say they use Pinterest to find or buy products.
In other words, these people actually want to see ads coming from all kinds of brands. They look for inspirations and new product ideas, and they buy stuff based on what they saw there.
19. Make an FAQ page
In ecommerce, trust is crucial. Often, potential customers don't buy anything simply because they're not sure how your business works. So, your job is to answer all the questions they may have.
Many entrepreneurs create FAQ pages for this purpose where they answer the most common questions related to shipping time and cost, refund policy, payment options, etc.
20. Improve your website design
Finally, to make your first dropshipping sales, you may need to change the design of your site. Often, beginner entrepreneurs make their stores too bright or create too many details. Today, simplicity is the key to success. When a person visits your store, nothing should distract him or her from the shopping process.
So, take a critical look at your site design. Perhaps, this is what stops you from making your first sale online.
If you want to make your first dropshipping sales as soon as possible, consider purchasing a copy of AliDropship's Premium Stores. You will get a professionally made website along with the original product database and even marketing materials, which will let you start making money much faster.