5 Reasons Why Affiliates Are Getting Traffic But No Sales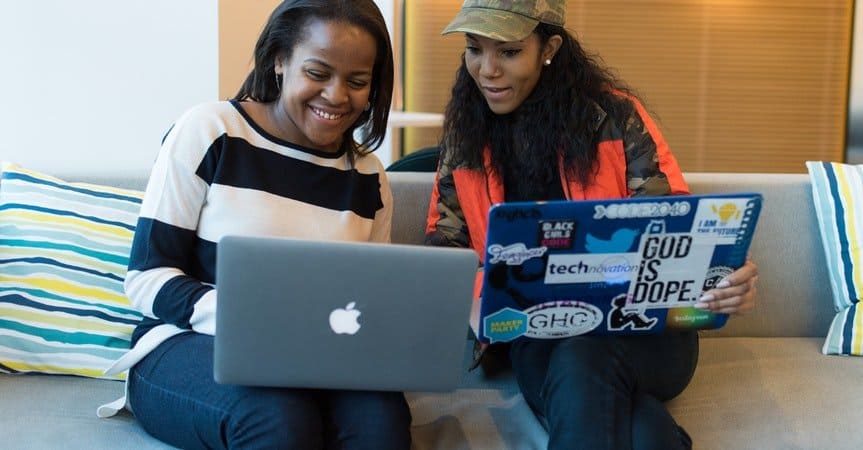 Are you getting enough traffic that, surprisingly, doesn't convert into sales?
Everything happens for a reason. And this article is going to help you understand why this might be happening – and how to make things work.
So, what is the first step affiliate marketers should take to set the whole thing in motion?
Right, it's driving traffic to the website.
Sometimes they go to great lengths to pull it off.
And it's especially disappointing and confusing to end up having no sales while the traffic is outstanding.
How come?
You've brought in visitors. Shouldn't this do the trick?
Well, it should, but…
There is something you have missed.
So, let's pin this down so that you can eliminate the problem!
Reason #1: You don't know your audience well enough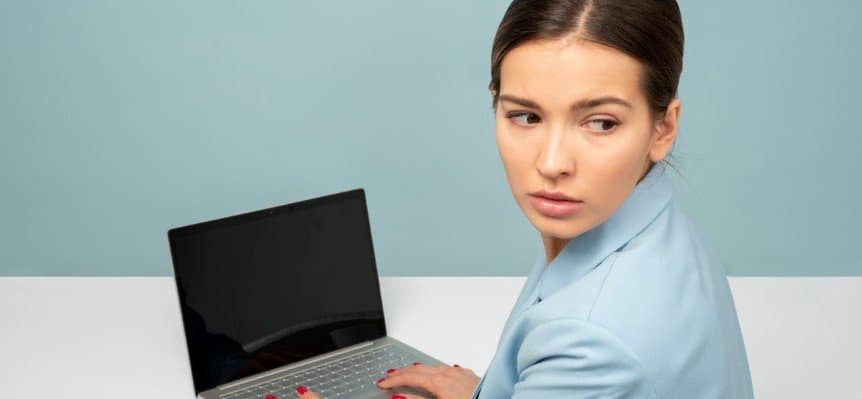 Your content should live up to the needs and interests of your audience.
If you don't know what bothers your audience, your attempts to sell the product will be just a waste of breath.
Let's think about AliDropship affiliates, for example.
What does their target audience look like?
In the first place, it consists of the people who seek the ways to get some passive income. It could be teenagers, moms on maternity leave or just people who want to gain financial independence and gain a better quality of life.
So, if the affiliates start out with a huge tutorial about building a drophipping store right off the bat, they risk leaving the audience cold.
On the other hand, telling about dropshipping business model and what opportunities it opens up will definitely catch their attention.
As the result, people will start getting engaged and ask questions. "What do you need to create your online store? How much does it cost? How should you promote your store?"
When the audience's interest is caught, it's time to introduce AliDropship products.
To make things easier, we give each AliDropship affiliate ready templates of the product reviews and promo videos.
For instance, they may use these to write an article or shoot a video about building a dropshipping website with AliDropship plugin, let their inexperienced subscribers know that they can buy a custom store, etc.
The point is, you need the right approach to your audience. For this, you should know the problems they're concerned about and suggest the solution.
Reason #2: You're getting the wrong traffic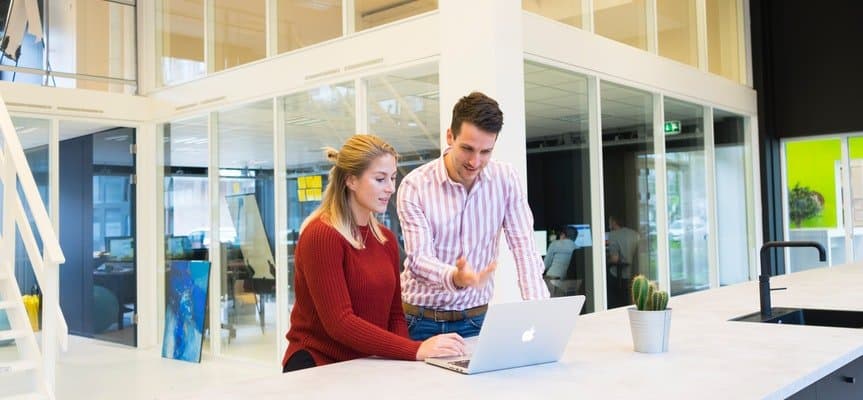 All that glitters is not gold.
Let's say, you've opened up a café and visitors start pouring in.
Great, right?
Yeah, but…
Suddenly, you realize that the money your business brings in is barely enough to keep body and soul together.
What's wrong? – you wonder looking at the tons of your visitors at the café.
And then, it occurs to you that the better part of them are teenagers who don't intend to spend money on the dishes you offer. They come to play those free video games you've set to attract clients.
That's a real-life example of getting traffic that won't convert into sales.
And in the digital world, it's much easier to make this mistake and reach irrelevant audience.
Your content may be super useful and helpful. But the keywords you've picked could drive the wrong traffic.
For instance, instead of people interested in making money online, you may draw attention of some gamblers interested in making a quick buck .
In this case, you need to put your effort into getting different traffic – the one you need.
What are the ways?
Well, the first option is obvious. You should review your keyword policy.
And the other one is to follow the example of some AliDropship affiliates like Zbigniew from Poland.
Besides being affiliate marketers, they are also dropshipping store owners and are already getting traffic to their online stores. It means they know all the ins and outs of this business, can build an eCommerce website from scratch, etc. In other words, they have experience-based knowledge to share with the concerned audience.
Then, all the free resources of the Internet such as YouTube and Facebook are there for the taking.
Don't they seem to be appropriate places to promote AliDropship plugin?
They do.
You can easily find the right audience on these platforms and get the ball rolling.
Reason #3: You don't give enough information about the product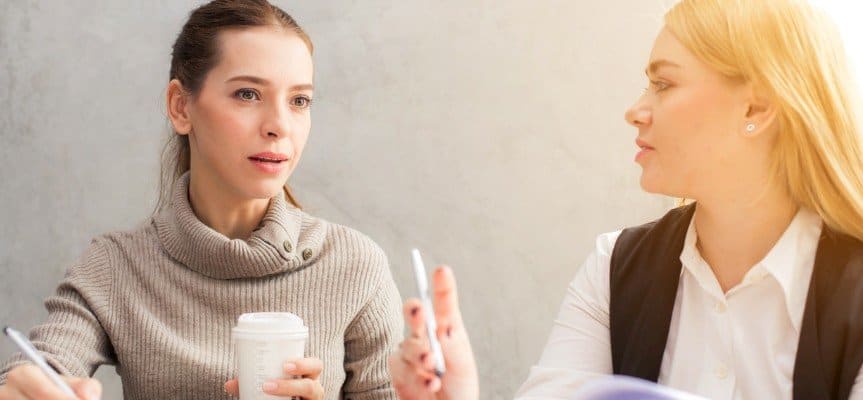 Have you heard about the company named Airbnb?
To put it simply, it's an online platform where travelers can book a stay in somebody's apartment or in a hotel.
Actually, it's not a unique thing. You can come across a lot of companies offering the same service.
But!
Airbnb stands out from the others. And it's winning more and more clients.
Why?
Well, the devil is in details.
Imagine yourself staying at a stranger's house for a while. Sounds a bit daunting, doesn't it?
You don't know who the hosts of the apartments are and how it's going to end for you. Thus, the prospects seem vague.
So, Airbnb came up with a simple solution which explains its popularity.
The service allows the hosts to tell the stories about themselves and even offer some entertaining programs to travelers.
And when you know what to expect from your trip, it puts your doubts and fears to rest, right?
The long and the short of it is that Airbnb customers get the maximum information about the product. That's why they make their choice in favor of this company over its competitors.
Affiliate marketers should act in the same way.
People need more details!
If you promote AliDropship products through a straightforward advertisement with your affiliate link, it won't do the job. Moreover, it may infuriate customers and lead to refunds if the product doesn't meet their expectations.
You should paint a clear picture for your audience – let them know what they're going to face when starting the dropshipping business and how our solutions can help them.
Show AliDropship from different angles. How-to guides, detailed descriptions, tutorials, problem-solution articles, comparison with rival solution – these are the keys to turn your traffic into sales.
Reason #4: Your content is not unique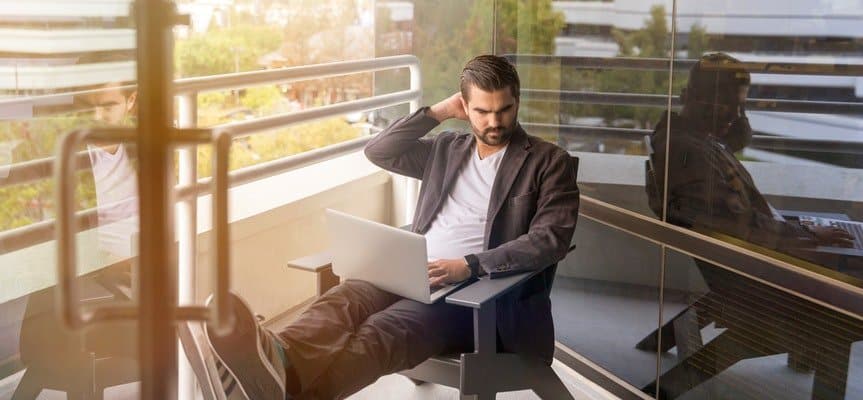 One more reason why you're getting traffic but no sales could be the quality of your content.
You may draw people to your blog. But your content could just make them yawn if it's the same stuff the Internet is flooded with.
Customers are sick of all these marketers shoving products down their throats.
What they value and want to know about is the real-life experience stories.
The example of GoodLife Fitness, a health club company in Canada, proves this.
Instead of luring customers into their fitness clubs with the widespread tactic of exposing unrealistically fit people, the company launched another type of advertisement. It was called " Live your good life".
In 15-30 seconds videos, ordinary-looking people told their stories of why they'd decided to take up doing fitness and how this had improved their life.
Now GoodLife Fitness is the largest company of this kind in Canada with over 300 locations across the country.
To convert your traffic into sales, you need to create unique content about the product you offer.
For instance, if you're an AliDropship affiliate and just copy the content of your competitors or AliDropship blog, people will work out that it's just a rip-off. Nobody likes cheaters, right?
Thus, you should take another approach.
If you've had successful experience of using AliDropship plugin – tell people about it.
What the reasons to choose the product were, what difficulties you had and how dealt with them, what benefits you've got out of it and so on.
If you don't have such experience, you can contact AliDropship Affiliate Team to get help with your content.
Reason #5: You give unrealistic promises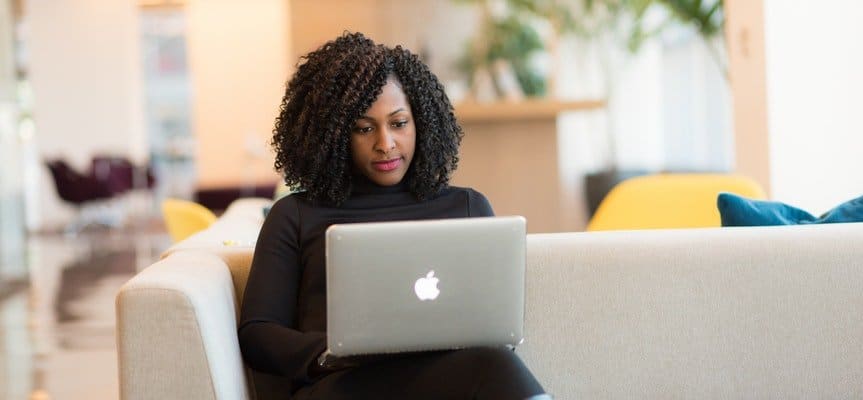 Some affiliates could go too far in their desire to make sales.
However, trying to increase your conversion rate at any cost by giving unrealistic promises is likely to blow up in your face.
Truth will come out!
Nowadays, it's impossible to get away with spreading misleading information on the Internet. Your reputation precedes you.
Trust between you and customers is necessary to turn your traffic into sales. And if your image is sullied, it will reflect on your conversions really soon.
You should work towards creating confidential relations with your audience. So, the rule is simple – stay honest and it will pay off.
Now, you know the reasons why you're getting traffic but no sales. And if you have the necessary knowledge, you can easily overcome all the difficulties and lead your affiliate business to success.