7 Easy Side Hustle Ideas To Make Money While Working 9 To 5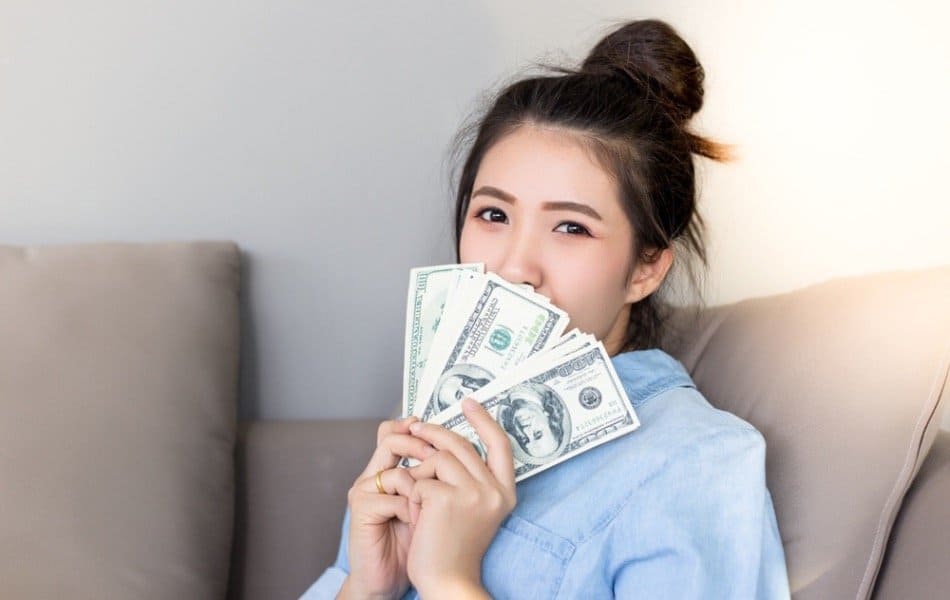 Do you want to monetize your hobbies?
Are you willing to find an additional source of income?
No matter what your motivation is, you, first of all, are probably considering easy side hustle ideas to make money: these business types let you earn extra cash without abandoning your core 9-to-5 job. Let's talk about the most promising side hustles!
What can be classified as the easy side hustle ideas?
Let's start with the definition: what are we talking about?
A side hustle is a part-time job with a flexible working schedule, or any business that is not related to your current employment, but still, brings you some additional income.
Side hustle may be an enjoyable hobby that allows you to make some cash, or an alternative occupation that can go along with your full-time job.
Ultimately, your choice will depend on how much time and efforts you want to devote to this activity, and on your personal preferences. Most likely, for this purpose, you will consider the types of ventures that:
Don't require massive startup investments
Don't mean a large-scale manufacturing and product stocking
Are easy for a newcomer to understand and manage
Can be started without an official registration
Can be run at any flexible time with no damage to your full-time job
Are available and legal in your country of residence
Don't tie you to an office or any other facility, and allow working from any destination that is convenient for you
As you can guess, in this case, online businesses should be your #1 priority.
Here are some of the most popular side hustle ideas to consider – let's rank them, and start with the least demanding options!
#1. Online garage sale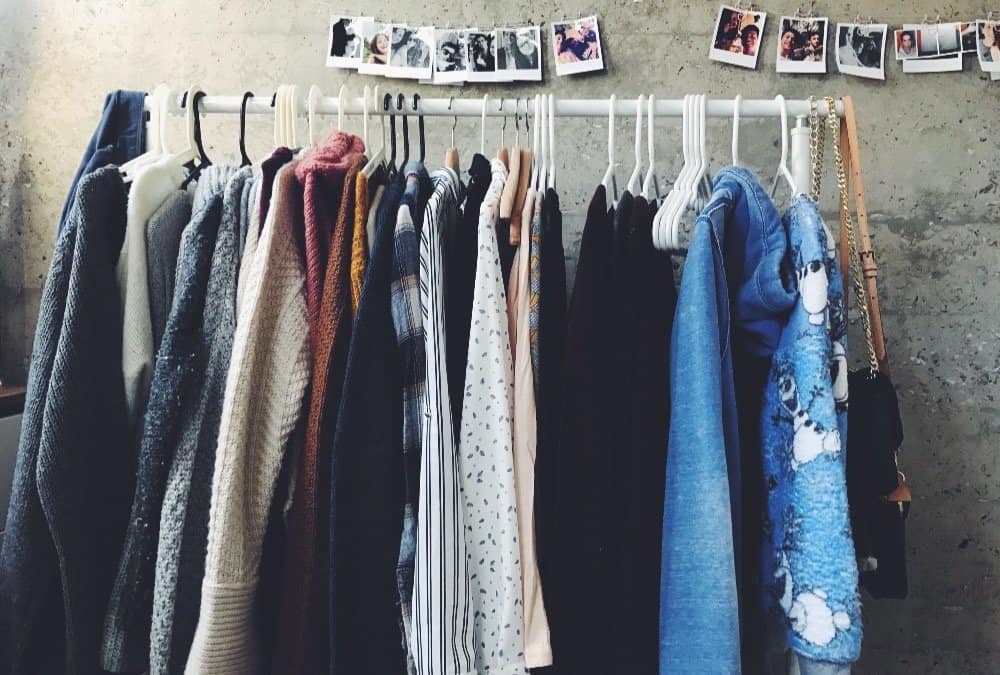 Time and effort input: 🙁
Potential financial outcome: 🙂
Nowadays, there's nothing you can't sell online. There's demand for any product if you can find someone who wants to buy. Fortunately, that's what the Internet is good for.
Many people start with selling something they don't need anymore on popular online platforms like Craigslist, eBay Classifieds, etc.
Even though they deal with products and items shipping in this case, they don't need to manufacture anything, or keep a warehouse, which means their startup expenses are close to zero.
Also, this type of venture provides them with humble yet comforting returns that can later be used as initial investments into a larger-scale business.
#2. Affiliate programs
Time and effort input: 🙁 🙁
Potential financial outcome: 🙂 🙂 🙂
If you wish to share your passion with others, you might want to try various affiliate partnership programs.
Affiliate business model is based on promoting someone else's goods or services by placing web links (leading to your partner's site) on resources with related content.
For example, if you run a blog devoted to fitness, you can place affiliate links leading to an online store selling fitness stuff. Each time your visitors buy something, you get paid. Still, you will only earn a lot if the program is chosen correctly and its terms are generous enough. As an affiliate, you can do the following:
Create your own social media page or community
Create your own educational website
Create your own affiliate webstore
#3. Online services
Time and effort input: 🙁 🙁 🙁
Potential financial outcome: 🙂 🙂 🙂 🙂
You can sell almost anything online, so who said you can't sell your skills as well? Be it a hobby or your profession, as long as there's demand for these services, there's a chance to sell them on the Internet as a side hustle.
For example, if you can draw (working as a designer or just for fun), you might try offering your services to a variety of potential clients – large social media groups, publishing houses requiring illustrations for books, individual clients who want drawings for private purposes but unable to draw them on their own.
Hundreds of other paid online activities are demanded by customers worldwide on Fiverr (online marketplace for freelance services), for example:
Administrating and promoting a social media community
Translating
Web design
Programming
Video design
By the way, many of the demanded part-time activities don't require you to have advanced professional skills: for example, you can easily write paid reviews or leave paid comments, or something like that. In this case, you will get your money quickly, and won't get emotionally involved into the whole working project.
#4. Copywriting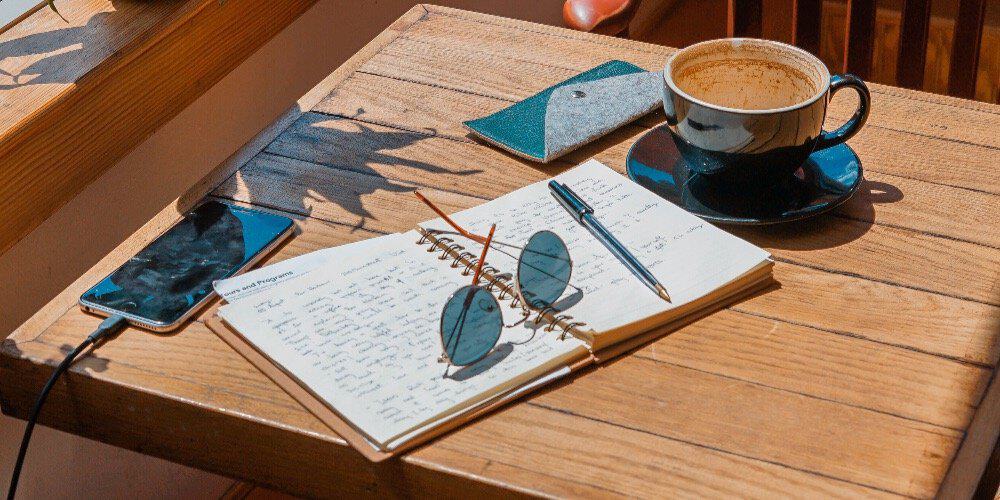 Time and effort input: 🙁 🙁 🙁 🙁
Potential financial outcome: 🙂 🙂 🙂
If you enjoy writing and you're not afraid of learning something new, you can try writing texts for all kinds of websites requiring search engine optimization (SEO). Some companies have full-time employees who do it, but others prefer to hire freelancers to write SEO-friendly texts.
All you need to do is write texts on certain topics using the specified keywords. So, it's a nice side hustle idea and source of additional income to use whenever you have time. Your professional duties can include:
Composing original, unique texts
Rewriting the already existing texts into unique, optimized ones
Checking the accuracy and literacy of the texts submitted by other authors
Creating advertising messages of a specified length and format
Writing video scripts and any other promotional materials
#5. Crafting stuff
Time and effort input: 🙁 🙁 🙁 🙁 🙁
Potential financial outcome: 🙂 🙂 🙂 🙂 🙂
A good way to capitalize on your practical skills is to craft stuff for selling. This type of occupation is quite similar to offering services except that in this case you sell actual products. If you own a 3D printer, you've got almost infinite possibilities.
The most important thing here (which makes it possible to sell such stuff to people) is your products' unique design. What makes people buy your goods is the fact that no other shop in the world has such products. People typically craft the following things:
Clothes
Accessories
Plush toys
Art objects
Decorative dishware
Figurines
Note that as soon as you start accepting orders, this venture can quickly turn into your main source of money, and eventually, into a full-scale business.
#6. Tutoring
Time and effort input: 🙁 🙁 🙁 🙁 🙁 🙁
Potential financial outcome: 🙂 🙂 🙂 🙂 🙂
If you have valuable skills and knowledge and you are ready for an emotionally demanding person-to-person communication, why not consider tutoring as your side hustle? If you're good with kids or even used to work as a teacher, you can easily train children for exams after work. But, depending on the subject you're teaching, adults can become your clients, too.
You might find it surprising how many adults want to learn something new, gain new skills in various arts or crafts. And there's like thousands of people who want to play musical instruments! The most common online tutoring fields are:
Playing musical instruments or singing
Foreign languages
Arts (drawing, working with clay, wood, etc.)
School and college subjects
Narrow professional skills
Fashion, beauty & makeup skills
Lifestyle & motivational coaching
#7. Dropshipping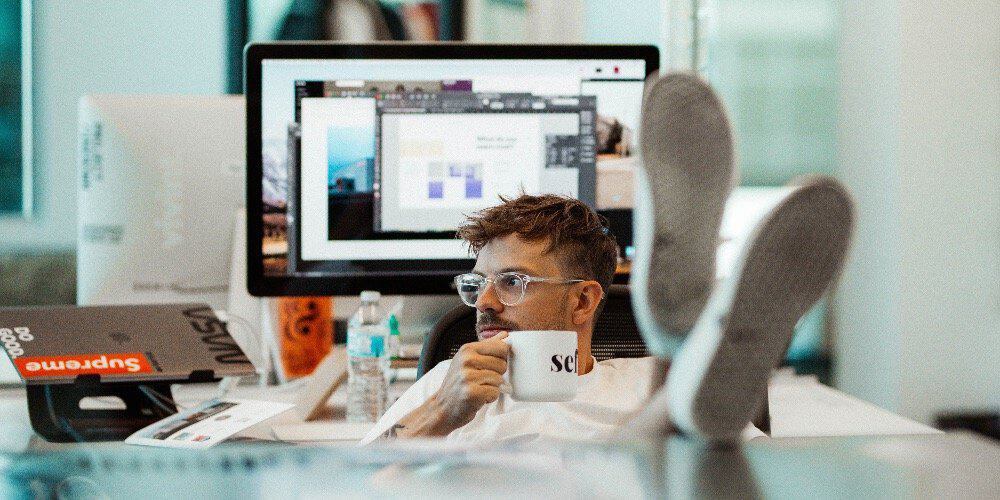 Time and effort input: 🙁 🙁 🙁 🙁 🙁 🙁
Potential financial outcome: 🙂 🙂 🙂 🙂 🙂 🙂 🙂
If you want to make more money than just a couple of bucks, dropshipping is certainly one of the best side hustle idea for you.
Unlike the traditional commerce, the dropshipping model implies selling goods on your behalf by sending them to your buyer by the effort of your supplier. You don't have to pay money for producing products or storing them. Besides, you get paid even before you place the order at your supplier. So, since you spend no money until you get an order, your risks of going bankrupt are really low.
This business requires choosing a niche, creating your own website, finding and importing high quality products from trustworthy suppliers, and promoting your venture.
Depending on your skills and the amount of free time, you can:
Even though dropshipping might seem to be a demanding activity, its results are totally worth the effort. There are numerous examples of inexperienced entrepreneurs building highly successful businesses, and for some of them, the profits of dropshipping even outweigh the benefits of a full-time job.
And, with due dedication and passion, you can even become the next Jeff Bezos – do you know that Amazon was initially built by a dropshipping-like business model?
So, what side hustle ideas to make money are the best for you?
Surely, there are tons of other good ideas for additional income. All of them require different level of personal engagement, amount of the invested time, and financial expenses. Your choice largely depends on what you actually want.
If your purpose is to make some money on what you do as a hobby that you enjoy anyway, a freelance job or a hobby-related affiliate program is probably the wisest choice.
But, if you're thinking about the radical change of your occupation and are looking for substantial money sources, you might want to start something that can turn into a full-scale business.
Now, knowing how to choose between the best side hustle ideas to make money, you can plan your next steps and start changing your life for the better. Go for it!