AliDropship Blog
Get marketing tips, tricks and dropshipping inspiration right into your inbox!
Sign up today not to miss out a single post:
Easy Ways To Make Money Online As A Teenager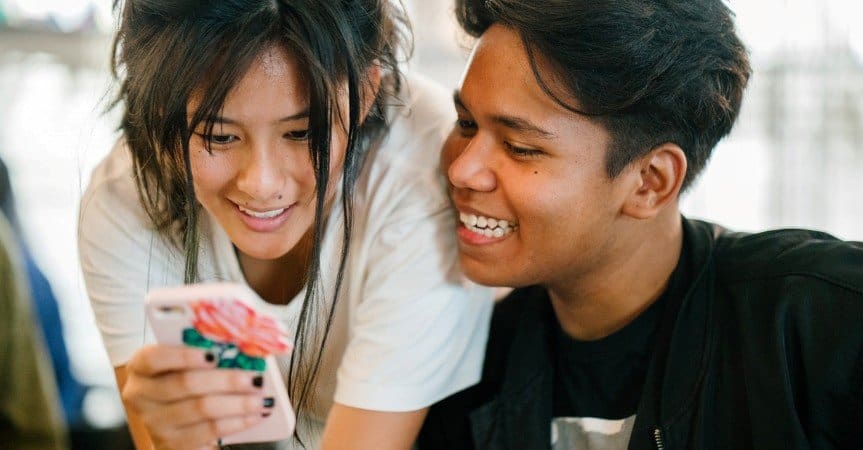 Youth is the best period of your life!
Definitely.
But…
Doesn't money make the best days of your life even happier? As for me, the answer is evident. The Internet has made this as achievable as never before.
So, what are the ways to make money online as a teenager? Let's figure them out!
Table Of Contents
Why making money online is a great opportunity for teenagers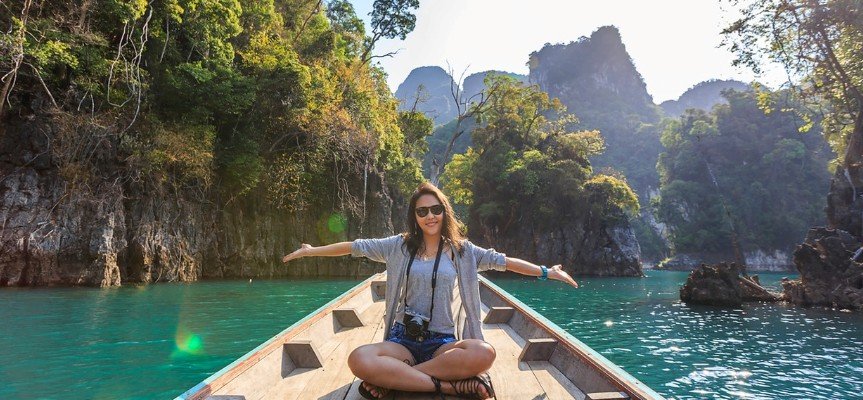 There are lots of opportunities today's world opens up for teenagers. So many places to visit in the world, so many things to try out, etc.
Who wouldn't like to make their life more colorful and interesting?
However, there's no such thing as a free lunch. Everything has its price.
The question is – where could young people get this extra money to live a full life?
No doubt, it's almost impossible for teenagers to live off pocket money nowadays. Unless they were born with a silver spoon in the mouth, of course. Then, this should do the trick☺
Otherwise this problem requires another solution.
For instance, going to a shop or fast food restaurant nearby and running errands for its manager.
Yet, it doesn't sound too promising, does it?
You could hardly live out your dreams this way. This work is quite wearing. Besides, it doesn't bring in enough money.
But.
If we were living 20 years ago, you'd have to put up with this. Taking such a job would be the only real opportunity for teenagers to raise some money for their needs.
Fortunately, it's not the case anymore. Thanks to the Internet, almost any teen now may easily find work they like and even make a fortune out of it.
The example of Sean Belnick can back up my words.
This guy was only fourteen years old and had about $600 budget when he created his e-commerce website – BizChair.com. He started selling office chairs online. And in 2008, after 7 years of running his business, Belnick declared $42 million in revenue.
Not bad, right?
The list of young successful entrepreneurs isn't limited to Sean. There are many names like Chris Phillips, the founder of Dot5Hosting, who had made his first million by the age of 18, and, of course, Mark Zukerberg, who came into money while studying at college.
The point is, all of their achievements have become possible due to the opportunities the Internet has brought about.
So, let's outline some ways you could use to make money online as a teenager.
How you could make money online as a teenager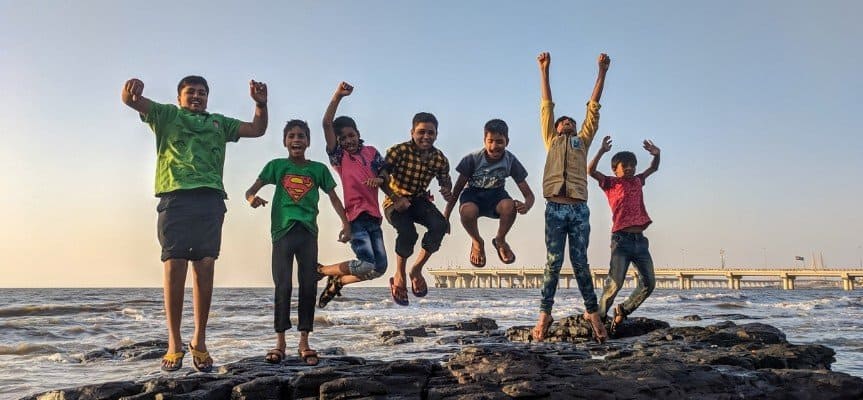 1. Online surveys
One of the easiest ways to make some extra money for teenagers is taking part in online surveys.
What's on customer mind?
This is the most precious thing for companies. It's necessary to know it for improving their products and working out marketing strategies.
The good news for teens is that companies need this information so much that they're ready to pay money to find it out.
Websites like Swagbucks, MyPoints and CashCrate allow you to take part in different surveys, play online games and watch videos, etc. For this, you get some points which you may trade in for cash or gift cards later.
This way of making money online is the least demanding, it won't bring you much money, though.
2. Freelance platforms
Do you have a talent for writing or drawing? Enjoy doing it?
Before the Internet broke the mold, your relatives could have told you off for spending your time on these tasks.
Now, you could turn your passion into your bread and butter.
If you can draw, write or know how to code, online platforms for freelancers open up great opportunities for you.
Websites like Fiverr and Upwork give you a hand in the search of people who need your talents and knowledge. There, you may find plenty of orders including design, copywriting, web development and so on.
The registration there is free. Yet, you must pay some fees from each order for using these platforms.
3. E-commerce platforms
If writing and drawing aren't your cup of tea but you're good at creating things, then you could also make money online.
You may simply sell your crafts or artworks by using online e-commerce platforms like eBay, Amazon or Etsy.
The beauty of these websites is that you don't need to look for buyers. They're already there – these e-commerce platforms are well-known and have loads of visitors every day.
However, the level of competition there is really high. And probably, at this point of your life, you don't have efficient tools to stand out from your rivals.
Anyway, if you're sure that your products are special, you could give it a try.
4. Tutorial websites
If you're young, it doesn't mean you can't teach people something.
Many websites are ready to hire teenagers as tutors. So, if you've got good knowledge of a subject, you're welcome. You could register on the platforms like Tutor and Chegg and help people in their learning.
There are also websites like SameSpeak and SkimaTalk which allow teens to earn some money as English tutors.
So, if you think that teaching people is your calling, this way of making money is fit for you.
5. Dropshipping business
Let's go back to Sean Belnik and his BizChair.com website.
To start selling office chairs and end up being a millionaire, he got along with $600.
$100 for hosting.
$500 for promotional campaign.
That was enough.
Well, you might be wondering – what's about the chairs? Where did he get them? Made them by himself? Stole them?
No way!
He just employed dropshipping model for his business.
For this, you don't need to buy goods in advance and store them. The things you need are your website to promote the products and reliable business partner who takes care of the rest of the tasks.
Not bad, right?
Yeah.
And as Belnick's case shows, dropshipping model is profitable, easily scalable and, most importantly, affordable. Thus, even teenagers could take a stab at it.
So, if you're a teen dreaming of getting to the list of young successful entrepreneurs, dropshipping is a way to pull it off.
No matter whether your goal is to get some extra money or launch a serious business. Today, you have plenty of opportunities to make money online as a teenager. If you want to gain financial independence, you don't need to put it off until becoming an adult.
Join 325,000+ entrepreneurs who are already mastering new skills with our FREE Guide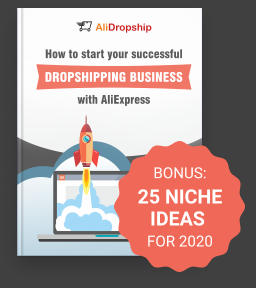 How to Start Your Successful Dropshipping Business with AliExpress
Get step-by-step instructions for newbies, expert advice how to build and promote your store, and best tools for AliExpress Dropshipping