What Will Ecommerce Look Like In The Future?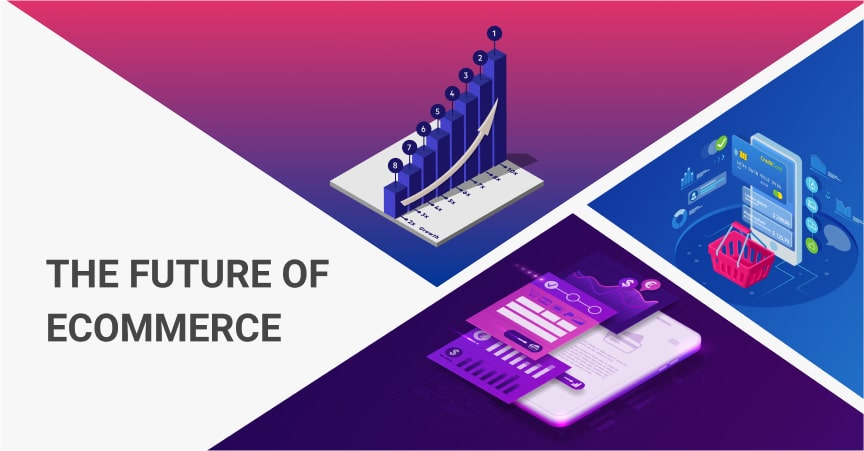 The world continues to shift and change but as many of us have seen, life is starting to return to normal in some places in the world. Nevertheless, some areas are still in a time of unprecedented uncertainty – so where does that leave us with the retail sphere and the future of ecommerce?
As many of us may know, ecommerce has been hot for nearly a decade now, being cited as a reason for the decline in physical retail – but it has also taken a great surge in popularity in the past years due to the coronavirus lockdown as people turn to online shopping while being quarantined in their homes.
So today, let's take a prospective look at how the ecommerce industry can change in the next few years!
What's shaping the future of ecommerce?
For a start, we'll cover some reasons as to why ecommerce can survive and grow in this period of the unknown, and how you can keep your online business afloat.
The industry will only continue to grow
Chart courtesy of eShopWorld.
It's no secret – worldwide pandemic or not, ecommerce will only continue to lead the way for retail. For example, Irish ecommerce service eShopWorld has reported 109% total growth in year-over-year order volume for May 2020 and 77% growth from April for its clients alone; its stats represent shoppers from countries such as Mexico, Russia, Canada, and Chile.
Imagine how those statistics translate over to larger online retail platforms. eMarketer estimated ecommerce consumer spendings of $709.78 billion in 2020 to be an 18% increase from the previous year. Of course, these jumps are due to the coronavirus, but again – with digital commerce continuing to blossom, it's safe to say that the future of ecommerce looks quite promising.
Mobile shopping is growing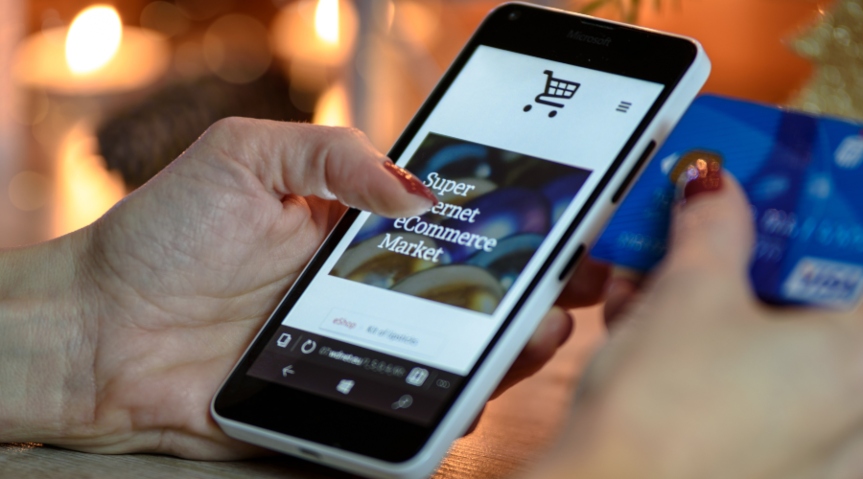 With just about everyone having a smartphone today, mobile devices are (and have been) a prime target for online shopping. Statista estimated that in 2021, mobile sales will make up 72.9% of the total ecommerce market worldwide. Business Insider also noted that as of 2019, mobile sales had doubled since 2015 – imagine the growth moving beyond 2021.
This also means that it's crucial to ensure that your online store is mobile-friendly. Having an app is also a growing trend affecting ecommerce growth, so that's something to consider as well if your business can develop in that area.
And we're all on our phones now, anyway
Chart courtesy of Statista.
Right. Chances are, you're either reading this from your phone right now or checked your phone at least once in the last ten minutes. In fact, Hackernoon found that the average American spends over four hours on their smartphone every day, and Inc. reports that we check our phones as often as 150 times a day. And mobile use will only continue to grow, with Statista projecting the number of worldwide mobile-phone users to reach 3.8 billion in 2021.
Integrating automation to boost productivity and growth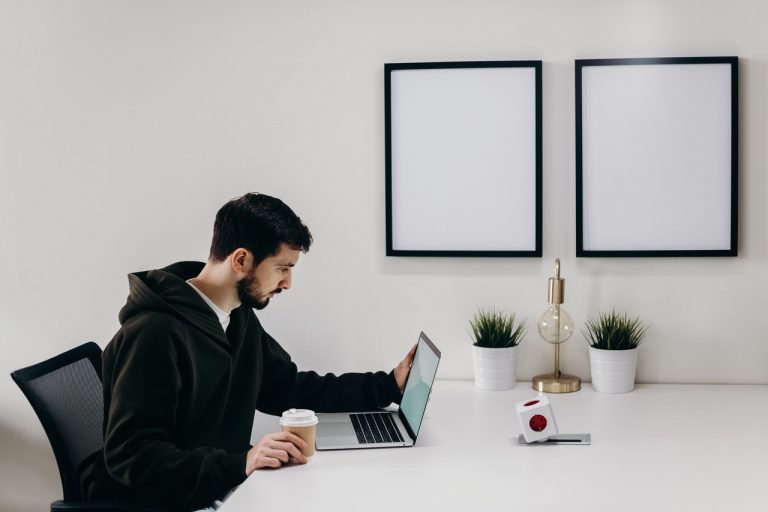 The goal of automation is to accomplish a task with as little human intervention as possible.
And that can mean anything! From scheduling emails, automating tasks, or leveraging advanced technology to help with hiring.
Visual commerce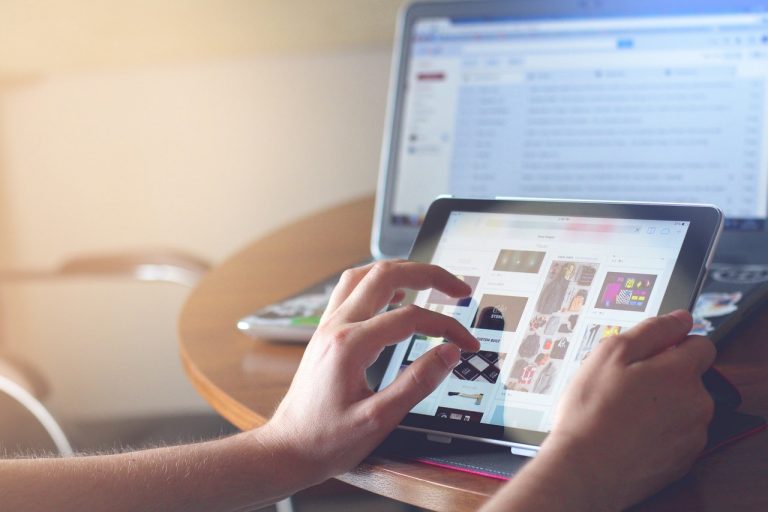 In an era of communication overload, grabbing customer attention can be tricky which is why visual communication is more important than ever.
To keep customers engaged businesses are using visual communication tactics such as
High-quality photos
Videos
AR (Augmented reality)
Consumers are demanding personalization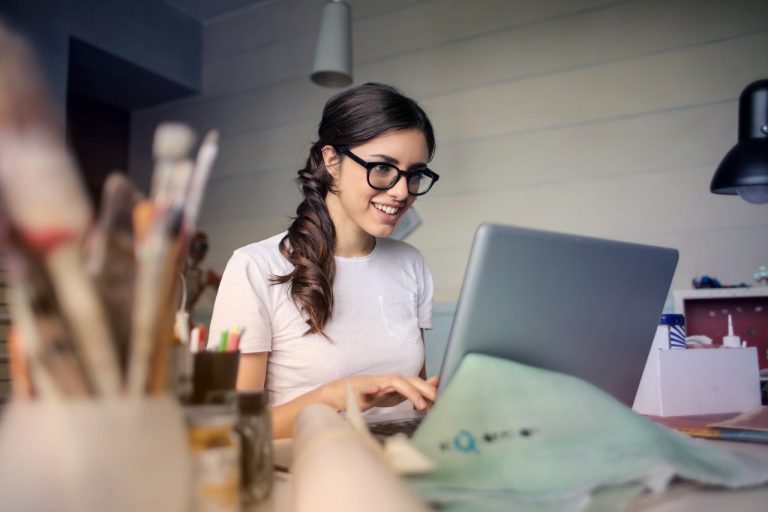 Consumers continue to demand personalized shopping experiences, even as regulations make data tracking harder, and the biggest players phase out support for third-party cookies.
The future of ecommerce is becoming more influenced by the use of artificial intelligence. AI in online retail is contributing to an improved user experience through personalized buying experiences. By using collected and processed data, ecommerce companies can provide personalized recommendations to every customer in real-time and design a more tailored shopping experience. In online retail, AI-based customer journeys create an individual experience tailored to the interests and needs of every customer.
Ecommerce is migrating to social media platforms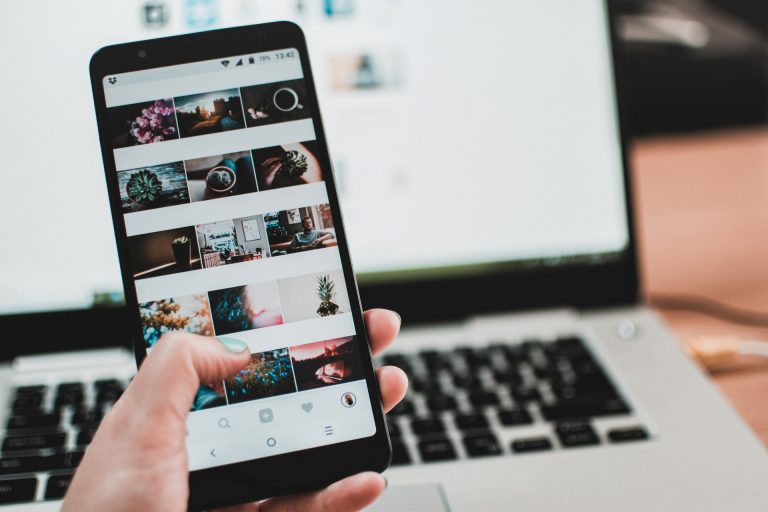 As consumers become more reliant on digital devices, they are shopping online through their social media networks. Several social media sites, including Facebook, Twitter, and Pinterest, have added "buy buttons" so shoppers can make purchases without leaving the site. In addition, the one-click option allows shoppers to make purchases without re-entering their payment information by entering their card information once.
For many, essentials are still a priority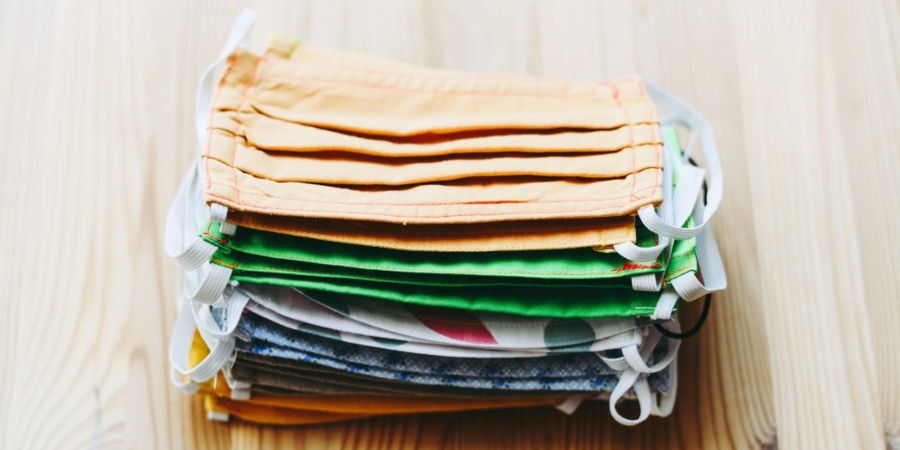 As we have noted in past blog posts, data-collecting sites such as Stackline have reported that items designated as personal protection equipment (PPE) and products to disinfect and clean will continue to hold prevalence and high demand. Aside from that, must-haves for bearable at-home living are also in high demand. And we can expect this to be a natural trend in lieu of an unlimited global access to an effective vaccine for the coronavirus (and this shouldn't come as a surprise).
But also note as some countries and places start easing down on lockdowns, people's desires may change as they are able to return to "normal" activity such as camping and shopping in public spaces.
Gyms are starting to open as well as amusement parks and national parks. Whether it's summer or winter where you are in the world, the slow return of the "normal" will bring with it demand for non-essential items. Which means, you can always shift your website's product selection as you see appropriate (that's the beauty of dropshipping).
You can get some help on what niche you can establish your business in – or you can utilize our Premium Products subscription service to ensure you get the most in-demand items straight to your website's backend dashboard weekly.
Luxury is not hot right now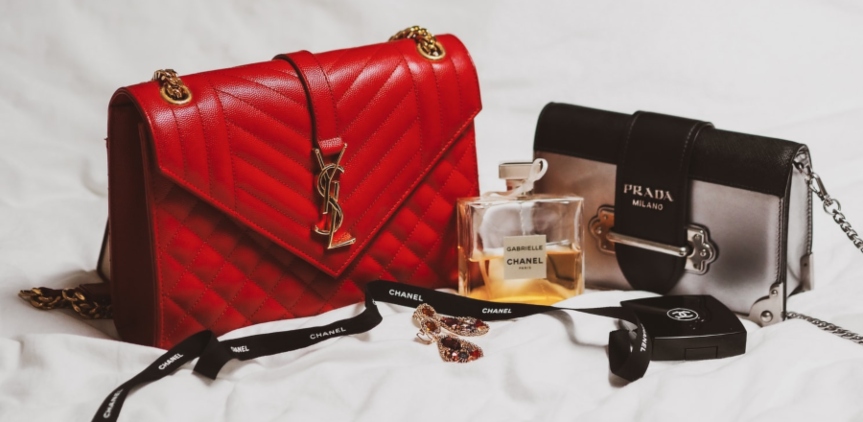 As many people continue to be laid off from their jobs, high-price purchases are the last thing on many people's minds. From pricey designer shoes to sky-high luxury apartments, spending extravagantly is not "in." Financial Times reports that high-fashion brands have estimated 2020's losses to be in the $450 billion to $650 billion range when compared to 2019's earnings (this is for items like posh clothing, watches, jewelry, shoes, handbags).
So you can translate that market's effects over to housing and other big-ticket items like expensive cars or pricey non-essential services or items. If your online store is geared towards more upscale merchandise, you may want to adapt to this trend of the ecommerce future and consider switching to something more affordable but of essential value to consumers.
Your competition will grow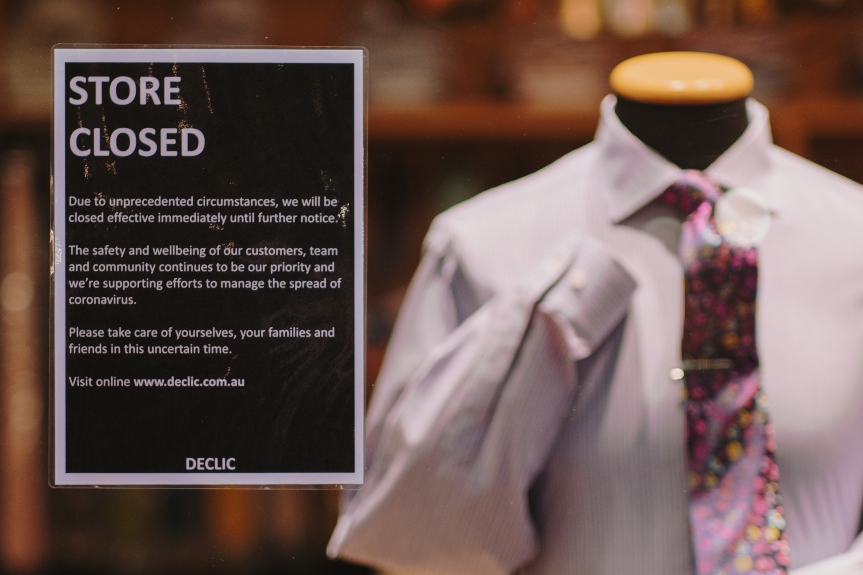 The lockdown of coronavirus has caused many big-name and small-name businesses to permanently close. But locking one's brick-and-mortar doors doesn't mean that a business is gone forever. In fact, many small businesses have seen success with apps and setting up ecommerce sites to continue business even after their stores have been affected by COVID-19.
Also, note that many companies will continue to develop convenient mobile apps to reduce physical foot traffic while maintaining contactless delivery during this time. What does this all mean?
Consumers will have more options (sometimes literally right in their hands) for shopping. This means to have the winning edge, you've got to have a can't-be-beat selection of items, low and competitive prices, and the quickest shipping or delivery time possible. It's all about bringing more convenience and remote-purchase options now.
How can business owners make the future ecommerce trends work in their favor?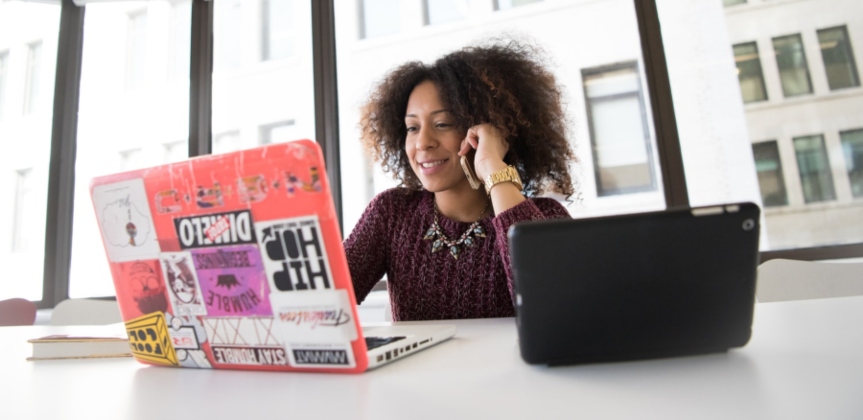 Promote and be observant!
To beat competition, you have to be creative with your ads and social media strategy to entice shoppers who are shopping online or on mobile. We have some tips here and here for your Facebook ads and Instagram content. As for sales:
Observe your competitors and monitor your sales and prices to stay on-par with other websites in your industry.
Increase average order value; encourage customers to buy more in one transaction. Create bundles and promotional specials. Remember: consumers want value right now.
Long shipping times tend to be an issue in dropshipping, so take our advice here to see how you can shorten your supplier shipping time.
And of course, with the big dog Amazon, learn our tips to work your website around it to stand your ground.
SUMMARY: We're all in a challenging time of the unknown, but we're confident the online shopping world is not fading away anytime soon. On the contrary, the future of ecommerce looks very promising. And with the right positioning, prices, and convenience factor (remember to be mobile-friendly!), your business can ride the next few years with little worry. Be sure to stay on top of consumer demand though, as it can change with what's going on in the world.