Can You Beat Amazon With Your Aliexpress Dropshipping Store?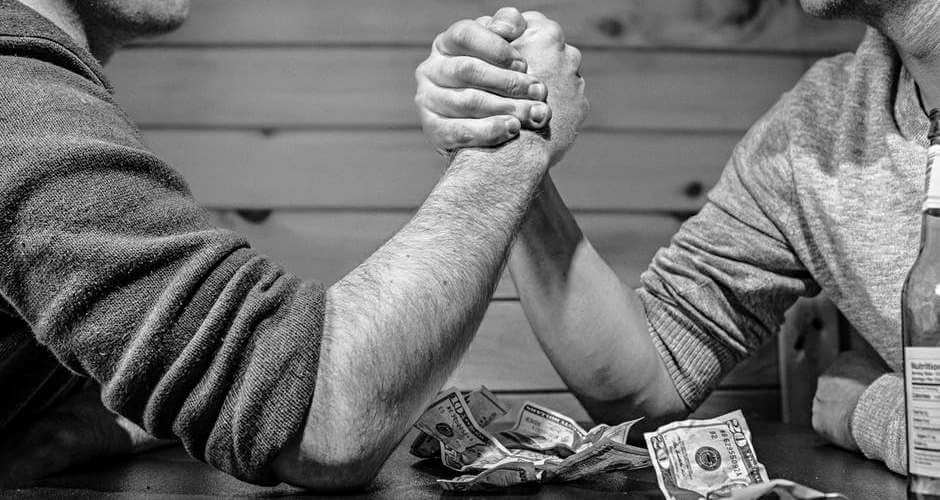 One of the most common questions people ask us is 'How can my dropshipping store compete with giants?'
We understand their concerns. Indeed, if you own just a tiny store with 50-100 products, how can you win over market titans like Amazon? With hundreds thousands items, global recognition, positive reputation and premium marketing, they seem unbeatable.
But actually, there are at least THREE reasons why your store can be better than Amazon! And if you use these factors right, you can forget about competitors and enjoy a nice solid income from your dropshipping venture.
Your dropshipping store vs Amazon: focus on price
Why do people usually order items from Amazon?
Mostly because they think it's cheaper.
But in the reality, Amazon items are not as affordable as it's commonly thought. Let's take a look at the following example.
You probably remember our World of Harry store – we talked about it when we explained how to create an AdWords campaign with a huge ROI, and also we used it as an example of using a successful strategy for Facebook promotion.
We started working with this store quite a long time ago, and we know this niche fairly well. That's why we were really surprised when we saw that one of the niche items is listed on Amazon for a really high price:
Please notice: the Amazon item is sold for $19.49 PLUS you must also pay $4.99 for delivery. Therefore, the total cost of this purchase would be $24.48.
Er…maybe this necklace really turns back time, we don't know. No, seriously. We have no other logical explanation why the seller would set such a price for it.
Compare this offer to the identical one on AliExpress:
The same niche category, the same product, even the same picture. But the price is $1.12, and free shipping option is available. The item is MORE THAN 20 TIMES cheaper than the identical one on Amazon!
What does it mean?
It means that we as dropshippers have a great opportunity to secure ourselves good profits if we partner with AliExpress sellers. We take their products, add them to our stores, set a nice markup, and the overall price is 2 TIMES LOWER than the one from Amazon. Take a look:
That's a screenshot from our World of Harry store showing the very same item – as you can see, even the product photo is totally identical. The price we set is $9.99, and free shipping is available.
In other words, we have increased the initial product price more than 8 times (800%), but it is not a problem for our customers! Paying half the Amazon price, they get totally the same product, plus enjoy the free shipping. And we, in turn, enjoy our profit. Everyone is happy!
You might say: okay, that's a really specific niche, and not a common product. Plus, it's a kind of fan merchandise, so it's clear why Amazon has higher prices.
Nope.
That's not the case.
Amazon items are just more expensive, and it is true for every niche on this marketplace.
Let's take another example – a piece of jewelry. How about some common generic things that are not exclusive – pendants, maybe?
This is a cat-shaped pearl pendant that costs $26.99 on Amazon.
And this is an identical cat-shaped pearl pendant on offer for $6.00 on AliExpress.
Conclusion?
Buyers will choose YOUR ecommerce store over Amazon if you set your prices correctly. Your prices are your competitive advantage, so keep that in mind while setting your pricing strategy.
If you reasonably increase the original AliExpress price, you will get the item price that:
Is lower than the price for identical item on Amazon;
Is fine and suitable for your customers;
Is enough to provide you a nice profit.
Niche dropshipping store vs Amazon: specialize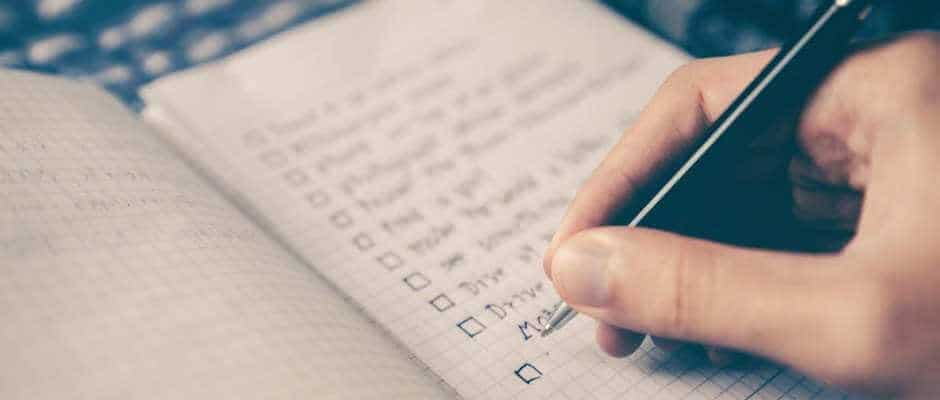 We have already discussed why niche stores are more appealing to customers than huge marketplaces. But we would like to talk about this aspect again because it is really important for a successful growth of your dropshipping business.
While browsing huge online marketplaces, people get confused quite often. It takes them a really long time to find the item they are looking for, and to check if every particular seller is trustworthy. You certainly know how easy it is to get distracted, forget why you are here, and finally leave the site without buying anything.
This can't happen in a store that is focused on a specific narrow niche. For example, when an Internet user visits store that is solely dedicated to socks, this potential customer won't get distracted with other stuff like phone cases or shower curtains. Therefore, the chances for a completed purchase are much higher!
Also, if a person visits a store dedicated to socks, they expect to find here some specific and rare kinds of socks – not just something generic that you can buy anywhere else. Naturally, this is why you need to pay careful attention to the choice of products you add to your dropship store.
Plus, visiting a dedicated niche store, customers expect to deal with professionals who specialize on this narrow subject. They expect to get answers for any questions about the used materials, the place of origin, the technical specifications, the peculiarities of use, etc. for EVERY product on offer.
It means that your ultimate goal is to create a fitting atmosphere in your store. When an Internet user visits your site, they should immediately get impressed by your professionalism and knowledge in this sphere. Even our own clients recommend working with a niche you are passionate about.
Analysis of successful dropshipping business shows that your own interest towards the store niche is a key to commercial success. It helps you persuade your potential buyers that you REALLY know what you are doing. Therefore, your customers understand that they can expect a top quality of items you offer, and also count on prompt and professional support.
Amazon vs dropship store: go global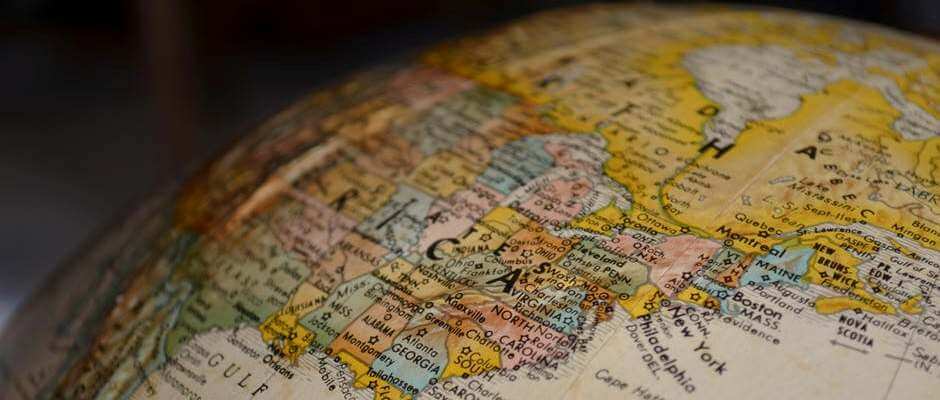 Nowadays, you can place an international order in Amazon only if you live in a supported country – there is a list of countries (mostly European ones) where Amazon mostly operates. If you too are focused on the same countries, you still can compete with Amazon because of a lower products price and higher quality of customer service.
What about the rest of the world?
Well, technically, Amazon delivers items to other countries as well. But for these regions, it offers higher shipping fees and longer terms of delivery. What's more, there are 5 countries on the globe where Amazon doesn't ship items at all. Also, there are about 30 more countries where Amazon shipping might be limited on certain conditions. And obviously, delivery terms differ from seller to seller. It means that customers must carefully check every Amazon seller to figure out if they can deliver these items to the seller's country. Surely enough, it creates a huge inconvenience for buyers.
With dropshipping stores, however, this is not the case at all. Dropshipping business itself means that you can deliver any item to any point on the globe, and make people happy.
All you need to do is choose suitable items on AliExpress and add them on your website. AliExpress delivers products all over the globe, so you only need to make sure that the seller offers free delivery option or ePacket delivery option – both of them are more interesting to buyers than standard delivery.
As you can see, it is not correct to think that Amazon is a scary competitor that can't be beaten. Your store, no matter how young and tiny, has huge advantages! Learn them carefully, use them, and reap rewards from your ever-growing dropshipping business.
So, are you ready to start a profitable dropshipping store and beat the heck out of Amazon in your sleep?