Trending Products In 2020: 7 eCommerce Trends To Consider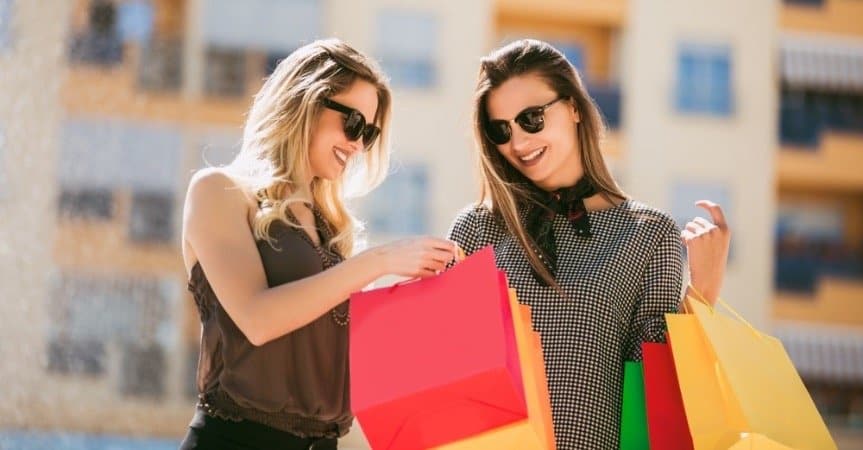 Are you curious to know trending products in 2020 related to dropshipping industry? We are beyond excited to research the market and offer you some nice ideas for your online store!
The world is changing really fast.
Thanks to the hard work of scientists and researchers all over the globe, technologies and manufacturing processes are getting more and more advanced. Therefore, it gets cheaper and more convenient to produce various types of items. That's how they become more accessible on different markets worldwide.
At the same time, influencers and bloggers invent and introduce new 'hot' lifestyle habits almost daily! A huge audience observes them through social media, and drives the demand for 'must-have' items of the season.
What does it mean for you as a dropshipping store owner?
Basically, if you want to stay at the top of your game, you need to be aware of the latest market movements – and re-evaluate them regularly.
That's why we never stop making trending product selections. Indeed,
a niche recommendation article
written over a year ago might be quite outdated by now – and needs to be replaced with a more relevant one.
So, let's dive in, and look what are the general eCommerce expectations from this year!
Trending products 2020: Bluetooth becomes the future
technology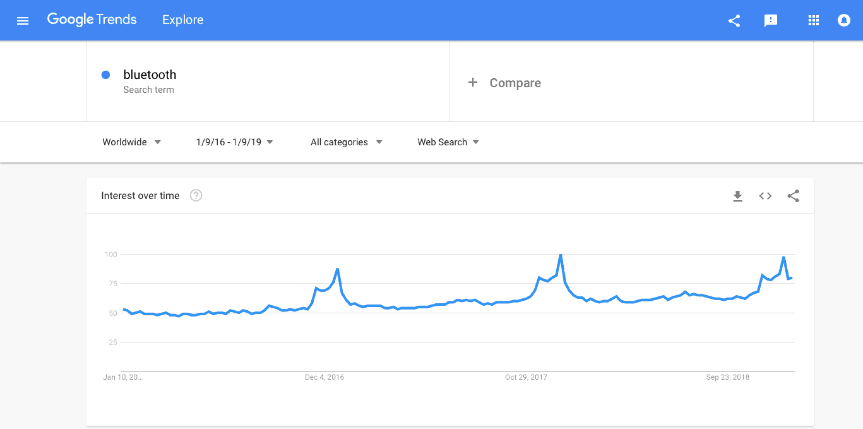 As you can see from Google Trends, last year, the Bluetooth technology has seen some impressive innovations. Thanks to them, Bluetooth devices now provide an unmatched customer experience, and support a much higher quality of life.
In fact, speakers, headphones, earphones, chargers, trackers, smart home devices, sports and health wearables are the Bluetooth gadgets that
are expected
to change the face of wireless technology really soon.
If a high-tech future excites you, why not turn your passion into a money-making niche for an online business? Just a quick look at the number of orders of the following AliExpress items is enough to see a huge potential of this niche.
Foldable earphones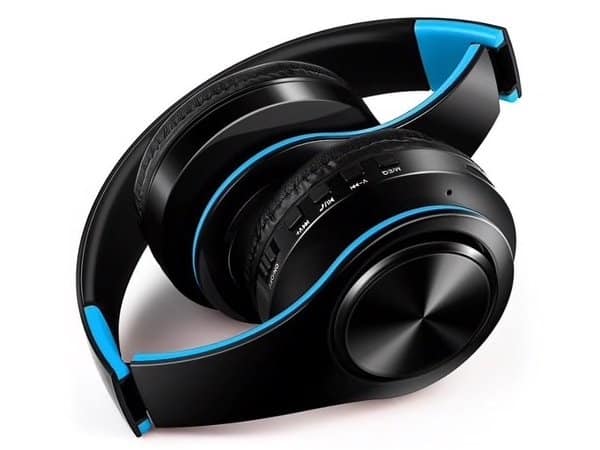 Price – US $11.58-14.02, rating – 4.8*, number of orders – 14281
Custom coloured headset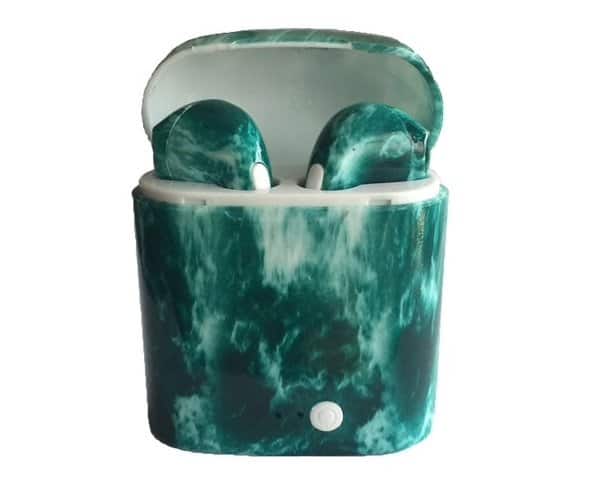 Price – US $11.54, rating – 4.9*, number of orders – 2728
Portable speaker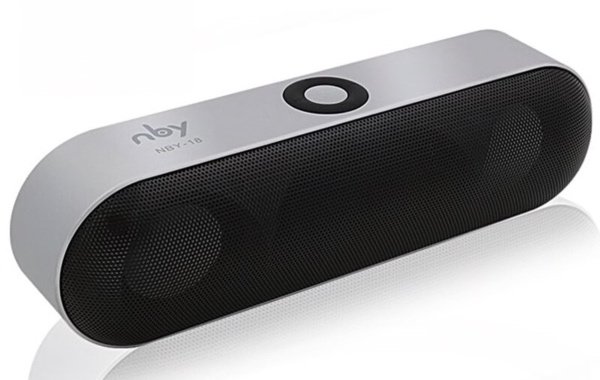 Price – US $13.58-15.00, rating – 4.9*, number of orders – 15203
Trending products 2020
: the rise of magnetic tech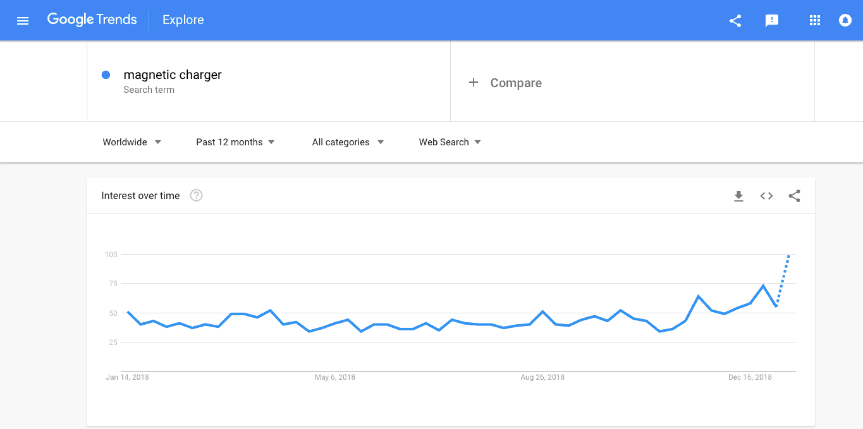 Definitely, the power of magnets is used in various devices and gadgets quite commonly. Most likely, you own such an accessory yourself: magnetic chargers with various adapters are highly popular among smartphone users.
Much like any other technology, magnetic devices
are evolving rapidly
, and it certainly attracts the audience's attention.
For example, a magnetic car mount that enables wireless iPhone charging is featured in a list of the most interesting mobile accessories shown on CES. It's an impressive achievement: CES, which is the annual Consumer Electronics Show, is the biggest and the most ambitious tech show in the world.
So, if this technology can really make a great impact on customers' lives, maybe, it's a good idea to include it in your store offering? It's up to you to decide, of course – but these numbers of orders certainly speak for themselves.
Apple watch charger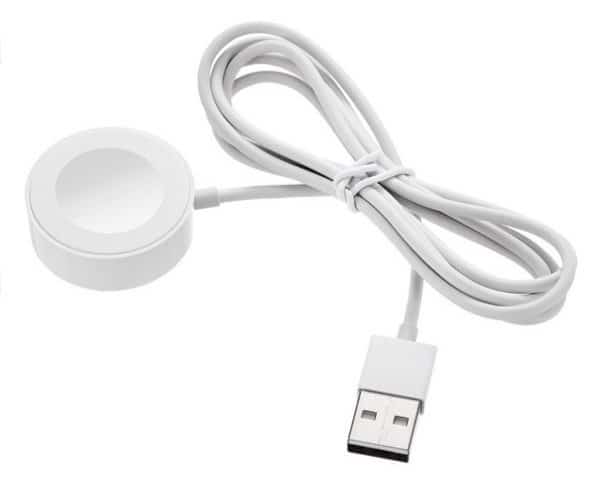 Price – US $10.44, rating – 4.8*, number of orders – 2156
Magnetic USB cable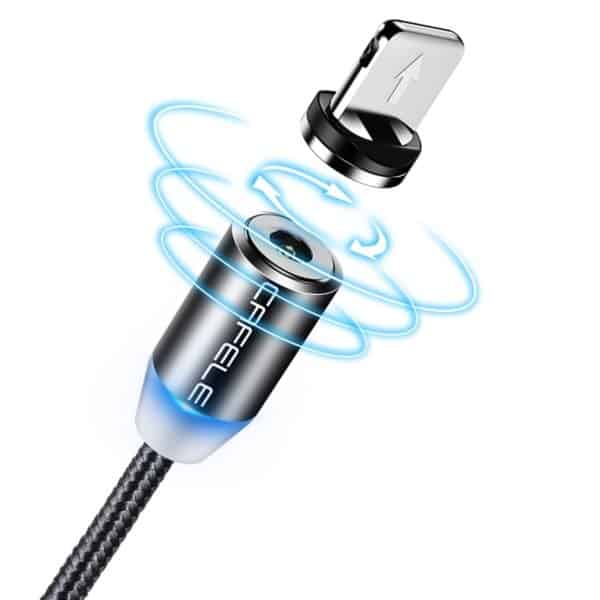 Price – US $1.59-4.99, rating – 4.9*, number of orders – 14756
Magnetic phone holder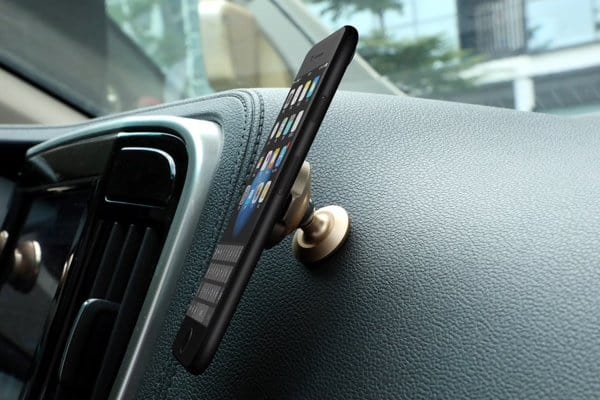 Price – US $3.99-4.99, rating – 4.9*, number of orders – 24929
Trending products 2020
: what about pillows?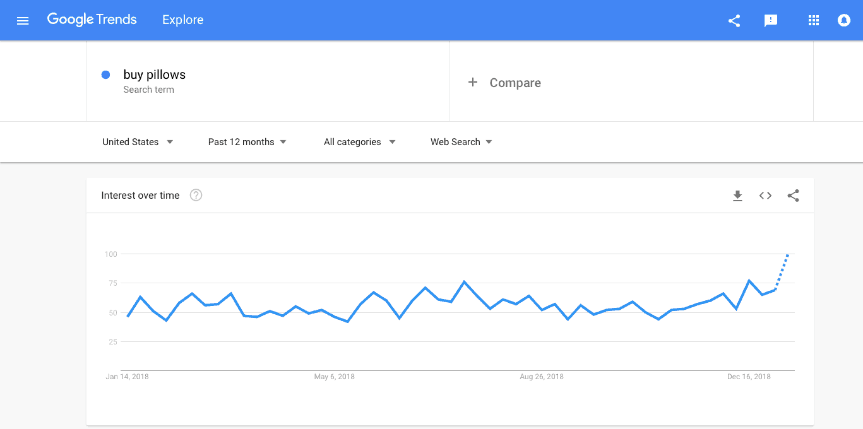 So, if you want to dream big, it's vital to dream well.
Earlier, we've already discussed the importance and potential of handy sleep accessories. Still, it seems that in 2020, the so-called 'sleep optimisation' will be more important than ever.
Workers, students, parents – millions of people around the globe suffer from a low sleep quality. Surely, not all of them can afford branded memory foam and gel pillows, but does it mean they don't deserve a proper sleep care?
Actually, the following sample selection of AliExpress items shows a wide variety of options you can offer your clients. Sometimes, a great change to a person's life starts with a usual, routine thing. Don't you want to be this little change to the world?
U-shape pillow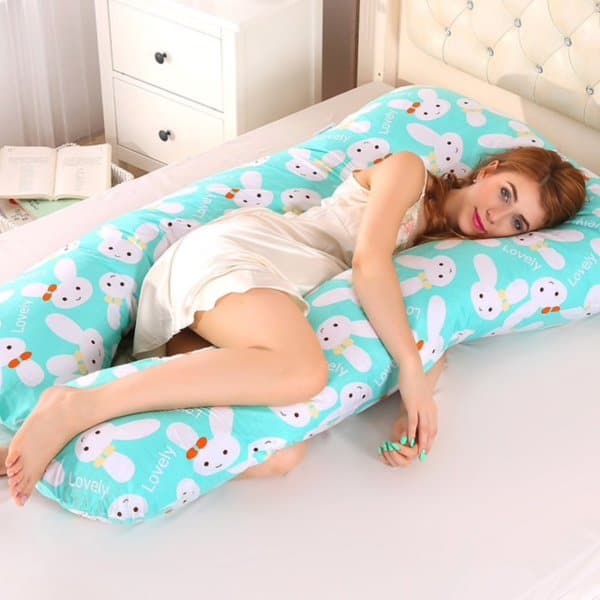 Price – US $21.83, rating – 4.7*, number of orders – 2063
Bamboo fiber pillow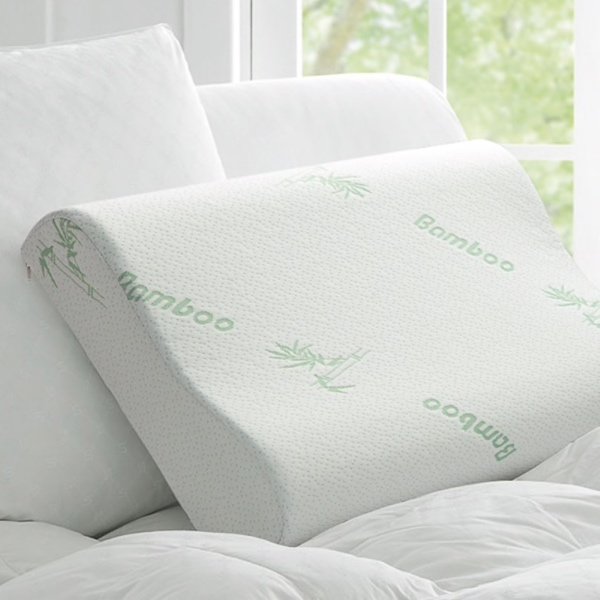 Price – US $8.99-19.99, rating – 4.8*, number of orders – 1500
Memory foam pillow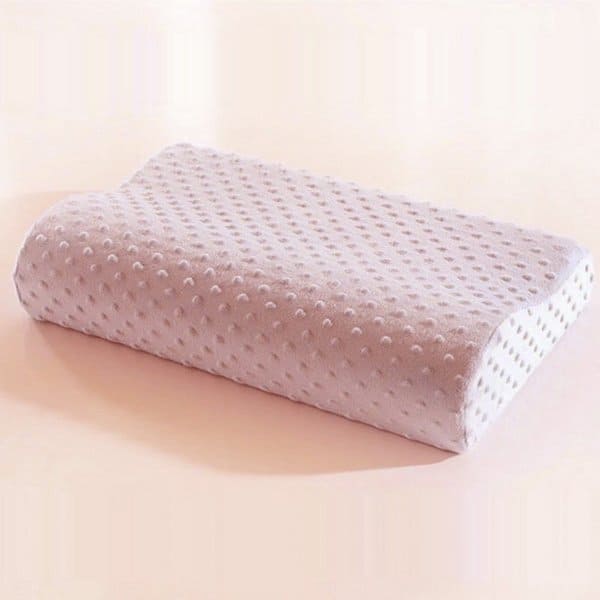 Price – US $8.76, rating – 4.8*, number of orders – 2609
Trending products 2020
: self-organization tools are a priority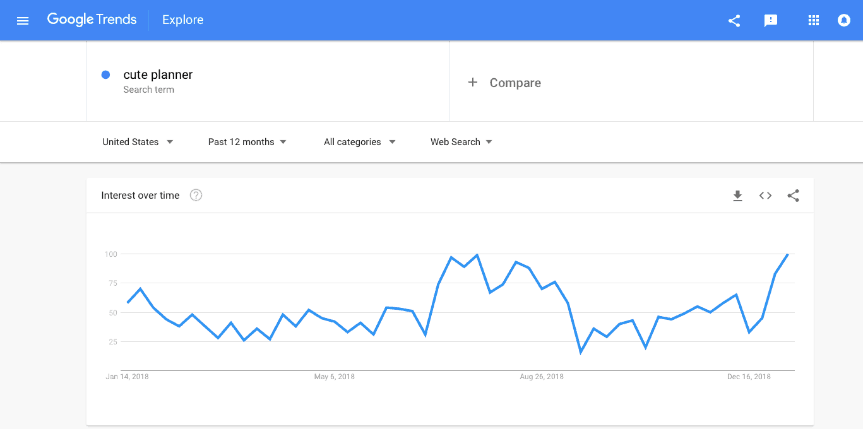 Since we've started talking about the quality of daily customers' life, it's a great moment to mention planners and their role in our personal development.
According to the
LinkedIn 2018 Workplace Learning Report
, last year, surprisingly, technical competency wasn't the most important skill for employees to master. Instead, the surveyed managers and executives said that so-called 'soft skills' have a paramount importance.
That's why the habit of planning and taking notes is thought to be one of the 3 most important skills to perfect in 2020. And, with these cute supporting aids, it will be easy and pleasant for your buyers to start documenting and improving their lives!
Sticky note planner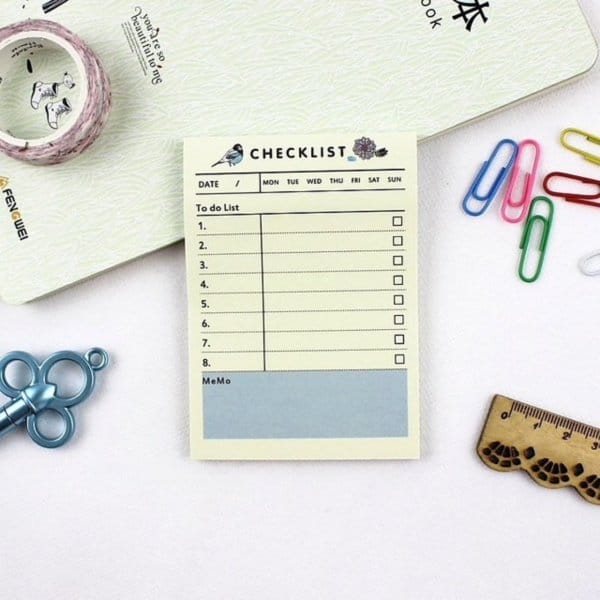 Price – US $0.83, rating – 4.8*, number of orders – 4349
Floral monthly planner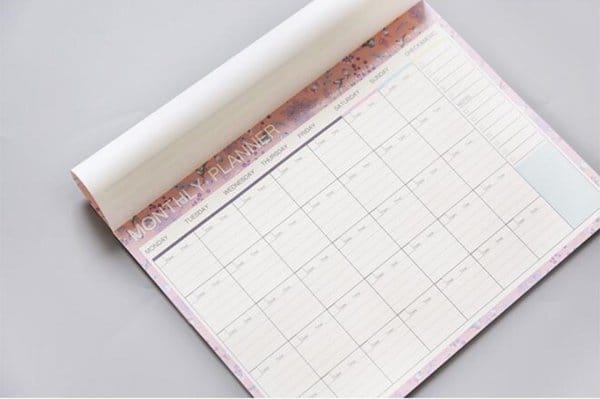 Price – US $4.48-4.49, rating – 4.8*, number of orders – 1652
100 day countdown calendar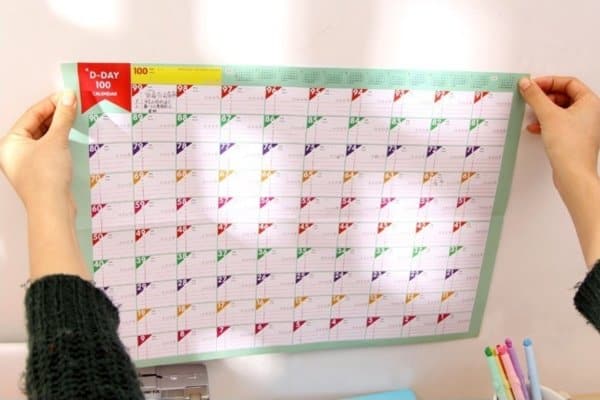 Price – US $0.59, rating – 4.7*, number of orders – 1513
Trending products 2020
: large bags & backpacks are in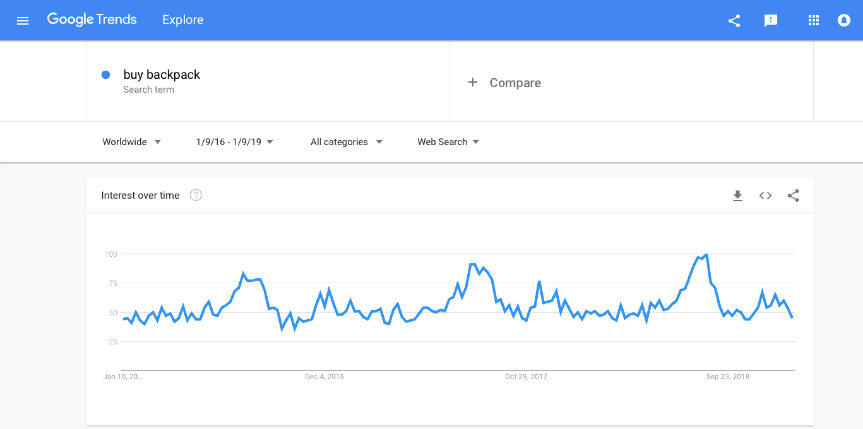 As analysts report, the demand for a healthy lifestyle and fitness-related types of products is growing rapidly. The reason for it is quite simple: the amount of middle class buyers is increasing steadily across the globe. It means that more and more people can afford costly yet beneficial hobbies like gym training, hiking, and other sports & outdoors activities.
Naturally, these hobbies require some high-quality gear – and durable, practical, good-looking sports/travel bags definitely are the essentials.
Even the fashion industry reports that one of the first trends to emerge this year is a huge, 'human-sized' backpack with a 180L capacity.
And, while it's not really necessary to go to such extremes in your store product ideas, it might be great to consider different types of fitness, travel and hiking bags and backpacks. In this case, you can try targeting several customer segments at once, and appeal to both gym-goers and outdoor fans.
40L waterproof backpack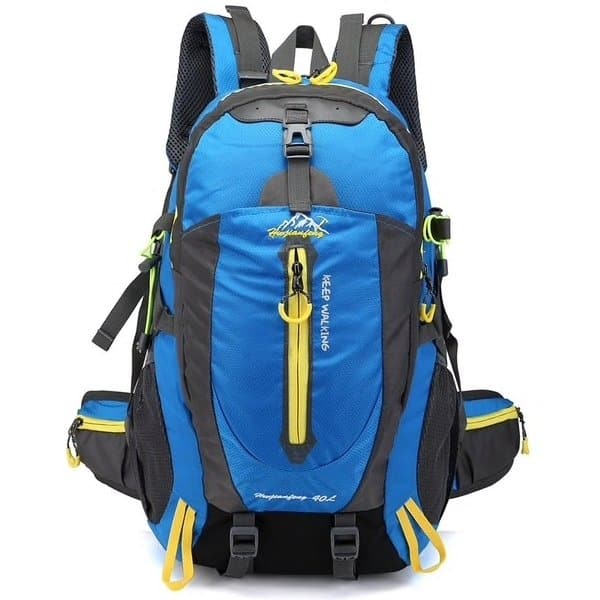 Price – US $21.29-22.66, rating – 4.8*, number of orders – 981
PU workout handbag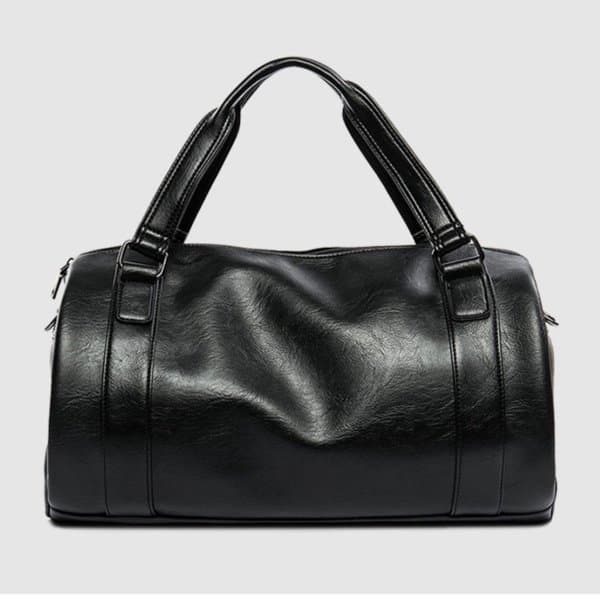 Price – US $39.96, rating – 5.0*, number of orders – 80
Large canvas bag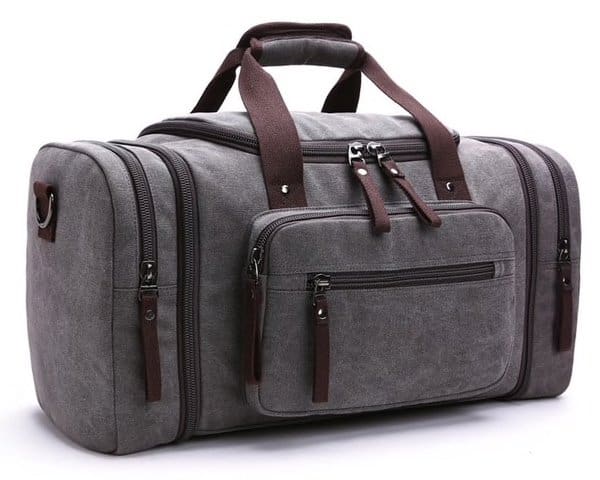 Price – US $27.58-32.69, rating – 4.9*, number of orders – 706
Trending products 2020
: catchy clothing prints rule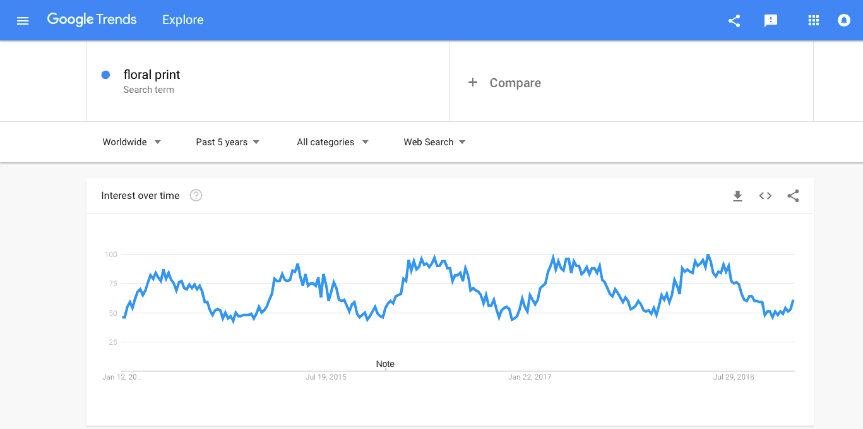 In fact, floral prints and striped fabrics are once again thriving on runways.
So, if you're dropshipping clothes and accessories in your ecommerce store, opt for bold colors and contrasting patterns! Your buyers will be happy to see the cutting-edge fashion in your product offering.
Let's see what are the matching items we can find on AliExpress!
Geometric pattern dress
Price – US $11.91, rating – 4.9*, number of orders – 940
Striped sweatpants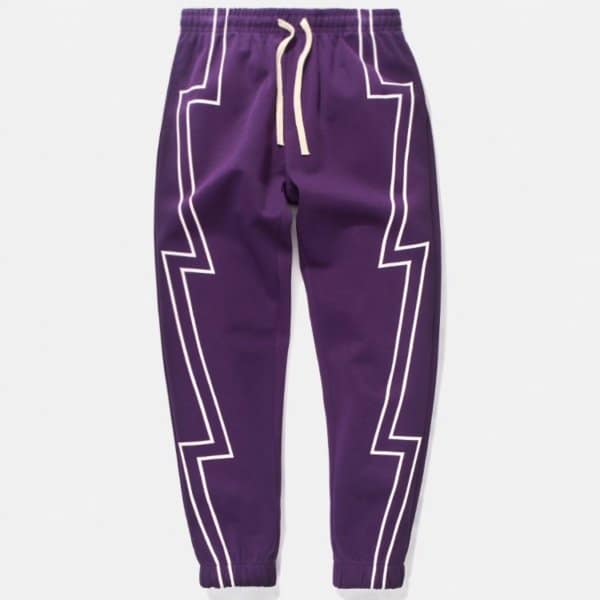 Price – US $22.18, rating – 4.8*, number of orders – 451
Floral embroidered blouse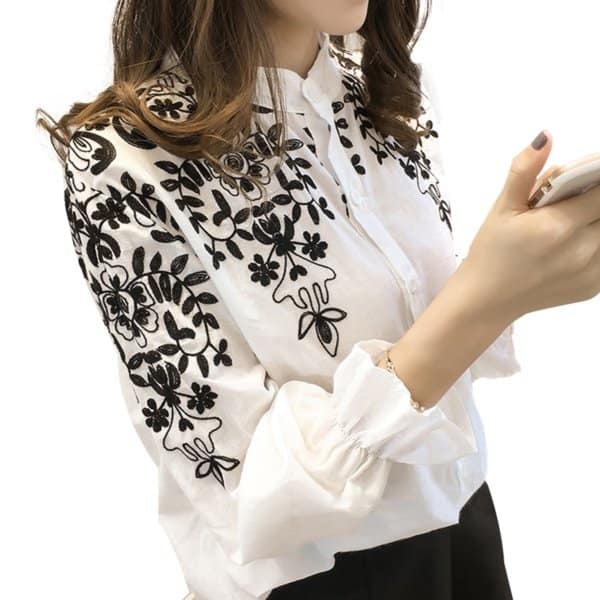 Price – US $7.86-8.77, rating – 4.8*, number of orders – 801
Trending products 2020
: let's glow and shine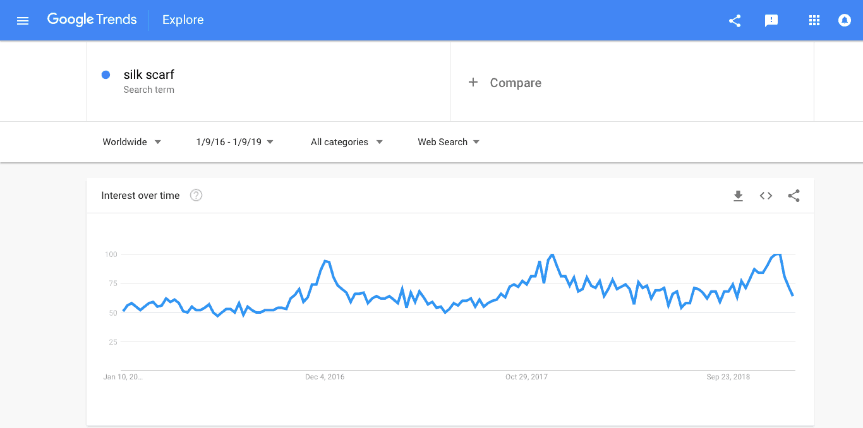 In practice, the last year trend of sparkling jewelry and glittering accessories continues to thrive this season.
Now, everyone is crazy for
shimmery fabrics
, and fashionistas are hunting for lovely metallic textures of silk and satin.
Certainly, AliExpress sellers offer the widest range of apparel and accessories that meet the new public demand!
Hair bow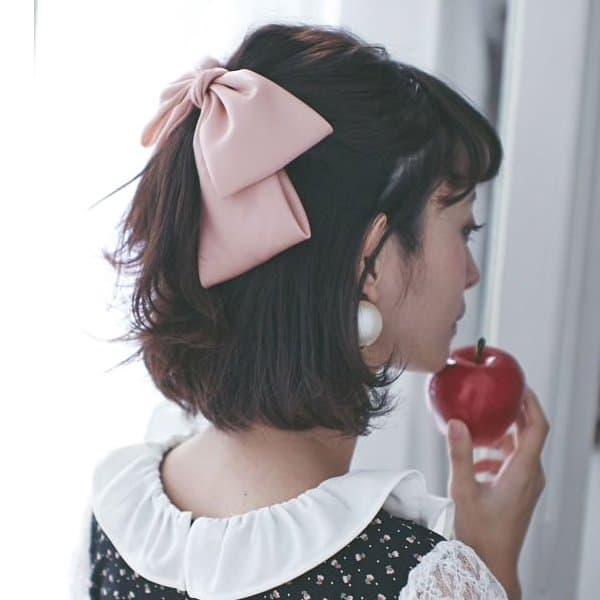 Price – US $1.71, rating – 4.8*, number of orders – 1018
Dinosaur pattern tie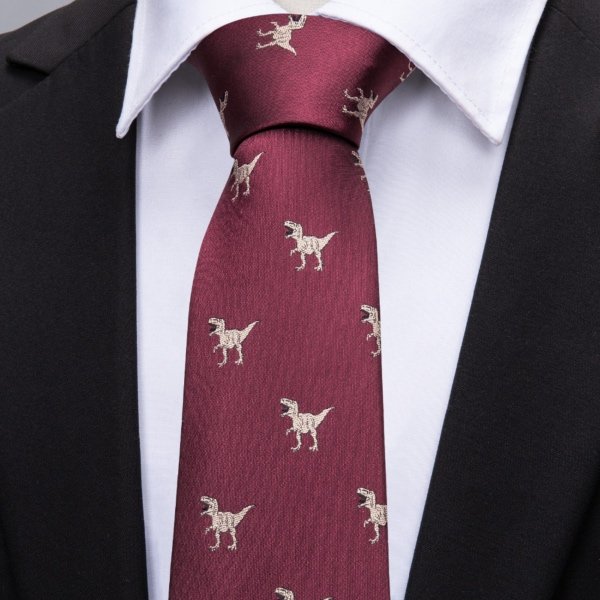 Price – US $6.92, rating – 4.8*, number of orders – 298
Retro style scarf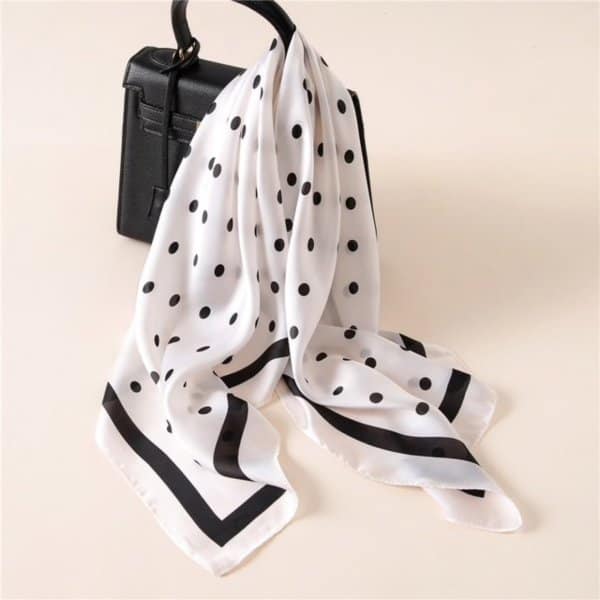 Price – US $3.66, rating – 4.8*, number of orders – 803
These were the most interesting eCommerce trending dropshipping products in 2020. We hope they will serve as an inspiration for your own business plans and strategies for this year!