5 Digital Marketing Strategies In 2020 For You To Succeed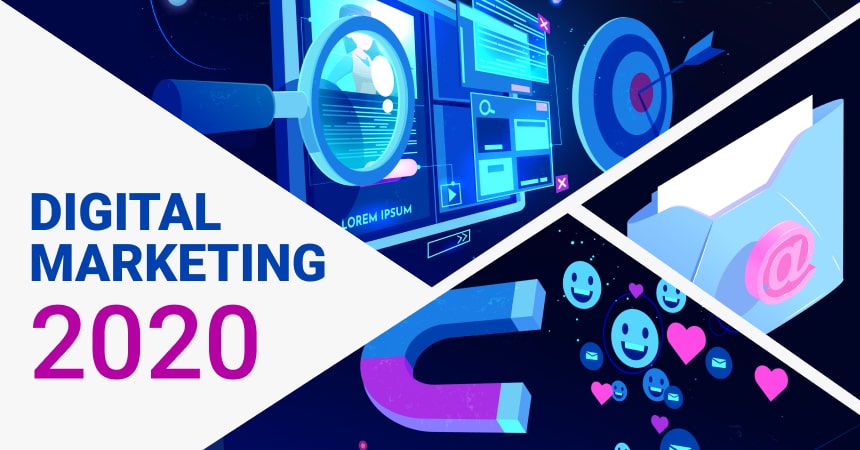 Do you work in digital marketing? Would you like to learn the latest digital marketing strategies for 2020? Are you looking for ways to gain traction in the year to come?
So, if you are more than interested in how to be on top of digital marketing the next year, look no further! In this article you will find up the set of digital marketing strategies for 2020. So, get comfortable and let's go ahead!
How to succeed the next year: digital marketing strategies for 2020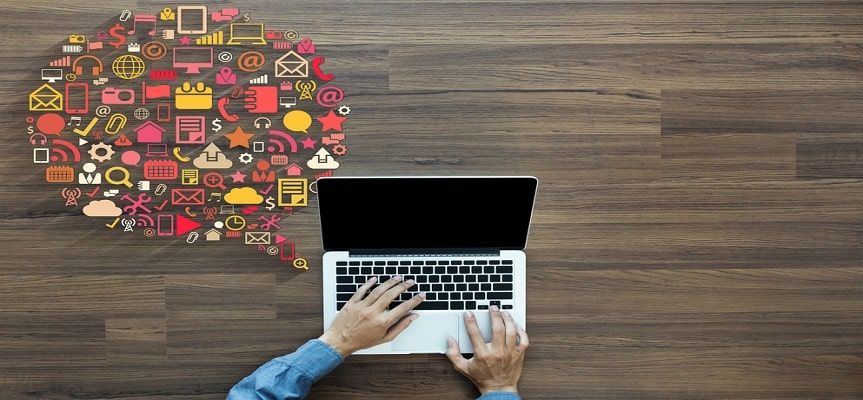 AliDropship has prepared an ultimate compilation of most important digital marketing strategies for 2020. Don't lose a chance to get information that can yield gains for you next year.
Here comes the set of digital marketing strategies for 2020.
SMM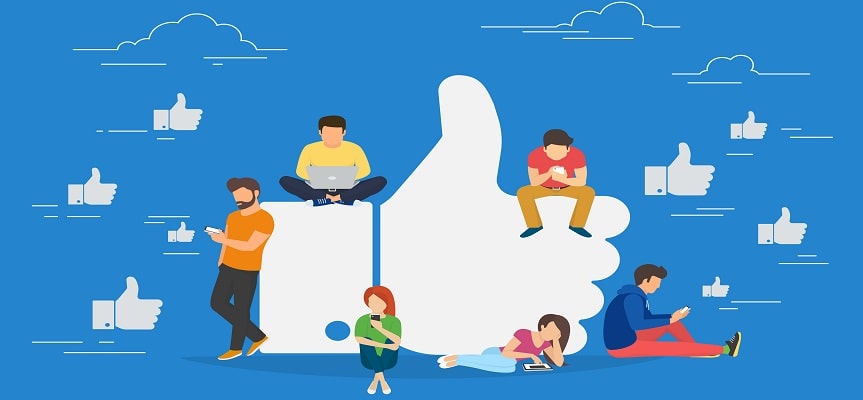 SMM is one of the most worthwhile appliances when running a business in digital marketing. However, despite the fact that most businessmen actually exploit SMM, they do this in a wrong way. So, what kind of mistakes they make?
They all follow the idea that it doesn't matter what you post. The key is to post much and do it regularly. They post unwanted ads, forget about content marketing strategy, etc.
If now you realize that you act in the same way, all is not lost! You have a chance to make things right.
Here are some tips for you from AliDropship:
– Don't spread out
In most cases those who run business in digital marketing try to flood all over the most common social networks. Are you really sure it matters?
So, the point is you should revolve around one social media platform. If it sounds challenging for you, there is no reason to worry. A team of experts from AliDropship is eager to facilitate that for you!
They offer several services including making engaging social media posts or assisting in creation of Facebook & Instagram ad campaigns. So, leave all the difficult tasks to our specialists, and they will make your business journey a lot more enjoyable.
– Create great content
Content is still king! So, content marketing is one of the main aspects you should pay attention to. That's why, create content that is going to be greatly appreciated by your target audience.
The message should be of a great use. If you launch an ad campaign, try to measure it down. Don't let your ad be annoying.
– Entertain your target audience
It's a brainwave to make entertaining posts sometimes. In practice, even those who deal with business management and other spheres like that post different sets of animals, memes, etc.
And do you know what? It evidently works! Broadly speaking, such posts gather much more views than any others. Sounds like an additional opportunity to get a lot more followers, doesn't it?
We only urge you to pay attention to the fact that in the right hands SMM could evolve into extremely helpful arrangement for any eCommerce entrepreneur. Use it wisely and you are highly likely to triumph.
SEO for bloggers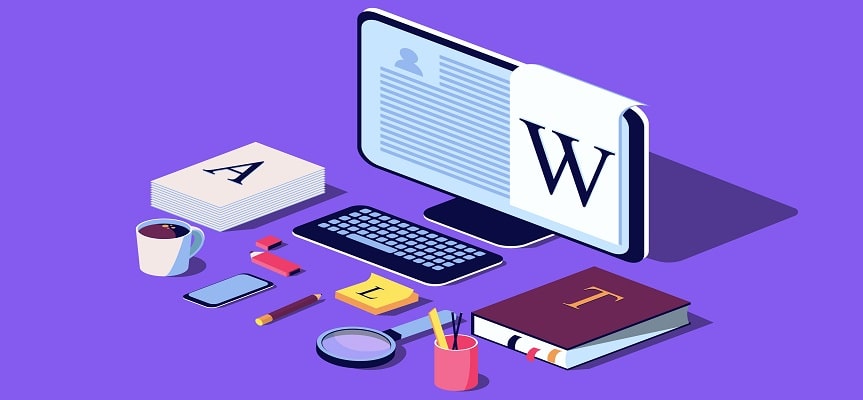 Currently blogging is unprecedentedly widespread. However, contrary to the common view, blogging is not all about writing what you are doing. Unfortunately, nowadays many people make a huge mistake when blogging – they don't understand how blogging differs from keeping a diary.
If you start a blog for your business, it should be of some help to your followers.
Let's imagine that you vend pet products. So, it would be reasonable to tell your subscribers about you products, compare them, spell out which pet feeder suits a particular breed more, etc. In that case, you will not only educate your readers, but also promote the products you sell.
That's why this approach to blogging is highly likely to help you in converting your followers into customers and making more money on your business.
We have just discussed how to start a blog for your business, how to avoid making fatal mistakes, and so on. But is there anything we're missing? Yes, it is.
When blogging, we always focus on driving as much traffic to your blog as possible. This is clear because the more people start following your blog, the more potential customers therefore you get.
However, we forget about a very important aspect – how to achieve a particular target audience, but not the people who are unlikely to be converted into customers?
Here comes SEO.
So, all you need when blogging is to write articles in accordance with the most popular search engines requests.
For instance, if you still sell pet products, and you're going to post an article about different dog leashes, you should choose the keywords which can help you build an audience. What exactly to do?
First of all, we recommend you use Google Trends and find the most popular search requests. So, we have already found out that the "dog leash" search request is in a strong demand. Look at the picture below.
Then, we advise you to use some SEO-tools which are able to define the keyword difficulty. It can be extremely challenging for you to rank in top 10 if this search request has a fierce competition.
That's why let's go to Ahrefs and find out if it's possible to reach top 10 with dog leashes.
So we can see that 'dog leash' global search volume amounts to more than 30K. Sounds great in terms of potential customers, doesn't it?
What is more, the keyword difficulty is medium. It means that if you make some content marketing effort, write meta description, put internal linking, follow demo recommendation, and so on, you are very likely to succeed in promoting your store.
By the way, if you want to learn more about how to sell pet products, go to this page and read this highly beneficial article from AliDropship.
Video content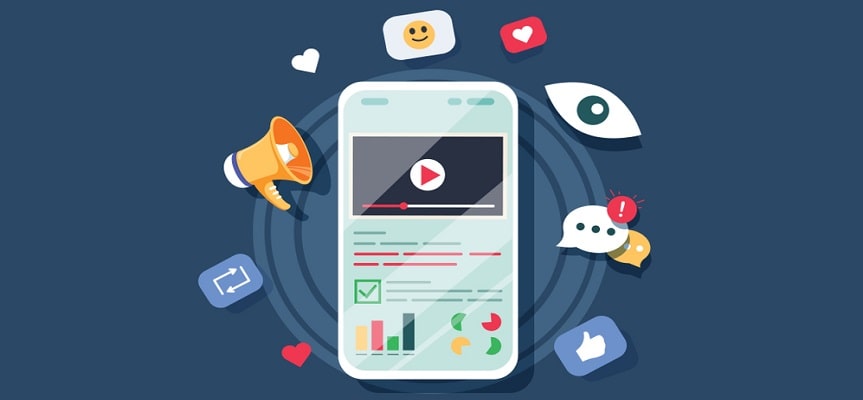 Nowadays watching videos on particular social media platforms is becoming an extremely popular activity. And one of the most frequently used websites for it is Youtube.
So, if you are a retailer and you want to promote your business, it won't be challenging for you to make videos about the products you sell. This is exactly what most popular companies do.
By the way, you have an opportunity to tell them where to purchase the items you're talking about in the video. You need only to leave active links in the video description section. What is more, due to the fact that Google now demonstrates video results for most searches, your video can also ranks in Google for particular terms.
Well, if you want your videos to get a high rank from Google, please don't forget about SEO-friendliness (look at the section above).
Email marketing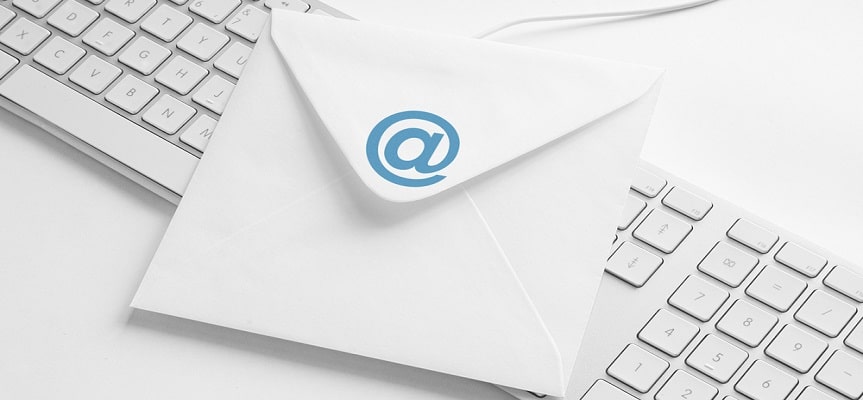 When you post a new article or video, you need to drive traffic to it. So, it's necessary to inform your target audience about it. And how to do this? Right, you need to send out a newsletter.
So, it's an easy deal for the companies who have run their business for years to come.
As a rule, they have thousands of followers who are to hear from them. If you only started you business and you don't have an email list yet, it's high time for you to launch your email collecting campaign.
First of all, try to generate lots of traffic to your website. And the most efficient way to do this is launching an ad campaign.
When you get enough traffic to your website, it's necessary to convince Internet users to sign up to the newsletter. How to do this? Actually, there are some ways.
Firstly, you can try to assure your visitors that the information you're going to send them can be quite useful and, in some cases, even profitable.
Secondly, you may suggest them some additional info in exchange for their emails or something else that can be valuable for them.
Don't forget that email collecting campaign is an ongoing process you should stop in no case. As soon as you get an extensive email list, it will be quite an easy task for you to drive traffic to your web pages at the right time.
Paid ads and shoutouts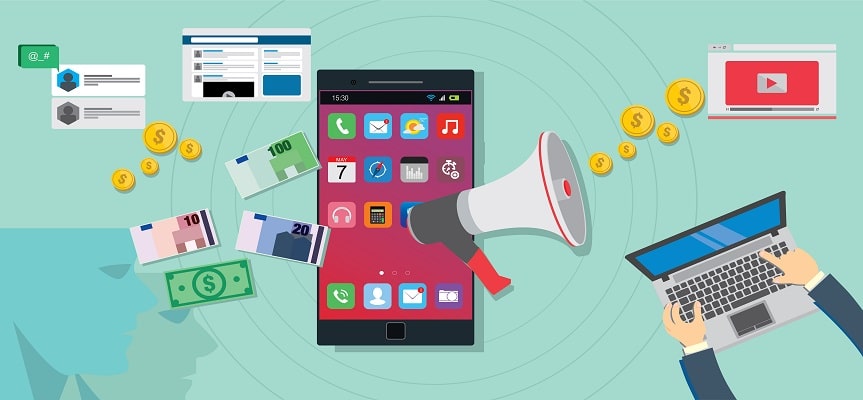 Any business needs promotion. And sometimes you have to pay for it. We want to note that you don't need to avoid paid ads.
In fact, such an advertising can bring more than any other ways of promotion. What you really should avoid is throwing money all over the Internet.
When promoting your business, you should keep in mind two aspects.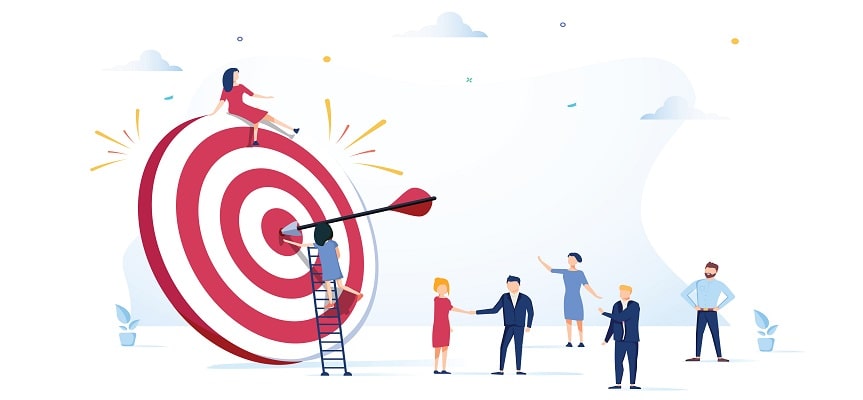 Try to understand which particular social media platform is going to be more suitable for your ad campaign. You need to know which social network is more popular among your target audience.
For example, if sell some products targeting young people, it would be logical to focus on Instagram. If you need to target older people, it's better for you to pay your attention to FB.
However not only age and sex matter. If you deal with a specialised area, for example, with computer parts, probably you should think of ads on some forums and so on.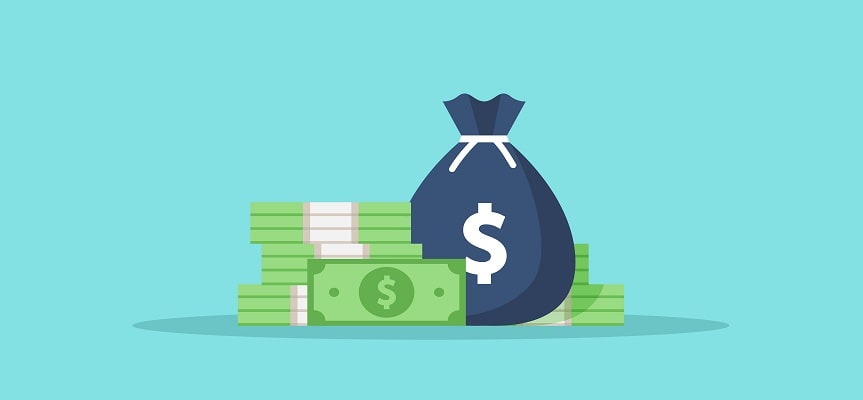 Before you start your ad campaign, please make sure it's worth your money and marketing efforts. If you work in a competitive field, you should look for ways to save your money and pass this competition away.
For this, you may use still the same Ahrefs. Its 'Keyword research' allows us to see not only the level of competition, but also CPC. So, let's look at the picture below.
As you can see, CPC of these keywords is extremely high. But if we change the words a bit, figures are going to be different.
So, if you come about it in a proper way, you will be able to perform a great ad campaign when paying not much for this.
By the way, pay attention to shoutouts as an alternative to paid ads. Move to this article and learn how to promote your business on more favourable terms!
Summing it up: digital marketing strategies in 2020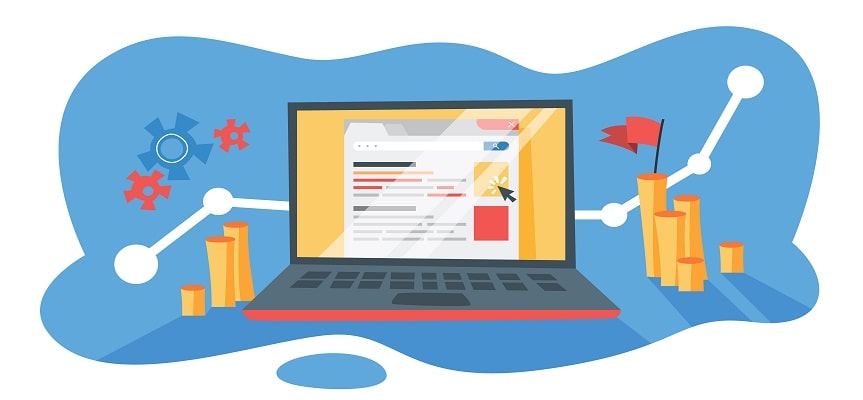 In fact, the key component of digital marketing strategies in 2020 is a well-designed promotion. The main point here is to convince Internet users that you want to give them valuable information.
Don't launch annoying ad campaigns. Stop bothering them. You need, actually, to make them think that they need you, not vice versa.
Here are the 5 most relevant digital marketing strategies in 2020:
SMM
SEO for bloggers
Video content
Email marketing
Paid ads and shoutouts
Please remember that you don't need to follow all of the digital marketing strategies for 2020 at once. Choose one and make sure it really works.
We hope that we also provide our followers with the information of a great value. Stay tuned, there is still a lot of it for you!