How To Promote Your Store On A Long-Term Basis With Zero Effort? Easy! [Email Marketing Strategy]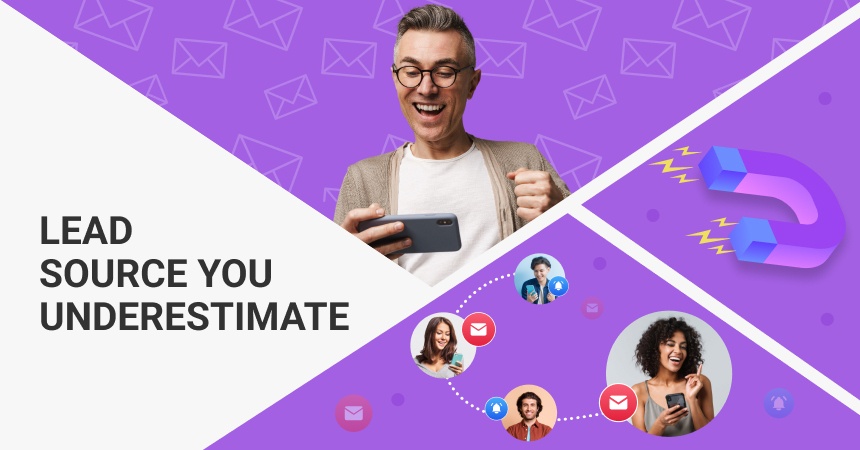 Pay-per-click ads might be a great way to see rapid and substantial results when operating an ecommerce enterprise. Nevertheless, there exist other cost-effective strategies that yield long-term benefits, among them being email marketing. Numerous case studies illustrate that once you set up an efficient email marketing strategy, it continues to work in your favor indefinitely! Sounds tempting, doesn't it? Read the success story of Anna, an online business owner, who managed to develop a winning ecommerce email marketing strategy — it's time to reveal the secret on how to get an infinite source of leads working on autopilot for years to come!
How Anna harnessed the power of email marketing to skyrocket her business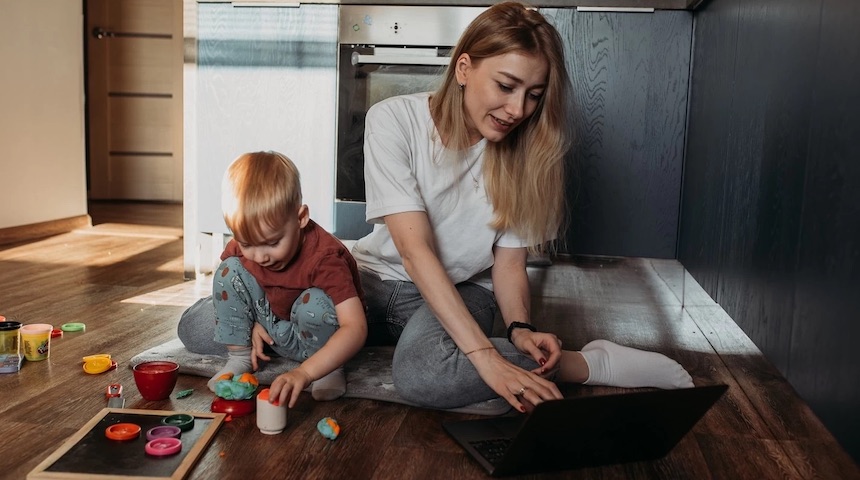 The year was 2020, the onset of the COVID-19 pandemic. The global population had to limit their mobility; some individuals lost their jobs, while others witnessed their businesses crumble.
However, there was a subset of people who leveraged these circumstances to their advantage.
Anna, a young mom who was managing her home, commenced her ecommerce venture to attain financial independence and provide a comfortable life for her family. She chose the car essentials industry due to its promising financial prospects.
Moreover, Anna's zeal to address the everyday challenges faced by car drivers and passengers is likely what fueled her success. She firmly believed that nurturing long-lasting, mutually beneficial relationships was the cornerstone of steady business growth.
Keeping this notion in mind, Anna integrated email marketing into her ecommerce strategy, providing her audience with added value.
Customer care: the key to sustainable success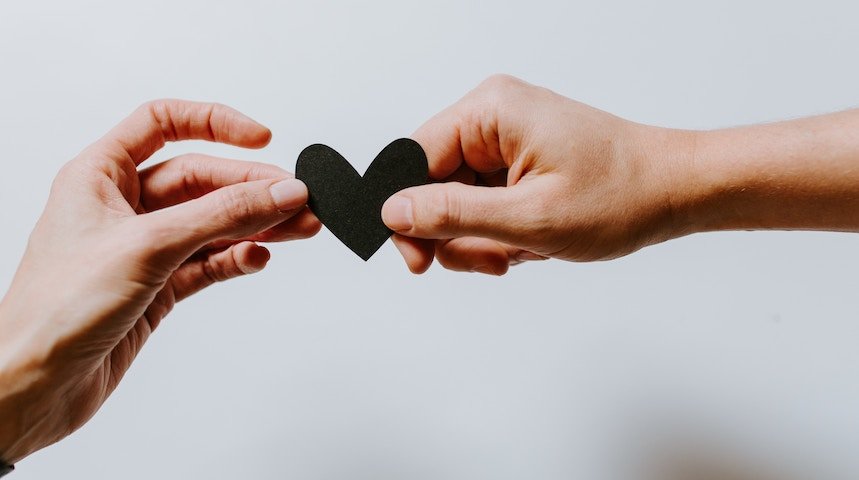 Would you like your customers to repeatedly return to your store for their purchases? Then, fostering close, mutually beneficial relationships with them is crucial.
Customers fear apathy. They wish to instill their trust in businesses that value them. Betraying this trust will invariably deter them from returning.
Finding a trustworthy store is often more challenging for a buyer than it is for a store owner to secure a loyal customer. Consumers typically explore multiple stores before they find one that provides quality products, excellent customer support, and an overall satisfactory shopping experience.
Experience has shown that once customers discover a store that meets their needs, they become repeat customers because they feel valued and appreciated.
That's why Anna dedicated herself to nurturing relationships with both existing customers and potential customers who visited her store. However, she managed this without any extra strain. This approach substantially increased her customer lifetime value without necessitating any specific skills or knowledge.
Furthermore, satisfied customers often refer others to the store, providing free promotion.
Of course, this method cannot be utilized in isolation. It's especially crucial to attract new customers to your store at the outset of your venture. To optimize this process and maximize its benefits, email marketing emerges as the perfect solution. During a 2022 survey carried out among consumers from the United States, 79 percent of responding millennials stated they liked being contacted by brands via email. The same was true for 57 percent of respondents from Generation Z. Plus, once set up, it yields returns from the get-go and indefinitely, without requiring further effort or investment.
Hence, Anna started combining paid ads with free promotion channels. This strategy, costing her nothing, would continue to bear fruit in the years to come, and the outcomes surpassed all expectations.
A strategy ensuring no customer leaves empty-handed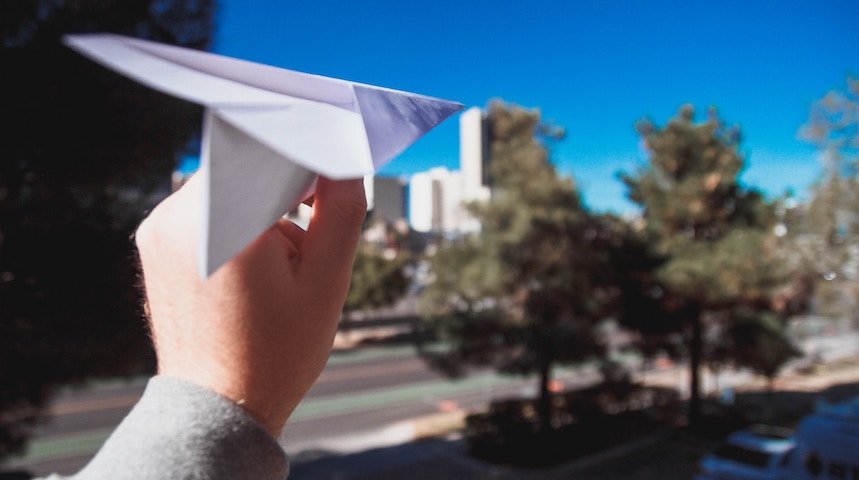 Currently, Anna promotes her products via Facebook ads, aiming to entice a buyer to the store and prompt an impulse purchase. Following this, she showcases related products in emails (follow-ups and newsletters), intending to significantly increase the number of repeat purchases – a cost seven times lower than attracting a new customer!
As evident, this is a holistic solution. Anna tailors her email ads to cater to both existing customers and prospective buyers.
Customers who complete an order receive special offers and compilations of products that might interest them.
For instance, customers who purchase car organizers receive suggestions for products related to space management, car wash, interior accessories, and more.
Simultaneously, Anna also engages with new customers to ensure none leave her store empty-handed.
Those who visit the store once receive a 10% discount coupon in exchange for their email address, and they also receive emails about special offers and new arrivals.
And this strategy works wonders.
Set up once, reap benefits forever [Ecommerce email marketing strategy]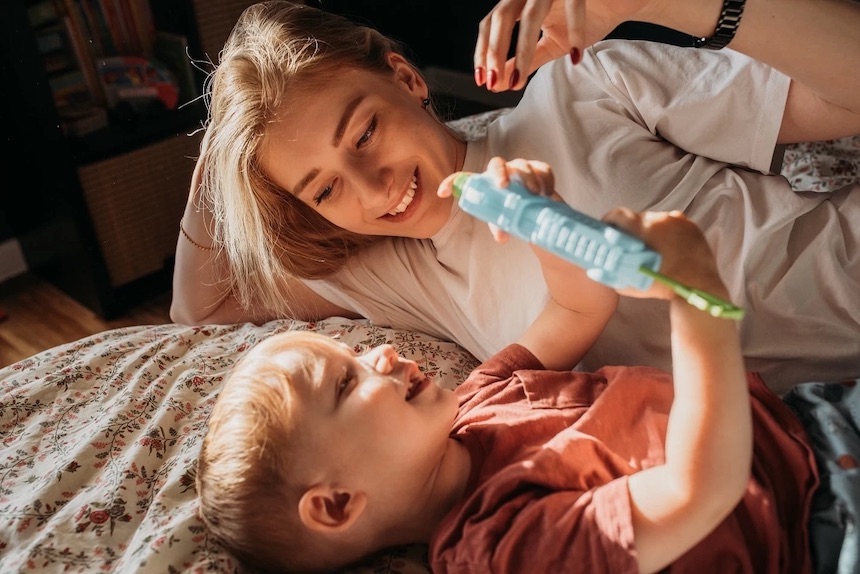 By analyzing customer behavior, Anna notes that many customers repeatedly return to the store: the most loyal customers have a lifetime spend exceeding $2,000! And that's not all.
Many customers recommend Anna's store to their closest circle: she receives orders from the same address but different individuals – members of the same family. This is word-of-mouth marketing in action!
On the whole, the revenue from email marketing contributes to over 20% of Anna's total revenues. We're talking about a store with monthly sales exceeding $500,000!
As a result, having set up her email campaigns once, Anna now enjoys a reliable source of hot traffic and substantial sales that will continue to work in the coming years, without requiring her active participation.
Are you excited about transforming every website visitor into a satisfied customer who completed an order in your store? Initiate your email campaign, and let it work for you 24/7 without any effort!
Aren't you sure you can do this like a pro? No big deal — let the team of ecommerce marketers set your email campaigns once to let you benefit for years to come!
Turn your shoppers into buyers with AliDropship's ecommerce email marketing strategy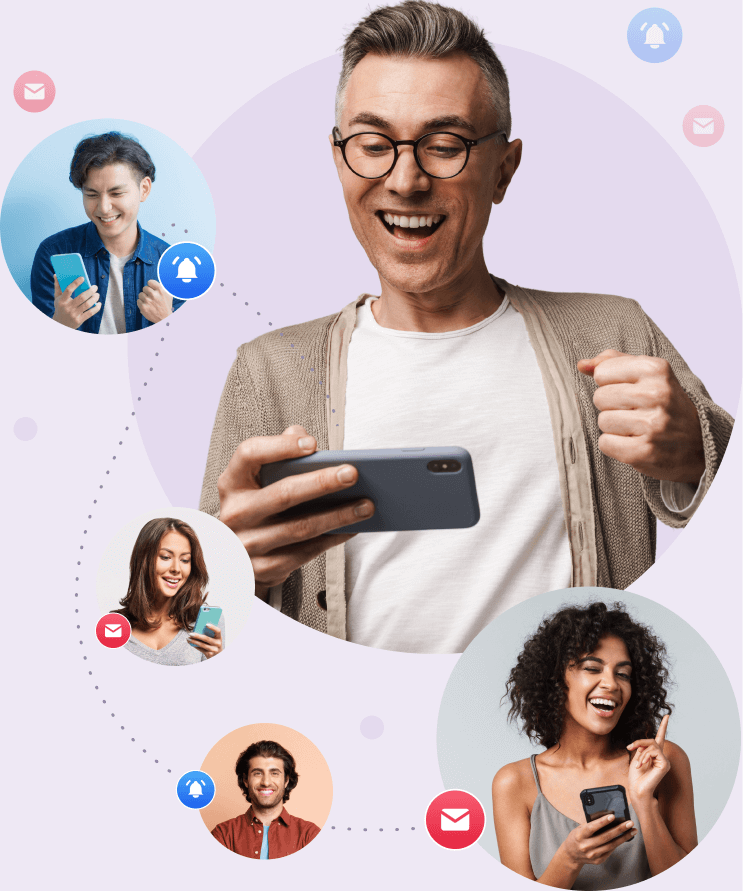 Email marketing isn't merely a handful of emails your website visitors receive after departing your website.
Ecommerce email marketing strategy is a comprehensive system of various mechanisms aimed at attracting and converting an Internet user into a loyal customer. Working collectively, these mechanisms maximize your store's performance, providing you with a steady stream of high-quality traffic that doesn't cost you anything.
Are you new to email adjustment? Let the professionals at AliDropship adjust your emails properly once, keeping in mind that your email campaign will work for you for years to come, without requiring your ongoing participation.
AliDropship offers a fully automated, hassle-free solution for you to begin harnessing your store's resources optimally.
Our lead generation toolkit incorporates a captivating popup combined with an efficient mailing service. This synergistic blend is designed to automate the collection of your visitors' emails, thus building a valuable database of potential customers for your business.
Benefit from our responsive follow-up system which deploys a sequence of automated emails. These messages highlight the unique selling points of your products and are designed to evoke impulse purchases, boosting your sales potential.
Drive customer action with our hot deal emails. We incorporate discount coupons in your messages to create a sense of urgency that encourages immediate purchases. It's an effective way to spur your customers into action and boost your revenue.
Streamline your email campaigns with our custom-designed templates. We provide pre-made designs that save you time for future promotions. They are easy to edit and send, making your email marketing efforts more efficient.
For those who are new to email marketing or MailChimp, we provide a comprehensive, beginner-friendly guide. It covers everything from the basics of MailChimp to the setup of email campaigns, offering clear step-by-step instructions to ensure your email marketing success.
Our top-tier support team is always available to assist you, operating 24 hours a day, 7 days a week. Whatever question or concern you might have, feel free to reach out to us. We are here to support your business every step of the way.
Additionally, we provide you with user-friendly guides on how to use email marketing services and set up email campaigns for maximum profit.
Worried that something might go wrong, and you'll be left to handle the issue alone? That won't happen — you're not alone!
Our top-notch ecommerce consulting system is available 24/7 to assist you. Feel free to pose any questions you might have. Let us address your concerns!
Case studies in email marketing reveal that setting up your emails properly once can generate significant income in the years to come, without requiring your continuous attention. Would you want to overlook such a fruitful traffic channel? Let our team set up an ecommerce email marketing strategy for you to let you benefit from this promotion channel on a permanent basis with no extra activities!