Ordering A Custom Dropshipping Store: Q&A Series #4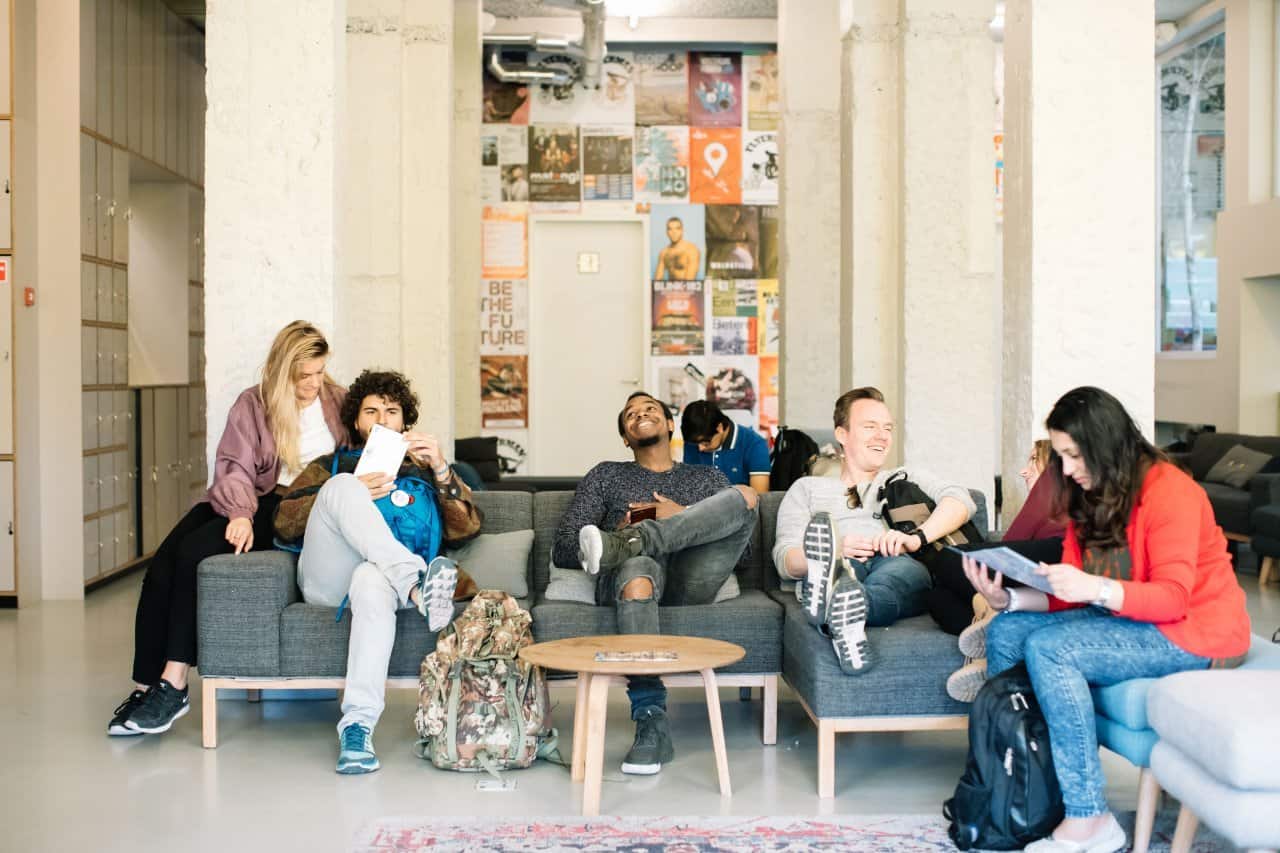 Considering the constant demand for AliDropship custom stores, we decided to devote a whole separate Q&A session to it. Enjoy!
1. What's a custom dropshipping store?
It's a ready-made dropshipping store that is created for you exclusively. The store is developed by the team of highly skilled designers, programmers, and other technical specialists who make it all from scratch.
This is a wonderful solution for people who don't know how to make their own store (or don't want to waste their time on this). That's why a huge part of AliDropship clients prefer buying a ready store.
2. What does the whole process look like?
First of all, you place an order and make a payment.
PLEASE NOTE: you only make ONE payment. There are no regular (monthly, yearly, etc.) fees!
After that, a dedicated member of our project management team gets in touch with you. We assign a personal project manager who will guide you through all the steps of the work.
He or she gives you an access to Basecamp – the special platform where you can monitor the progress and leave your feedback. We will also ask you to fill in our questionnaire – this way, we will learn your requests and preferences.
Read this article to learn more details about the development process.
3. What will I get? What will the store include?
When the development process is over, you get a customized webstore adapted for your needs and wishes. The store fully belongs to you: you get 100% ownership, and you are free to do ANYTHING with the site.
This store has a number of unique features you won't find anywhere else:
At least 50

already imported products

with professionally edited pictures and descriptions (the number depends on the package you choose)

Automatic updates of product information

Automatic price markup

for any product groups

Professionally designed theme

optimized for high conversions

Unique design elements

(logo, header, icons, favicon, etc.)

Integrated promotional tools:

discount coupons, emails for abandoned carts recovery, and subscribers lists for further interactions

All-in-one dashboard

to monitor your sales, orders, stats and activities

Integrated Google Analytics

Integrated payment gateways

(2Checkout, Stripe, PayU, etc). to accept payments with both PayPal and credit cards

On-site SEO and social networks accounts

Up to 12% AliExpress cashback
For the Ultimate package, you will also be provided with our special social media promo tool. We install and set up the Social Rabbit plugin that will automatically promote your business on 4 top social networks: Facebook, Twitter, Pinterest, and Instagram.
4. In the custom stores options, you mention that there is a niche research which is brilliant. However, can I choose my own niche?
Basically, you can choose ANY niche you like. It's recommended to work in a niche you're passionate about (or at least know quite well).
You will then need to evaluate the niche from the point of view of:
You can take a look at our exclusive 'Niches and products' blog section. There, we systematically post the results of our regular market research, and give you ideas of the most promising product types and categories that you can try in the upcoming season.
To check the commercial potential of the niche you've chosen, use our free niche research tool!
5. If I want to create a webstore with branded/copyrighted products, will I have any legal issues?
Yes, it is likely.
Every country has its own laws and legal requirements in terms of selling branded products, and every holder of intellectual property right has their own policy of dealing with such cases. You need to be really careful about your niche and products choice!
6. How do you choose and edit products for the website?
The dropshipping stores we create are filled with items from AliExpress – here you can find the detailed instruction on choosing the nicest products.
In short, we evaluate the items from the point of view of:
Product rating
Number of orders
Sellers rating
The option of e-Packet shipping or free delivery
If you want us to import products of a particular type or style, please, let us know before we start uploading products. You can attach some examples of products for each category.
We also have a guide on editing product pages, and we follow it with every item we add to the stores. The basic rules are:
Only add high quality pictures
Edit titles to make them short and clear
Rewrite product descriptions made by Chinese suppliers
7. Do you have any guides how to promote the website?
You can use a range of our free educational resources:
8. Can you integrate a special payment gateway for my country?
Generally, we integrate PayPal and credit card payment options into our dropshipping stores. Here you can find the list of all the options available.
Sometimes, clients ask us to include some other additional systems. We always notify our developers team about these requests, but the development process is not easy. The developers might agree to try a certain additional system if it is requested often, but it will be considered to be a 'non-typical amendment to a website', and it will cost you extra money.
9. If I only have enough money to buy the Basic Package, can I upgrade it later?
Of course! If you can't afford the desired package right now, just start with getting the Basic one. Later on, as soon as your finances are fine, you can upgrade your store to the Advanced or the Ultimate level.
For all these packages, we do the same work, but on a different scale. For example, the number of the items we add to a store is 50 for the Basic package, 100 for the Advanced package, and 200 for the Ultimate package. But it's not the limit! The numbers can be increased if necessary.
The same goes for all the extra services that only are available on the higher levels. Even if they are not included in the package you're buying, you surely can ask us to add the necessary ones for an extra cost (or you can do it yourself if you wish).
Please note that the store theme choice doesn't depend on the package you're ordering! It doesn't matter if you're buying a Basic or an Ultimate store – you can anyway choose one theme out of the four options we offer.
10. If I buy your Ultimate Package, when I can start making money? The description says "This package is perfect for those who want a 100% hassle-free start and immediate profits", so what do you mean by immediate profits?
What do we mean by immediate profits?
The day you receive your store is the day you can make your first sale.
Everything is set up already, so you can accept payments and process orders IMMEDIATELY after getting the site from us. From the technical point of view, your webstore is fully ready for operation when we hand it over to you.
We gladly share our marketing experience and knowledge with you – we provide tons of educational materials (check out the question #7). Still, we can't predict how soon you will start getting income – it all depends on your own promotional efforts.
Did we cover everything you wanted to know about buying a custom store? Feel free to leave your questions in the comments section below!